Everybody loves Elixir V3
Take me with you
Our super-concentrated leave-in treatment and prep cream - now in a handy travel size to take with you on your adventures!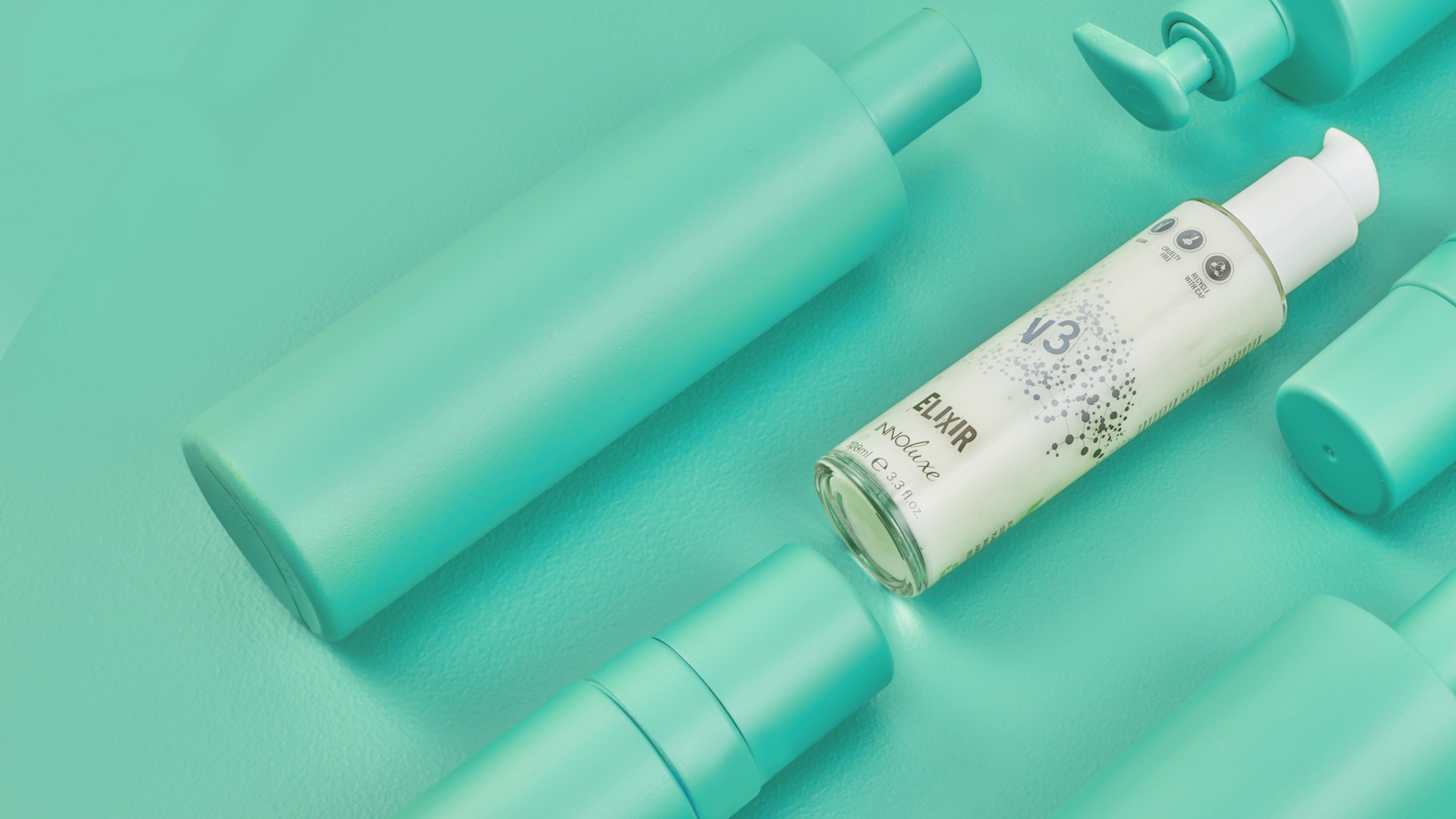 In-salon hair repair treatment
INNOluxe - The Bond Builder
It repairs your hair faster than colour or other chemical services can damage it, and it adds protection and conditioning at the same time to leave every strand looking and feeling amazing.
Stand Alone
INNOluxe creates incredible strength, shine, and softness on all types of hair. Plus, it's a relaxing oh-so-indulgent salon experience, and don't we all deserve some of that from time to time?
With Colour
We're so over colour damage and you should be, too. Our Advanced AminoBond Technology is the secret to strong, soft, shiny hair that takes our colour to the next level. You'll love the difference!
With Other Treatments
INNOluxe can be used with many different treatment types. Hair relaxers or Keratin based treatments and more.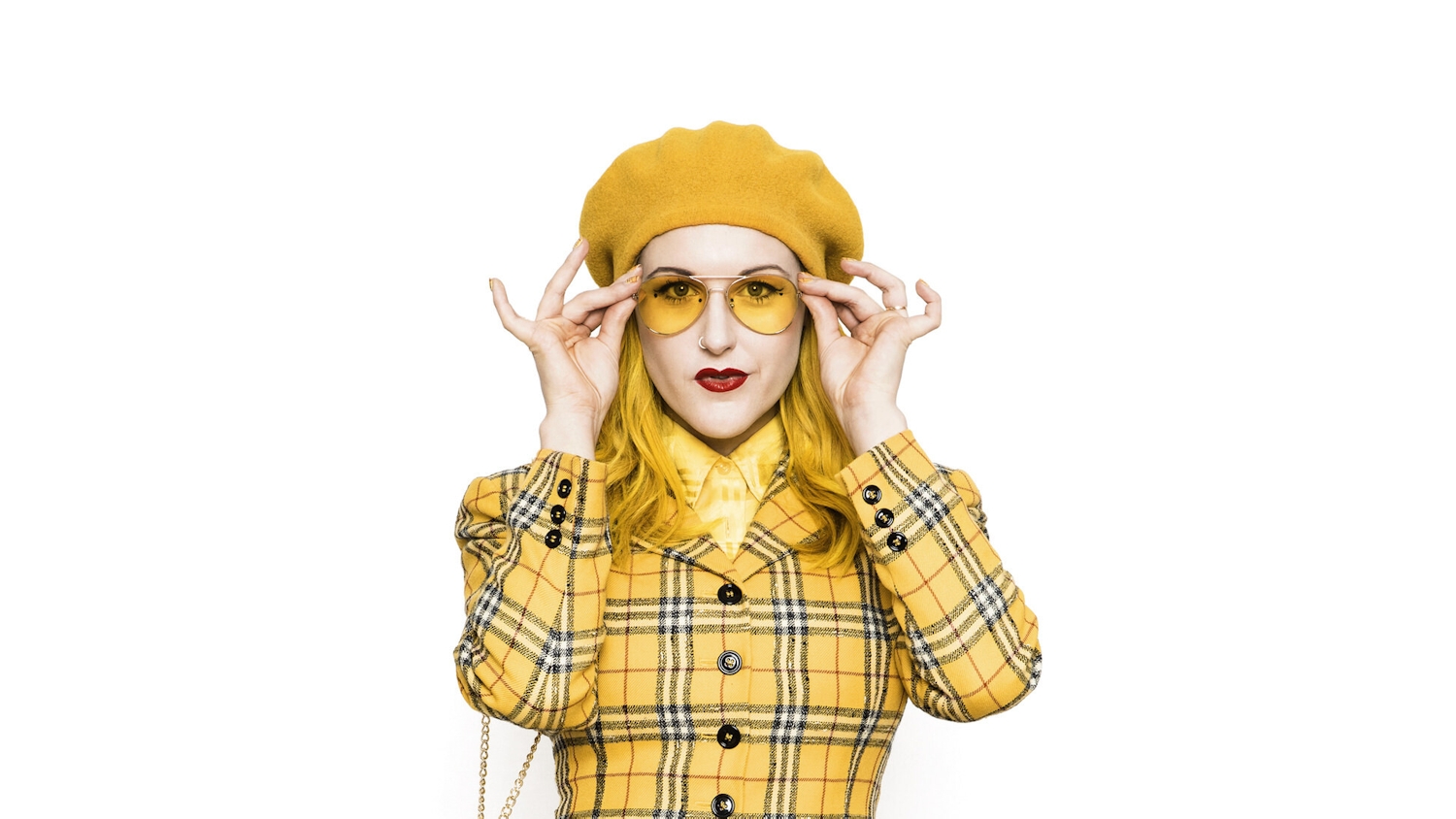 "INNOluxe makes the impossible, possible... It repairs and rebuilds as we colour… The hair feels stronger, thicker, sexier and smoother. It's pretty awesome!"
Sophia Hilton, INNOluxe brand ambassador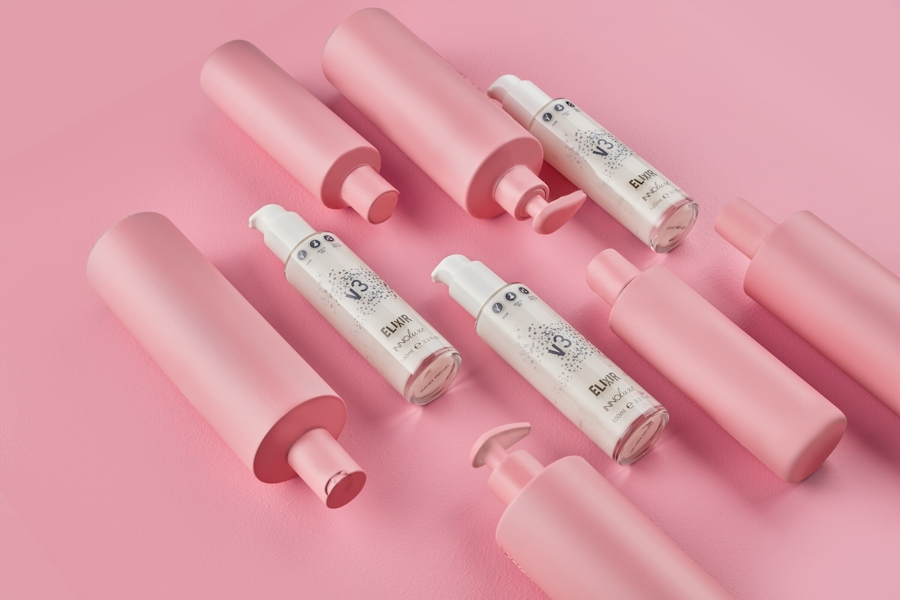 VEGAN LEAVE-IN TREATMENT
Everyone loves Elixir V3!
Leave-in conditioners are so last year. Instead, meet Elixir V3, the next generation in at-home treatments. The difference? Elixir V3 treats your hair to continual repair, as well as boosting condition and shine. Whether you want to strengthen, grow, or simply show your hair some love, use it every day for head-turning results.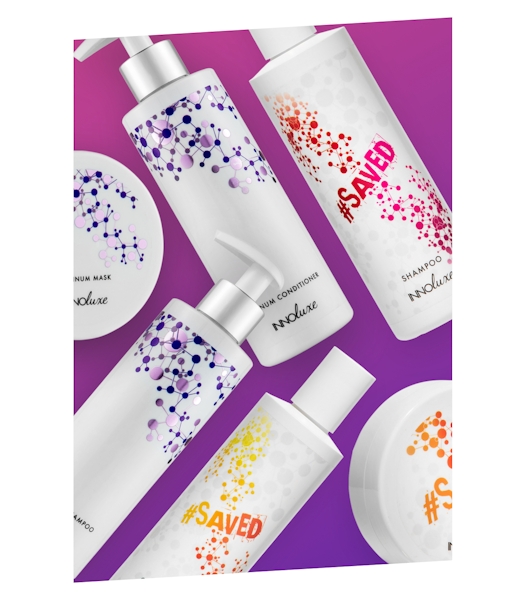 Treatments to enhance your hair
At-home haircare products
Meet every blonde's best friend, the PLATINUM range and the super-colour-loving goodness in a bottle, the #SAVED range.
#SAVED
Make your colour last with #SAVED Shampoo, Conditioner and Mask. Packed with nourishing conditioning ingredients to keep your colour looking and feeling fabulous.
Learn more
Buy now
PLATINUM
Keeps blonde, ash grey and white tones cool. Our nourishing purple shampoo, violet conditioner and intense blue mask banish unwanted yellow or orange tones and leave your hair insanely soft and shiny.
Learn more
Buy now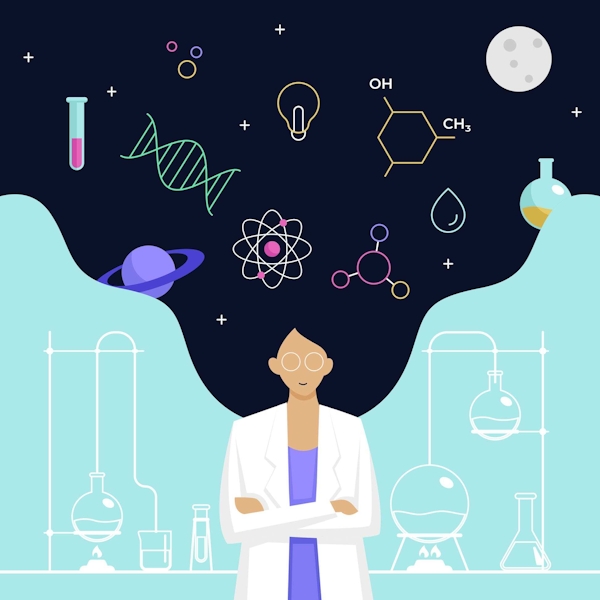 Advanced AminoBond Technology
The secret's in the science
Healthy hair is over 90% protein, so INNOluxe uses advanced protein technology to feed your hair with exactly what it needs. We top it all off by creating a conditioning shield, leaving your hair unbelievably strong, silky-soft and super-shiny.
Born in the UK
All our products are designed in the UK
800+ reviews
See why everyone loves INNOluxe
Reviews
Hairdresser made
Made by hairdressers for hairdressers
Free shipping
Free delivery on absolutely everything
Find your nearest INNOluxe salon
Become a INNOluxe Salon
Give your clients hair they'll love, whatever style they choose.