About INNOluxe
Behind the brand
INNOluxe rewrites the rules of hair repair
We're here to shout about healthy hair – and to make it happen. Our in-salon treatments and at-home products repair, protect and condition hair so it's super-healthy, soft and and shiny.
Since we launched back in 2015, we've won an army of fans across the industry including, of course, our Global Brand Ambassador Sophia Hilton. Sophia credits INNOluxe with making possible the show-stopping looks she's renowned for.
Damage shouldn't stop you expressing yourself
Whether you want to go jaw-droppingly bold or oh-so subtle, healthy hair is the secret to every look.
We push the boundaries of hair repair so that you can experiment as much as you like with colour and style without worrying about damage.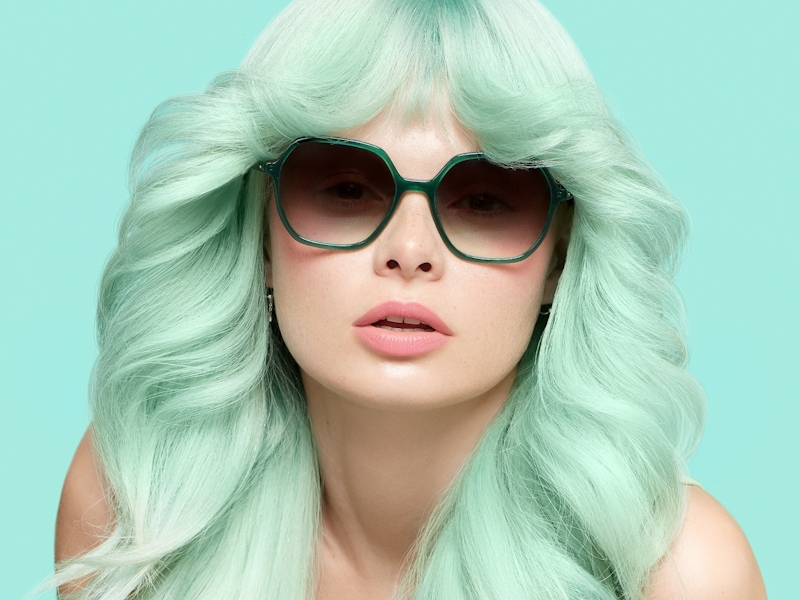 Your look, your way
Our founder developed his interest in treatments while working on the salon floor. He loves the way they make it possible to focus on creativity, self-expression and experimentation, safe in the knowledge that the hair is protected.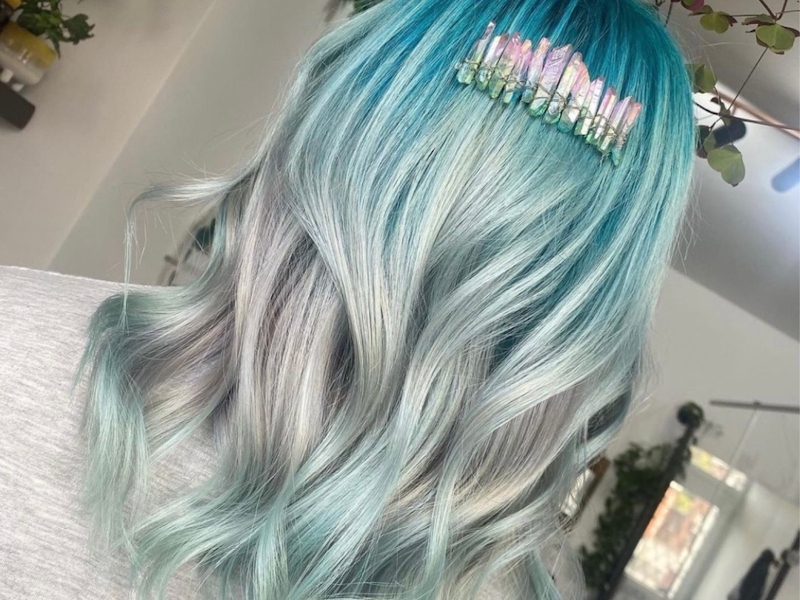 Healthy, strong hair
Whatever your style, you deserve hair that's strong and healthy on the inside and conditioned, soft and shiny on the outside. INNOluxe repairs, strengthens and even protects against further damage.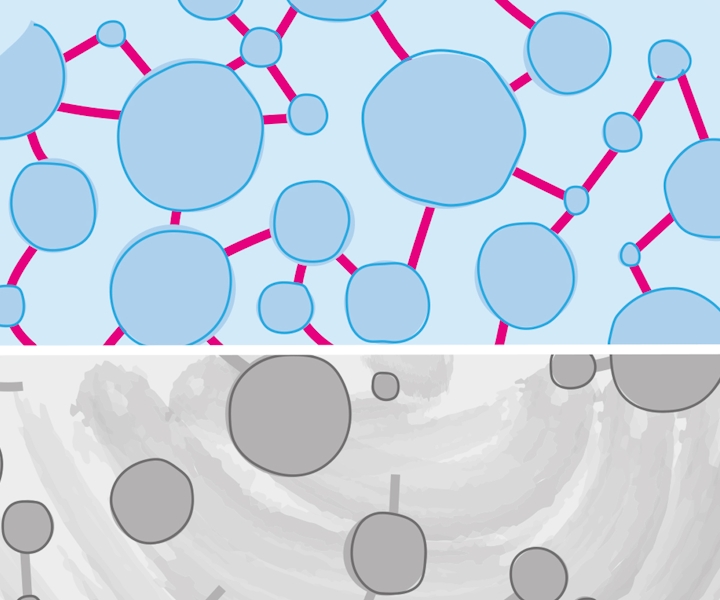 Science that works
We're experts in the science of hair repair. INNOluxe's protein technology has its foundations in our sister-brand, Fabriq, which has been harnessing the secrets of protein science since in 2010.
Repair and protect your hair every day at home
Treat your hair to intensive in-salon repair