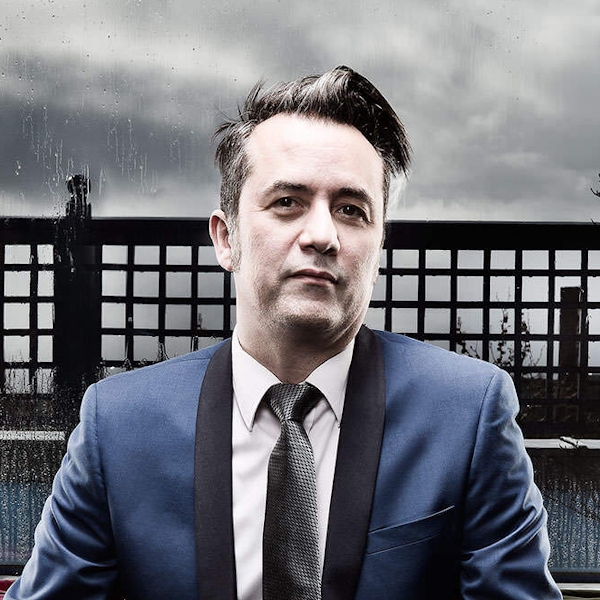 The Creative One
Jez Barnett
Jez is the one with the ideas and the absolute passion for the science behind healthy hair. He grew up around his family's hair salons before training at Clifford Stafford in London's Mayfair and Knightsbridge, where he learnt from masters like Guido and John Barrett. During his 30-plus years in hairdressing, he's presented on stage for the NHF, Wella and Nanomax, qualified as a Master Colour Expert and taken part in research and development with Wella.
Jez has always approached the health and condition of the hair he's working with the same priority as the colour or style he's creating. Developing treatments of his own mean he can push styling further than ever before, and help hair colourists and stylists around the globe do the same. Each success and innovation drives Jez to learn and create new levels of repair.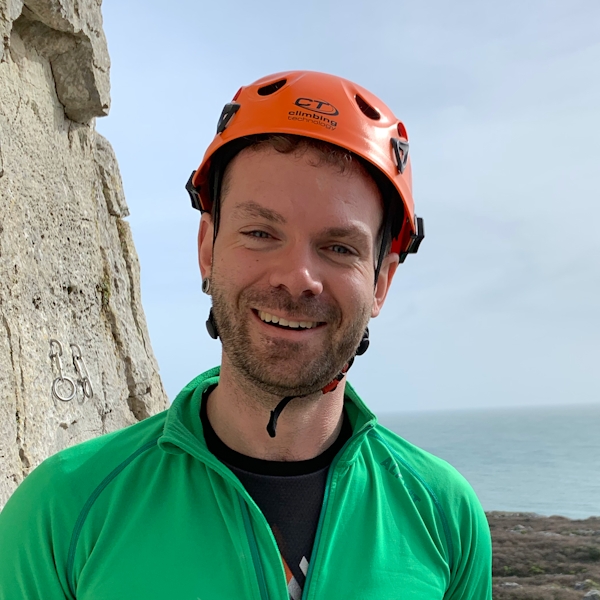 The Brainy One
John Hubbard
John is a highly pragmatic and talented businessman who counterbalances Jez's creativity and vision. With a passion for all things digital, John works closely with Jez to deliver amazing INNOluxe products and treatments into the market.
John helped to found INNOluxe back in 2015 after gaining many years of experience in the beauty industry. He remains as passionate about our family of treatments and products today and is a driving force within the team.
We can guarantee that you are as equally likely to find John running the supply chain, designing a new system or process, managing a creative photo shoot, climbing mountains or limestone (or anything else), baking bread or tending to his vegetable garden. John ensures that things happen - and it is always achieved brilliantly.