2021 Hairstyles to try now the salons are back!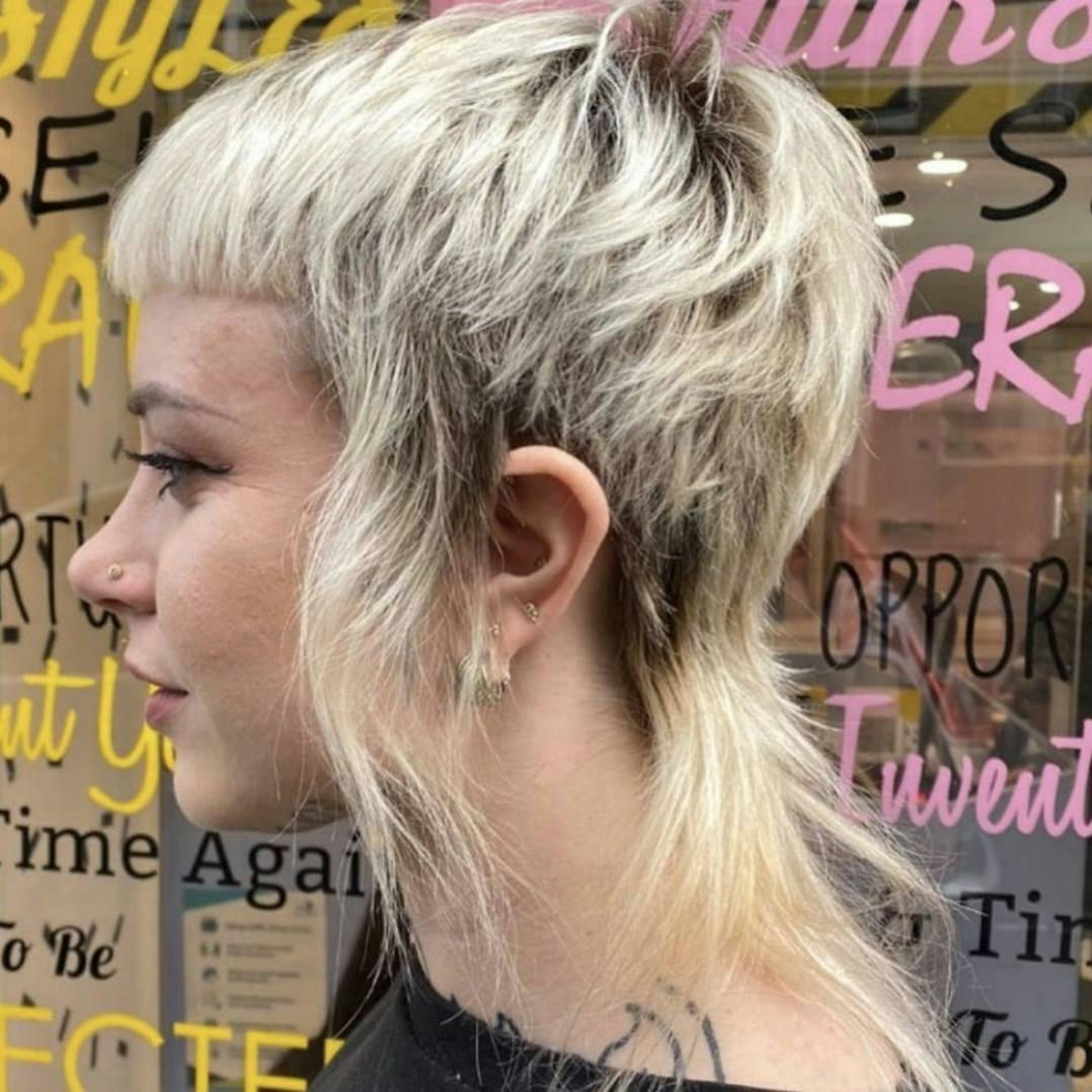 Back in December we were busy putting together our trend predictions for 2021, but then hair salons across the UK closed due to lockdown. We could have gone ahead with our top hairstyles for the new year, but that just seemed mean. After all, why would we tempt you with amazing cuts and colours while the salons were shut?
That's all changing now, so without further delay (and with a small drumroll), please welcome our pick of the trends for Summer 2021!

SHAG-TASTIC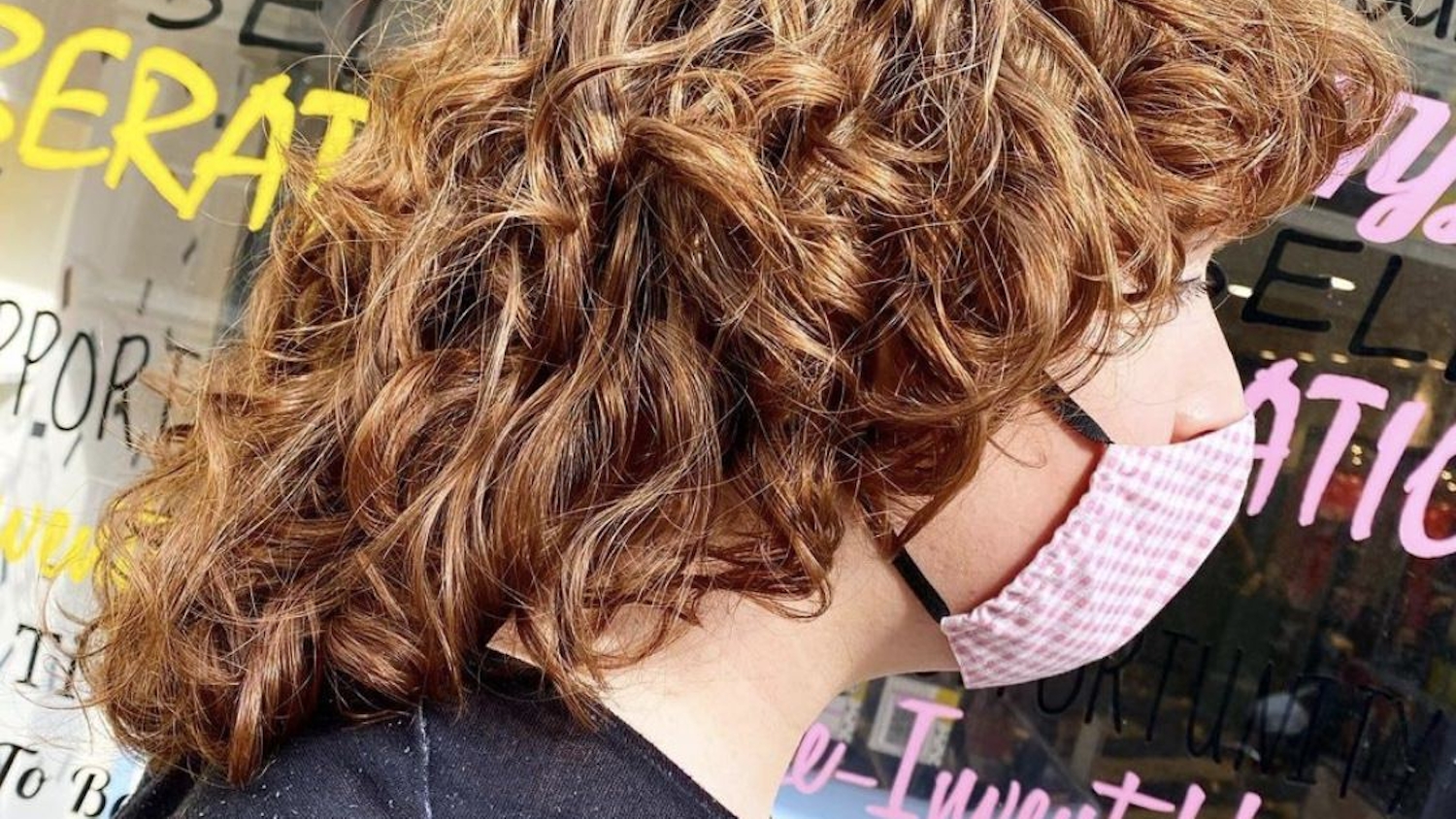 Everyone's talking about it so why shouldn't we?! Oh yes, the shag cut is the big story of 2021.
"This look is all about creating a textured fringe, soft layering and beautiful shape" says INNOluxe brand ambassador, Sophia Hilton. "We've seen all kinds of variations too, from natural colours to bright striking coppers. You can add or take away colour as you'd like – the shag remains strong!"
This cut works with your hair's natural texture rather than against it, so it's perfect for all those curly girls out there. And the best thing? It's crazy low maintenance. All you have to do is wash your hair, pop in a little Elixir V2, let your locks air dry and voila!
To make sure your shag looks tip top, Sophia recommends an INNOluxe V2 Stand-Alone treatment "to keep your curls and texture looking their absolute best". After all, we all know that natural texture, and curls in particular, always look best when they're healthy and shiny.
BACK TO THE 90S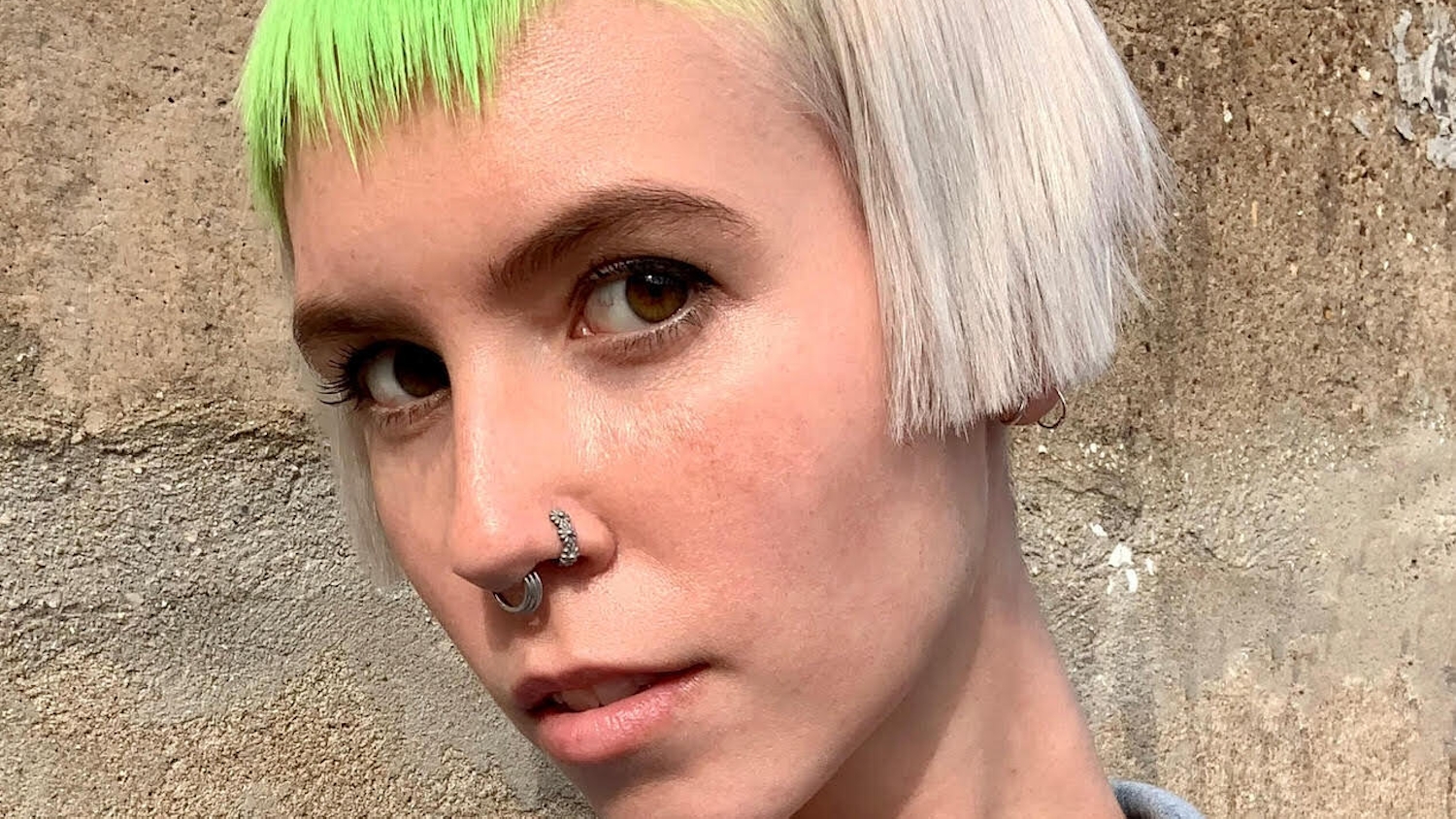 The 1990s was a decade that some might be keen to forget. Acid wash jeans, crushed velvet, bucket hats and butterfly clips spring to mind…
But it seems it's not a decade that everyone's desperate to see disappear into the mists of time. Some people are super excited the current revival of 90s trends, and Becky Sutherland for one can't wait!
"For 2021 I think we'll be taking it back to the 90s with heavy fringes, thick colours and crimpers" she says.
And her inspiration? "Think the Toni Braxton pixie cut teamed with bright thick colours".
So, colour, heavy fringes, crimpers? You know what we're going to say. Condition is EVERYTHING for these looks. So, if you're heading back to the 90s this summer, make sure your hair is looking its glorious best with an INNOluxe V2 treatment and a regular top up with Elixir V2.
MULLET MANIA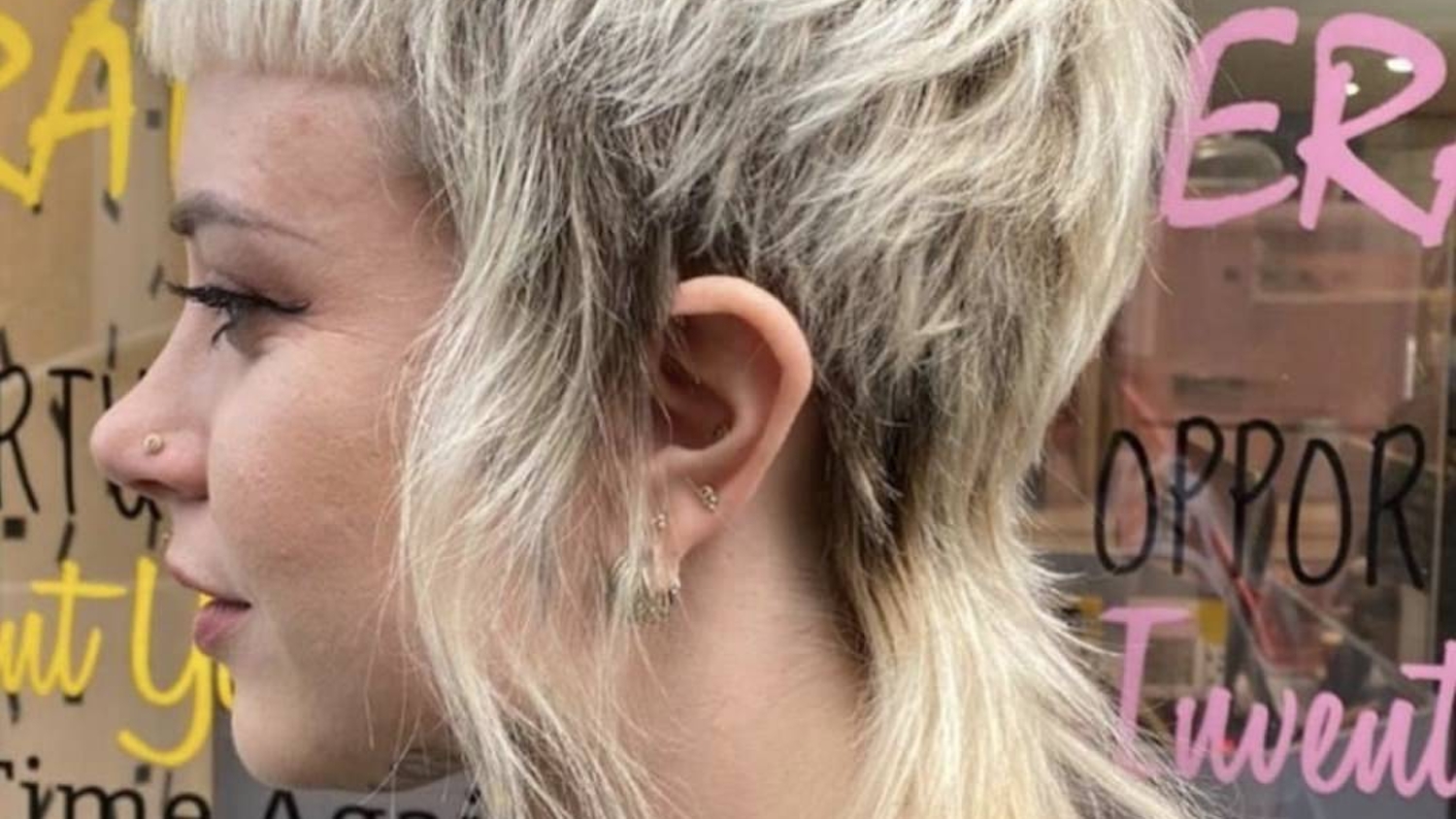 Ah, the mullet – Miley's trusty friend! But isn't the mullet really just like the shag cut?
Well no, actually. They're similar, but not the same. A shag cut makes its transition from shorter to longer through blunt layers, but there is a continual transition. A mullet, on the other hand, has a much harsher line of transition from front to back, so that the front is dramatically shorter than the length at the back.
And oh yes, the mullet is here to stay! We reckon it's all thanks to lockdown, since we've finally had to embrace our hair when it's not styled, getting to grips with our natural texture and falling in love with our natural look.
"The best thing about a mullet", says Sophia, "is how versatile it is. You can go super choppy, bold, bright and colourful, or the complete opposite, soft, face framing, natural in colour – yet it's all still within that mullet shape that so many of us love."
This one works best on mid-long lengths, and Sophia would always recommend an INNOluxe V2 treatment prior to cutting a mullet as it's SO important to work on a strong, healthy base.
"Mullets look best when they're razor cut" she says. "If you razor cut on damaged or dry hair, you'll get fraying at the ends and lose the overall shape, which is so important to the success of the look". You heard the lady – look after your condition first, then cut second.
COLOUR FOR THE WIN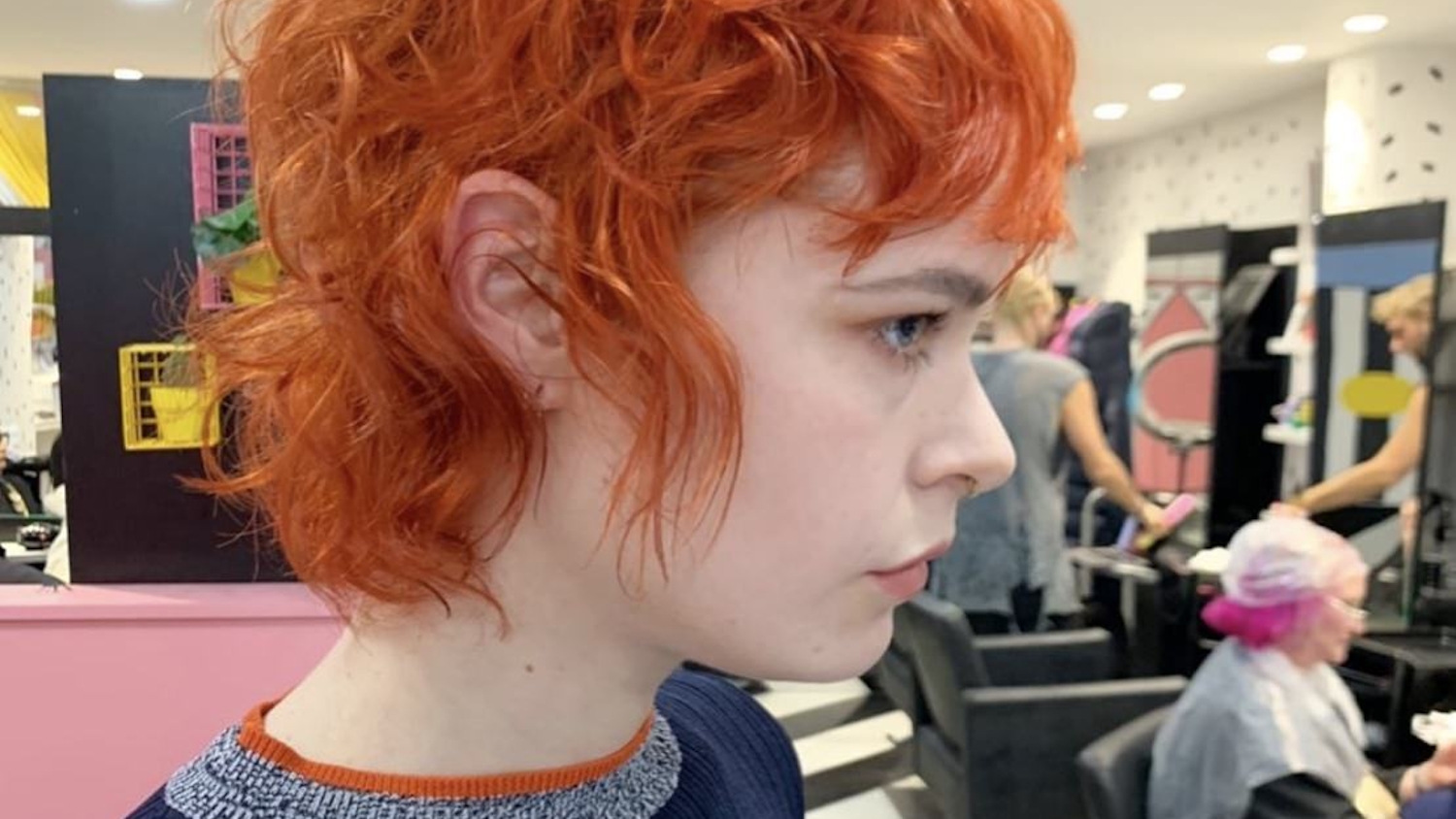 Of course, we're not forgetting colour! There's just been so much to say about cuts so far!
"This is where I get excited!" says Becky. "I honestly believe yellow is going to big, and also pastel greens…think peppermint".
Meanwhile, Georgia Bell is predicting the evolution of colour placed carefully (but boldly) around the face.
"As face frames and heavy contours have really started to gain traction, I can see colour blocking and strong panels of colour becoming a big trend", she says. "This was big in the 90s and we're seeing such a revival of that era. It's a statement, it's bold and it catches the eye."
And as ever, INNOluxe is the perfect team with dramatic colour. It'll keep your hair healthy, shiny and strong, letting your colour shine through for longer.
The pros have spoken!
Whether you go for 90s revival with bright colours and crimping or embrace your natural texture with a razor cut mullet, we want to see! Tag us in your Instagram snaps so we can take a look…