7 Inspirational Hair Colourists on Instagram You Must Follow in 2016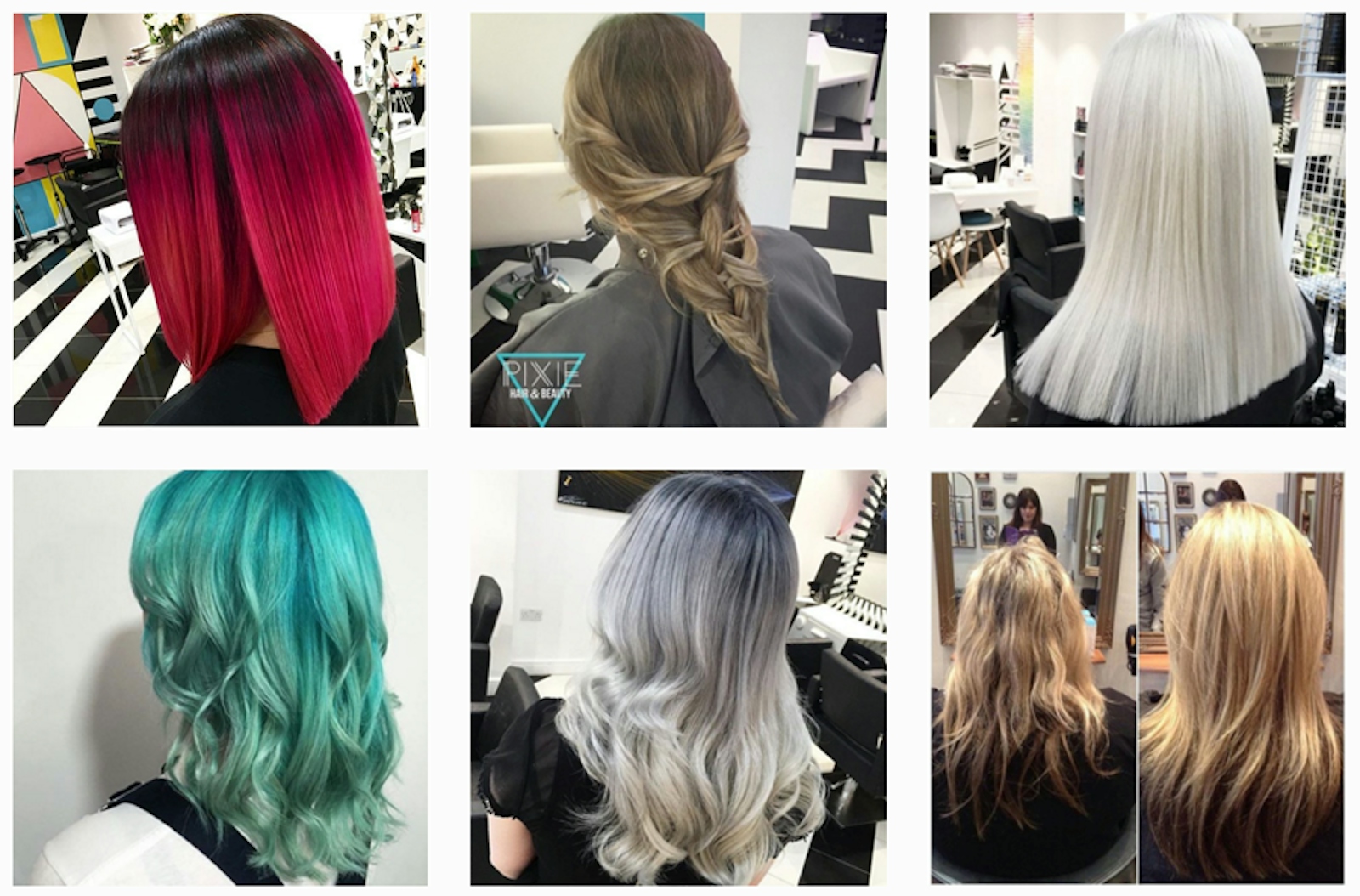 Celebrity hairdresser Charles Worthington once said, "Everyone should have colour, but some are whisperers, some are talkers and some are screamers." Colour has the power to transform hair from dull and dreary to vibrant and vivacious in no time. And there's nothing the Innoluxe team love more than stunning, creative hair colour that radiates with health & shine.
If you're tired of your lacklustre locks and you're on the hunt for some serious colour inspiration, you've come to the right place. Check out these Instagram accounts and say goodbye to lifeless, humdrum, unimaginative colours in 2016. Overflowing with creativity, brilliance and bright ideas, these colour masters are an incredible source of inspiration for anyone with a love for hair colour. Enjoy!