Behind the scenes of the INNOlove shoot with Sophia Hilton
Along with the launch of INNOluxe V3 this autumn, we've also been introducing the all-new INNOlove collection, created and curated by our Global Ambassador (and founder of Not Another Salon), Sophia Hilton.
Bursting with colour and confidence, the collection explores the ideas of self-love and authentic living, showcasing the versatility of our hair repair treatments and professional homecare products in a way that's not been seen before.
We spoke to Sophia about her inspiration, what INNOlove means to her and the real people in the images.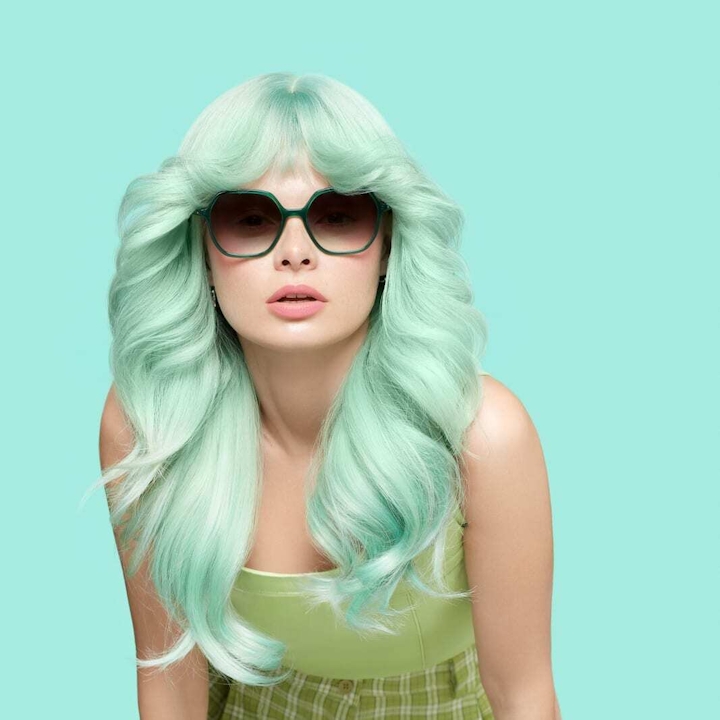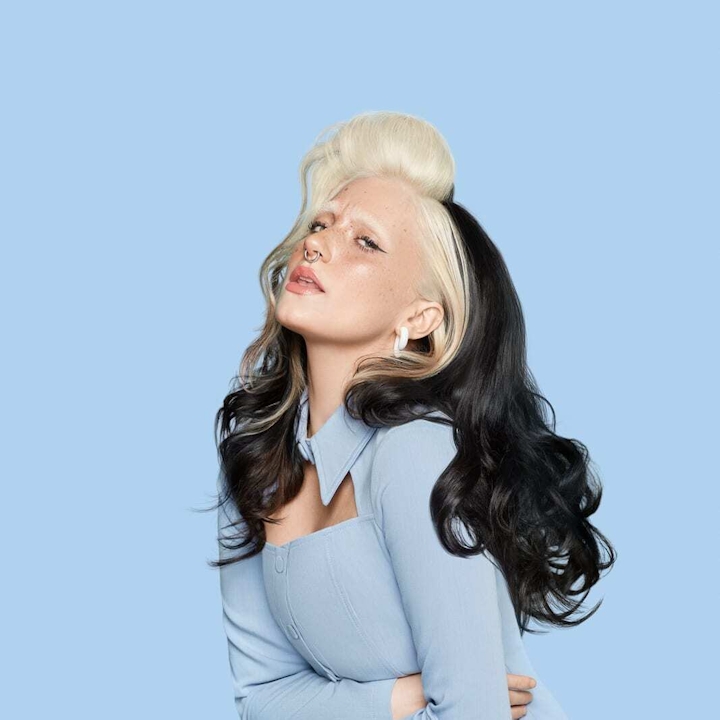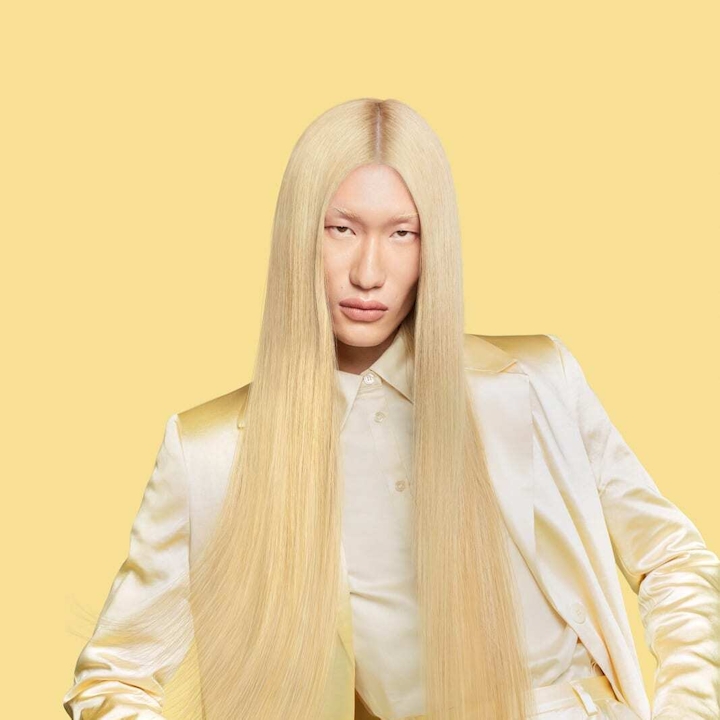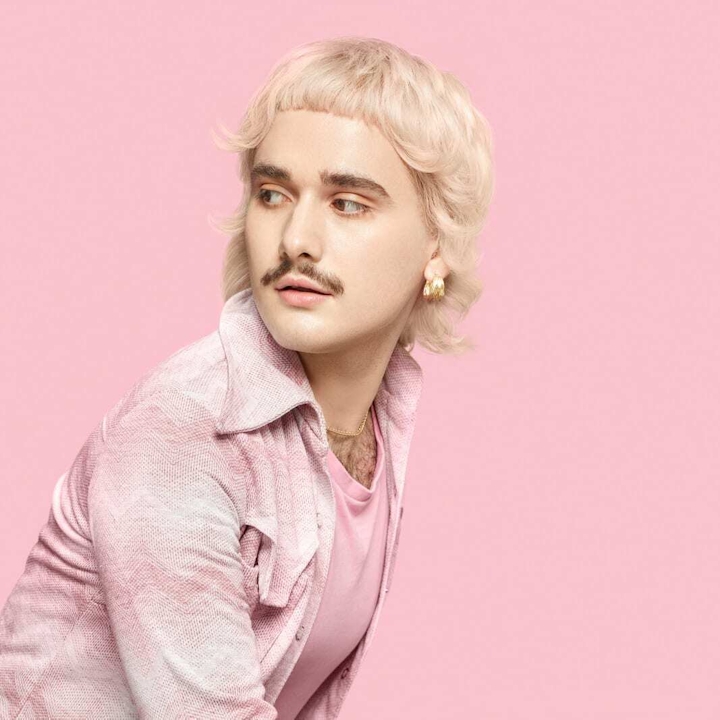 Why INNOlove?
INNOlove is a term that Sophia and her team use at Not Another Salon. "If a client needed that extra level of care" says Sophia, "we'd say 'they need some INNOlove!'"
"INNOlove is also really relevant to where we are as a society and how the world around us is changing and evolving", she adds. "As humans we're now much more focused on self-love, loving ourselves for who we are and being authentic; we owe it to ourselves to live our lives as who we truly are."
The versatility of INNOluxe V3
While our last collection put the spotlight firmly on vivid colours, this time it's about showing the full range of what INNOluxe V3 can empower hairdressers to achieve, whatever their client's hair type.
"You've seen how INNOluxe works on vivid colour" says Sophia, "but it's not all about scalp bleach transformations! This collection shows you what else it can do".
INNOluxe V3 creates dramatic repair on damaged hair and brings the bounce back to natural curls, as well as rebuilding and protecting hair during colour or other chemical services.
That's why the INNOlove images showcase a range of hair types, from tight curls to poker straight hair, and from dark to super-light (via a touch of mint green!).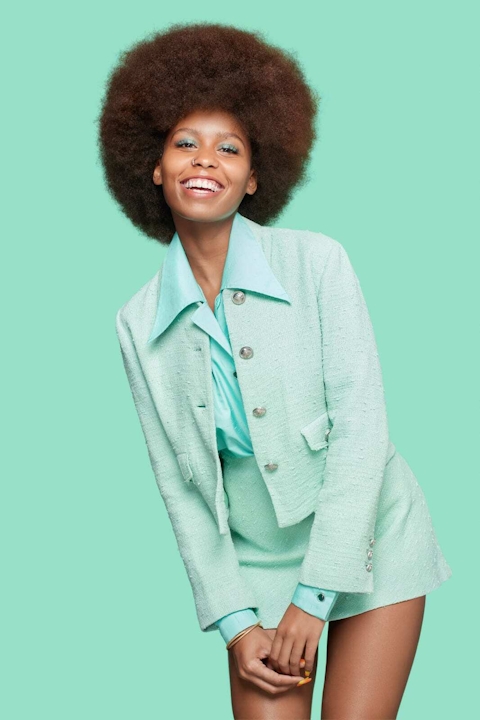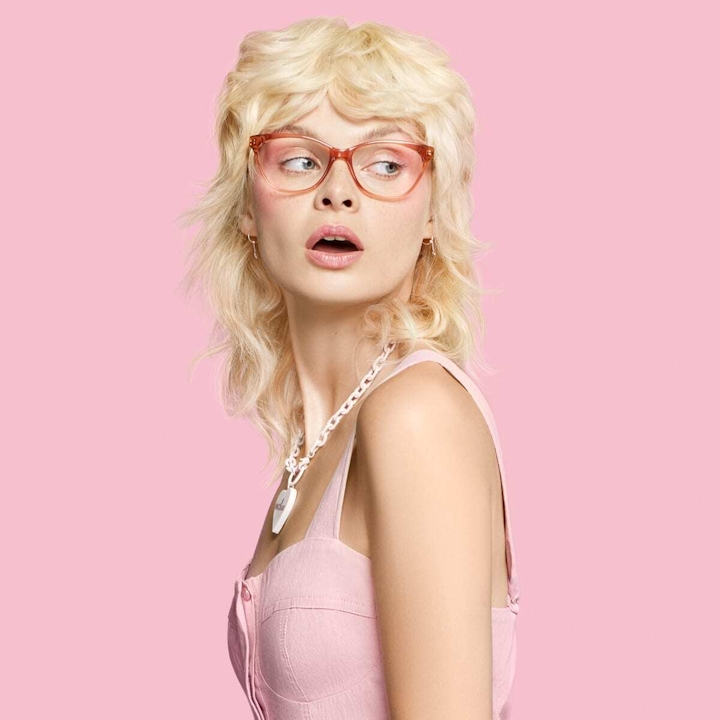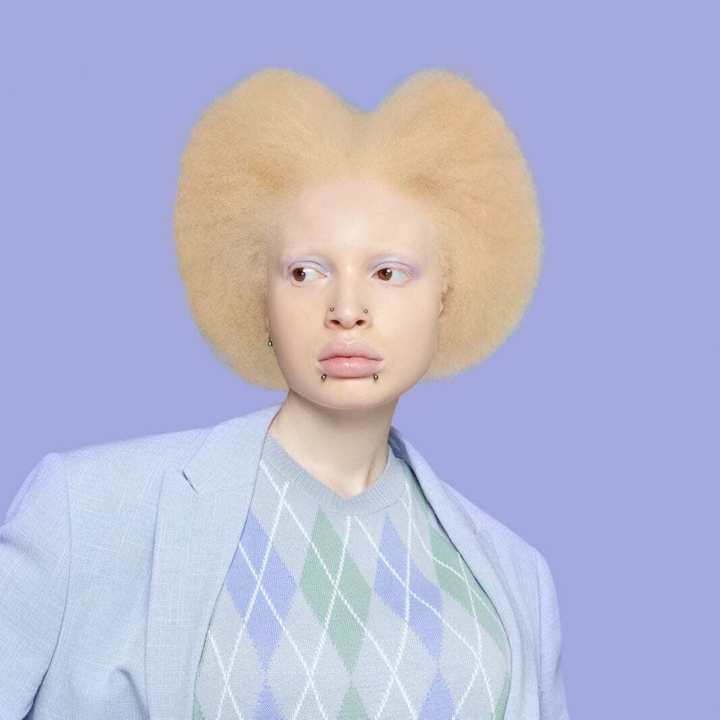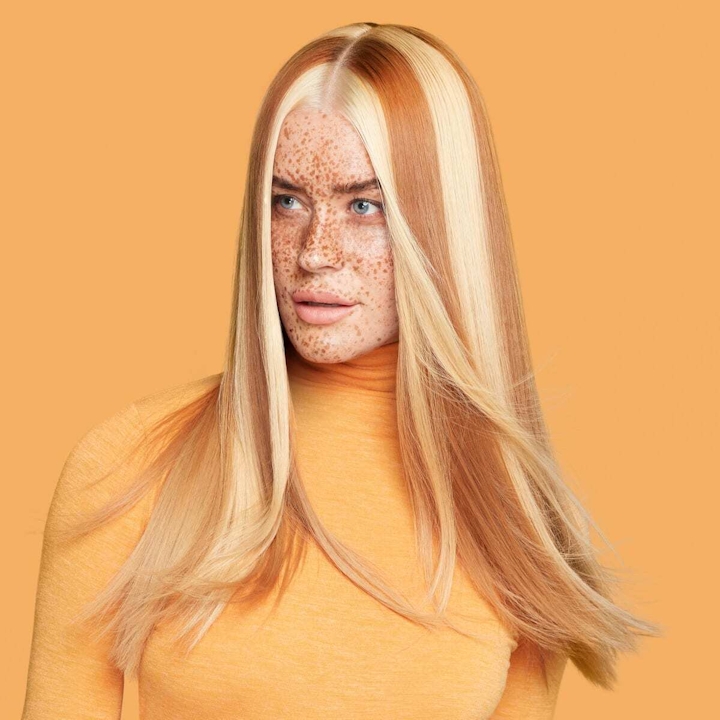 Real people
Putting together the campaign, it was crucial to Sophia that the models are real people with real stories.
"It needed to be a true celebration of individuality" she says. "This campaign is the opposite of the 'pick a model out of a book and call it a day' system... Each model was selected because of who they are, and how true to themselves they are in their day to day lives".
Every individual selected to take part in the shoot was a dream to work with, bringing their own unique energy and fierce spirit to the images. You can find out more about each of them right here…
Sophia Hilton
The Not Another Art Team
Photographer: Tony Le-Britton
MUA: Czar Joshua Ventura
Stylist: Sofia Lazzari
Eyewear: Dan The Eyewear Stylist
Models: Salomé, Tugyi, Polly, Nan, Gina, Adrianne, Siuhei and Maisie

Inspired?
Try INNOluxe V3 today and feel the INNOlove for yourself.