How To Take Care Of Your Hair During Lockdown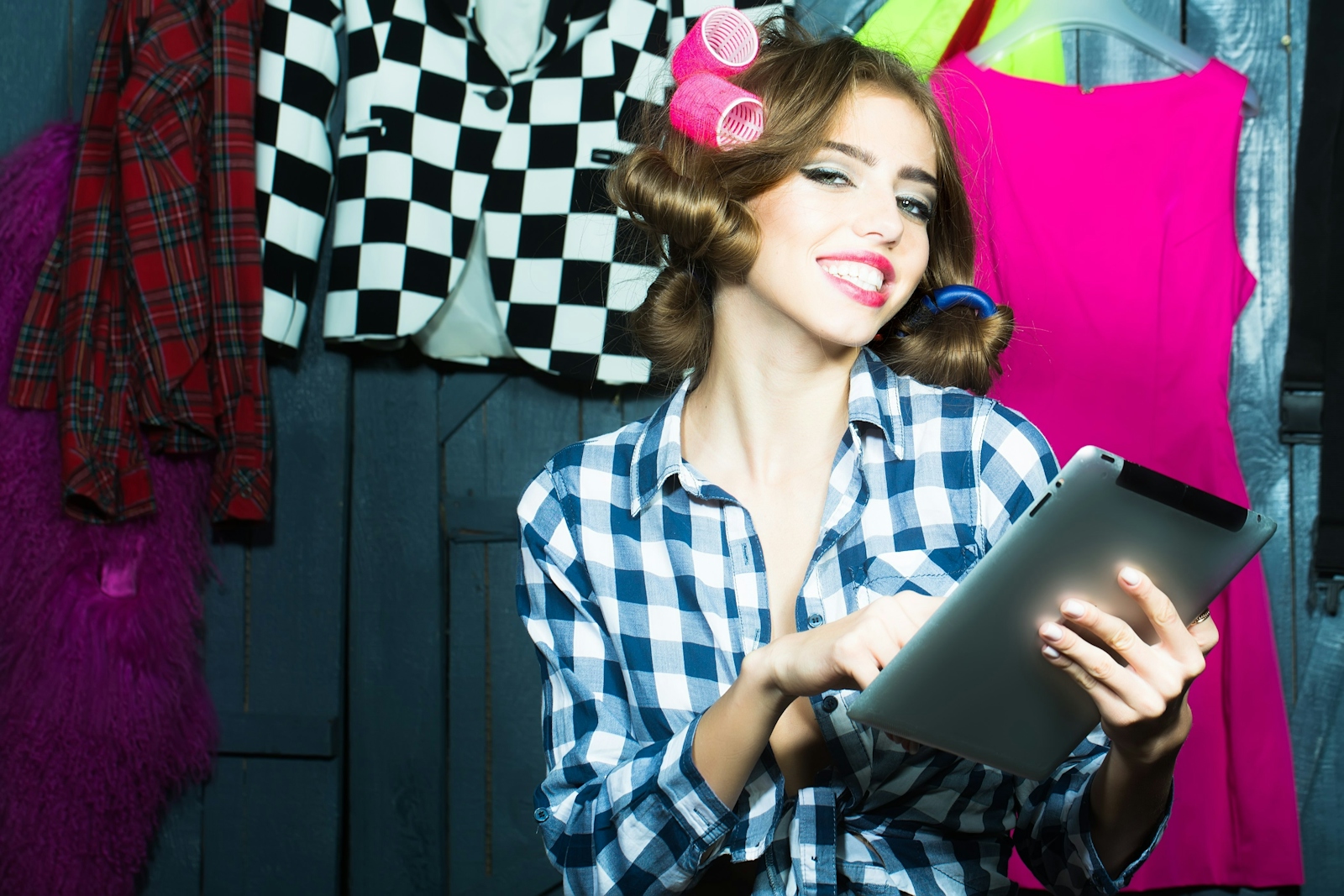 As much of the world tries to stay at home to help fight the spread of coronavirus, it's not taken long for people to realise they're going to really miss their regular salon visits during this time! Having your hair cut, coloured or styled is hardly anyone's top priority right now (that would be queuing up to buy loo roll?!), but pampering ourselves and taking some time for self-care is really valuable at a time like this.
With the right advice (that's what we're here for!), you can keep your hair in good condition while you're self-isolating. We spoke to INNOluxe's founder Jez Barnett, our brand ambassador Sophia Hilton and three of our leading colourists to get their top tips and homecare secrets.

The first rule of lockdown hair care: approach home colouring with caution
It's so tempting, isn't it? Your roots are peeking through and your colour's looking flat. But stop right there – and think before reaching for the box of hair dye.
Sophia shudders at the thought. "Home colouring freaks me out… I check bleach and colour development every 15 minutes as there's such a high risk of damage. It makes me nervous when I think about people with no training applying those chemicals to their own hair!"
"Often, home colours are made cheaper, with different ingredients," says Jez, "so ultimately the result and health of the hair aren't going to be as good".
So if you can, stay away from home colouring (and definitely stay away from home bleach!).
And if you can't, lots of stylists and salons are still offering advice to clients online or via email, so it's a great idea to see what they suggest to help you get through the coming weeks. They have tips on everything from which toners will safely boost your colour at home, to how to trim your fringe if it's driving you mad.
If in doubt, reach out!
The second rule: you get what you pay for
This is a pretty good motto for life in general, but colourist Becky Sutherland helps us get a bit more specific, saying "the most important tip: invest in a good shampoo and conditioner."
Aha. Fellow colourist Casey Coleman is pretty passionate on this point, too, adding "I see people spending loads of money on their hair... but then using shop-bought home care. Why spend £300 on your hair and try and maintain it with £2 shampoo? Invest in your homecare as much as you invest in your hair maintenance."
I think that's clear, then. No more pound shop shampoo or cut-price conditioner. There are plenty of online stores still delivering the good stuff, so invest now and you'll thank yourself in a few weeks time!
The third rule: home treatments are your best friend right now
"The way my clients maintain their hair at home is just as important as their appointment" says our third colourist, Georgia Bell. But how can you get great condition without visiting the salon?
ELIXIR V2, that's how. We'll let Jez explain.
"Although we originally developed the technology for use in-salon, the rebuilding power of our ELIXIR V2 leave-in treatment can be used at home, on any type of hair. It feeds the hair with small doses of low-weight proteins, building the structure within the hair. Apply a couple of drops between washing and styling, or put 4-5 drops on dry hair before you go to bed, and it'll help strengthen your hair without weighing it down".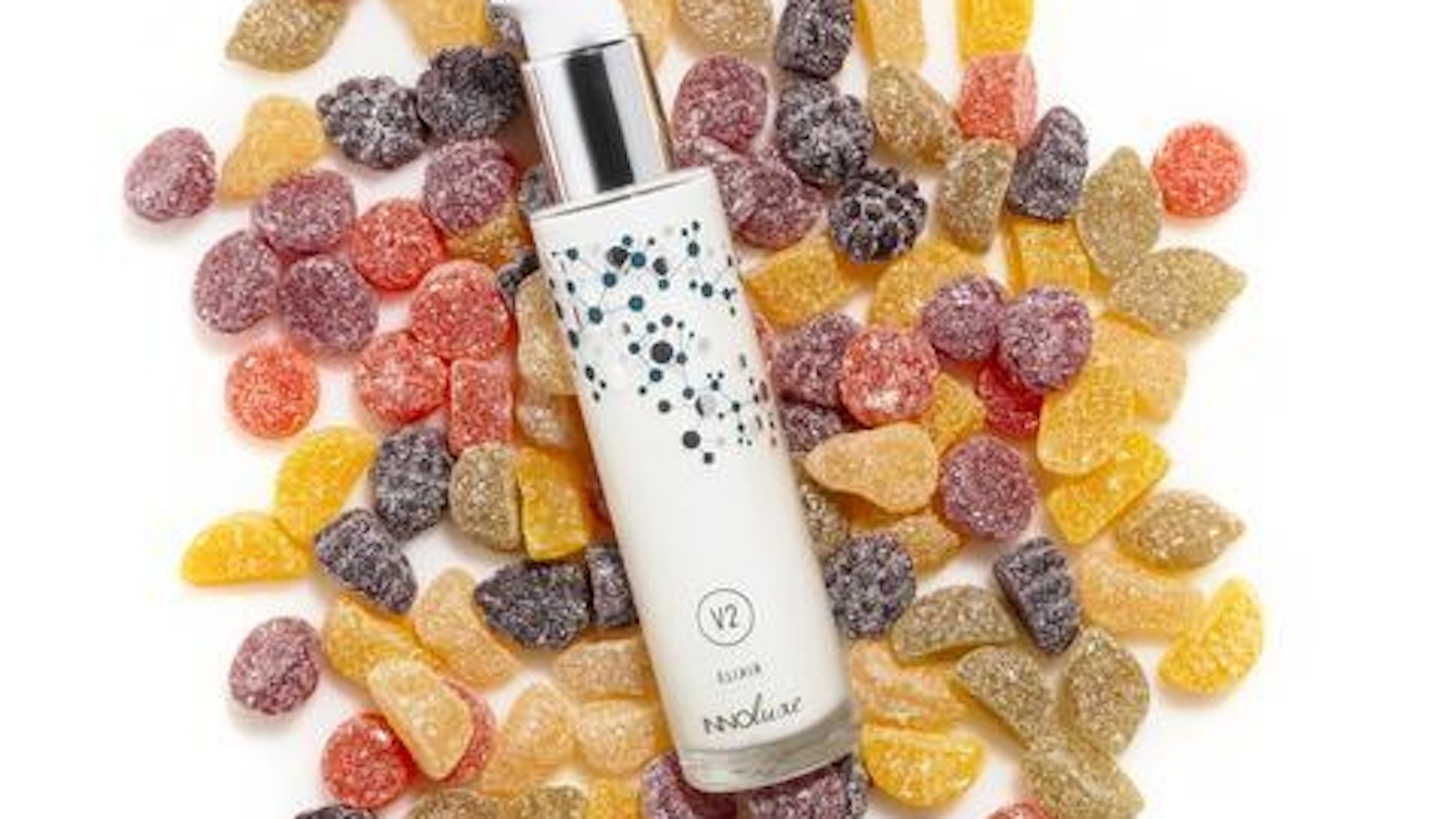 Applying ELIXIR V2 takes just a few seconds, and you'll notice the difference straight away. See, you can pamper your hair AND get that extra thirty minutes in bed!
The fourth rule: stay cool
Trying to make your colour last longer? Cooler water is your friend. The same is true for going easy on the heat styling. Becky explains that "cooler waters help keeps the cuticle down, saving your colour for a little bit longer. When we use too much heat on our hair it fades out colour and also damages the hair."
And if you're trying to maintain cool blonde tones during lockdown? Our Platinum range has got your back! The longer you leave these super-clever products on, the greater toning you'll see. Or, if you just want to maintain your colour, use them without leaving on before rinsing.

The fifth rule: take a break from heat styling
This is the perfect time to give your locks a much-needed rest! Leave those heat styling tools alone for a while, and instead, keep it simple. "Plait your hair when it's wet and wear it curly, boho style", suggests Becky". "And when your hair's wet, gently brush it starting from the bottom and working your way up."
Georgia couldn't agree more, adding that "a braid is always a great style – and of course, if you