Laters 2016, Bring On 2017!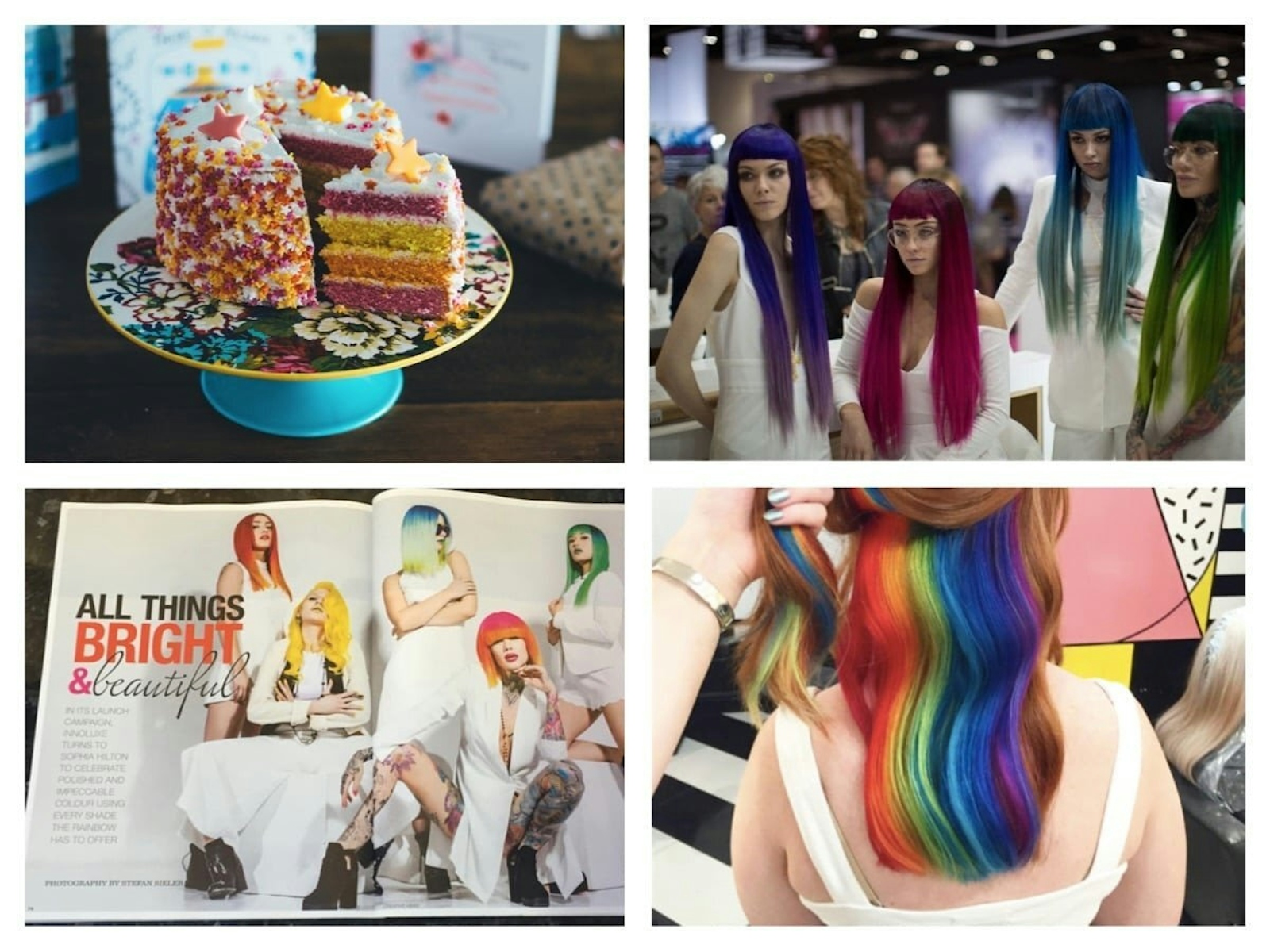 The INNOluxe team are ready to kiss goodbye to 2016; it's been an incredible 12 months for us, and we're super excited to see what 2017 will bring.
Just before we dive head first into January, we wanted to share our favourite bits from this year!

#SAVED
We launch #SAVED, our first campaign with our fantastic ambassador Sophia Hilton; and Creative Head liked it!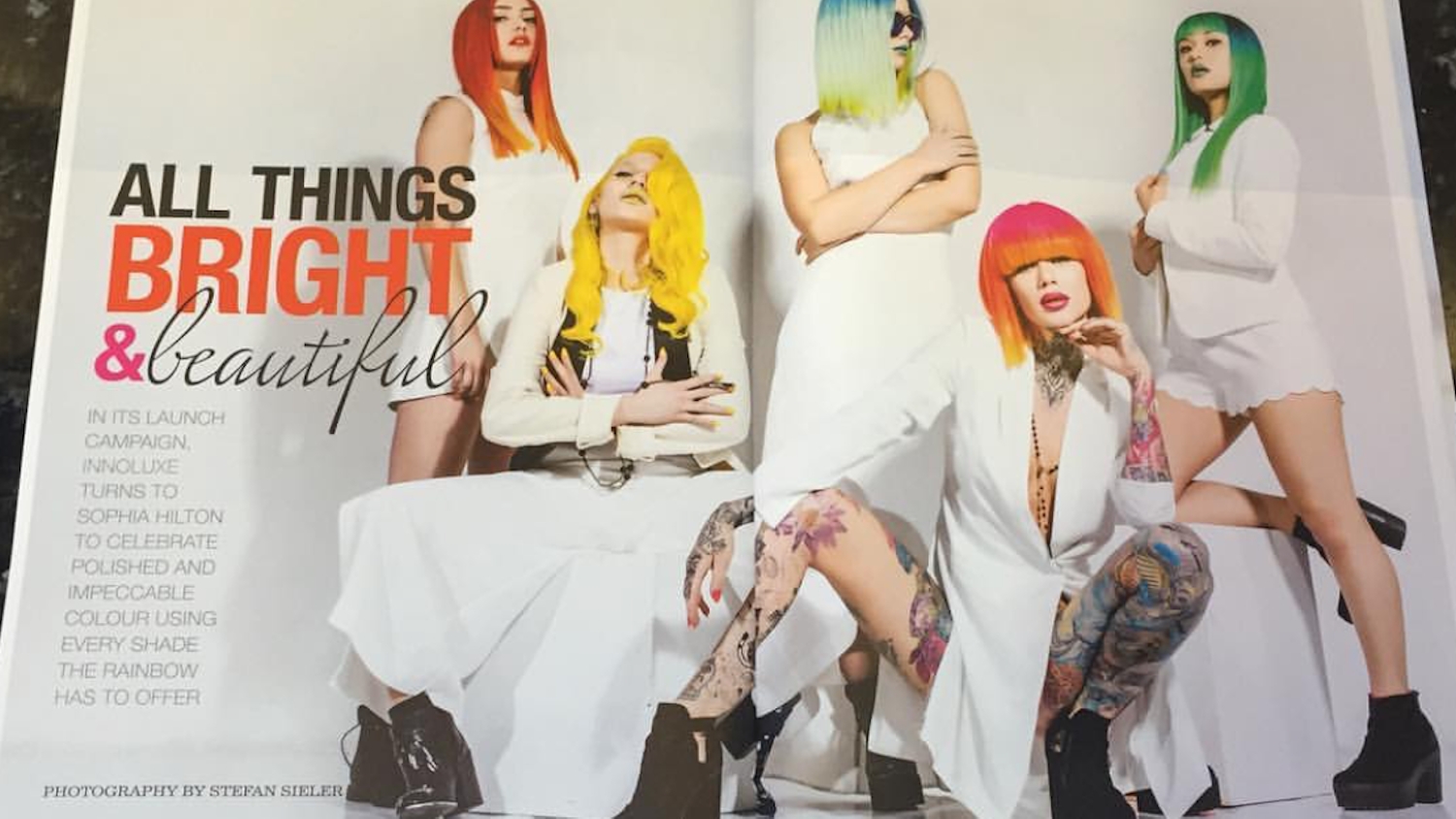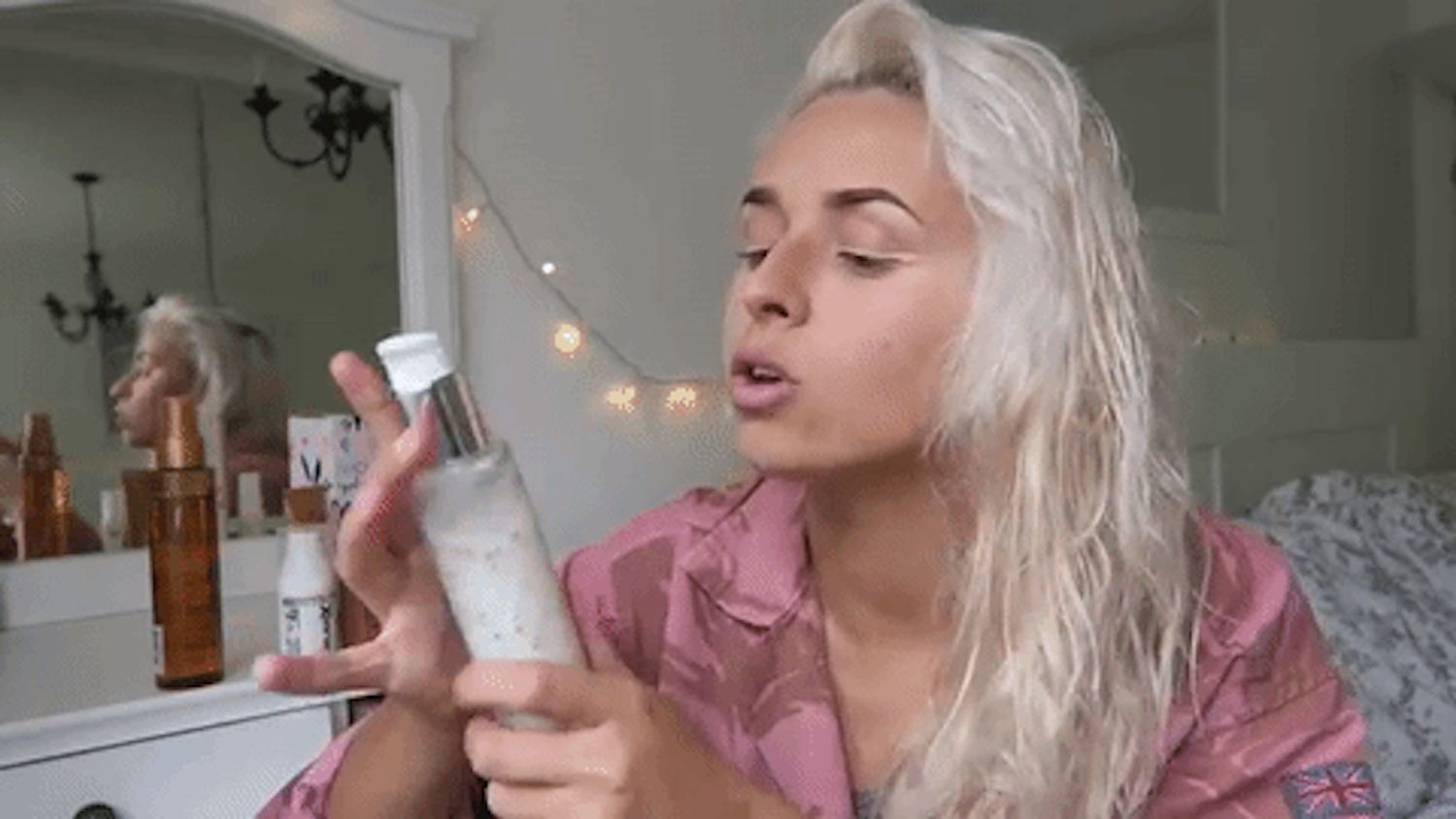 Trendy
Helped a handful of creatives create some incredible trends that took off. Our faves were The Perm, Blue Hair, The Blush Balayage, Hidden Rainbow Hair and Cream Highlights.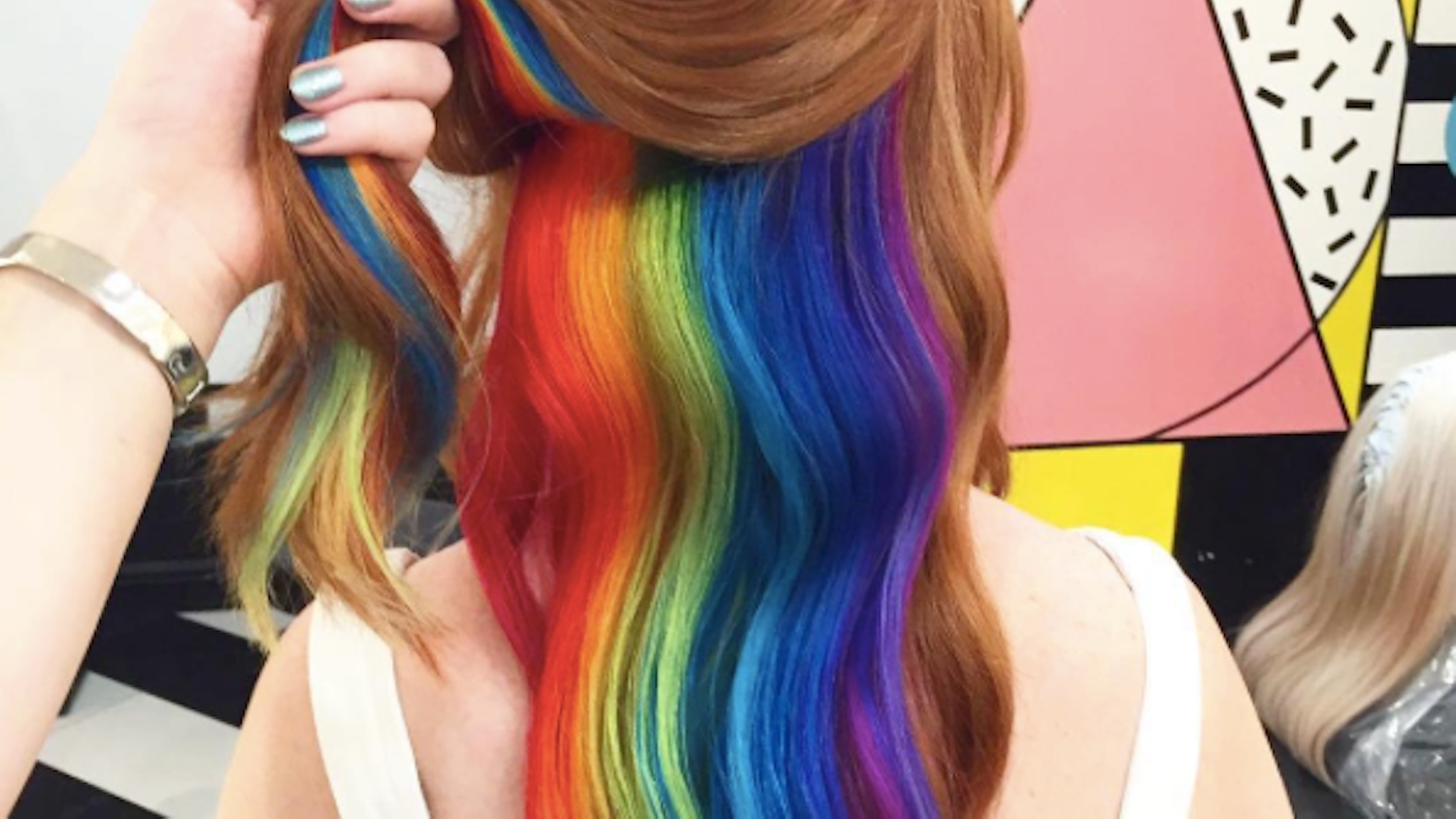 Salon International
We all had a great weekend at Salon International hosted by Hairdressers Journal. We even got to watch Sophia tell a packed audience how she uses INNOluxe to create her incredible colour bleeds!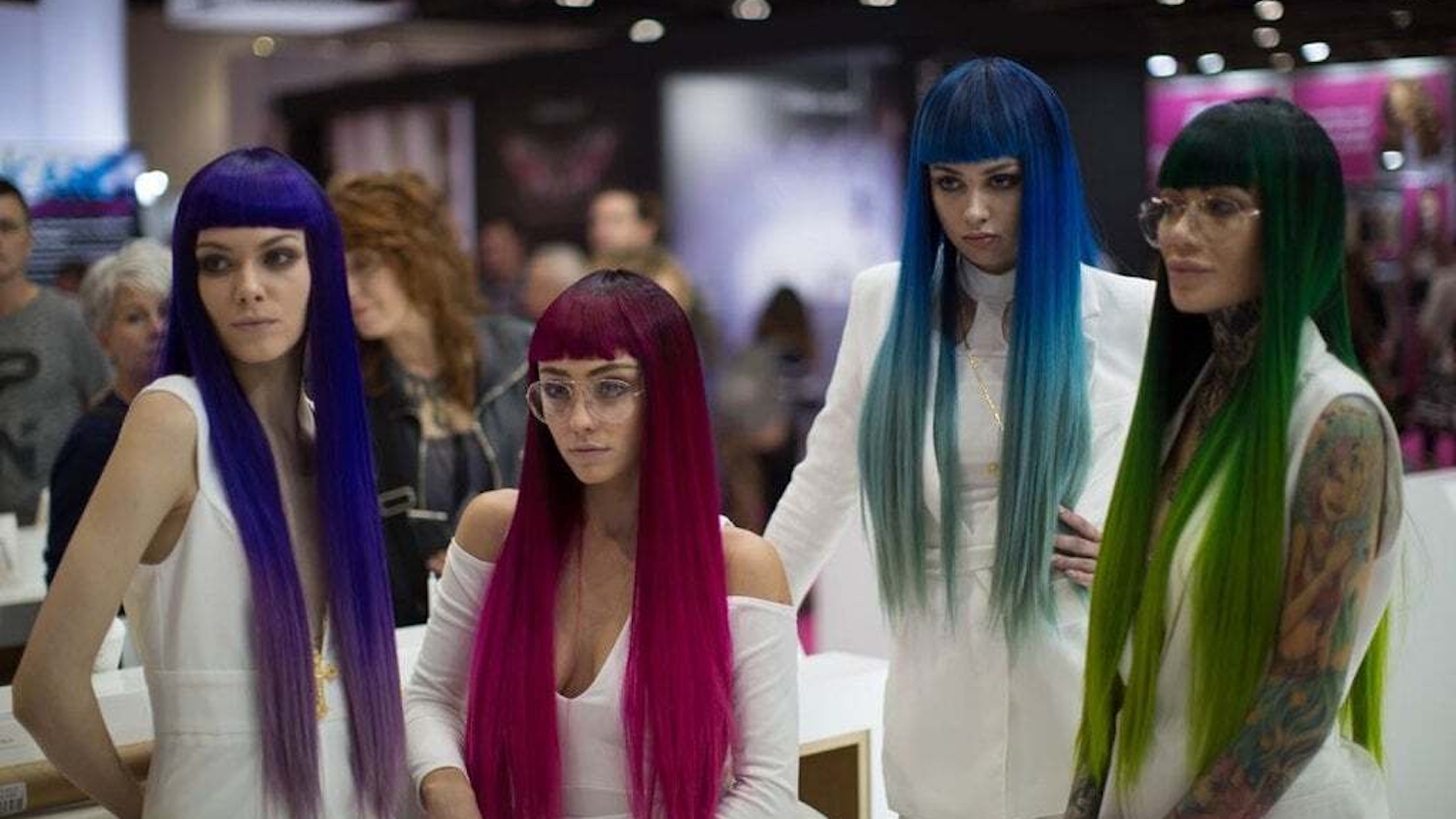 Merry Christmas and a Happy New Year from all of us at INNOluxe!