SS20 Hair Trends: Update Your Look After Lockdown!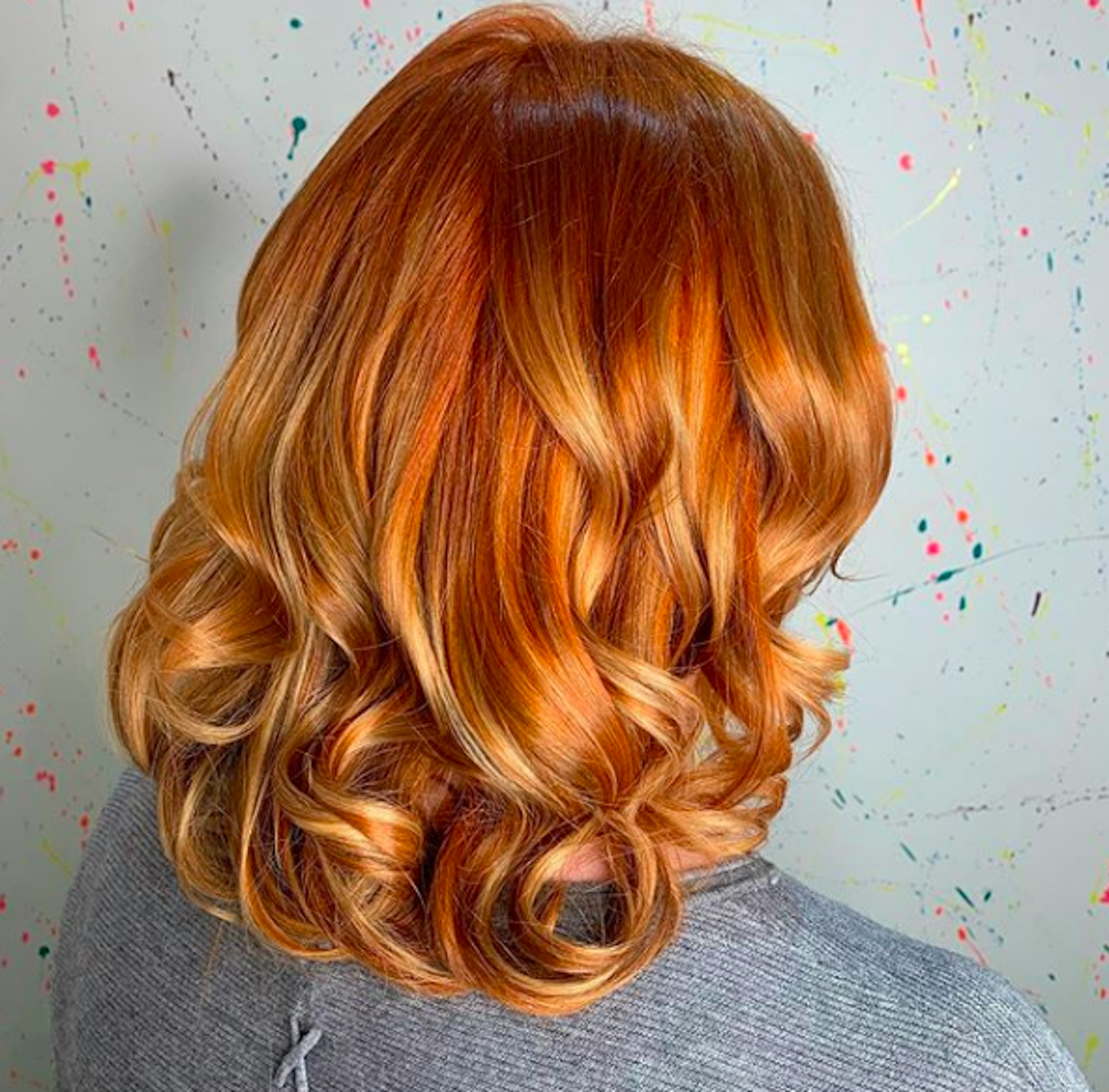 The 'spring' bit of Spring Summer 2020 may have passed without much in the way of styling thanks to lockdown, but that doesn't mean you've missed out altogether! We still have the rest of summer to enjoy. Join us as we delve into SS20's top hair styling trends.
"Sometimes it's not all about colour..."
Becky Sutherland, Lush Hair
As you know, here at INNOluxe we love a bright, bold colour. But as Becky points out, SS20 trends are keen to remind us that there are lots of other options – and we're more than OK with that!
After all, what we're properly passionate about is great quality, healthy hair, whatever colour or style you choose. And after months without access to professional hair stylists to look after our hair, don't we all know this one more than ever?! Shiny hair that looks, feels and really is genuinely healthy from the inside to the outside will show off every look to its best.
As Becky says, "INNOluxe helps us stylists to create a look and team this with the perfect cut and style, so you're good to go!"
"Super-sleek styles and wet looks"
Georgia Bell, Society
Georgia's pick focuses on the texture and shape of styles we've been seeing on the catwalks.
"Straight from Fashion Week we were met with super-sleek styles and wet looks full of health and shine", she says. "INNOluxe can be used as a Stand-Alone treatment, so it can really set your styling apart from everyone else."
Slick, gelled hair, teamed with a glossy lip, is definitely turning heads this season. Style the look into an up-do with a gelled ponytail or sleek bun, or keep it simple and down for a 'just-out-of-the-shower' feel.
"'90s takes on the '60s flip"
Jake Gallagher, Session Stylist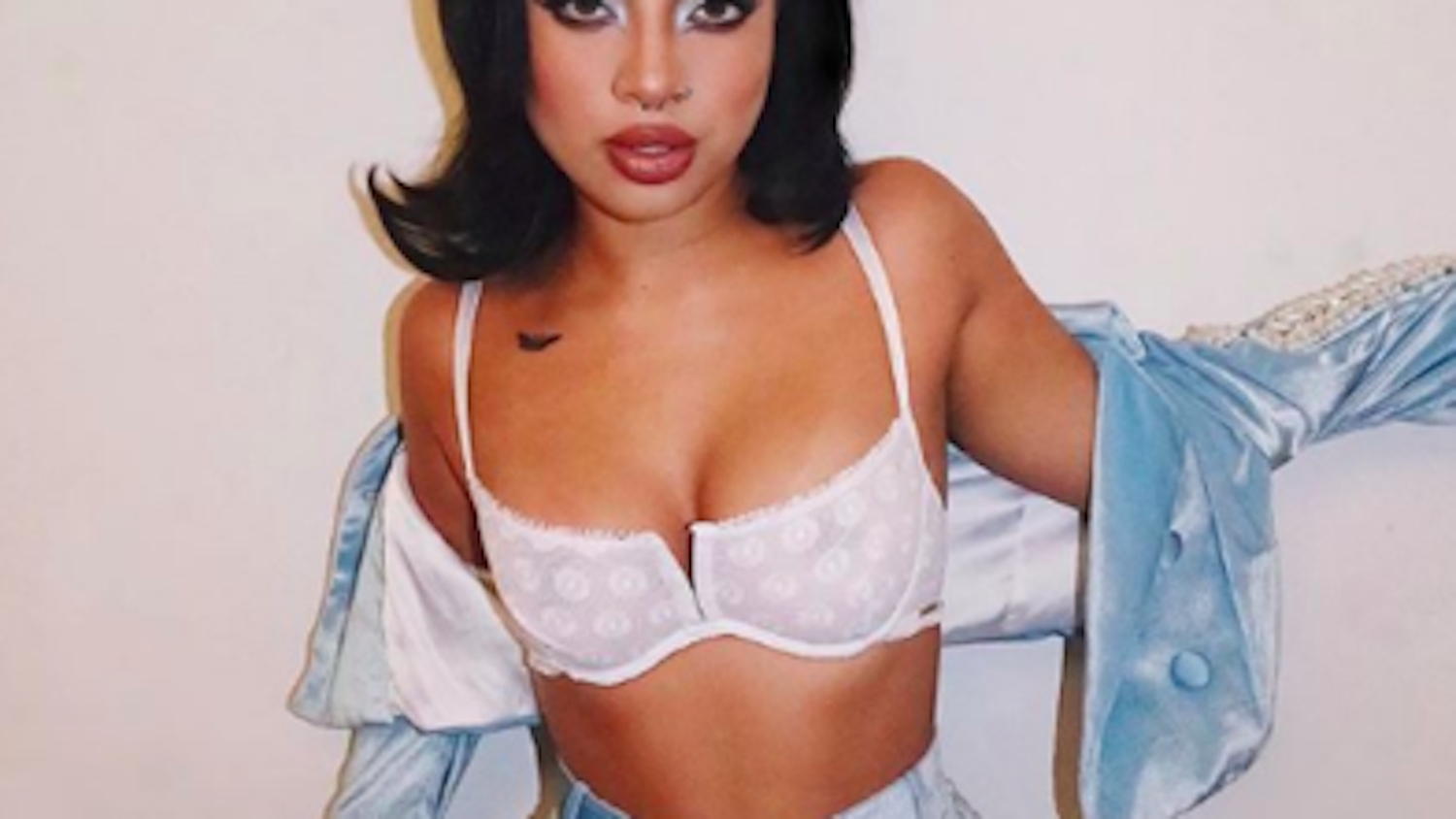 It never takes too long for the catwalks (and the highstreets!) to return to retro looks for inspiration, and 2020 is no different. This time it's the classic '60s flip that's making new waves.
"Expect to see some more '90s takes on the '60s flip", says Jake. "It's a style that's been worn a lot lately by celebs including the Kardashians and Bella Hadid."
The classic version of this style matched volume at the roots with flipped ends for a glamorous old Hollywood feel. More recently we've seen the likes of Kim Kardashian West, Jennifer Lopez and Sophie Turner showing off a sleeker, smoother shape through the length of their hair, with the ends flipped dramatically to complete the simple-but-striking look.
"Chunky face frame"
Sophia Hilton, founder of Not Another Salon and INNOluxe Ambassador
Sophia's pick is a throwback to the '90s and we love it! She tells us that "chunky face frames have been sneaking back for a while now".
"For 2020 they're bigger and braver than ever" she says. "They're less sun-kissed subtlety, more thick '90s panels. Next to a pretty balayage, it's an old trend re-created in a whole new way".
We couldn't agree more!
"Pantone colour of the year, Classic Blue"
Casey Coleman, CHAIR Salons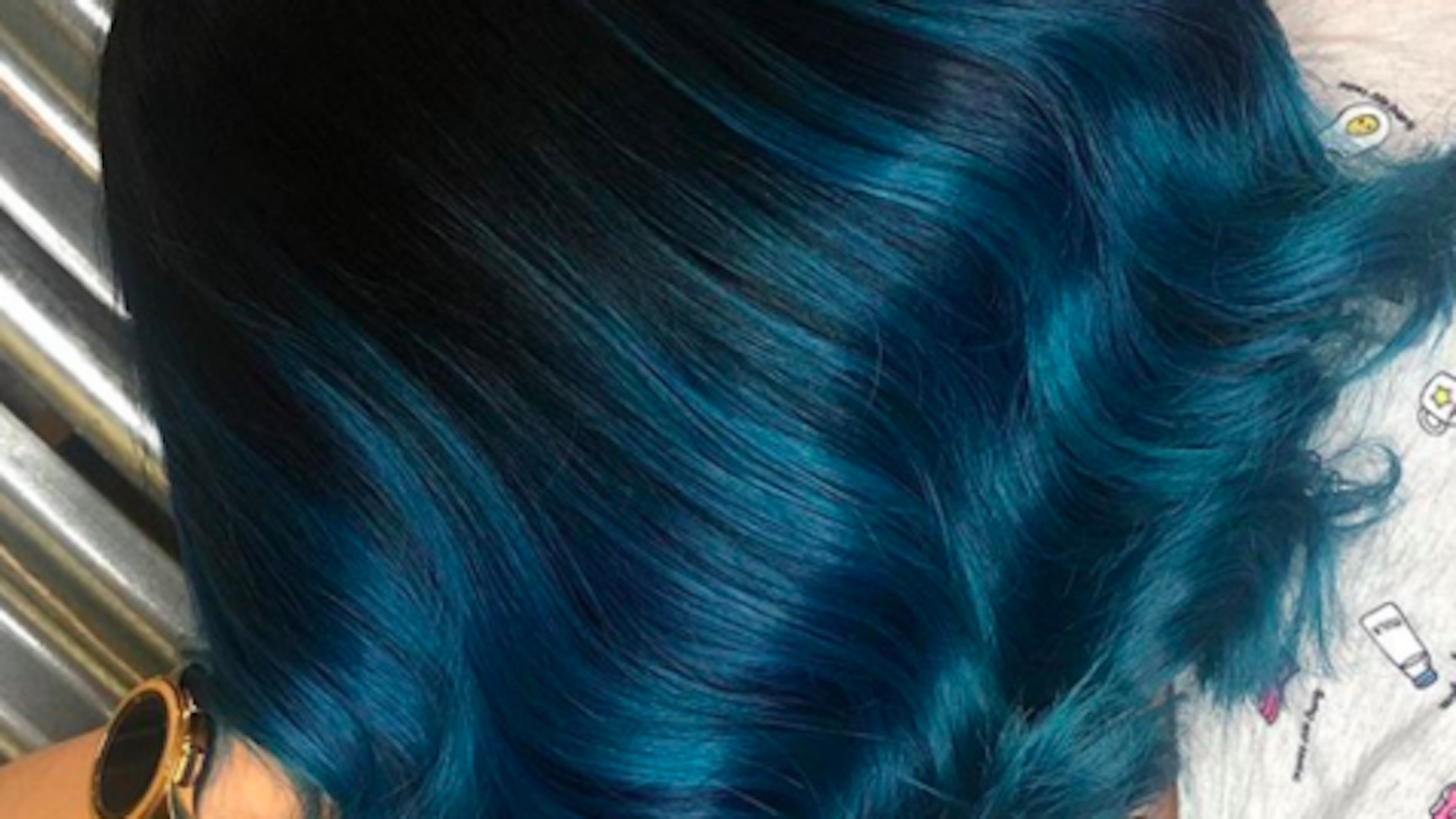 Well, we couldn't go through a whole post without adding in a colour pick, could we?
Just like our other sponsored stylists, Casey recognises that "cutting and styling trends are on the increase". He adds to that, though, saying that "complimenting these trends with the Pantone colour of the year, Classic Blue, is a great way to inject colour into super chic styling".
We love ourselves some blue hair. Check out our full post about Pantone's Classic Blue for all things navy, aqua and beyond.
Stand Alone
The INNOluxe Stand-Alone treatment pairs perfectly with SS20's top hair trends
Ask your stylist for our Stand-Alone treatment to bring out the best from your look, whatever cut or style you're going for. And top up the Stand-Alone magic with a daily dose of Elixir V2, our leave-in treatment.
Stand-Alone and Elixir V2 are designed to be used on ALL hair types, no matter whether you colour your hair or not. They work by rebuilding the hair's bonds from the inside out, and not only leave it healthier, but also add stunning shine and a lusciously soft feel to your locks. You'll be able to see and feel the difference straight away!