The Secret To Rocking Glossy, Healthy, Coloured Hair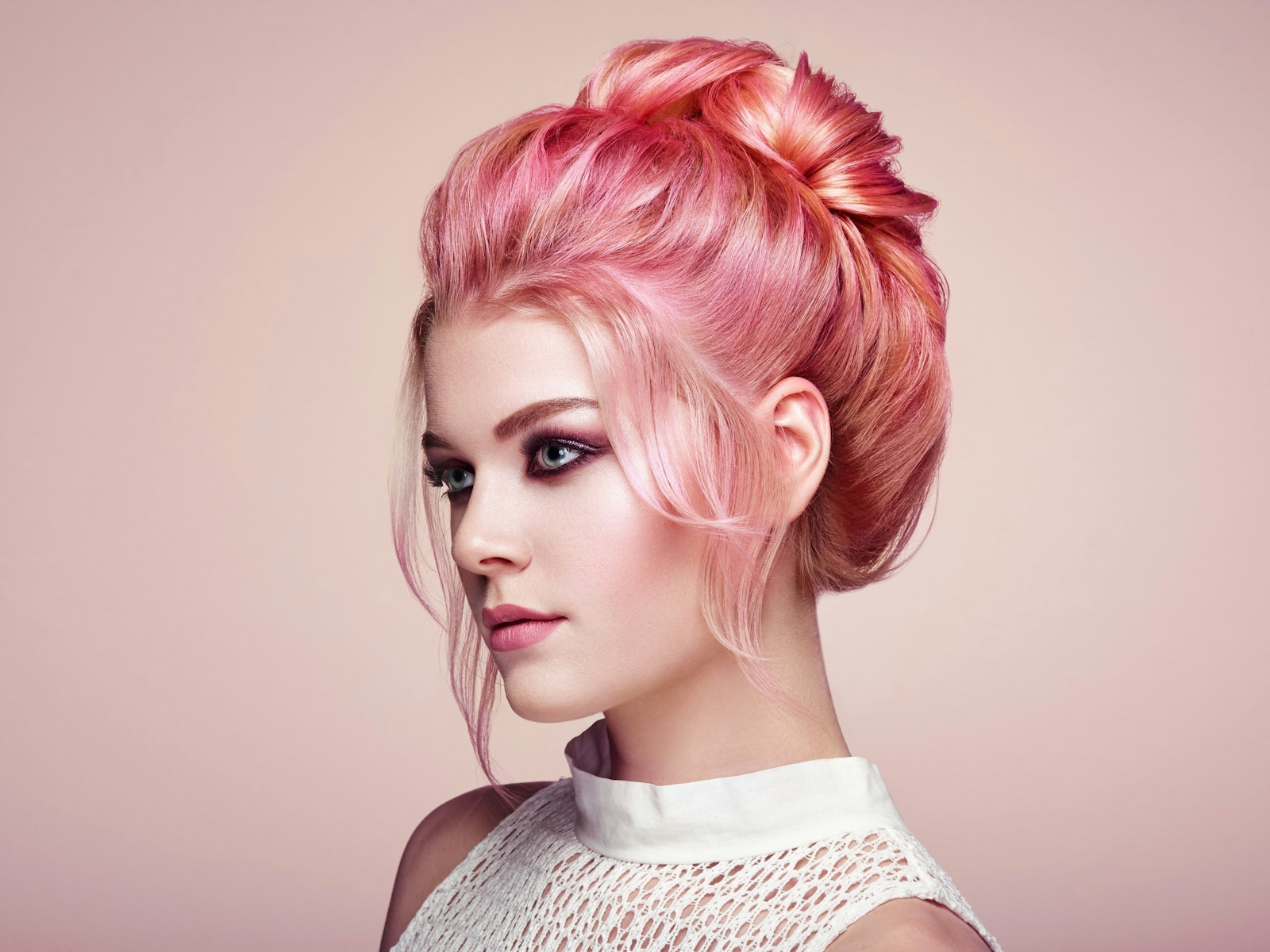 Bright, bold or subtle, hair colour is here to stay. Adding colour to your locks can mean doing damage, though – especially if you choose a colour that means you have to go lighter before you colour.
But colouring your hair doesn't have to mean wrecking it.
INNOluxe is the secret to getting whatever colour you want, going bold (or staying seemingly natural) with your style, confident that your hair is being taken care of.
The innovative protein technology in INNOluxe doesn't just protect your hair during colouring, either. Oh no. It actually repairs it and restores its strength, packing integrity into the hair's structure which you colour. The result? Thick, lustrous, healthy locks.
"I honestly feel that in generations to come I will be talking to young hairdressers, telling them that I lived in a time before colour additives", says INNOluxe brand ambassador, Sophia Hilton. "They won't believe me when I tell them the damage we used to cause before this life-changing product came out. The fact I have a product that can rebuild the hair to this extent means I have so many more possibilities and I don't have to damage hair anymore".
Adding INNOluxe to your colour won't break the bank, but it will save you from breakage in your hair.
So what's involved?
Well, if they're using INNOluxe, your colourist will mix the first part of the treatment, ReBond V2, with your colour or bleach. That way, it gets to work while you colour.
Once they've rinsed your hair, they'll follow up with Balance Plus V2. This restores the hair's pH balance and consolidates the hard work put in by ReBond V2.
And then for the most sumptuous of sumptuous results, they'll finish the treatment with our highly concentrated leave-in treatment, Elixir V2 (top tip: you can buy this to take home with you, too!).
Sophia says that at her Brick Lane salon, Not Another Salon, "every client that has bleach chooses to have INNOluxe in it every time! It's clear once people have tried it there is no turning back."
Hair health comes first
Sophia tells us she's always had a saying with her clients: hair health first, colour after. "I will always put condition as more important than the tone I create", she adds. "INNOluxe means that I can look after both, so it's a dream".
There are lots of products out there which help to enhance hair health, but you won't always notice the difference straight away. INNOluxe is different. Yes, it builds strength and integrity right into the hair's cortex, and that's massively important to the long-term health of your hair. But it also makes your hair look and feel amazing on the outside – salons tell us that their clients rave about the difference right from the very first treatment.
And what colour would we recommend? We asked our founder, Jez Barnett, and it's pretty simple:
Stick with pro colour
"INNOluxe will repair and rebuild the hair with any colour", says Jez, "but as many box dyes are not as healthy for the hair, I would only ever recommend professional colours. There's really no substitute."
Choose pro colour, add INNOluxe, and you'll be selfie-ready before you know it!