Weekend hair
Temporary looks to change up your style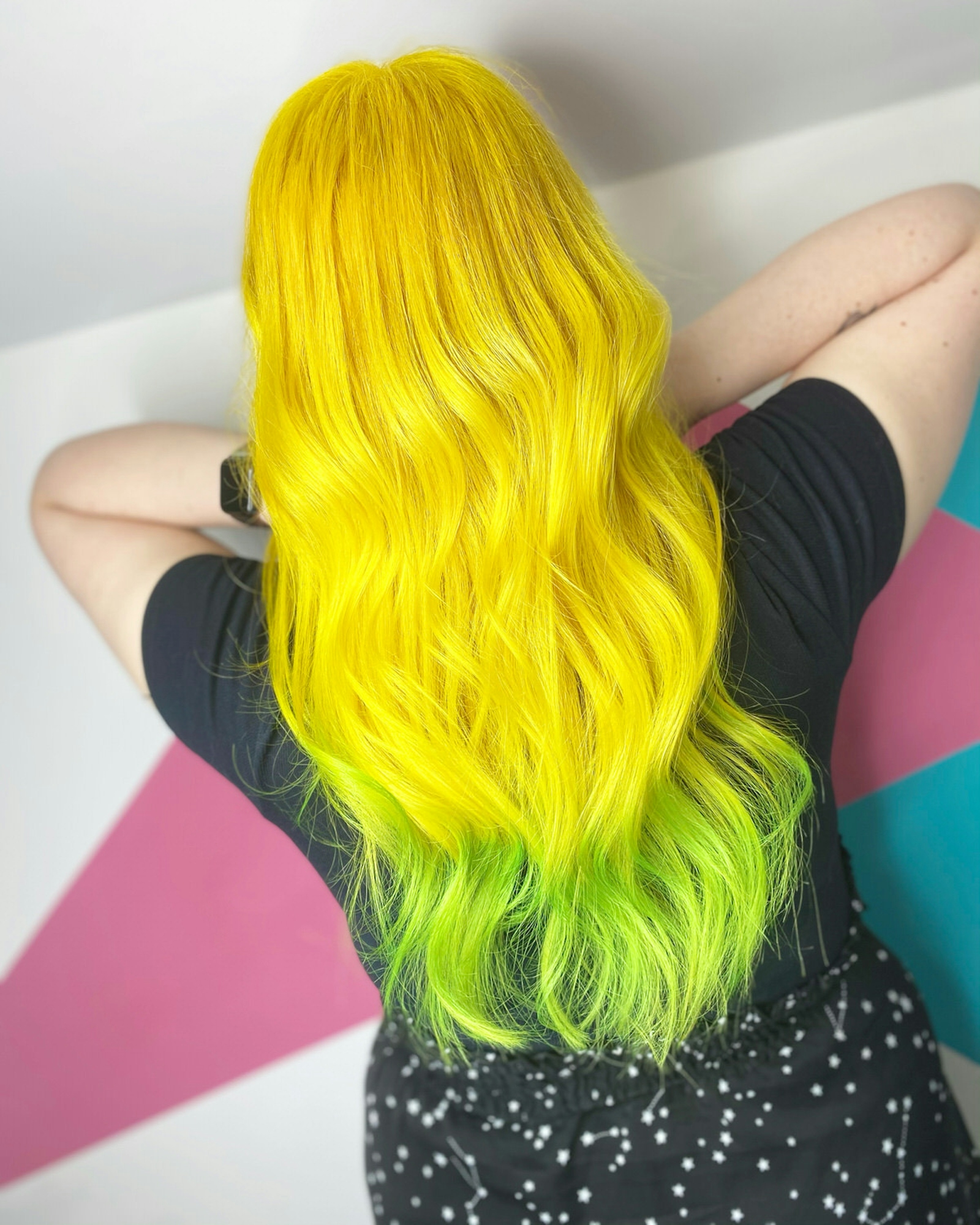 As the UK's August bank holiday weekend approaches, we're dreaming of festivals, long weekends with friends, parties and more. And while some of that might not be possible this year (we're gutted that Notting Hill Carnival isn't going ahead, for one), we reckon it's still going to be a weekend for letting your hair down... or styling it up differently for a change!
We set our INNOluxe SuperStars the challenge to come up with their top temporary looks for long summer days, and here's what they said.
Party with pastel tones
"We've been creating some beautiful balayages and fabulous face frames, lifting them up to a light blonde and then sending clients away with bespoke pastel pots so they can experiment with peaches and pinks at home" says Georgia Bell. "These tones fade out perfectly, so clients can experience a different tone for just a few weeks."
Top tip: Make sure your colourist uses INNOluxe colour additive when they lift your natural tone, so your hair will be in super-healthy condition (because that's what makes coloured hair look INCREDIBLE).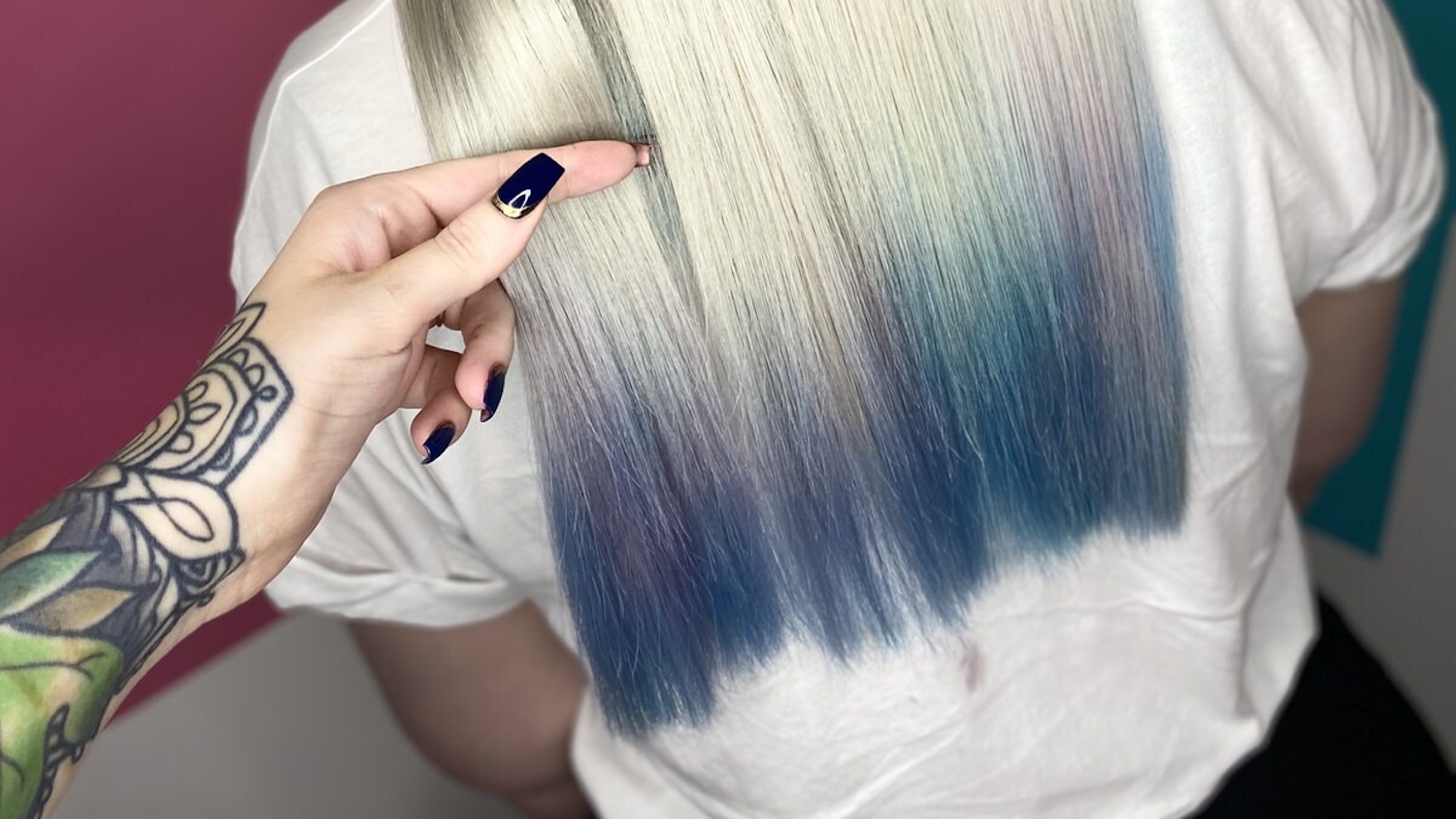 Make a statement with just the tip
"I'm loving doing 'just the tip' as a bit of a statement for the weekend or a big night out!" says Kayleigh Dixon. "It can be something totally contrasting to the existing colour or something a little bit softer for a subtle colour pop!"
Top tip: We talked all things tipping recently with Sophia Hilton, so that's the detail covered. And to make the look last? "I'd always recommend using #SAVED Shampoo and Conditioner to prolong the life of any vibrant colour work!" says Kayleigh.
Space buns and glitter – oh yeah!
"I feel like a splash of pink or a few messy space buns with a bit of glitter would get you in that special weekend mood!", says Chloe Passmore, who's got your back if you're looking for an even more temporary and super-fun look!
Top tip: "Use INNOluxe Elixir V2 before styling to give your hair the moisture it needs to help you through those hot summer days" advises Chloe. "It'll make sure your hair feels and looks totally amazing!!"
Whatever your plans this bank holiday, we ALL deserve some fun! Share your look on Instagram with #INNOluxe.