Elixir V2: The Leave-in Hair Treatment You Can Enjoy At Home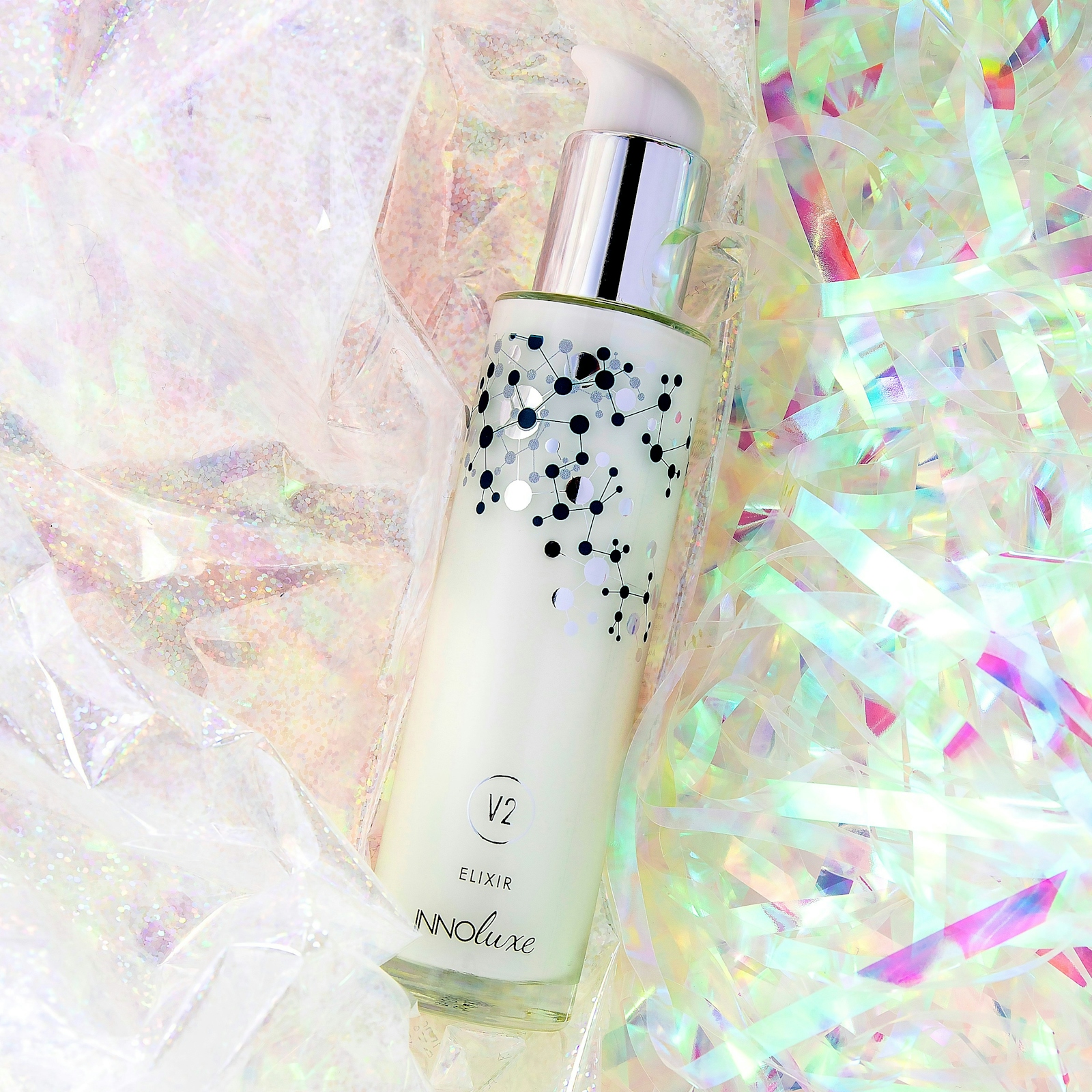 Looking after your hair in lockdown may not be your main priority, but pampering yourself can only be a good thing at a time like this, right?
And you know us, we don't like to brag, but we're really pretty proud of ELIXIR V2.
In case you don't already know (where HAVE you been?), ELIXIR V2 is our much-loved leave-in treatment. Perfect for using at home (but also used in salons), it leaves your hair looking and feeling amazing!
And even better – you can order it online and have it delivered right to your door. You're welcome.
How does it work?
ELIXIR V2 is formulated with multiple levels of flexible proteins which reinforce the hair's structure from inside out. It's built with many of the same proteins used in our incredible in-salon treatment.
It's such a concentrated formula that one or two pumps are enough to leave the hair stronger, but with a lightweight flexibility that means it doesn't weigh your hair down and it's easier to do more with your look.
Elixir V2 Works With Every Type Of Hair
Whether you're starting out with hair that's frizzy and wild, or straight and flat, just work a couple of drops of ELIXIR V2 into shampooed hair before you add your styling products. It'll work wonders.
Using ELIXIR V2 every time you shampoo will mean the structure of the hair is constantly being reinforced, giving greater strength and flexibility. With minimal effort, you'll be left with hair that's more than capable of standing up to the stresses of daily life, from environmental damage to harsh styling.
It's quick and easy to use
ELIXIR V2 only takes a few seconds to apply, but it adds long-lasting conditioning, making a whole lot of difference to your hair. Condition is something we don't compromise on.
"INNOluxe ELIXIR V2 is perfect for keeping the health and condition between services", says brand ambassador Sophia Hilton, and that will make your stylist's job easier when you can finally get back to the salon. Plus, it'll mean your locks feel livelier during lockdown.
So, are you sold on elixir v2? Let's show you how to use it…
There are two ways you can use ELIXIR V2 at home.
You can either add a drop or two to wet hair after you wash it, then apply your styling product and style away to your heart's content.
Or, you might prefer to use 3-4 drops on dry hair and leave overnight, waking up to healthier, stronger hair. The choice is yours!
Join the world of strong, healthy hair
Get your Elixir V2 right here.
We think you'll love the difference ELIXIR V2 makes to your hair while you can't get to a salon. Tag us in your hair transformations using #INNOluxe #SAVED.