Join The Movement - Get #SAVED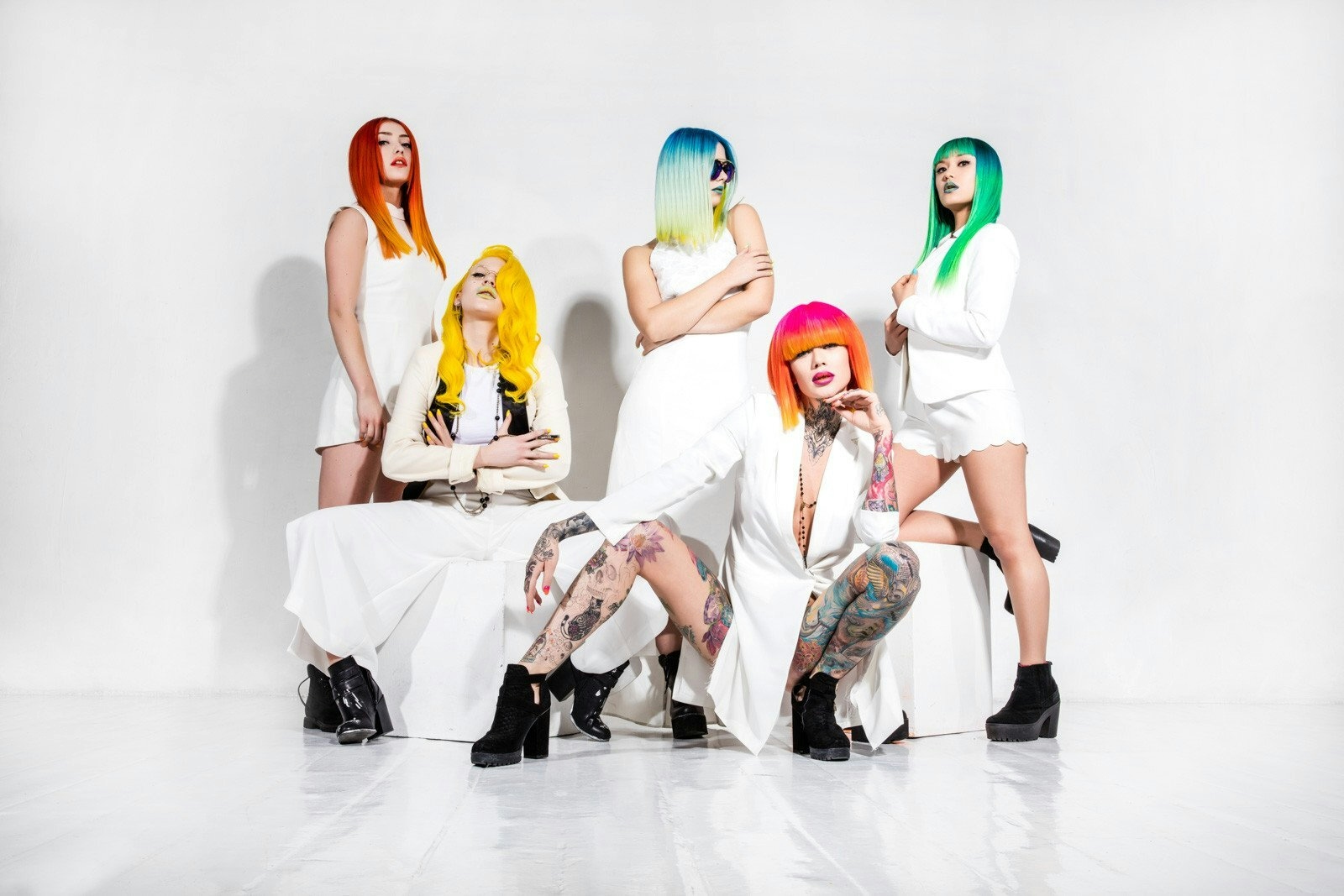 For decades the industries biggest names have been pushed to pull the most low maintenance hair trends out of their creative hats. Now clients are opting for a completely different kind of look and overthrowing the current trend landscape. 50's ideology and investing time in your hair is back by popular demand.This summer, colour genius
This summer, colour genius Sophia Hilton, founder of Not Another Salon and innovative, ground-breaking product INNOluxe, introduce their collaborative launch collection. Deconstructing every constraint in their path, from choosing to transform bloggers and influencers instead of models to shooting a cult film style campaign video, a whole new style is brought to the industry.
"When my clients were 17 and the colourful trend first came back, it was all home-dye-esque and we all loved it. But those girls have grown up now and they want to keep their cool image but hit a higher quality. Say goodbye to grunge and make way for impeccable, healthy bleeds of colour that look polished and luxurious for any professional woman."
Sophia Hilton, INNOluxe ambassador and founder of Not Another Salon
By adding INNOluxe to the dreaded bleaching process, each and every colour dream can come to life in optimum condition thanks to their unique Aminobond Complex. Don't take my word for it, allow Sophia Hilton X INNOluxe's gorgeous campaign show you the light.