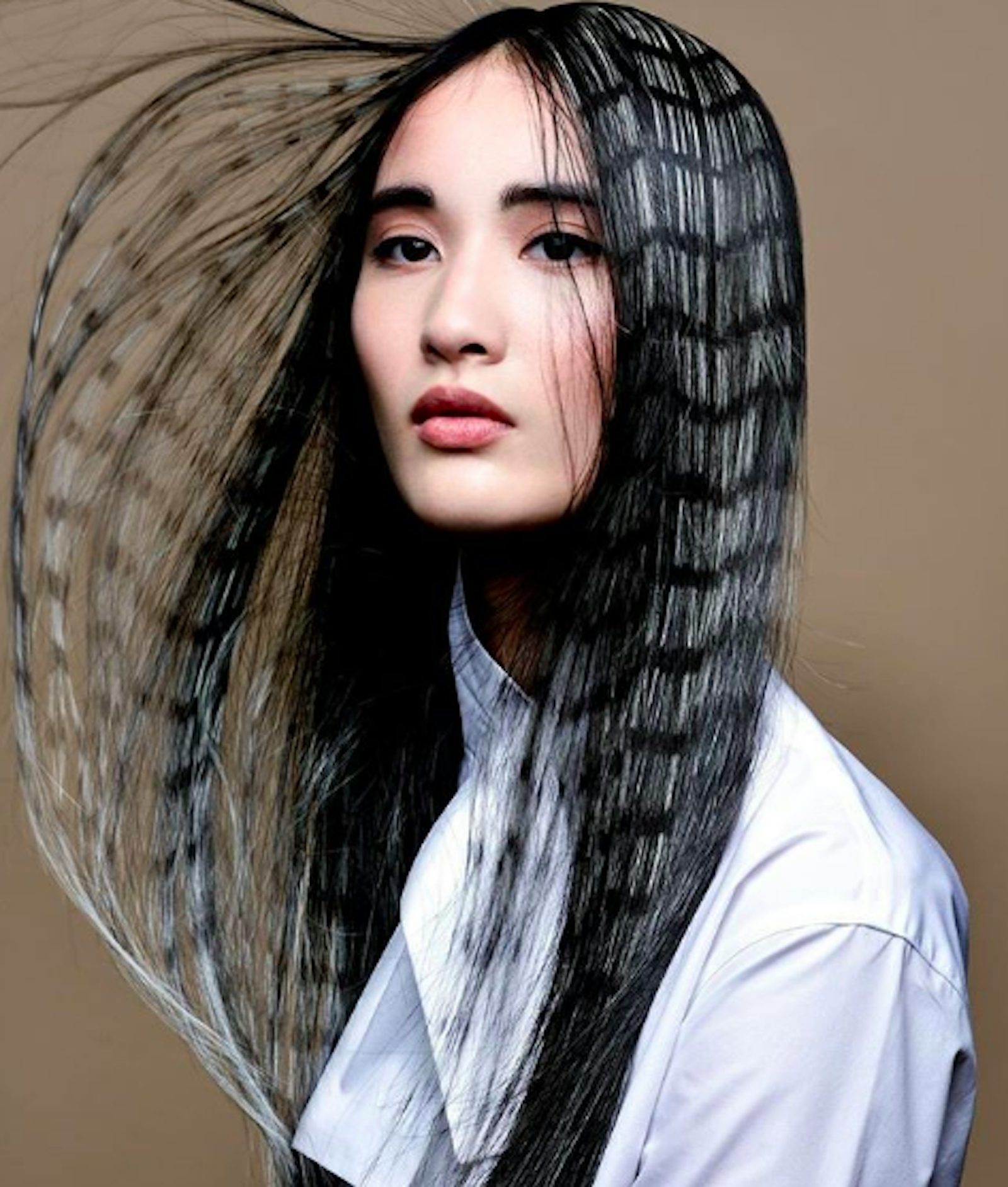 Here at INNOluxe, we're obsessed with innovation, especially when it comes to our products and how you use them in the salon.
The INNOluxe V2 range is one of the most adaptable services to work with. It sits right next to, and enhances, a multitude of other treatments and services from colouring all the way to perming and relaxing! When we heard of a unique INNOluxe cocktail being whipped up at Trevor Sorbie salons, we had to find out more.
We caught up with the Creative Colour Director and Technical Education Director for Trevor Sorbie International, John Spanton. John is responsible for the INNOluxe cocktail wowing clients, so it was only fair that he shares his secrets with you!
John explains that firstly he uses INNOluxe as normal, this can either by during the colouring process or as a stand-alone treatment if his client is opting out of colour.
Once the treatment is complete he thoroughly towel dries the hair and moves onto the next step. This is where the 'cocktail' begins.
John then applies an Intense Boost Moisture Mask by Fabriq. He continues to comb off the excess before blow-drying into the hair and then going back to the basin for the final rinse before blow-drying and styling.
This fabulous hair care cocktail isn't just for one particular client or hair type either, John recommends this to every single colour client. He says,
"Unlike most 'moisture treatments' the Intense Boost Moisture Mask is so light on the hair that it creates amazing results, even on the finest hair. Honestly, it seems like INNOluxe V2 and Moisture Mask were built to go together. The results are strong, healthy, beautiful, subtle and shiny hair. By using the cocktail method these results seem to last longer than if the two treatments were used alone. My clients have reported that their hair has felt amazing for up to a month after the cocktail treatment."
So how much does John charge for this magic? It's quite simple, at Trevor Sorbie the cost of an INNOluxe treatment is £40 and the cost of a Fabriq Intense Boost treatment is £25. This cocktail would be billed as £65, but as John says, with the results last longer that's highly attractive to his clientele.