Globetrotting With INNOluxe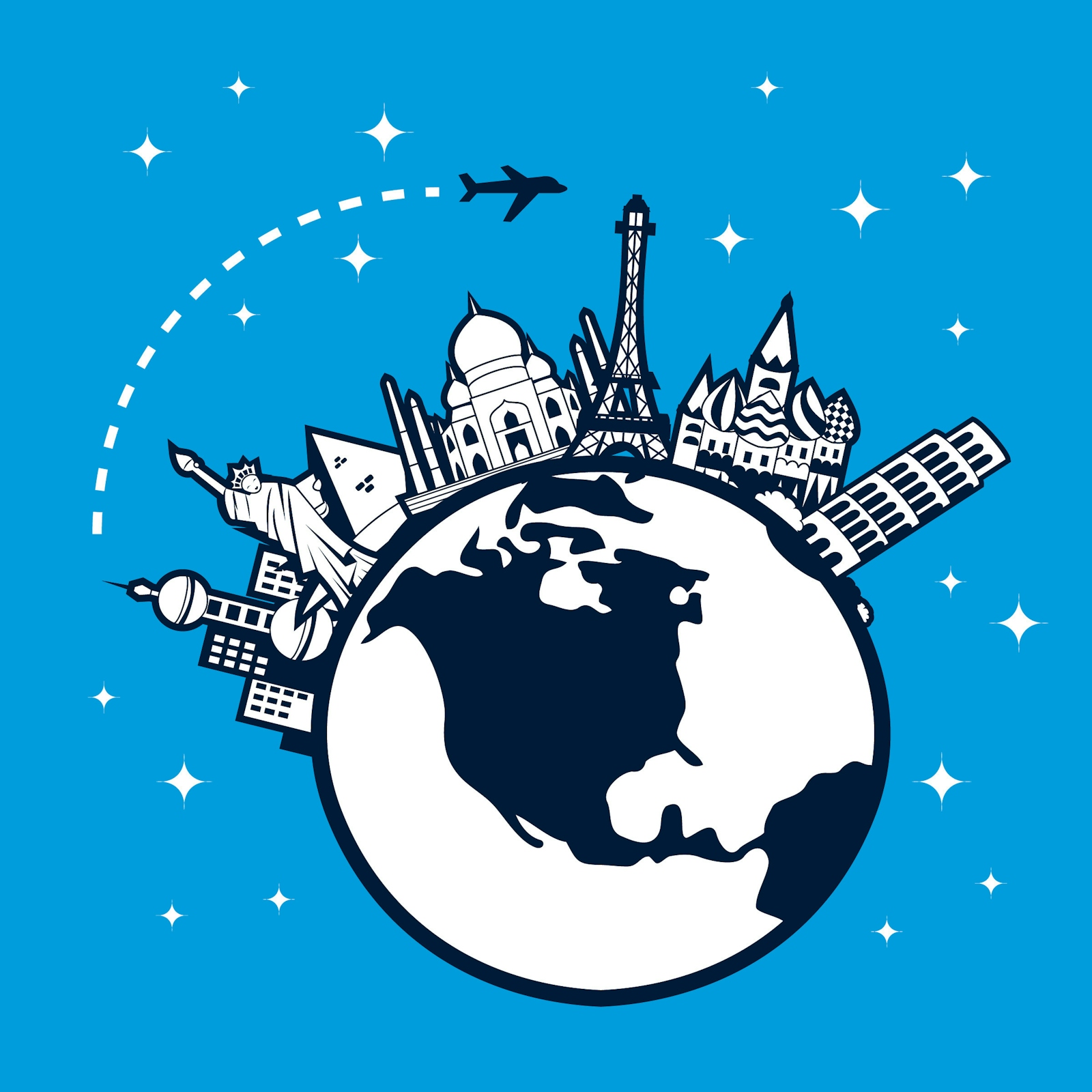 In the years since INNOluxe launched, we've been super-proud to see it welcomed with open arms and loved by salons around the world. From the USA to India, it's got quite the global fanbase.
International Appeal
OK, so INNOluxe might not be available entirely worldwide (YET!), but you'll find us in plenty of far-flung locations. From Pakistan, India and the Middle East (we see you Kuwait, UAE, Bahrain and Dubai!), to our growing fanbase in the USA there's a lot more to INNOluxe than (our wonderful) UK salons. We're also on shelves now in Cyprus, you'll find us closer to home in Ireland, too, and we're even reaching salons as far away as Australia.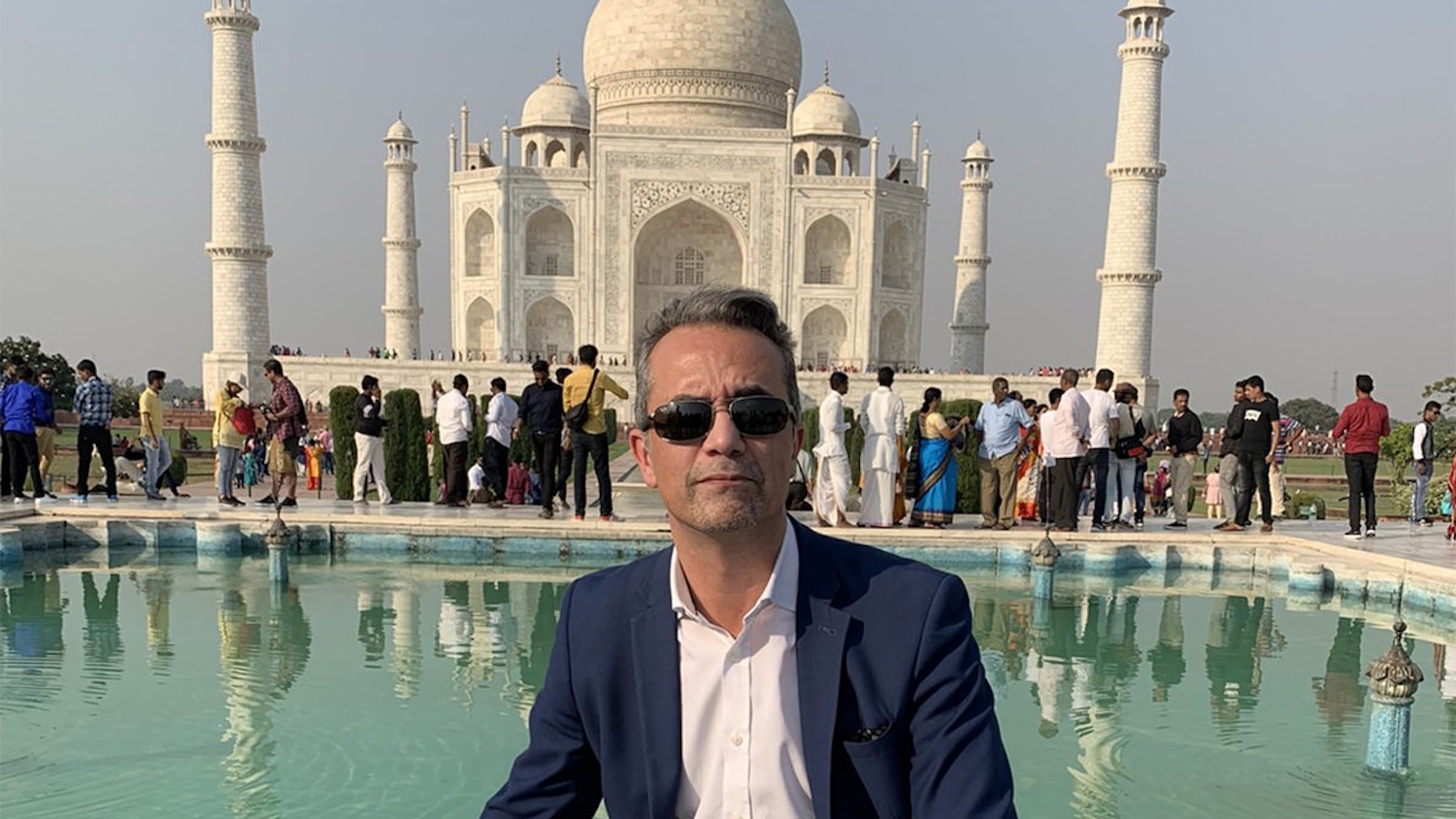 Great for lifting hair that's naturally dark
With a big following in Pakistan, India and the Middle East, it's clear that INNOluxe is a hit with pros who work a lot with naturally darker hair.
Praver Kachroo, owner of our Indian distributor, Evolvere Salon Solutions, explains:
"Indian hair is generally darker, but with INNOluxe now hairdressers have the freedom to express themselves creatively and confidently… The results speak for themselves, unlike other bond builders".
"Many clients come to us for colour and their biggest fear is damage and breakage" adds Shammal Qureshi, owner of Pakistan distributor Masters International, "And INNOluxe has fantastic results when mixed with colour!"
"...it makes the hair smooth like butter and shinier like a diamond..."
Loved for its sublime softness and shine
INNOluxe is also a winner in climates where clients' hair is at the mercy of hot and humid weather, making the luxurious conditioning that INNOluxe adds to the hair all the more important.
"Pakistan has a hellish sweltering summer and many clients complain about weather-beaten, dry, dull hair that frizzes…", says Shammal. "Compared to its competitors, INNOluxe has a nourishing effect that leaves the hair looking fresh and feeling soft. Clients walk away with fabulous-looking hair that's full of movement and shine".
Or as Praver describes it, "Hairdressers say it makes the hair smooth like butter and shinier like a diamond". We LOVE that!
New York's Nikki Mecker is a fan of the softness and shine, too. "I'd been using the original plex for years", she says. "I used INNOluxe for the first time and I was blown away by the results. My client's hair, after heavy bleach highlights, was so so shiny, smooth (normally frizzy) and NO hair was on the blowout brush. Incredible results!!".
A winner for salons around the world
"INNOluxe has been a game-changer for us in India", says Praver. "Nowadays when I speak to hairdressers who are using INNOluxe range, they feel more confident when they lighten the hair using bleach".
We hear this a lot! Stylists often talk about INNOluxe as a kind of safety blanket that gives them the confidence to push the limits of colour and style without damaging hair in the process – and making their clients super-happy as a result!
Over in the US, our Central Illinois distributor Nick Lorenzini of ProSalon Distribution Group is very much a fan, too. We'll let him pick up the story…
"We had been looking for a bond-builder line that met our needs across professionalism, excitement and education and we began researching INNOluxe. Since taking on the brand, stylists and clients are all super impressed with the results on the hair. Stylists are also thrilled that it gives them a new service to offer that benefits their clients while adding to their service revenue."
It looks like INNOluxe is a winner for everyone, from clients to stylists and salons themselves.