"Hair and sometimes art": Flint hair art mixing up the creativity!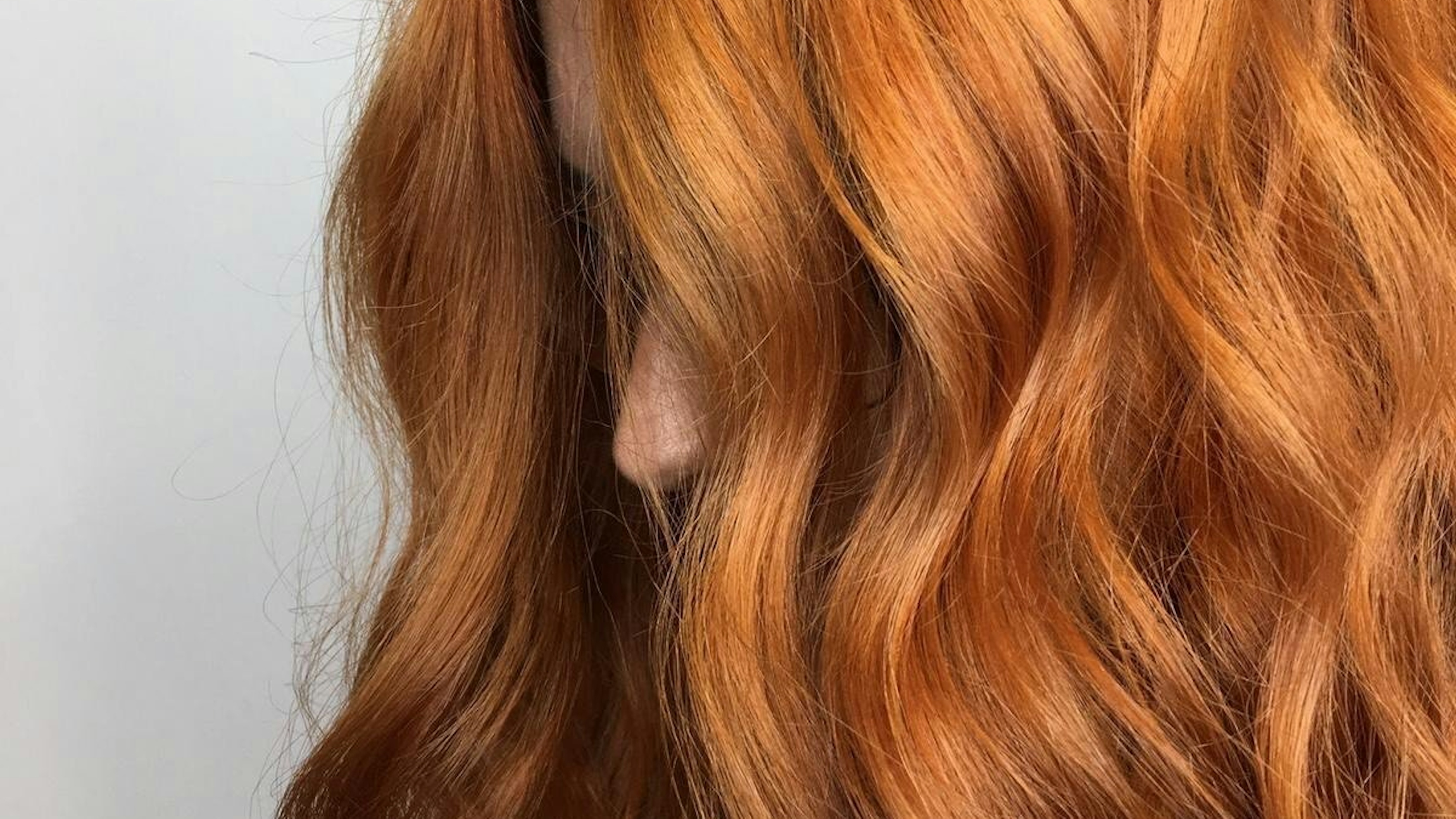 Our latest spotlight feature takes us to Norwich, and to Flint Hair. Split over three floors, Flint is a light and open space, dedicated primarily to hair… but it doesn't stop there.
Flint's Instagram bio gives you a peek at how they bring hair and creativity together into one space:

"Hair and sometimes art. Mostly hair but occasionally we work with other creatives. The disciplines may be different but the mindsets are the same."
Flint's instagram bio
Bringing art, inspiration and imagination right into the salon? We're so up for that! We've been catching up with Flint Stylist Lauren Simmons about the salon and all things creative.

Hey Lauren! Thanks for chatting to us. Can you tell us a bit more about Flint? It sounds like you've got some interesting stuff going on!
Hiya, yes we've been running Flint for ten years now and we moved into a lovely three-storey building just last year. Our team of 16 stylists work across one floor that's dedicated to everything colour and another that's dedicated to cutting.
We like to inspire our clients and staff with different art exhibitions and installations so the salon can look a bit different at each visit. Take a look at the events section on our website and you'll get a flavour of the kind of creativity we like to bring into the space!
You definitely sound like inspiration and innovation are at the heart of what you do – which is utterly brilliant in our book! What drives you in your work?
I think at the end of the day, it's that we all absolutely love what we do. Flint's owner, Conor, says "At Flint, it's about providing a relaxed and comfortable environment where the emphasis is on quality, which is why it is so important to me to devote our time with every client until the cut and colour are just right". We love the variety of our jobs and having the ability to really transform our clients' hair.
And we love that all the more given we can rely on the added confidence of using INNOluxe to keep that hair healthy, looking and feeling amazing.
It's great to hear that hair health is kept at the forefront, along with the creative side of the work. What challenges do you come across in terms of hair health?
Well, we see quite a lot of home colour jobs gone wrong. They can be a real challenge, and we just wouldn't be able to achieve the corrections we do without the help of INNOluxe.
The picture here is from a colour correction. We took the client's hair from a box-dye brunette through to a bright, vibrant auburn. INNOluxe meant we could keep her condition throughout the lightening process, and Elixir V2 was on-hand to help when it came to the styling.
It looks fab! We've just seen in the new year and you're the first salon we're focusing on for the new decade. What are your trend predictions for the months ahead?
For 2020 we're looking at warm blondes, 70s golden haze and, of course, frames and panels of colour to contour and frame the face. We reckon reds are going turn more towards softer coppers and apricot tones. And it goes without saying that we're also expecting to see a lot more awareness of hair health and ways to look after your hair at home with masks and other home care products (including INNOluxe Elixir V2 of course!).
And finally, what does 2020 have in store for Flint?
Oh we're really excited for 2020! Our team are taking part in fantastic training opportunities, continuing to push our work standards further to the very highest level. And it's a relief to know that INNOluxe will be right by our side, every step of the way.
Thanks Lauren. You can follow Flint on Instagram@flint_hair.