Happy 2nd Birthday Not Another Salon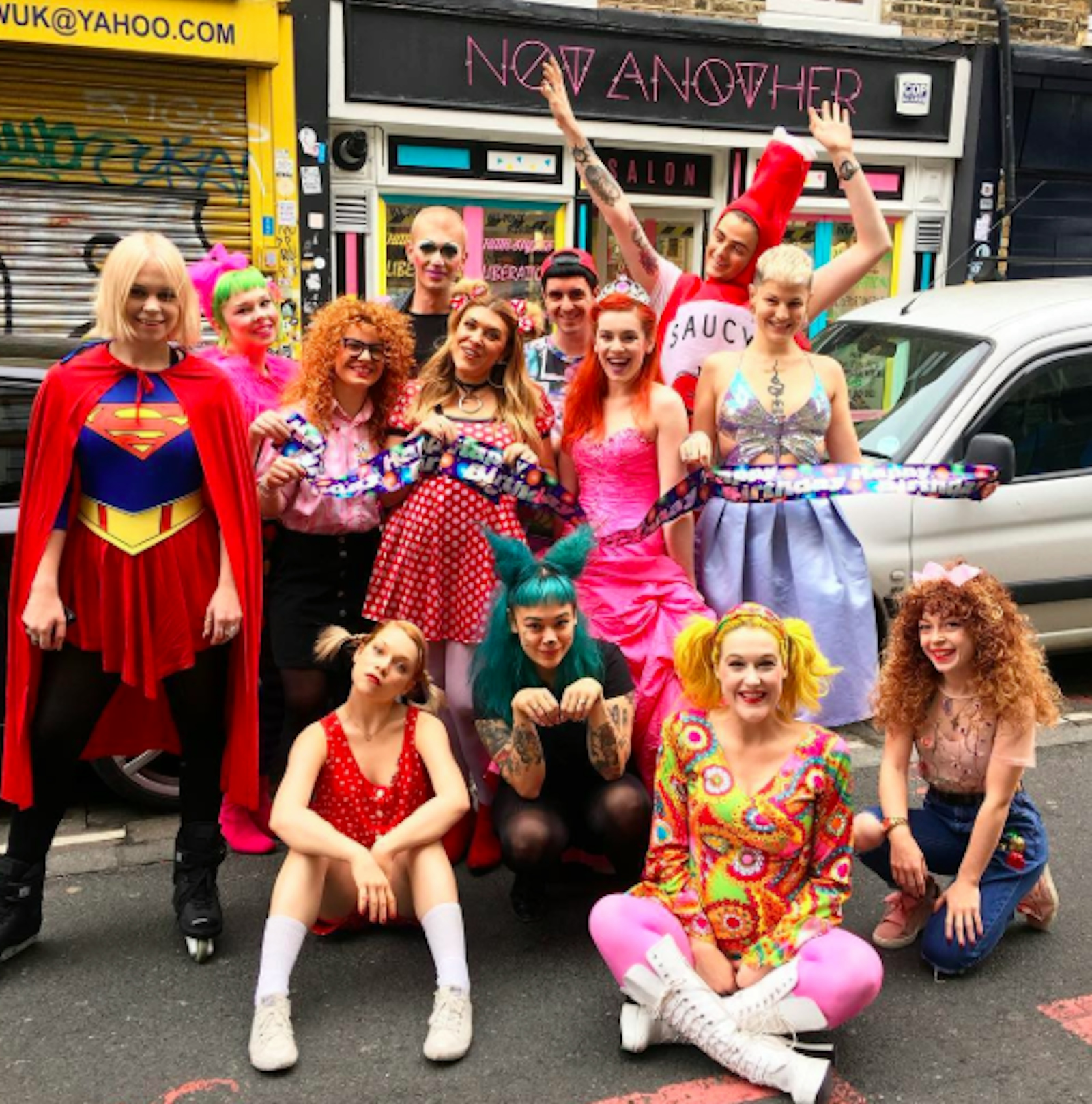 This weekend our ambassador's salon, Not Another Salon, turned two years old. To celebrate the salon staff got dolled up in their best children's party outfits and spent the whole day whizzing around their award-winning salon dressed as superheroes, princesses and clowns.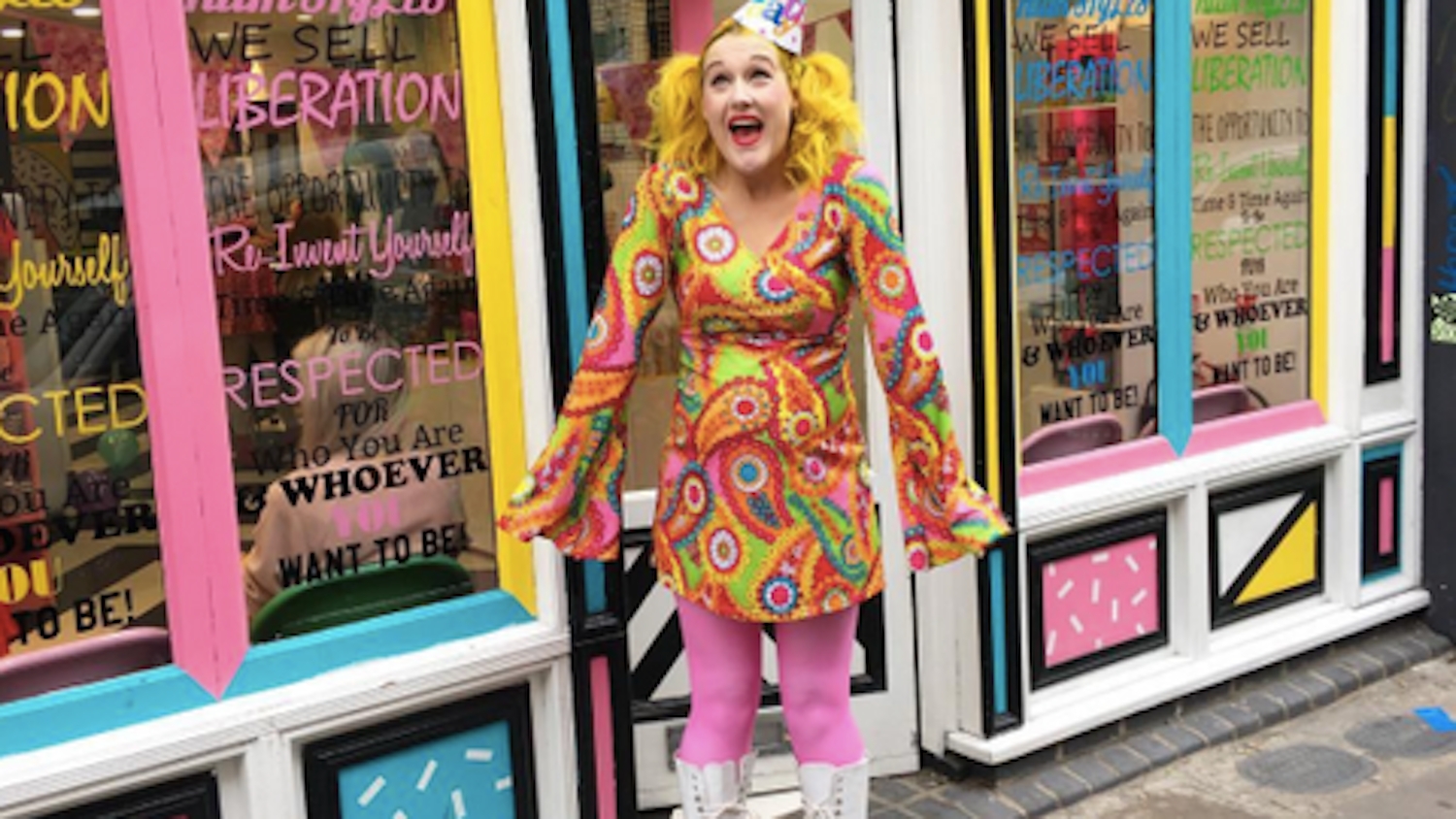 To help them celebrate we took a look at their best moments from the last two years which has defined Sophia Hilton and Not Another Salon as the force to be reckoned with we know and love today.
Setting a new recorded for the most awards swept up in one night at the Most Wanted and IT List Awards 2017. With a total of 4 wins including Colour Expert, Best Salon Experience, Entrepreneur of the Year and Business Thinker, it's safe to say they really mopped up!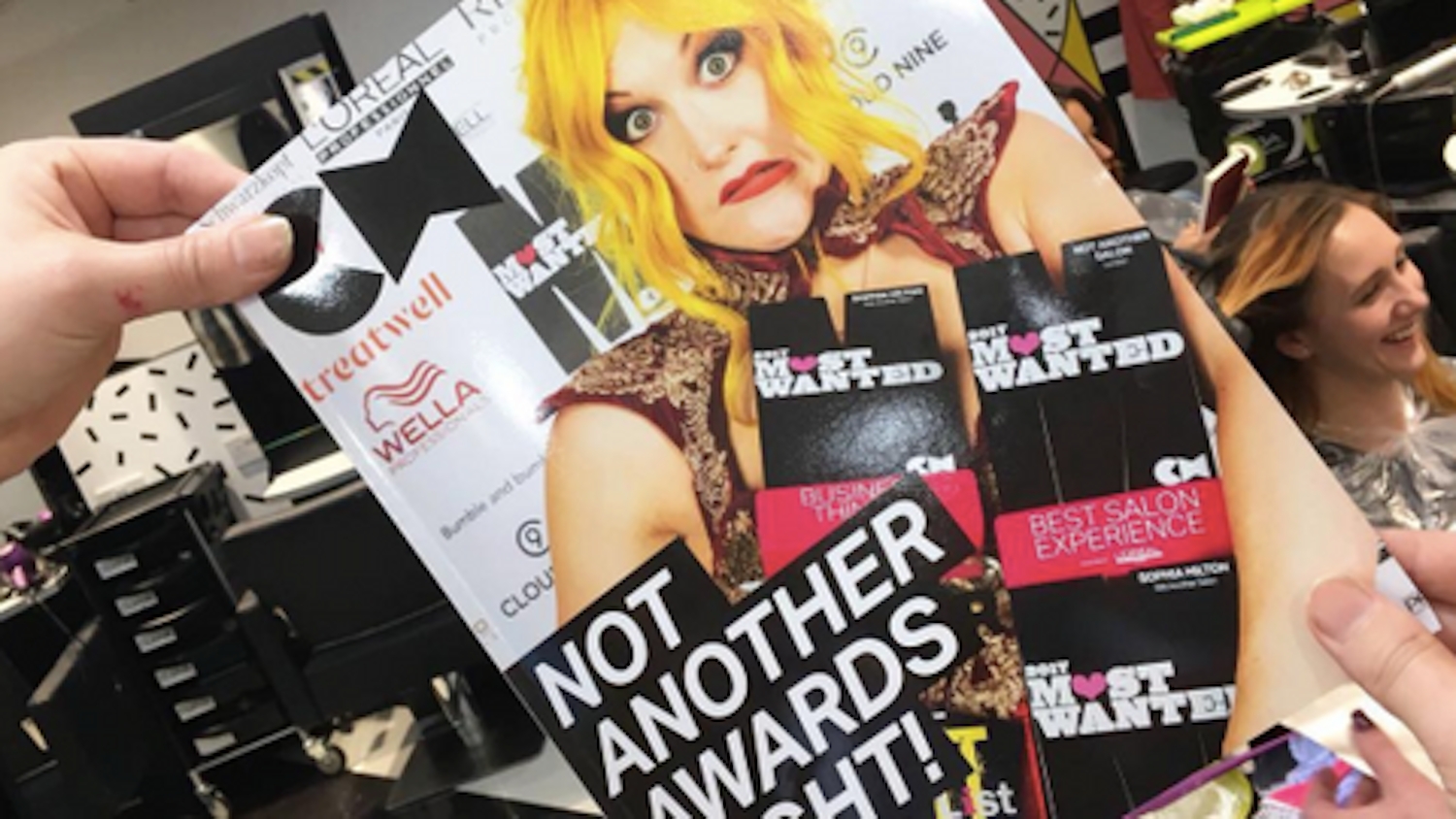 Announcing they were a gender-neutral salon, officially pricing on the length of the hair on their client's heads, not what it states on their passport. This has paved the way for other salons to follow; this is a movement we love to watch grow.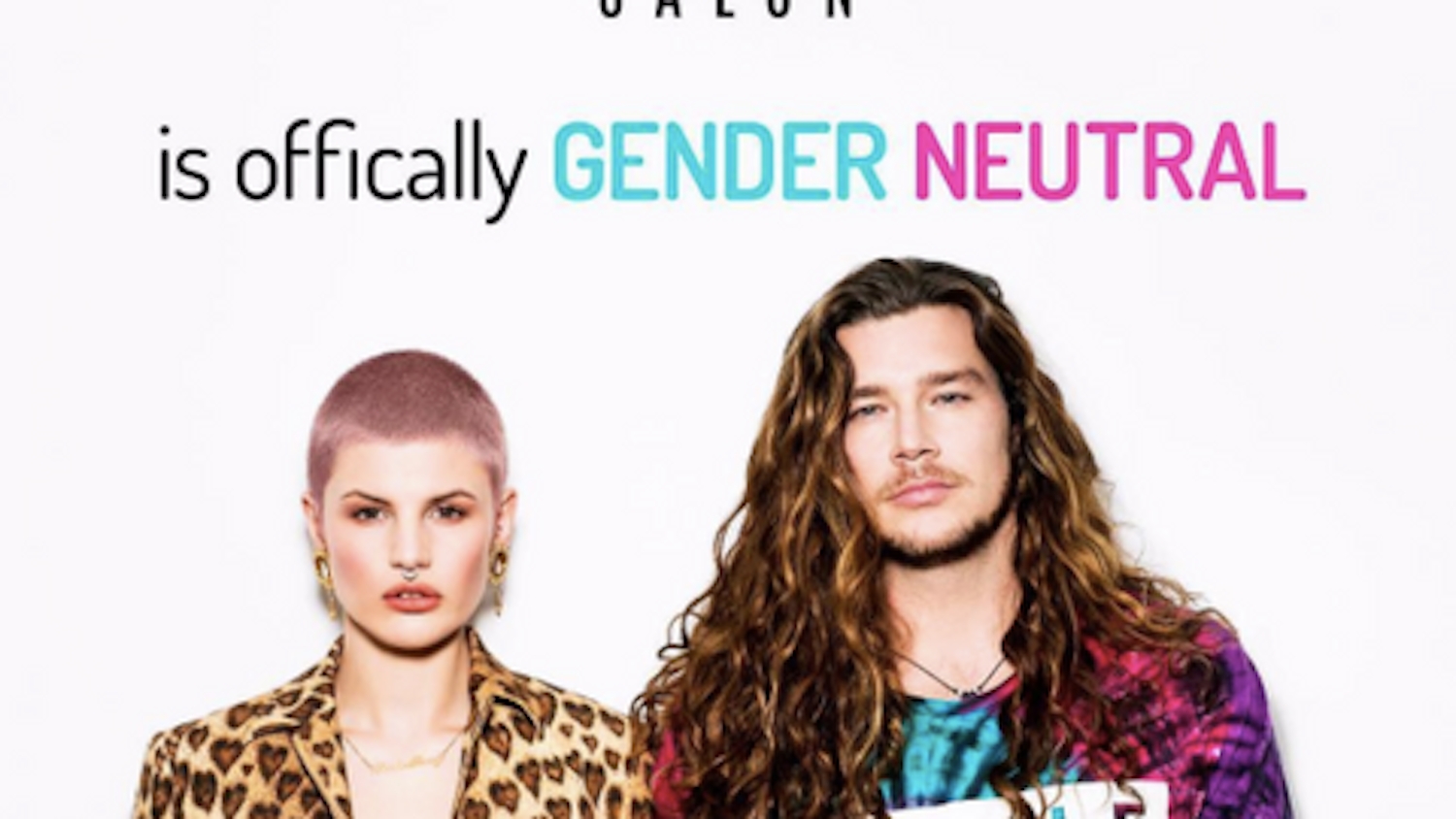 The hidden rainbow hair trend that took over the world. Literally. They took adding a rainbow coloured hidden panel to natural locks to the next level with their gorgeous imagery and heartfelt story to match. Who cares if you work in the corporate jungle, be whoever you want to be!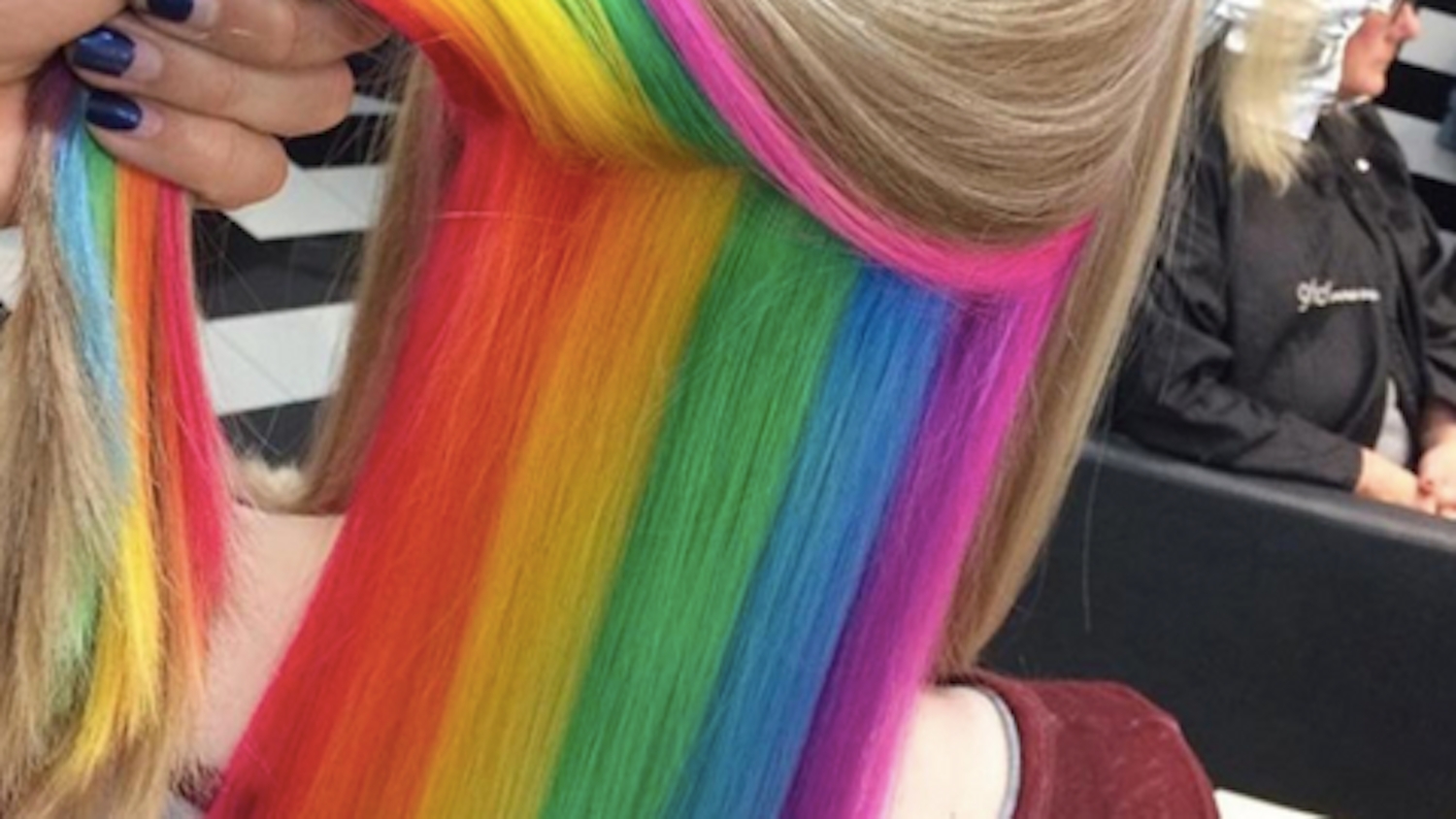 They busted colourists grey hair complaints internationally with their incredible, Not Another Academy. Grey hair was a trend that caused colourists to lose confidence, but with the correct skills, the outcome is beautiful from the UK to down under.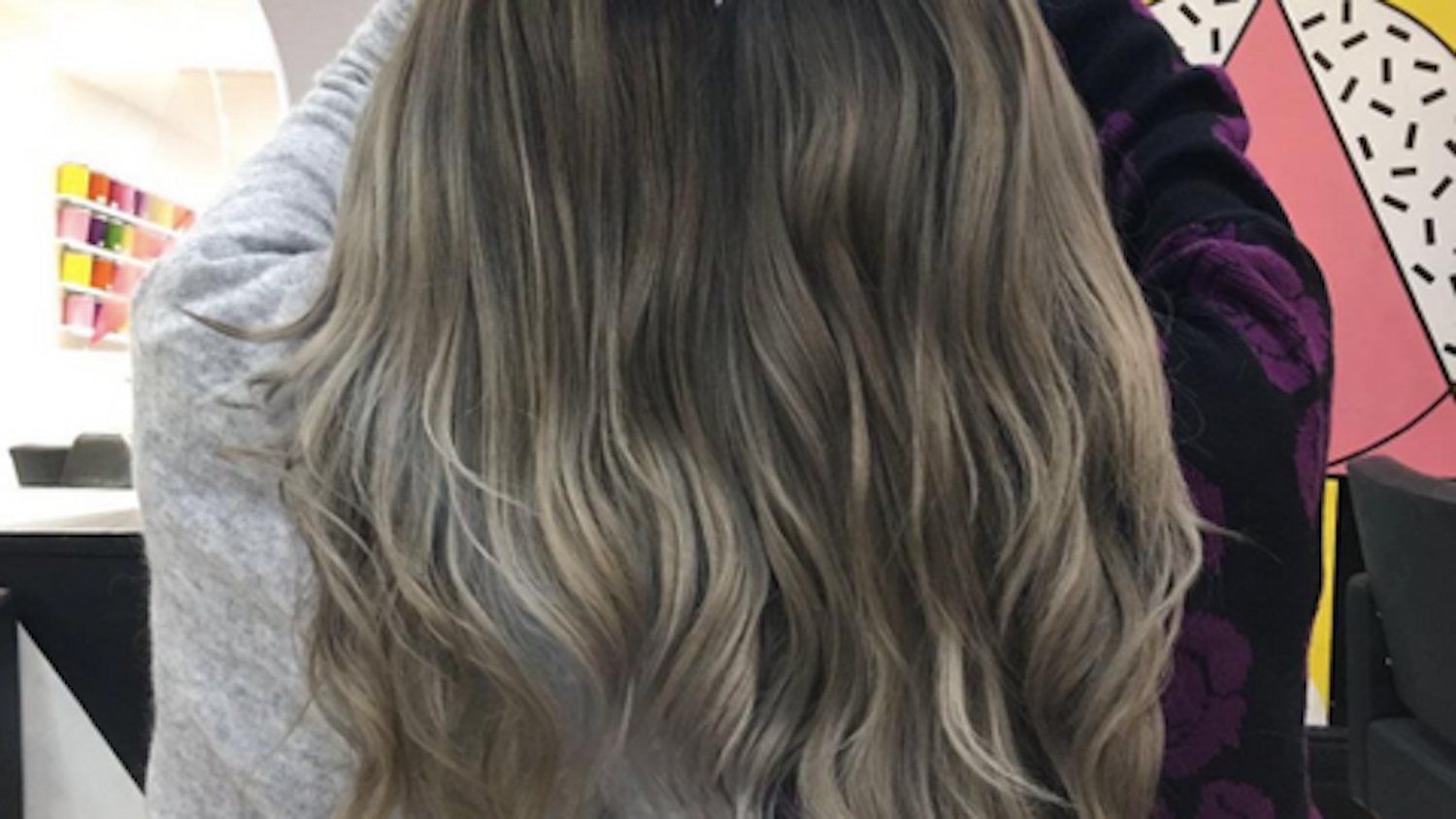 Not Another Salon are taking social media by storm. When they hit 100,000 followers, we jumped for joy, but the followers just kept on coming. They're now at 175,000 followers and growing by the second, who knows how huge their loyal gang will be in another year's time!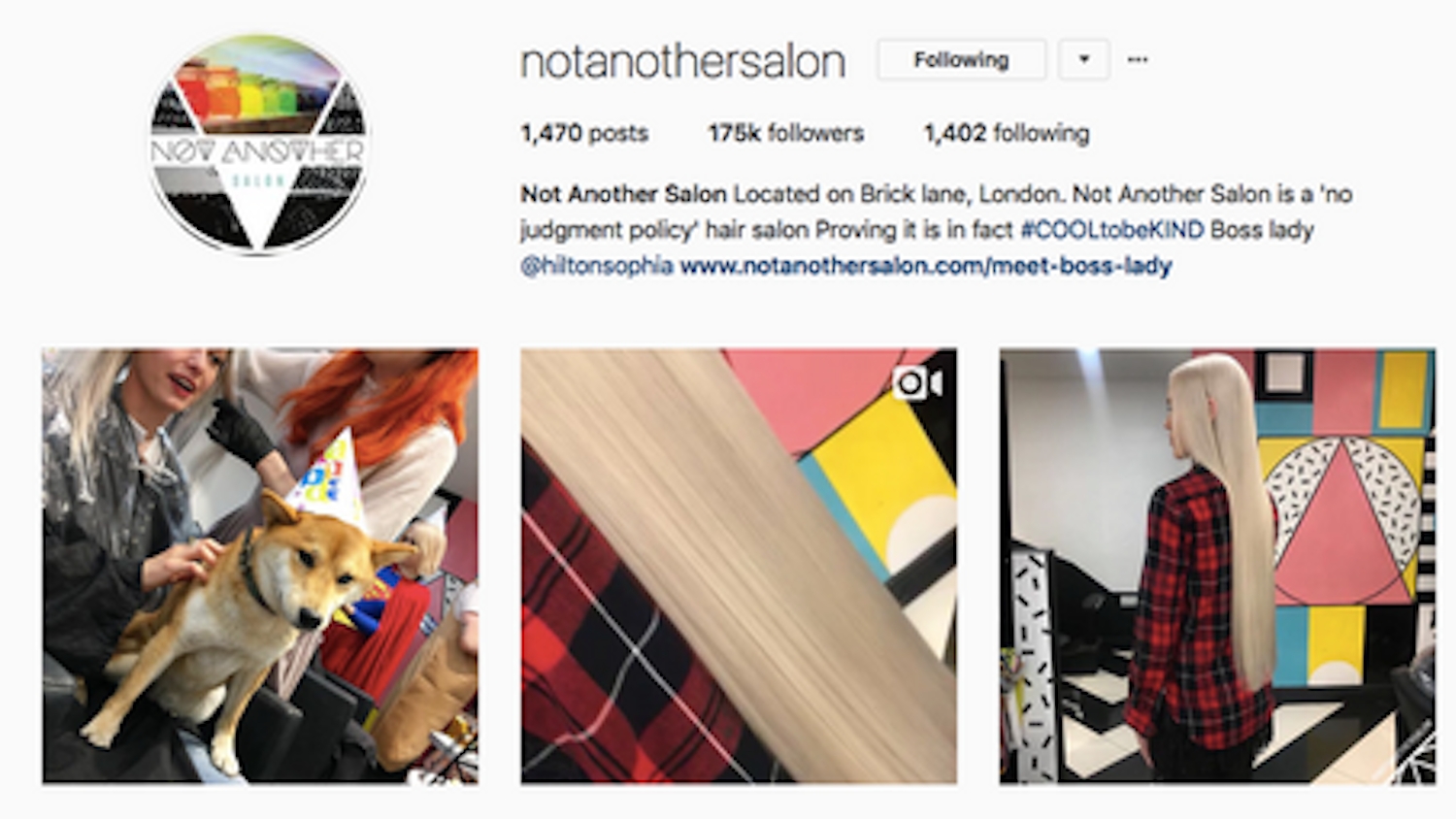 And how could we forget the launch of our stunning collection #SAVED? We love it now, just as much as we did the first time we saw Sophia Hilton creating it on set. #SAVED put the perfect bleed technique on the map and made healthy hair a trend that's here to stay.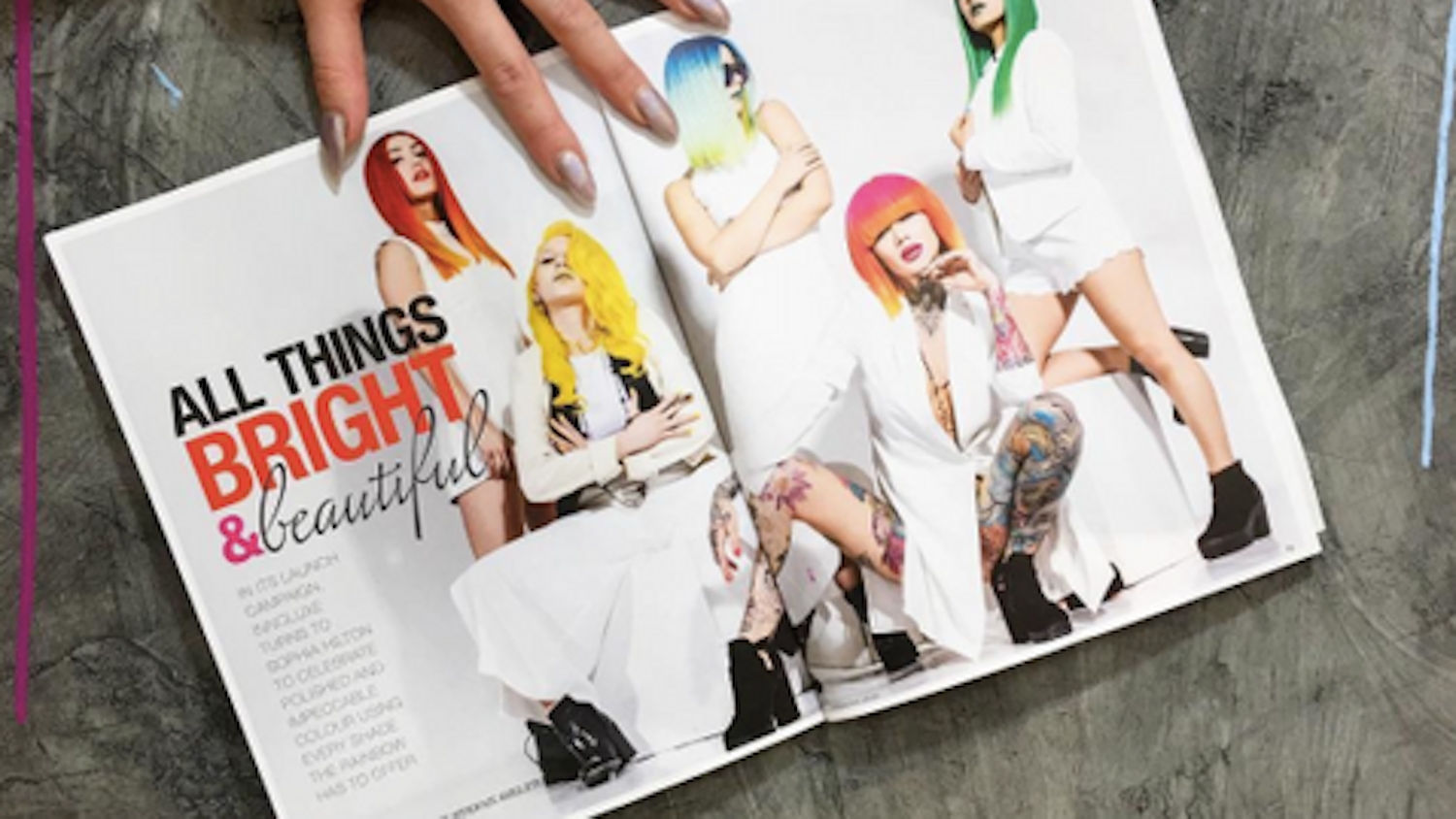 Here's to many more years to come - cheers!