"I love INNOluxe!! It's the best thing ever to be created"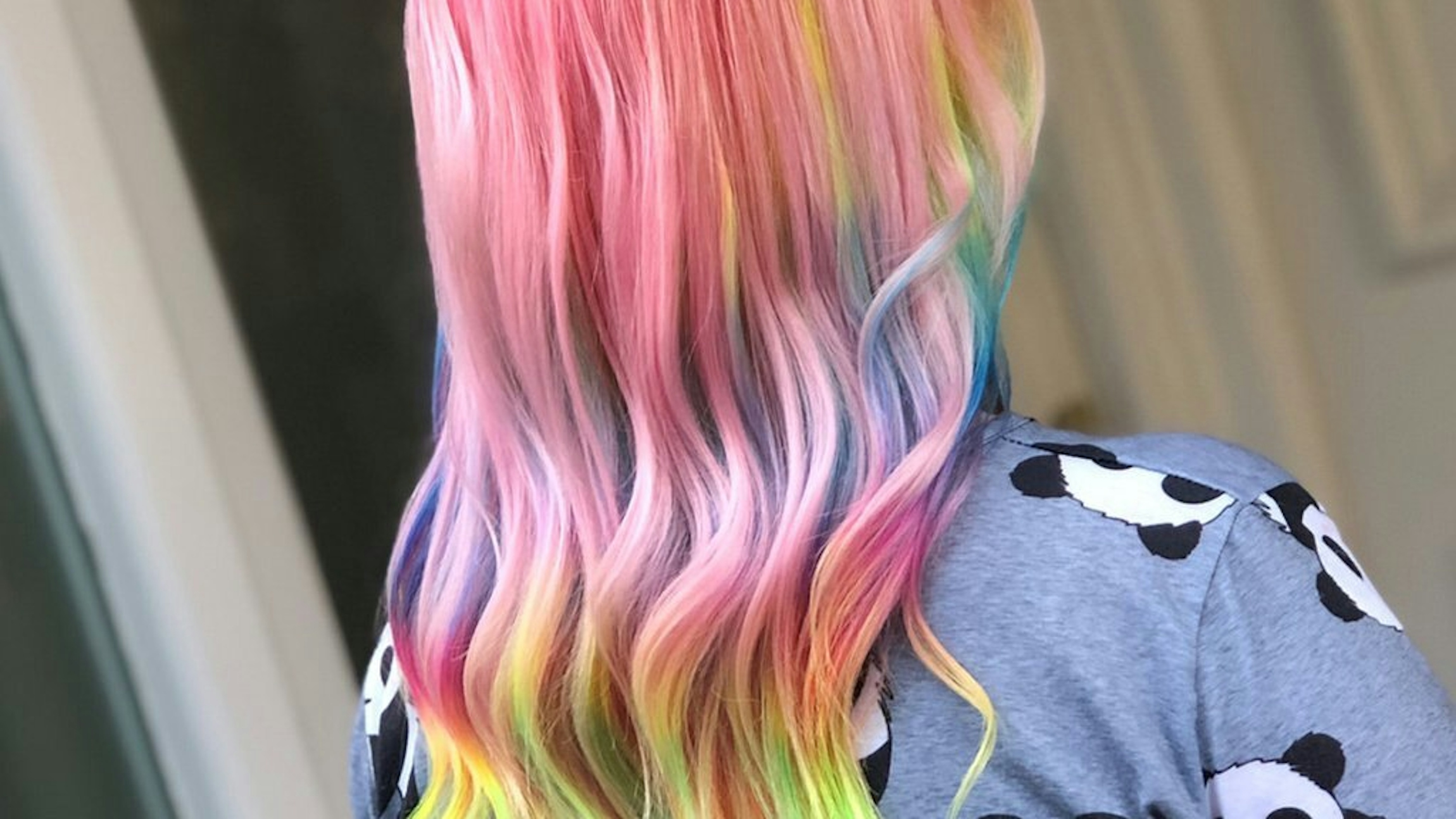 That's super-high praise but we'll take it!
Meet Chloe Passmore (we like Chloe) from G&T's Hair Bar in Barnstaple, North Devon. Chloe's worked her way up from her apprenticeship to being a self-employed colour specialist, growing her business AND her stylist skills pretty impressively along the way. We caught up with her to find out more!

Hi Chloe! Let's start at the beginning… how long have you been at G&Ts?
I've worked here since I left school at 15 – this will be my 4th Christmas!! I completed my apprenticeship, became self-employed in June 2019 and haven't looked back. I've built an amazing Instagram following, companies from around the world share my work and I get to demonstrate what I do in front of students at my local college. That's been my biggest achievement yet and I'm so bloody proud!
And so you should be, that's amazing! You obviously have big ambitions?
Yes, I've got loads of ideas for the future. I'm constantly thinking of ways to better myself and to boost my Instagram. I'd love to work alongside companies with products that I use, maybe become an ambassador – who knows? I've also looked into teaching up at my local college, showing students how I create 'the perfect balayage' and how to do vivid colours because not enough people know how they work. I taught myself, so I'd love to teach others.
Talking about the perfect balayage, do we spy a style you've chosen to share with us?
Haha yes, a stunning balayage is perfect for a low maintenance look and it's so popular and on-trend at the moment! This one's a super-high balayage with a beautiful money piece face frame. Thanks to INNOluxe, it's super shiny and super healthy. WIN! WIN!
I love INNOluxe!! It's the best thing ever to be created. It's the only product I've found that does exactly what it says on the bottle. It strengthens, repairs and gives a stunning shine that leaves your hair looking and feeling super healthy.
To get this look, I used ReBond V2 as I lifted the hair. Once we'd achieved the lift we needed, I rinsed off, toned with a super-ice blonde, applied INNOluxe Balance Plus V2 and left it on for 10 minutes. Wash off, blow dry and voila!
Stunning is definitely the right word. What other trends do you reckon are hot right now?
100% it would have to be the rainbow vivids, they're my absolute fave to create! They're so bold and fun! I also love what I call 'party at the front and business at the back' look – an everyday balayage with a vivid money piece.
And at the other end of the scale, are there any trends you'd love to see the back of in 2020?
Oh my! It has to be silver/grey hair... it's beautiful and everyone wants it but hates the upkeep. I think most stylists can probably agree on this one!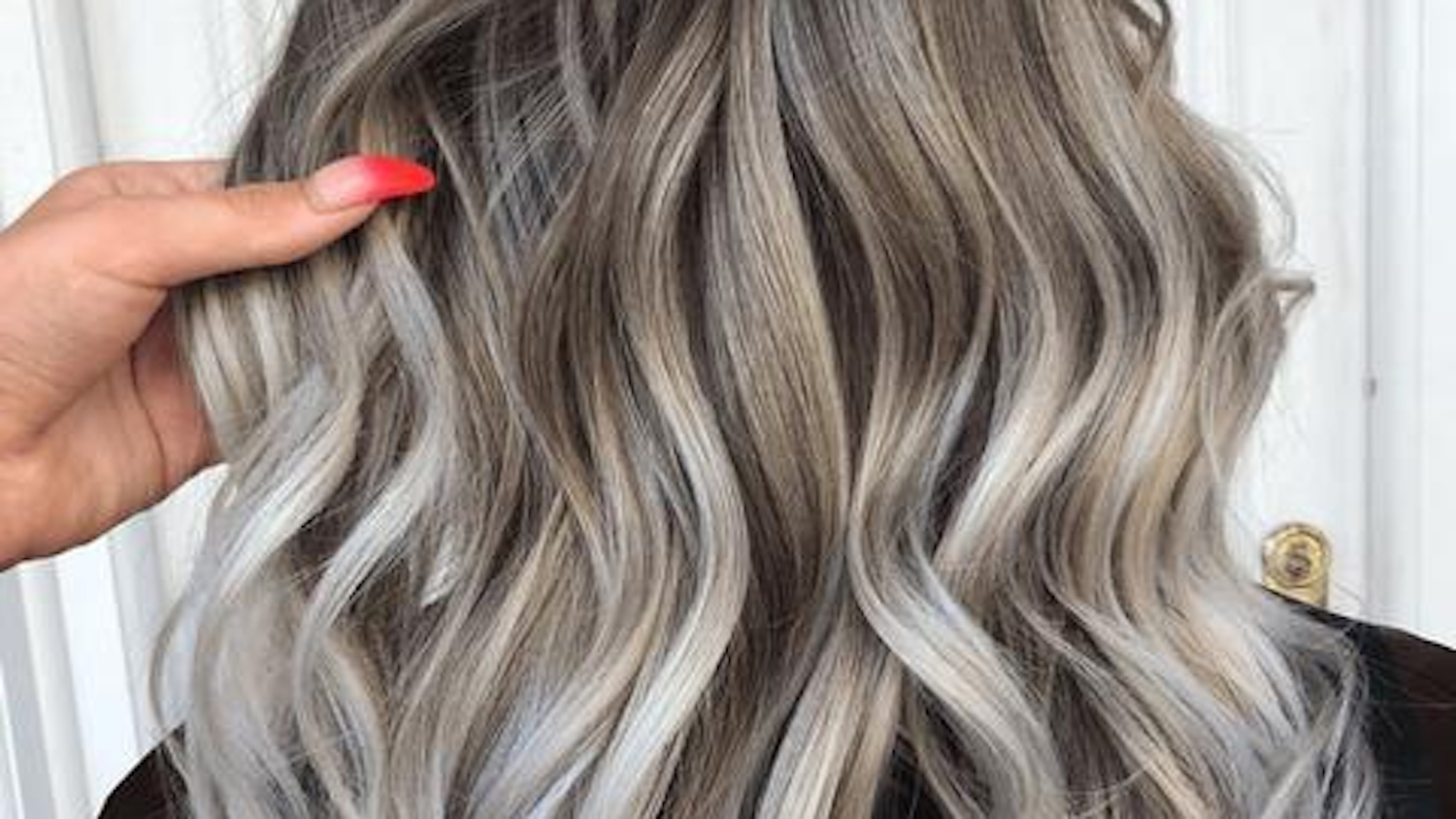 You might be right there! And finally, let's finish with a quickfire round!
Honey blonde or platinum blonde? Honey blonde all the way! It suits everyone.
Top tip for a bad hair day? Oh we all get them! You can never go wrong with a messy bun! And add a scrunchie to make it cuter.
Vivid or tint? Vivid, my favourite thing! I love getting creative.
Styling hair or having your hair styled? Styling hair! I'm the plainest stylist you'll ever meet. My hair is so thick so it's always just shoved up in a messy bun.
If you hadn't worked in the hair industry, you'd have been… an interior designer! You should see my house at Christmas – it's like a winter wonderland.
If you could style ANYONE, who would it be? It'd be an absolute dream to style Sophia Hilton's hair – she inspires me to be so creative, so I'd do anything to do hers. I'm shaking just thinking about it!
Big thanks to Chloe for taking the time to answer our questions this month. You can follow her over on Instagram!