"I Once Spray-Painted a Model's Hair…" Meet Stylist of the Month, Casey Coleman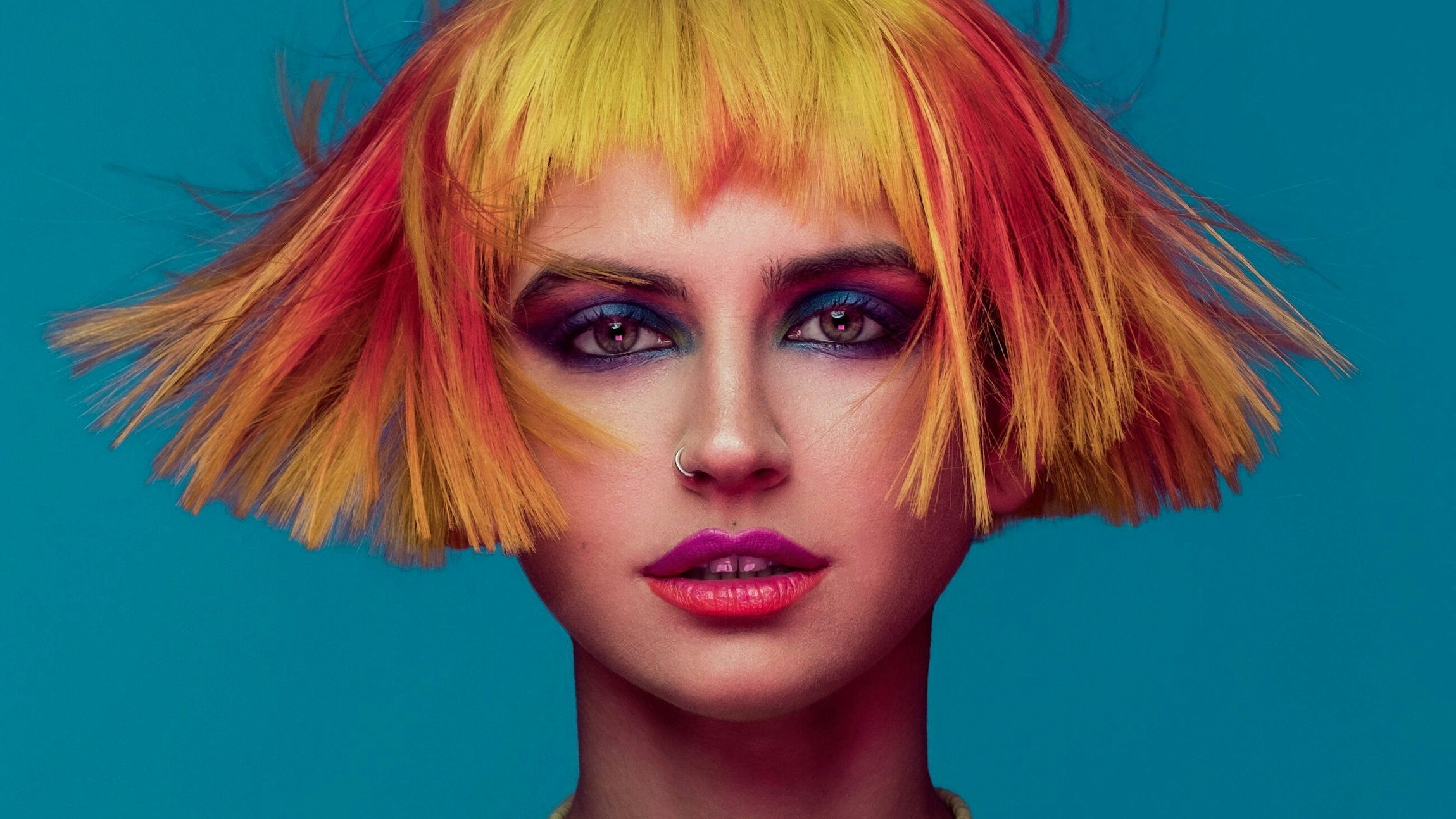 "Hiya! My name's Casey, I'm 32 and I'm a self-employed, hair-obsessed salon owner. Gosh, that sounds like a lonely hearts ad!"
Yes, ladies and gents, Casey Coleman is this month's stylist of the month, and he's so good he saved us the job of coming up with the perfect intro!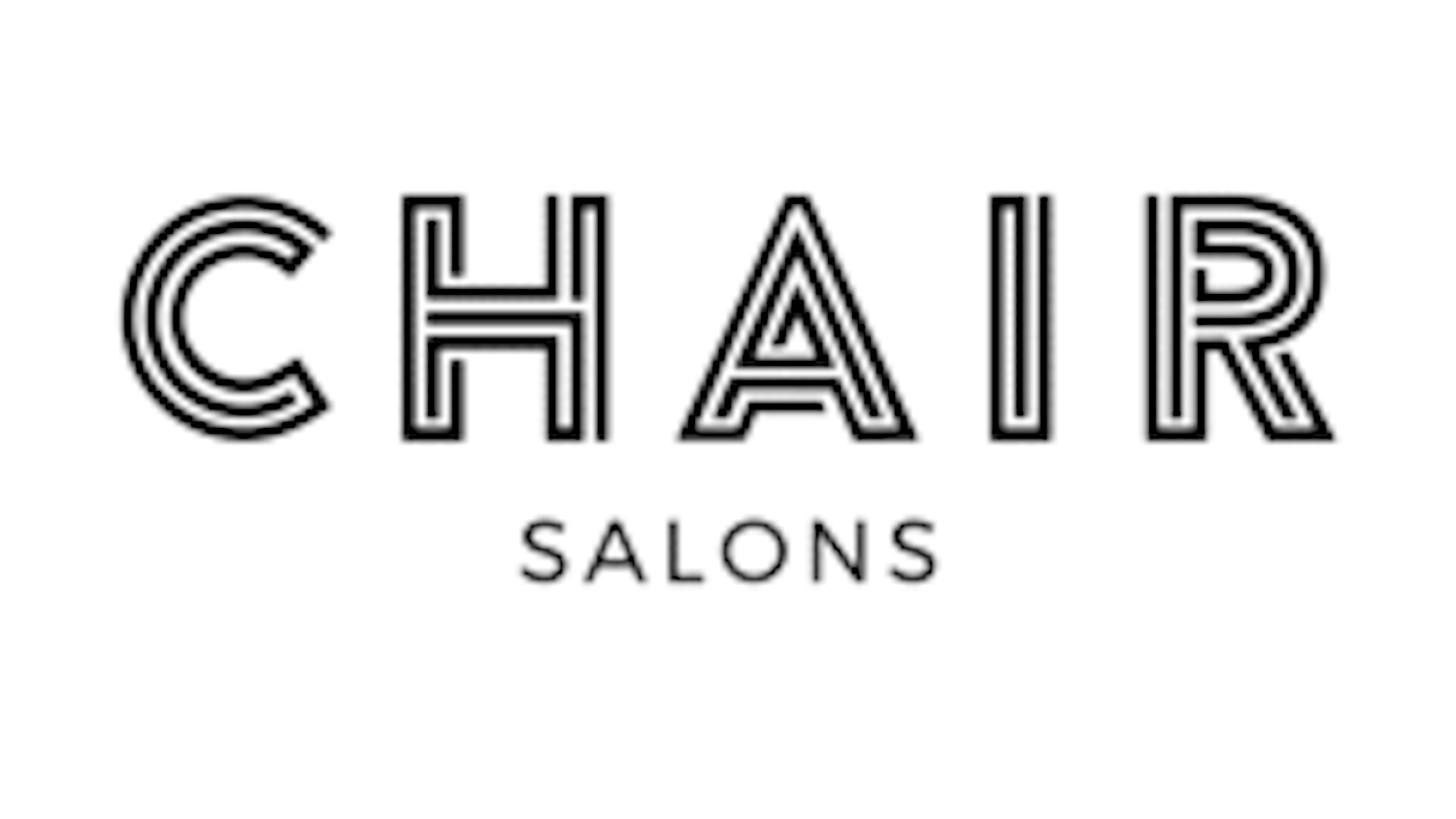 Casey, one of INNOluxe's sponsored stylists, is the founder of Wales' first gender-neutral salon, CHAIR Salons in Cardiff. All about celebrating individuality, Casey has brought together the cool of a London salon with a big old dose of "Welsh Heart". We caught up with him to find out all about his work, his passion, his spray-painting skills and of course, his love of INNOluxe.

Hi Casey, tell us a bit more… let's flesh out that lonely hearts ad!

Well, I've been hairdressing for ten years now – which is crazy – and I'm definitely one of those hairdressers that does nothing but work… and I LOVE IT! If it wasn't already pretty obvious, I'm really passionate about my job, and specifically colour.
I've worked for an international colour brand, travelled the world presenting for them and educating. I've also worked on shows in Australia with icons like Robert Lobetta and Richard Ashforth and assisted session legend, Sam McKnight. I've coloured hair behind the scenes on The X Factor, The Voice, and a few reality TV shows, and I'm currently part of the incredible Hairdotcom Artistic Team. I'm driven by passion but I've also worked incredibly hard for everything I've achieved, and I've never done anything less than pour my heart and soul into my work.

Wow – you've certainly packed a lot into your career so far! What is it that motivates and drives you?

I love our industry.
I love hearing people's stories.
I love seeing other people succeed.
I love being surrounded by hairdressers.
I don't think anyone else outside of our industry would understand how exhilarating it is to do what we do. I want to get involved with other hairdressers and help the industry in any way I can. I know it sounds cheesy, but we could all get so much further in this world if we work together.

That doesn't sound cheesy to us at all. We reckon it's that kind of talk (and your AMAZING skills, of course), which makes you a success. Talking of your AMAZING skills, tell us about a few standout, crazy moments that stick in your mind?
Well, I once spray-painted a model's hair on stage and it went wild! We were followed around the venue so much afterwards that eventually we had to just walk away because we were getting so much attention!
Also, definitely winning The It List Visionary and being nominated twice for Colour Expert twice and the British Hairdressing Awards. Being recognised for your work is something that only happens when you put yourself out there, so entering awards has become a part of my annual routine and I love it.
We can't talk to you and not quiz you on INNOluxe – we no fools! What does our brand mean to you and your customers?
For me, INNOluxe means flexibility, assurance and above all, integrity. I use it on all clients as I built it into my prices – no client should be without it. My clients simply can't get over the shine and the feel! And as hairdressers, it allows us to create hair that looks incredible with hardly any extra effort.
And finally, you've done SO MUCH already, but we get the feeling you're nowhere near stopping. What's next?
Well, I'm hoping to take my initiative #patchtestparty to the next level this year! I'm also missing educating at the moment, so I'm looking to get back into that. And I might start working in London every few weeks…

Not much, then! Thanks so much for talking to us Casey, it's been a joy.