"I use my creativity to make every person who sits in my chair feel extraordinary"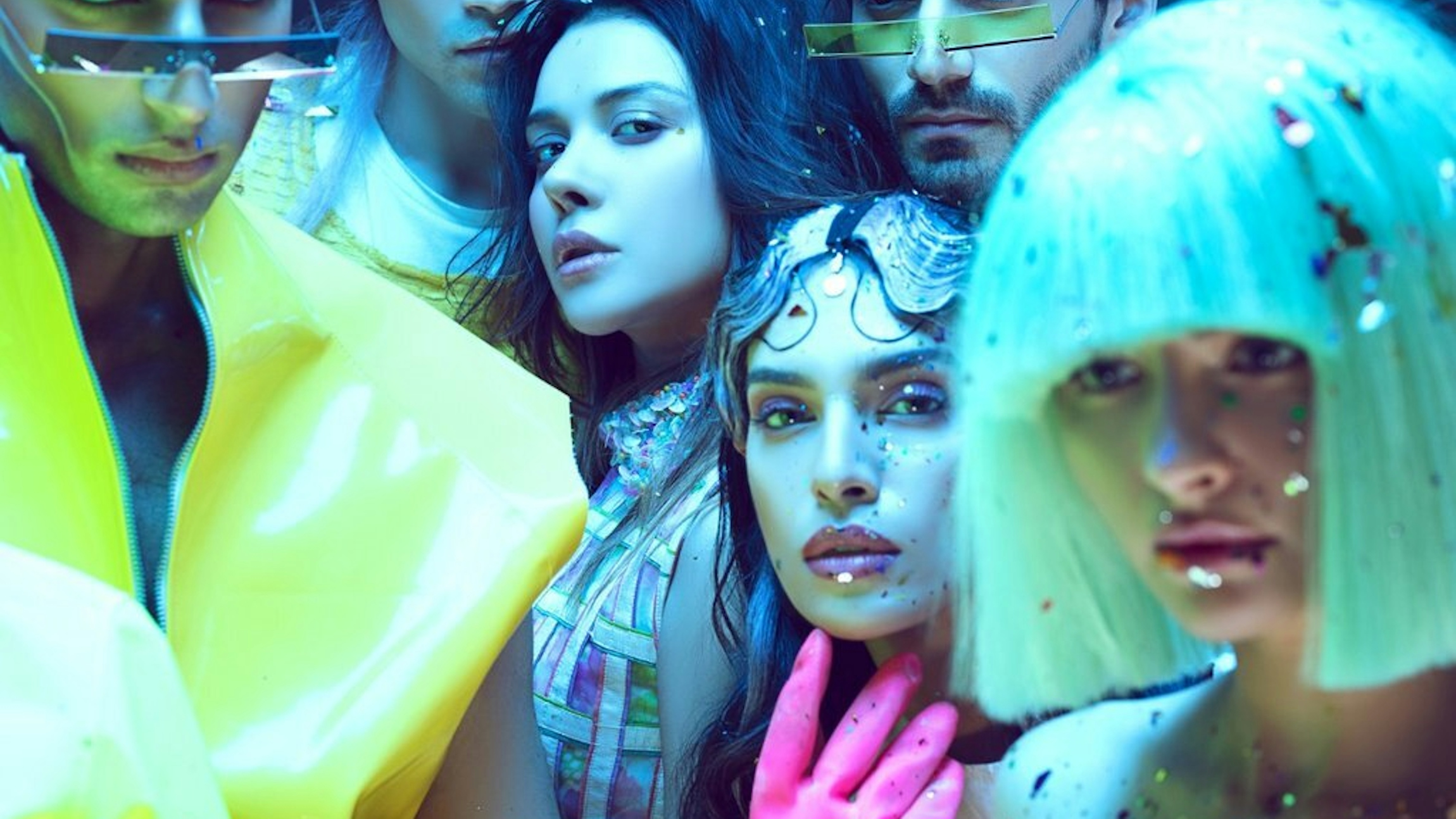 Shammal Qureshi is the owner of INNOluxe's Pakistan distributor, Masters International – but he's WAY more than 'just' a distributor!
As well as Masters International, Shammal also owns a series of Toni & Guy franchises and academies in Pakistan. He's a member of Toni & Guy's International Art Team and has worked with many of Pakistan's most famous faces, including the likes of Mahira Khan, Iqra Aziz and Fawad Khan, as well as with multinational brands, fashion designers and on music videos.
He's a very busy man, so we were properly pleased when he found time to tell us a bit more about it all…
Wow, Shammal! Of course, we knew you were involved in all this, but when we actually write it down that's a seriously impressive career!
Thank you! I've given my blood and sweat but I've enjoyed every moment. Over thirteen years on, I still love what I do.
I get to meet so many new people every day, and each one has a unique story and wants a different look. I get to help them accomplish that, bringing out their individuality. I cut hair and use my creativity to make every person who sits in my chair feel extraordinary about themselves.
Yes – it's all about making clients feel amazing! Tell us more about the hair care challenges your clients face?
Most clients in Pakistan like smooth, soft silky hair and many complain of dry, damaged hair due to over-processing and colour. Pakistan has a hellish sweltering summer and many clients complain about weather-beaten, dry, dull hair that frizzes.
Our focus is to understand what the client wants and to delight them by giving them the results they desire. This is where a product like [INNOluxe's sister brand] KeraStraight jumps in. We look for products that best suit the clients and we try to tailor the product or service to the clients' needs. It's important for us to educate them and show transparency in terms of what the product does for their hair. And we only keep world-class professional brands in our salons.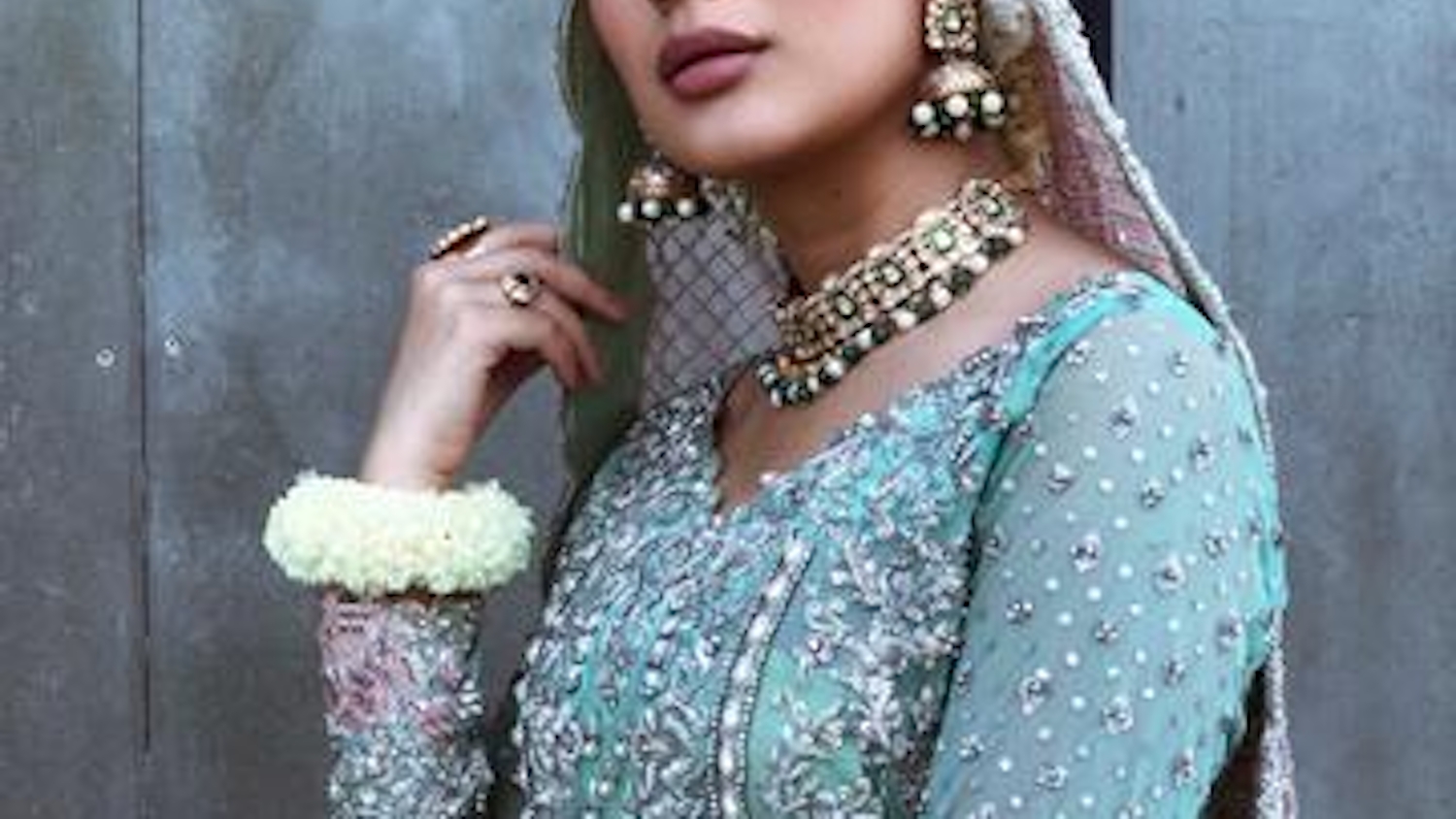 We're thrilled that you include INNOluxe among those world-class brands! What attracted you to the products?
Many clients come to us for colour and their biggest fear is damage and breakage. And INNOluxe has fantastic results when mixed with colour!
Compared to its competitors, INNOluxe has a nourishing effect that leaves the hair looking fresh and feeling soft. Clients walk away with fabulous-looking hair that's full of movement and shine.
We're so glad you love it! Enough about INNOluxe, though… Let's talk more about you! How do you balance such a busy career with everything else in life?
Well, I come from a family of entrepreneurs. My mother is an eminent beautician in the city of Karachi, and my wife is director of Depilex, Pakistan's largest chain of salons.
My family has been amazing, especially my wife. I've been away on shoots week after week, and throughout it all she's held the fort for me at home, supporting and pushing me to reach my where I am today.
Family is everything. How did you get started in your career?
I decided to follow in my mother's footsteps into the creative field, starting when I enrolled myself in the Toni & Guy Academy in London. I trained under the leadership of the iconic Toni Mascolo and am very proud to have been the first Pakistani to represent Pakistan on an International platform backstage in the London Fashion Week.
In 2008, after three years of hard work with Toni & Guy in London, I decided to bring the brand to Pakistan and started my first flagship salon in partnership with Neelofer Tiwana, who's been like a mother to me.
That was the beginning of an amazing journey in the industry! Today we've grown from just one salon to seven salons across North Pakistan, plus an academy. We started with a 16-person team and now own seven salons with over 300 stylists, colour technicians, makeup artists and skin technicians. It's a dedicated team made up of people from all walks of life, and they all work very hard.
As do you! It's an impressive journey so far, and we have a feeling there's LOADS more to come… Thank you so much for talking to us, Shammal.
Follow Shammal on Instagram to find out more about his work.