"INNOluxe Has Given Us The Opportunity To Open Salon Doors"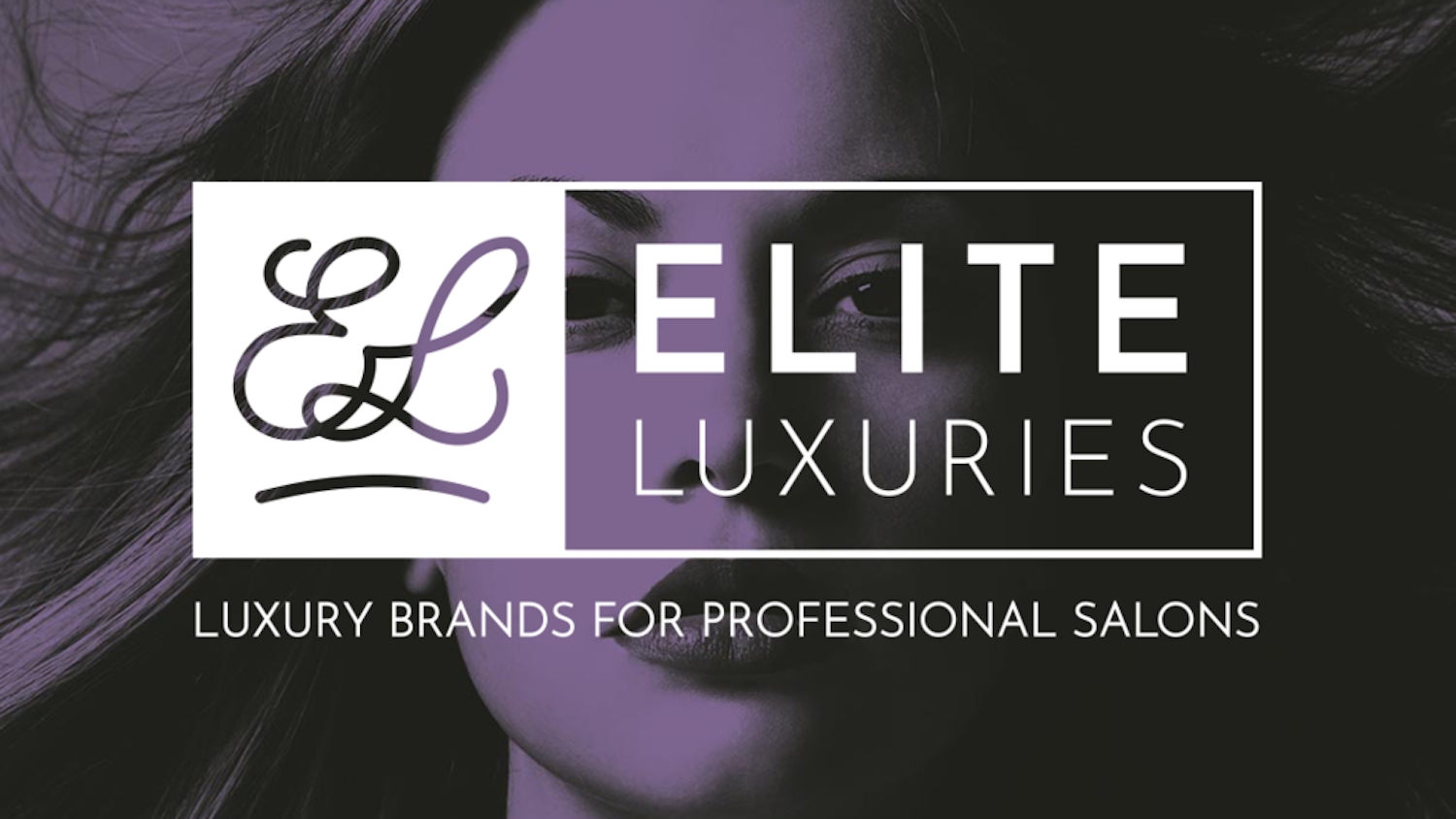 Think of INNOluxe as one big, cheery family (all with amazing hair, obvs). We might be a global brand, but we're also proud to be able to really get to know the people we do business with.
Steve Winter has been a vital part of the INNOluxe family since the early days of the brand. Steve owns Elite Luxuries Ltd and represents INNOluxe to salons across Wales and South West England. We caught up with him to reminisce about how he got involved in the first place, hear what he loves about the brand and delve into what he looks for in a product.
Hi Steve! We've worked together for five years now… Can you take us back to where it all began with Elite Luxuries and INNOluxe?

Well, I'd say right place right time! We'd not long been involved with KeraStraight [INNOluxe's sister brand] and I knew Jez was launching INNOluxe. When he spoke about it, I knew I wanted to be involved!
Another well-known plex had just been launched, and everyone knew about it. Me being me, I just wanted the challenge to get INNOluxe launched in our territory! And it's been a great success, especially with the launch of V2.
And what do you think salons love about INNOluxe? What makes it stand out from the competition?
Salons are loving INNOluxe for its amazing repair ability and its WOW factor shine.
Plus Sophia Hilton as brand ambassador is the best name drop I've had in 30 years!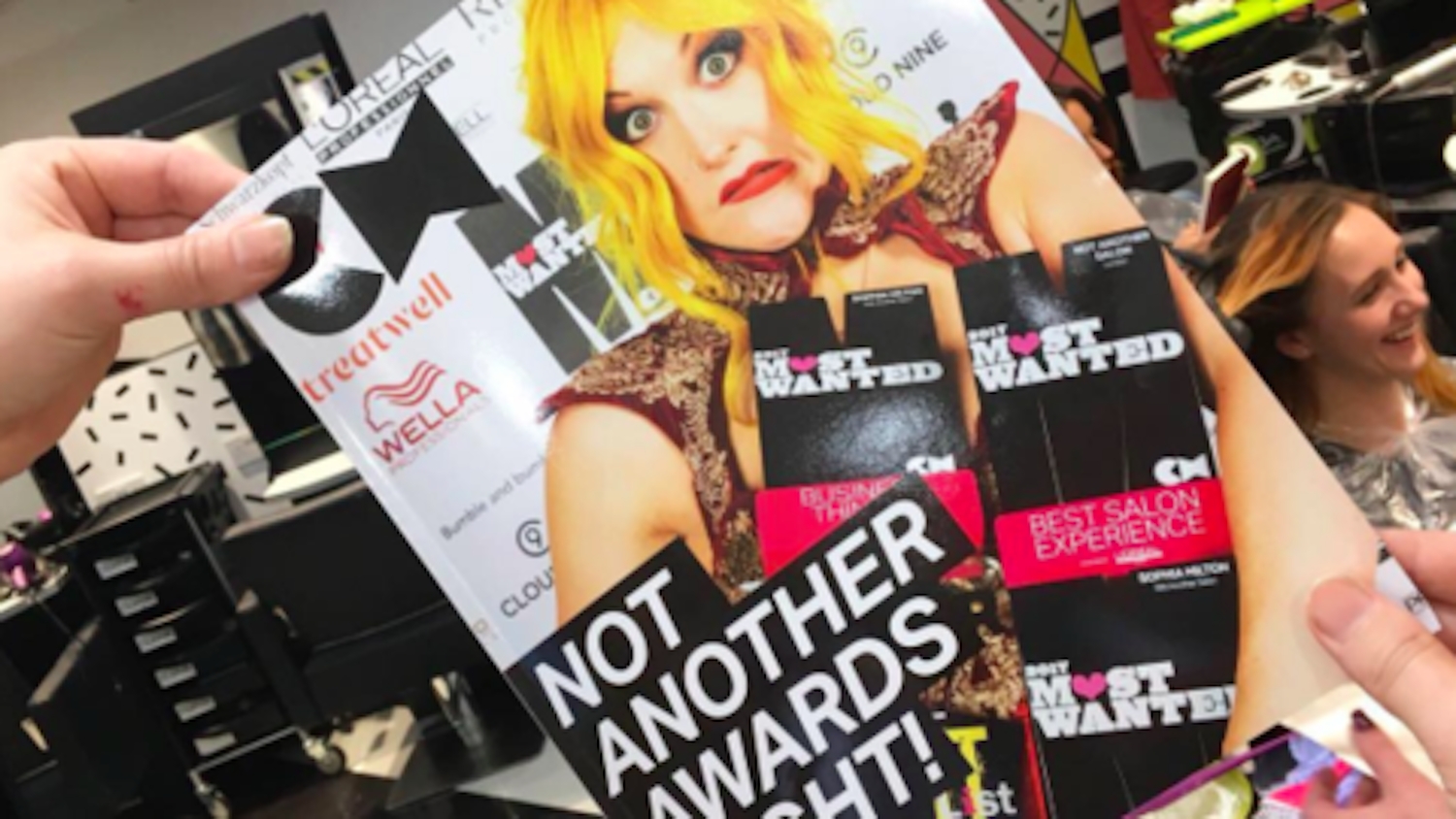 The flexibility of salons being able to purchase what they need when they need it is definitely appreciated and the INNOluxe cost per application is great. And of course, innovative ideas like FOAM for the Stand-Alone treatment have been really positive. Salons love it.
I know there are new retail launches coming soon for INNOluxe and they'll add even more to the brand's awareness and strength within a salon.
You took the words right out of our mouth! We're SO excited for what's coming soon… But that'll have to wait for now.
We love that you picked us to be one of Elite Luxuries' brands. We know a lot of thought goes into your choices, so can you give us a sneak peek into what you look for when you're checking out a new product?
There are core things I look for in a product brand and they haven't changed much over the years. The product needs to work (it won't repeat if it doesn't perform well) and it needs to look good (we buy with our eyes). Price point is also key. And I look for brands that are ahead of the game and always striving for improvement.
It's also important that our brands don't clash with each other in the marketplace and not to get involved with too many (don't spin too many plates!).
Wise words, Steve! You've got tonnes of experience in the industry, that's for sure. Tell us a bit more about your work at Elite Luxuries Ltd?
I made the decision to set the business up after 25 years of employment within the hairdressing industry and helping salons to grow using our brands. We like to get to know the team in the salons, everyone is important.
I believe in the saying "you get one chance to create a first impression" so I always make sure I'm totally organised and focused when I'm meeting a salon for the first time.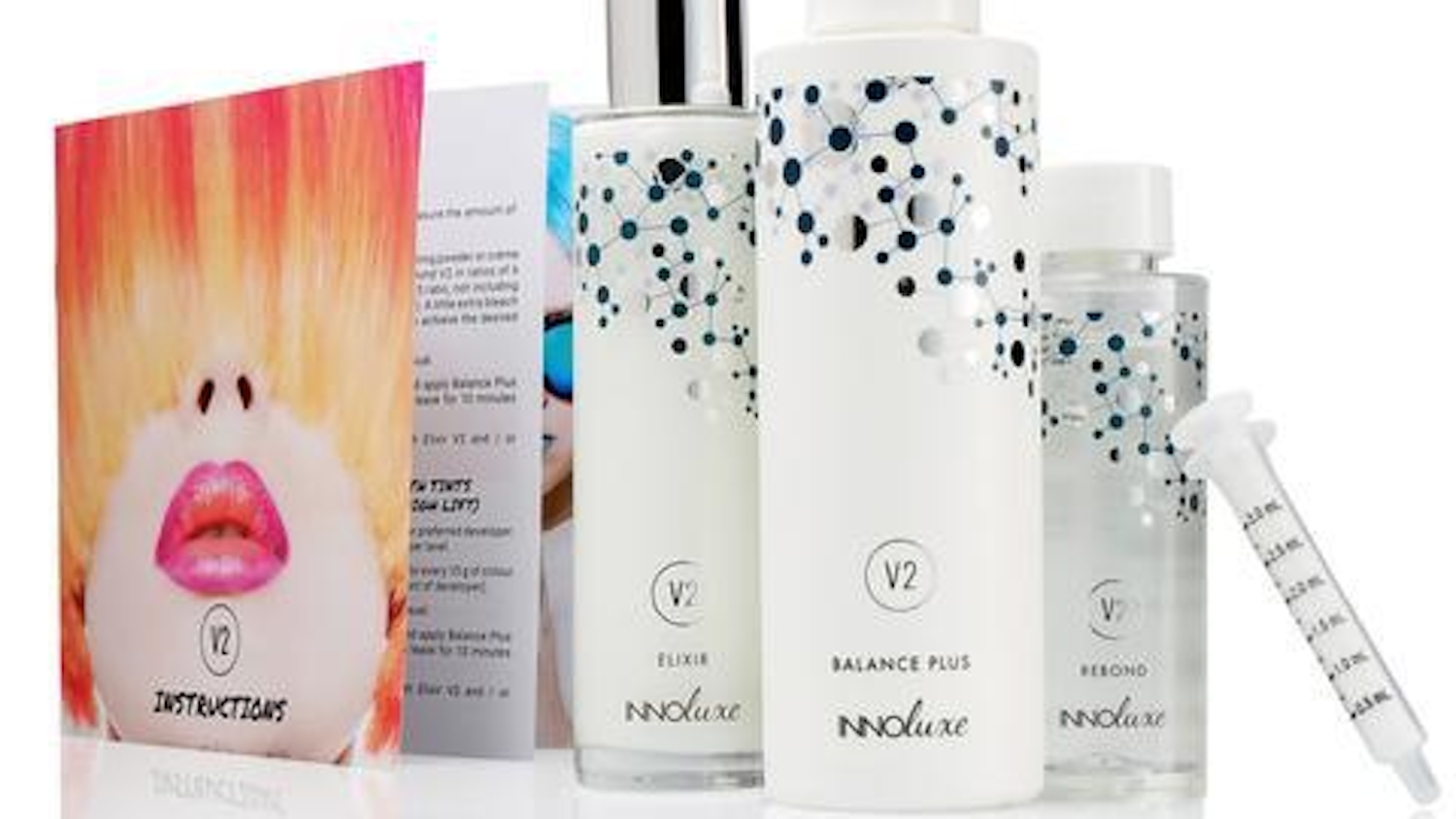 Education is also huge to salons and obviously very important if they're taking on a new product brand or service into their salon. My 30 years in the industry and reputation stands me in good stead to be able to educate myself or offer one of our regional educators to do in-salon demonstrations.
You're a great example of how distributors can support salons in so many more ways than just introducing new brands and making sales!
One last question and then we'll let you get back to work. What's the biggest benefit INNOluxe has brought to your business over our years working together?
Well, I'd say new business is key to all businesses, and INNOluxe has given us the opportunity to open so many more salon doors.
And INNOluxe performs brilliantly.
Those are pretty fabulous words to end with, so we'll wrap it up there!
Thanks Steve for finding the time to answer our questions. You can find out all about Elite Luxuries Ltd right here and of course, you can follow them over on Instagram.