It seems to be quite a celebratory time of year; this month we're 1 year old. To celebrate we wanted to share some of your best INNOluxe creations and coverage we've been loving!

Check it out
Creative Head celebrating our amazing new launch #SAVED
The Huffington Post naming Not Another Salon's blush balayage as a huge trend, and INNOluxe as the essential product to get the look!
When London on the Inside exposed INNOluxe as the magic ingredient to Not Another Salon's amazing creations.
Sometimes you love a product so much, you have to kiss it. Blogger, CH32, expressing her love for her INNOluxe Elixir.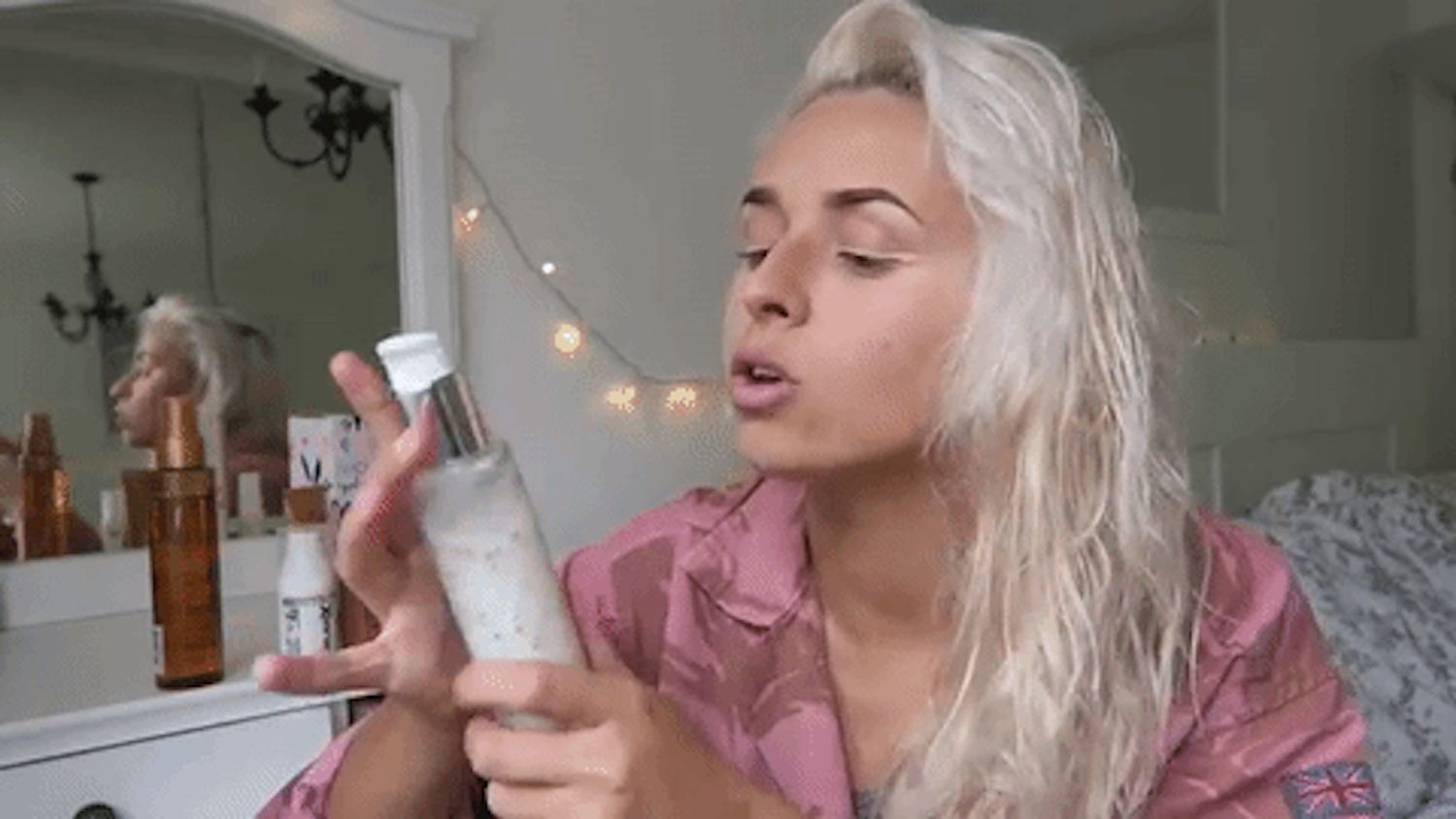 And of course, our beautiful #SAVED girl, Sophie Hannah Richardson sharing her INNOluxe experience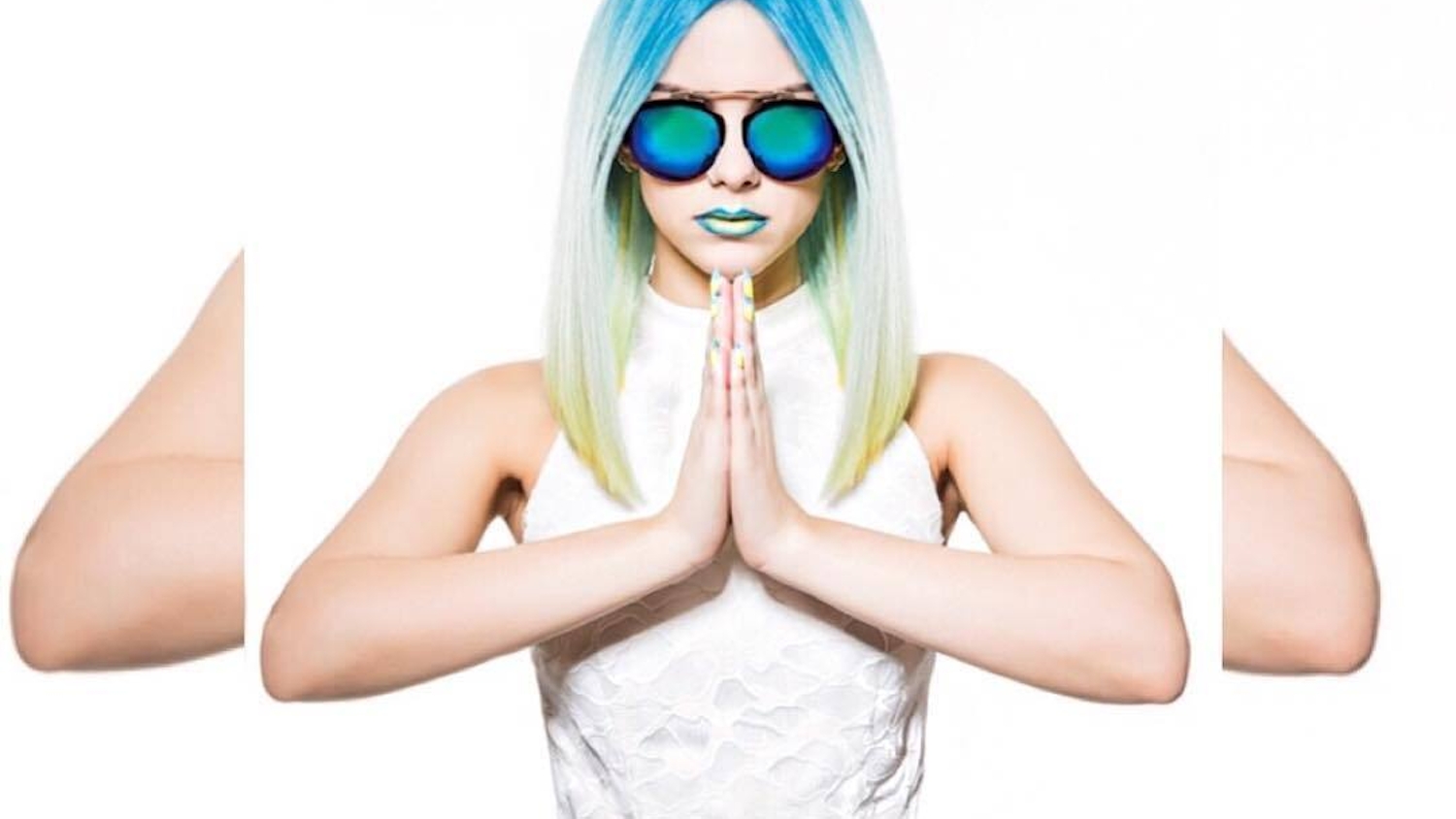 Here's to an amazing year and the awesome creatives who've helped us to get here.
Calling all hairdressers, why not come and visit us at Salon International?
Save the date, 15th - 17th of October!