"INNOluxe is life-changing to me!"
Kuwait calling…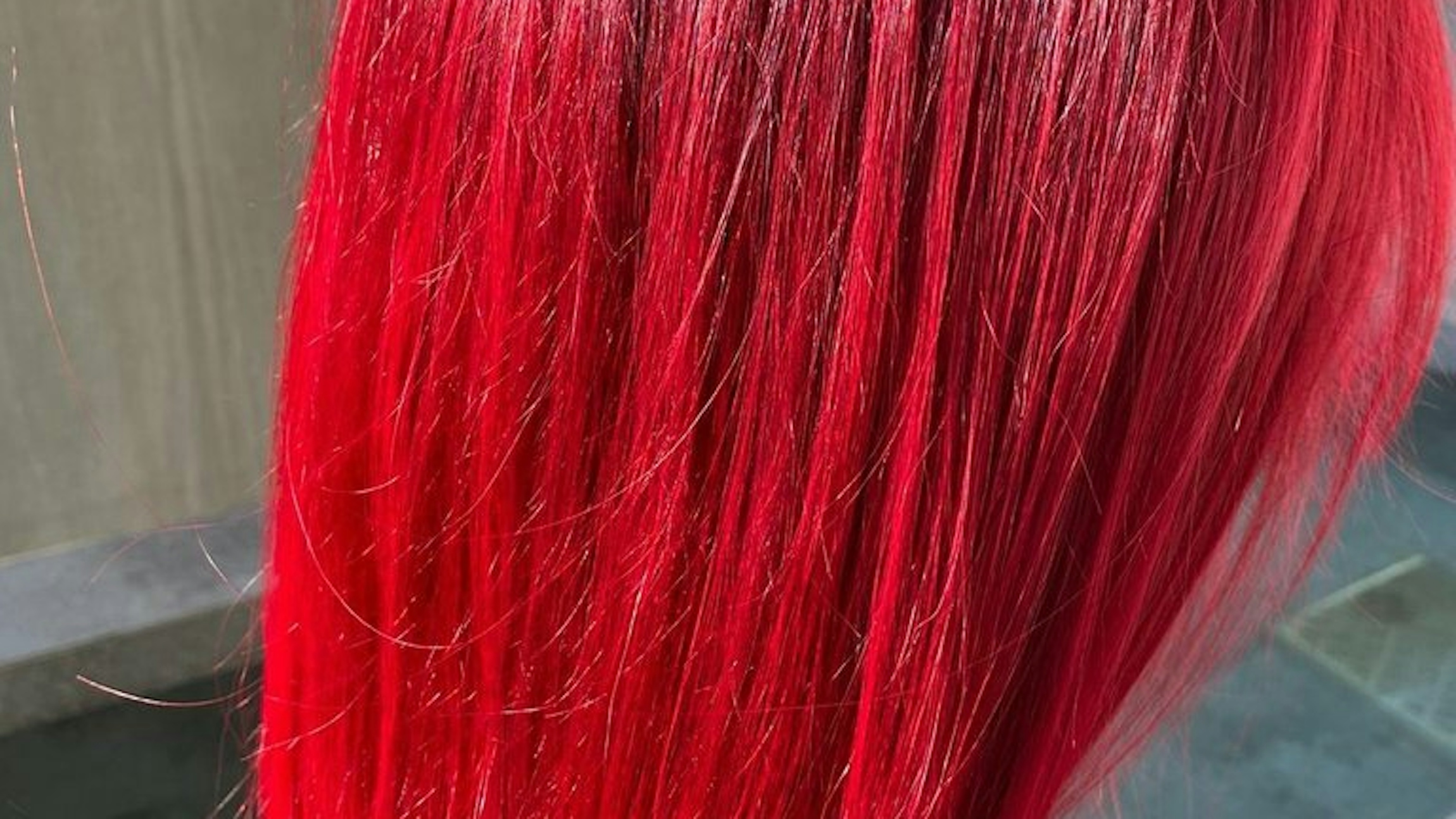 Hi Fiona, thanks so much for talking to us all the way from Kuwait! That sounds a bit different from high-street salons here in the UK – how did you get where you are?
Hi! So I started working for Toni & Guy Kuwait three years ago, having previously worked in Dubai – which is actually where I was when the company approached me. The branch I manage in Kuwait is a very busy salon with a really vibrant atmosphere, and our clients are a mixture of both locals and ex-pats. The work can be a challenge sometimes but that just makes it all the more interesting!
Interesting! Yeah, we get that… You sound pretty happy, though?

I am! The best thing about my job is that I get to make people feel good. Your hair is your comfort blanket, and being able to make someone look good and feel great is absolutely priceless.
Isn't it just? We love that our products help people achieve looks that make them feel amazing. You mentioned "challenges" a moment ago, though. What's the biggest hair health challenge you come across

Definitely hair that's been bleached too far…
And INNOluxe helps with that?
Yes, without it I feel that I wouldn't be able to achieve the results that I get with the colours I do - like this fab red hair that a client asked for!
INNOluxe is life-changing to me! For example, a client came in not so long ago wanting us to take her virgin hair blue all over. Her hair was in pretty healthy condition, but the colour was very dark. I managed to lift her hair so it was light enough for blue, but I couldn't believe how much healthier her hair was at the end of the service after the colour was applied! It was in better condition than before, and I'd bleached and toned it twice, so I think the amazing condition was all thanks to INNOluxe!
We're glad to be of service! And we LOVE that you're embracing the difference INNOluxe makes with your clients.

INNOluxe really can make a huge difference. I had one client whose hair had been lightened before, so I wanted to get it back to the best health it could possibly be in to really show off her sleek new one-length bob.
I'd used the combination of PURIFY Shampoo + Stand-Alone treatment + Elixir V2 on my own hair before and was really impressed at how light and lifted it was afterwards – so I knew that this was the right choice for my client, too.
We got a beautifully smooth finish and the shine was incredible! Even after having been lightened, her hair felt soft and had flexibility, and it just looked extremely healthy.
That's brilliant - hair that looks, feels and really is healthy is what we want for everyone, whatever their style! Finally then, what's next for you?
For now, I'd like to stay in Kuwait for the foreseeable future. I'd love to take a step into training, too, passing on my skills to other people who want to learn.