INNOluxe Works - Don't Just Take Our Word For It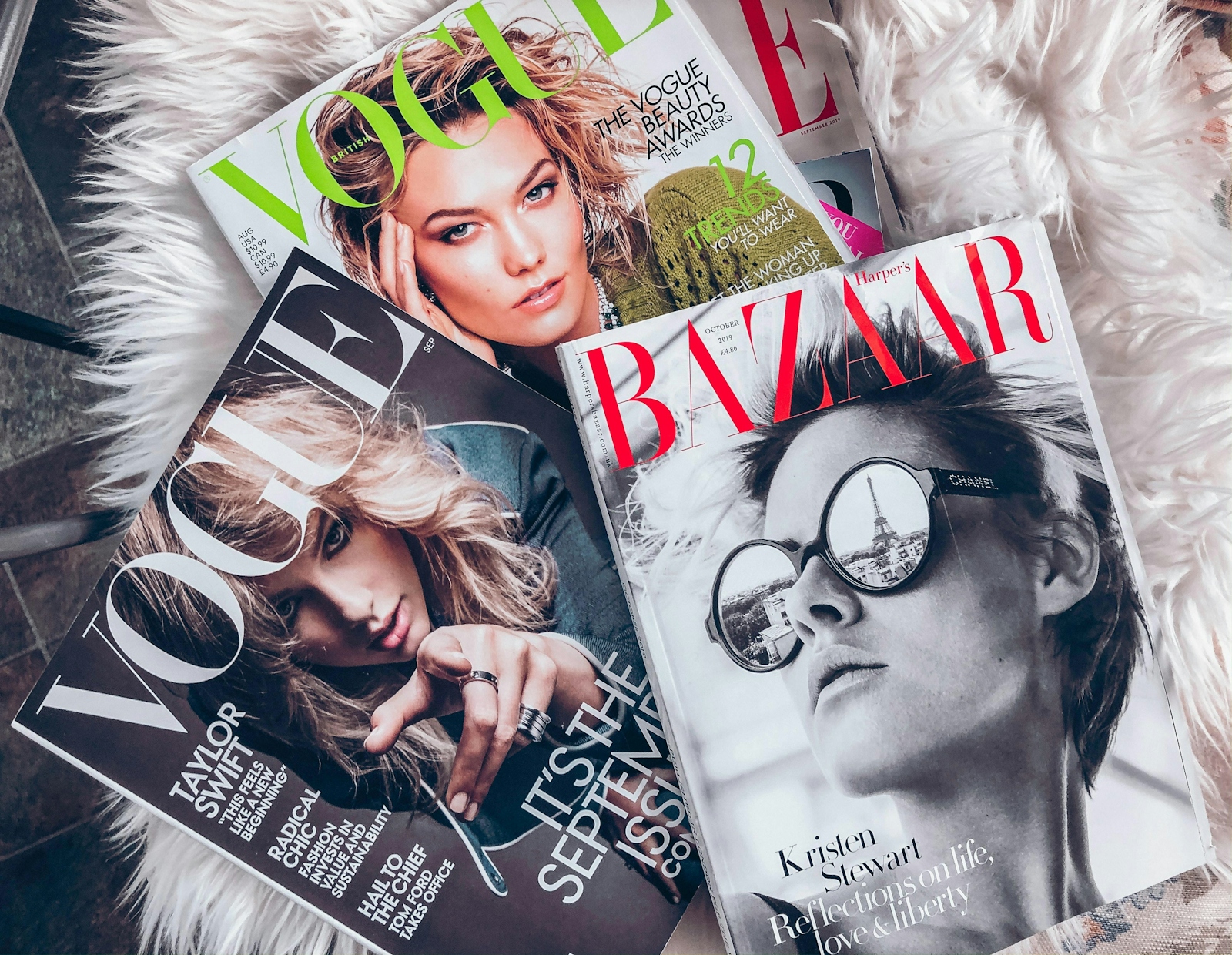 These are strange times, with much of the world on lockdown and many INNOluxe salons closed…
While we're taking all that incredibly seriously and supporting our clients and salons in any way we can, we also know how important it is at times like this to reflect on positive things that happen.
That's why we've taken a bit of time to look back through some of the fabulous press coverage we've had!
It's easy for us to tell you that INNOluxe is great, better than its competitors and loved by clients far and wide (and yeah, we do say all that quite a bit). But while we often back up what we're saying with the help of industry pros, we're not always the best at shouting about our awesome press coverage.
Let's change that.

Read all about it: the press loves innoluxe
We've been lucky enough to get picked up by the big names.
That's enough name-dropping, though. Let's take a look at what they say, instead…
"As Soon as My Clingfilm and Towel Had Been Removed From My Hair, I Could Already Feel a Difference."
Beauty Queen UK
"My hair felt much lighter than it did before the treatment and I could see a sleekness rather than a frizzy mess! … a week later and I've washed my hair twice in that time when usually it would have been 3-4 times and still, that shine and sleekness is noticeable, a friend asked me if I had used something new or coloured my hair because it looks different."
"I think the INNOluxe v2 formula is better than Olaplex."
Lucy Morris for Grazia
"My dried up curly brown hair saw effect after the first wash… Immediately, my hair was shinier, felt stronger and the definition of the curls was back. There's no looking back for me."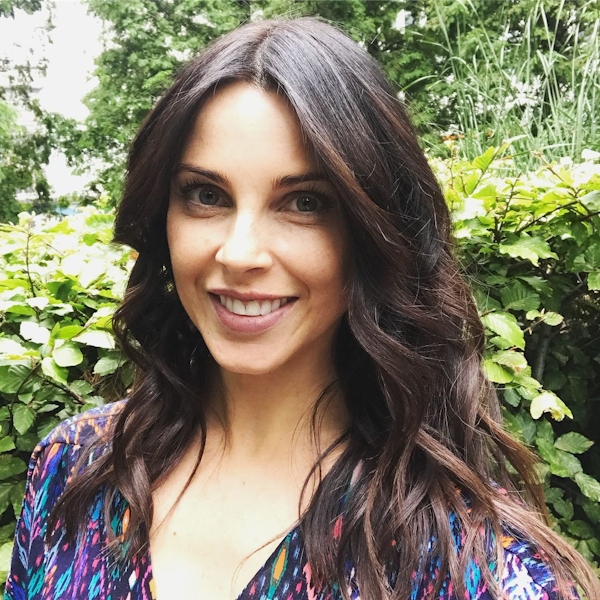 Lynne Hyland for the Sunday Mirror's notebook supplement
"No salon treatment has ever impressed me as much as INNOluxe
"It's a new 'rebuilding hair from within' fix you can add on when you're bleaching or dyeing to minimise damage or have as a stand-alone, strengthening treatment. The result was so silky and shiny, I felt like I'd walked out with somebody else's hair."
Lynne also posted about us on her Instagram account, saying:
"The difference is unbelievable. Not just in a 'cleverly blow-dried' way, but in the whole way my hair looks, feels and moves."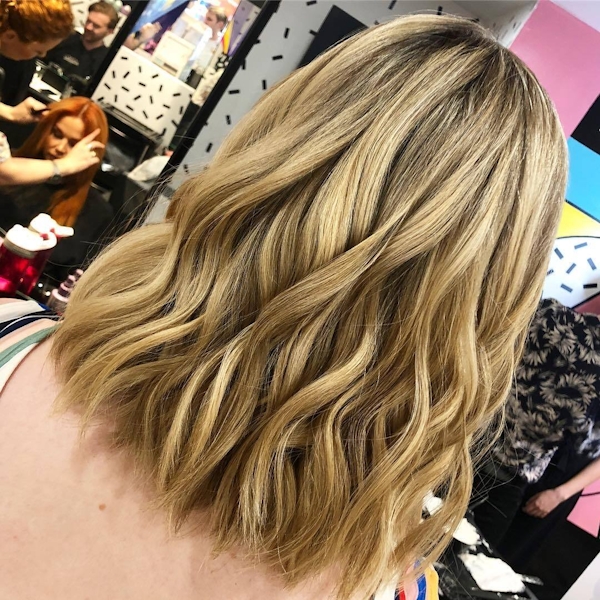 Gemma Cartwright for Popsugar uk
"INNOluxe has continued to deliver even without an Insta-famous stylist to tame my waves each day."
"When I styled my hair at home in the weeks following the treatment, I noticed two things: firstly, it doesn't shed or break as much as it used to. There's barely any hair in my brush, and I'm sure that's down to the way INNOluxe helped to rebuild my hair. Secondly, the difference when I style with hot tools is really noticeable."
Like Lynne, Gemma also posted about us on her Instagram feed, with the brilliant caption:
"When your hair finally becomes all those images you saved on Pinterest."
We love that!
Amy valentine, Instagram influencer
"Tried the new @innoluxeuk formula and look how damn silky it is."
"I've been so unhappy with how damaged and frizzy it's been for ages so I'm over the moon."