Salon of the Month - The Hair Base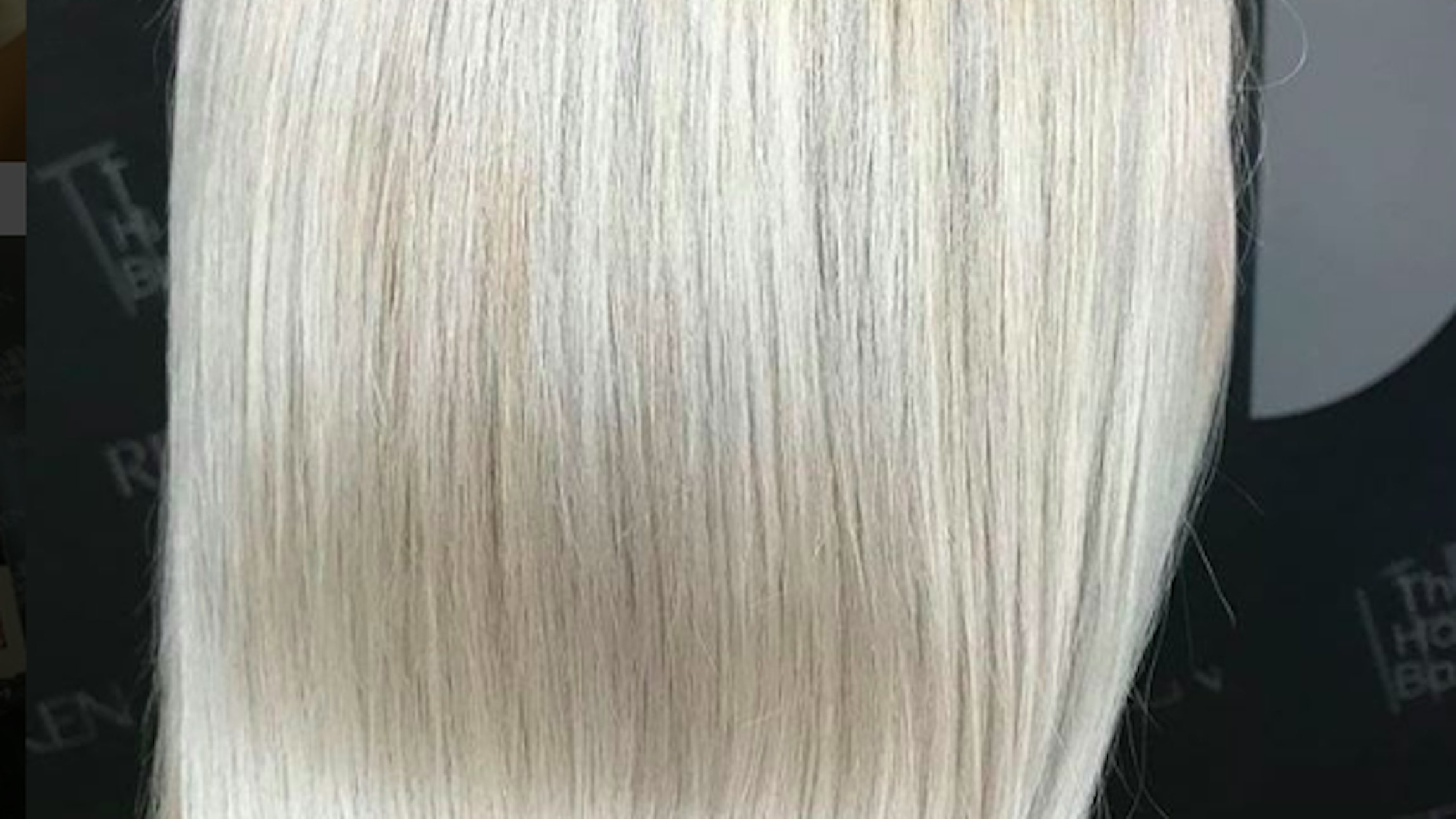 This month's 'Salon of the Month' spot goes to The Hair Base, located in Norfolk. Owner, Emma Jarvis, was on hand to answer all our burning question about the inner workings of her fabulous salon so read on to find out more.
Emma opened her salon back in 1999, over 18 years ago! We asked her to tell us why she opened her salon so we could share the start of The Hair Base's journey, she said:
"I was a young and passionate hairdresser that felt suppressed at the previous salons I'd been based at so decided to go it alone!"
Whilst Emma has had an amazing salon journey and kept her salon running successfully for over 18 years, she did share some challenges she has faced in order to make her business what it is today. She said:
"I would say, staying ahead of the game is the biggest challenge. Over the years we've discovered that using the best products and treatments has been a focus for us to stay one step ahead."
Aside from investing in the latest and most impressive products and treatments, we asked Emma what makes her business stand out from the rest.
"We are a community; that's it! The Hair Base has really evolved over time and that's down to myself, my salon manager and the team we've got here. Without the team behind us, we wouldn't be able to deliver the service we do. I really believe that clients love the salon because of the input of each and every one of the team."
Customer service and putting the client at the forefront has clearly worked for Emma and her team, we asked what her approach is and if she has any tips we can pass onto our INNOluxe audience. She said:
"I love that we have clients that say, 'oh, I was just going to pop in for a coffee and a chat'. To me, that means we've been successful in breaking down the barriers to make the salon approachable and not a scary place. We want guests to feel relaxed, with plenty of cuppas and the ability to talk to one another."
"A top tip I would give in achieving this would be to educate and invest in the team. There isn't a month that goes by without some sort of personal development focus. I'm also aware that motivation comes from the top; if I'm passionate about the industry, this will trickle down through my team too."
We've loved working with Emma and her salon, hence why she's now our 'Salon of the Month'. When we quizzed her on how she found INNOluxe, she told us this:
"At the time we were using other bonding systems, but we decided to make the switch to INNOluxe. We all get so excited about new things, so the minute it was brought into the staff room the team were hooked; now they can't get enough of it. It really is a product that does what it says on the bottle and noticeably makes a difference; what's not to love! Also, every client we introduce to Elixir goes home with one, it flies off the shelves."
Since the big switch over to INNOluxe, Emma's clients haven't been shy with their feedback,
"The feedback has been amazing. Previously, when we were using the old system, clients would opt out on their next appointment, whereas now, we have clients booking in for stand-alone treatments as well as adding it onto their colour services. The clients are also loving using the Elixir at home which makes jobs far easier. The colour lasts longer and the hair stays healthier for longer so we can achieve better results when it comes round to their next appointment."
It's a been a long love affair with the industry for The Hair Base, but what we really want to know is what's next. Emma said:
"Over the next 9 months, the plan is to get the salon completely re-designed to enhance the community feel we've created. We also have lots of exciting events planned to support our local Dementia Action Alliance, one of which some of the team are taking part in 'Tough Mudder' to raise more funds. Apart from that, we're going to be creating lots of amazing hair and helping people to feel fabulous!"
Keep up with Emma and her team at The Hair Base over on their Instagram, @thehairbase.