Meet Robbie Bruce, he's our Stylist of the Month!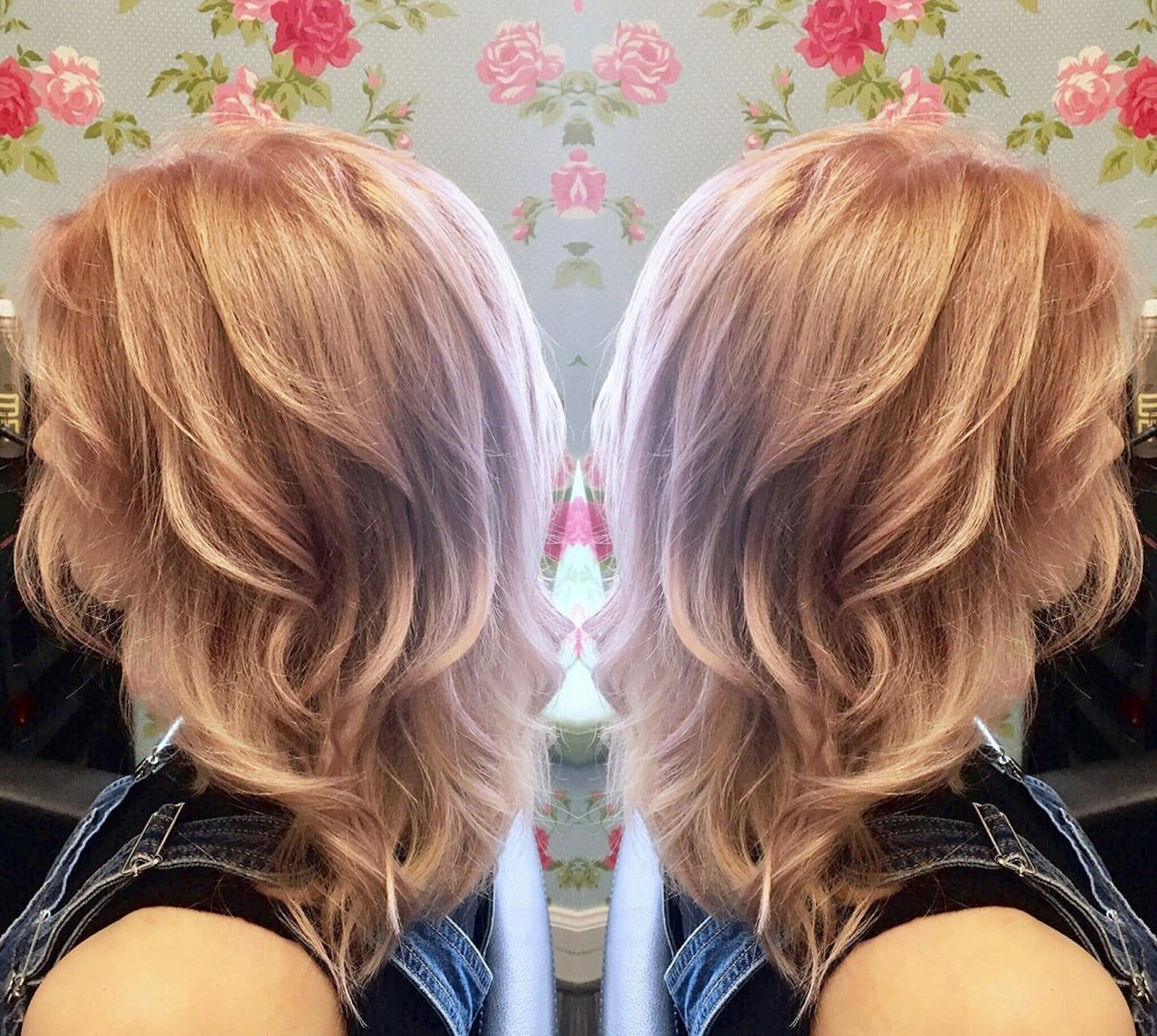 Robbie has been in the industry for 15 years. His journey began in his Mum's salon in the Shetland Islands where he completed his apprenticeship, soon after he flipped the scenery on its head, spending three years working in salons over in New Zealand. When he made it home the next stop was London where he picked his Wella Master Colour Expert qualification before heading back to Edinburgh to pursue a career as a fabulous freelancer. Now, in 2017, Robbie splits his time and colour expertise between Shetland and Edinburgh.

We asked Robbie, after 15 years, what draws your focus?
"My main focus is colour. My main concerns as a colourist is sustainability, condition of the hair and overall making my clients look and feel their best. I also have a passion for education and have attended many courses over the years. I love grasping new trends and techniques to take back onto the salon floor"
Speaking of trends
"My most popular service at the moment is colour contouring and balayage. I also do lots of colour correction work which I really enjoy. My goal is to create different and unique colours for each and every client. With the majority of my clientele sitting in the 20 to 30 bracket I'm always kept on my toes; they always like to try something new which keeps things interesting."
Over the past five months Robbie has fallen in love
"I'm always looking out for new, up and coming products on the market; it helps me to refine and constantly improve what I can do. Using social media, I follow salons and stylists all over the world to stay ahead of the game. When I saw Not Another Salon using INNOluxe and producing amazing work I really wanted to give it a go. Five months in and I've fallen in love, the condition and shine really is out of this world."
With a client base that are keeping him on his toes, driven by a taste for colour and upcoming trends, INNOluxe is now a kit essential.
"Using INNOluxe I can push my lightening services even further without compromising the integrity of the hair. I can now go as far as performing colour correction on hair I would have run from in the past! The good news.. My clients absolutely love the results too. Whether it's a light blonde or deep brunette that really healthy shine is always present."
You can find Robbie at The Shearing Shed in Shetland, Urban Angel in Edinburgh, also over on Instagram at @robbiebrucehair.