The Copper Queen Joins INNOluxe!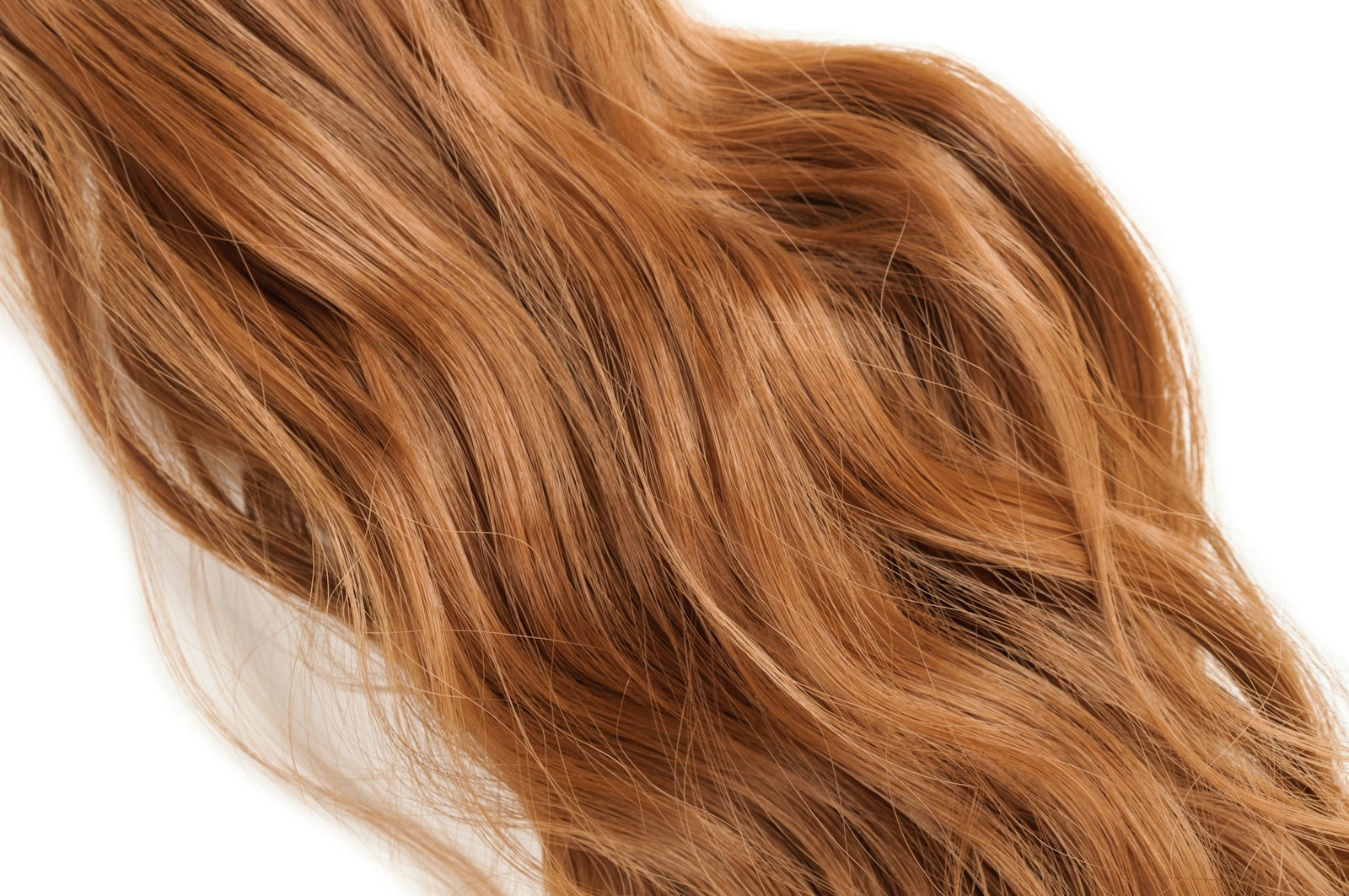 Introducing Rachael Lomax, A.k.a. The Copper Queen!
Drumroll, please! The Copper Queen has officially joined our INNOluxe Superstar gang!
With a name that embodies her expertise, Rachael has dedicated the past 20 years to perfecting the art of copper hair. From crafting mesmerising natural copper tones to creating breathtaking balayage and captivating copper melts, Rachael's passion in the industry is truly unrivalled.

Clearly a woman of many talents, she's also successfully running her own salon, Copper Queen Colour in Norfolk which has been going for 15 years next Thursday!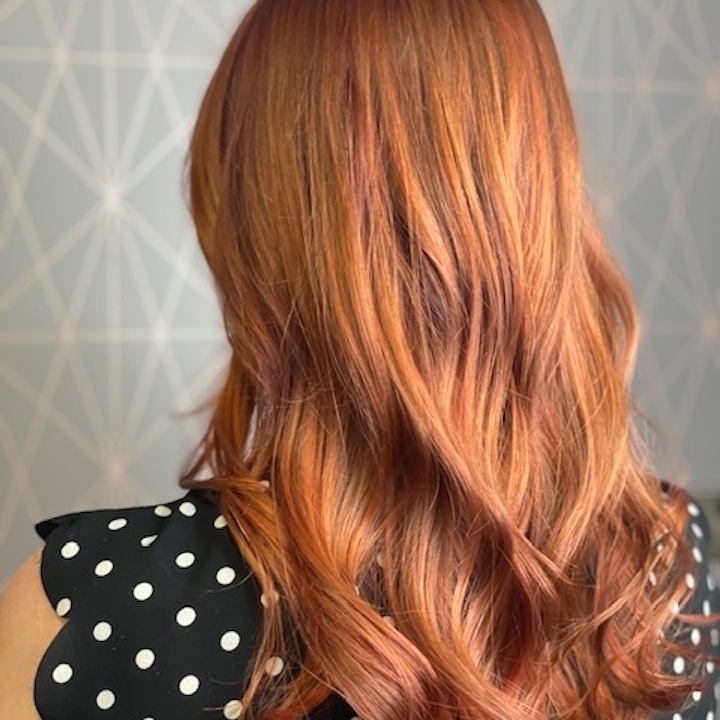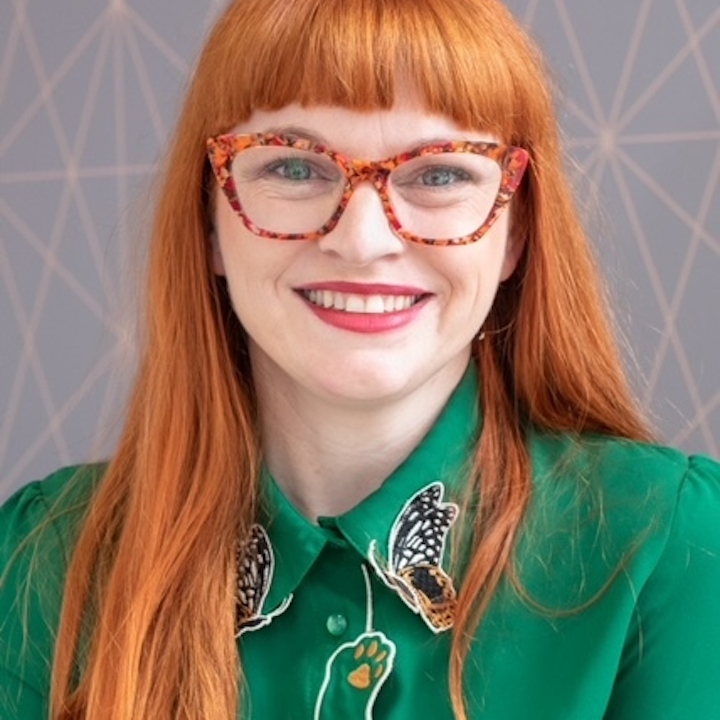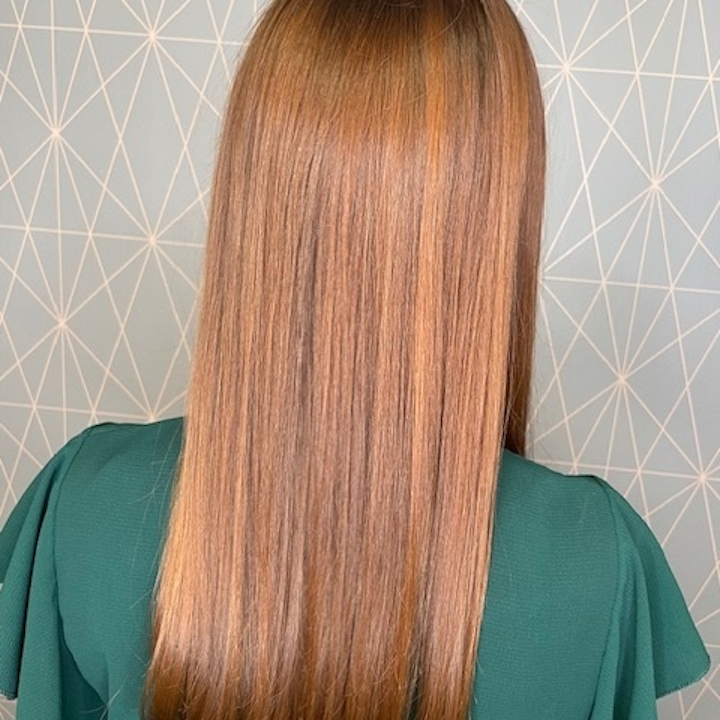 What sets Rachael apart from the rest? Well, her in-depth specialist knowledge in custom colour creation is a start. She's also a copper educator with her own academy. Impressive right?!

Her colour education course covers all basis, from learning about naturalisation, undercoats and base tones, to the science behind copper colours and advanced colouring techniques.

We wanted all the goss! So we asked Rachael what it was that made her fall in love with INNOluxe and why she continues to use us against other industry favourite brands...
"I love how you can prep your client's hair with INNOluxe as well as using it within colour, giving hair amazing integrity which is KEY if you want to see long-lasting coppers. INNOluxe is a great base to work with, the fact that you have multiple products that help support copper colours, helps me in my day-to-day colouring."
With a wide range of products, from our in-salon treatments to our popular home care range, we just had to know what was Rachael's go to product!
"It would have to be Mistify for me! I use it a lot before putting on my global melts. I love using INNOluxe in my colours! I use Balance Plus for my pigments to enhance my coppers, I find it helps to create longevity in my colour. This is one of the reasons why I work with INNOluxe."
We just have to know, why do you only use INNOluxe in your colours?
"It's great using a product that gives you that reassurance that the hair is going to remain in amazing condition but also gives longevity of colour. INNOluxe is my safety net in colouring hair!"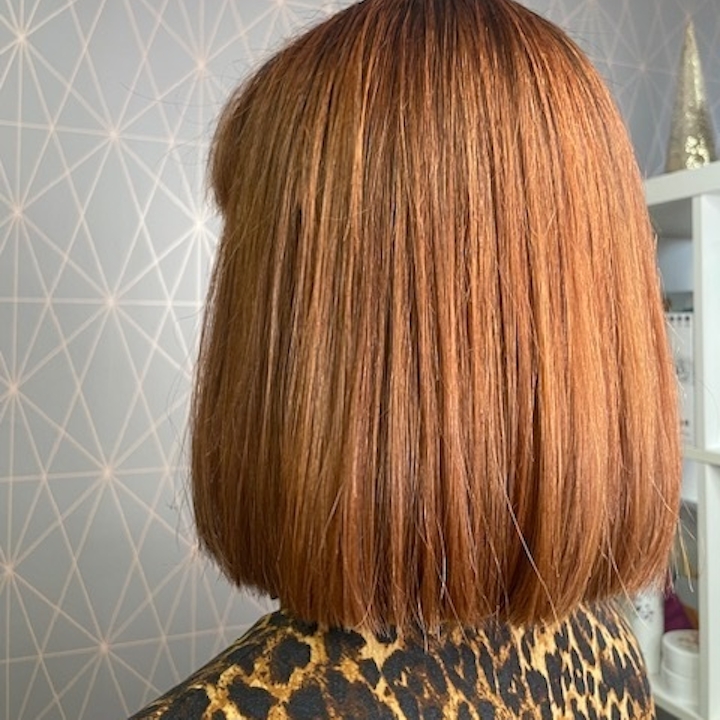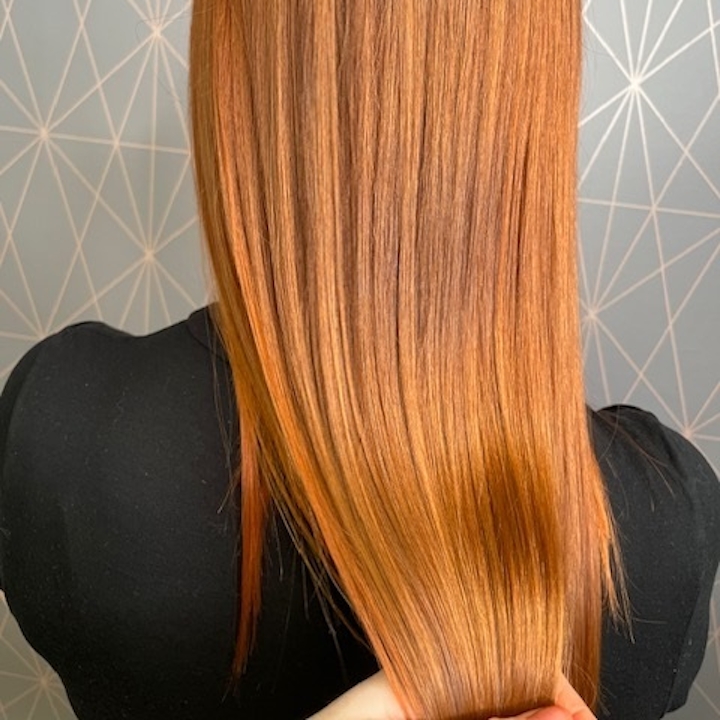 Exciting times lie ahead for Rachael and INNOluxe! Be sure to give her a follow on @copperqueeneducation to stay up to date with all her incredible copper transformations and INNOluxe collaborations! We hope you're as excited as we are...