"We Used To Wonder 'How Is This Going To Make The Hair So Luxurious And Shiny" - But It Really, Really Does"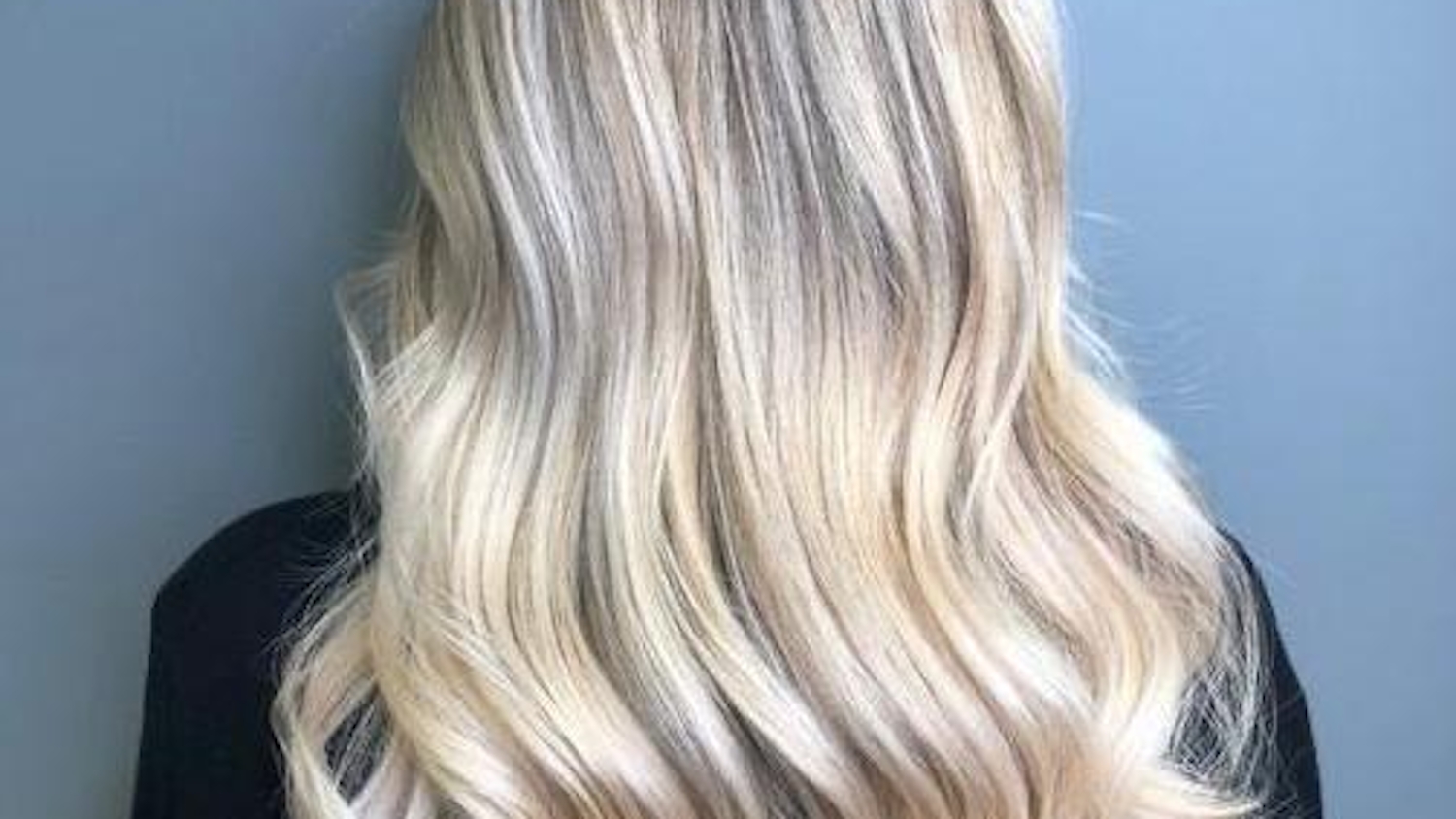 Wander your way through an urban village in Chelmsford, Essex, and you'll come across Simply Hair Chelmsford, a small salon owned by Laura Denton and Holly Roe since 2017. We caught up with Laura and Kerry (one of the team) to find out more about their work, the 'new normal' we're all adjusting to, and their love for an INNOluxe Stand-Alone treatment…
Hi ladies! How's life after lockdown? Is it good to be back?
It is good! We reopened on 4 July and we're now open 7 days a week. It's great to be back in the salon, but it's definitely an interesting time…
We've split our teams in two so that we and our clients feel safe, but it's strange not having the salon packed with clients – that's the buzz we love as stylists!
We miss the other team, too – we're like ships passing in the night. But we're getting used to the visors, the cleaning and sterilising, and if we all stick to the guidelines then hopefully we can all get through this together.
With clients coming back, what trends are you excited about right now? And what's your top tip for keeping your hair looking (and feeling) fab?
We're quite excited about summer! We think we'll see clients stepping away from those cool silver tones and wanting creamier, warmer blondes instead.
And as for a hair tip? We'd say "listen to us"!! After all, we're trained professionals and we make sure we give great recommendations to every client. Many clients tend to have the same issues – dry hair with slight breakage – so we absolutely love INNOluxe Elixir V2. It's so nourishing and even if you have finer hair, you can still use it (just use a bit less)!
Plus we'd always recommend you get your hair cut regularly and avoid big 'trims!' (but we'll make an exception in the case of a global pandemic…).
Kerry, you've picked a style to share with us from back before lockdown, right?
Yes, that's right! This was a client who had quite a bit of regrowth and wanted to go back to being more blonde, so a full head of back to back foils was in order – with INNOluxe, naturally! We added ReBond V2 into the lightener and the foils were processed for the full development time.
Once I was happy we'd got the right level of lift, we shampooed the hair twice, added Balance Plus V2 from root to tip, and left it to process for ten minutes.
After rinsing, I styled it into the beautiful bouncy wave style you can see in the photo. The shine is INCREDIBLE and the client instantly saw the results of the INNOluxe treatment.
That's some impressive shine right there! How about clients who aren't having colour. Do you offer INNOluxe as a Stand-Alone treatment?
We do. Honestly, we used to wonder "how is this going to make the hair so luxurious and shiny" - but it really, REALLY does.
The shine after the hair is blow-dried is so amazing and so soft to touch. The clients can literally see the difference in their own hair.
It makes us happy that you and your clients love INNOluxe so much! Just one last question before we let you get back to your clients, though… What's next for the salon? Don't worry, we won't hold you to it (making plans right now is tricky) but what's the ambition for the next 12 months?!
Well, we're hoping to do our first ever collection and to enter into some hair competitions – watch this space…
Check out Simply Hair Chelmsford's website and follow them on Instagram.