Autumn/Winter 2018 Trend predictions
Both Fashion Month and transition season are upon us and after a long, hot Summer we're ready to embrace all the Autumn/Winter trends coming our way. We rounded up the top trends from the world of both salon and session so without further ado.
Neon
Yellow was huge last season as an easy way to transform blonde hair, minus the staining you get from richer colours. Neon is taking it one step further.
Take the colour all the way up to the root for a super, freshly done, slick look or, as I did for Lily Allen at Notting Hill Carnival (see picture), leave a darker root for a more grunge take on the look.
This colour choice is super bold and 100% a statement, try it out for a night with a wig before taking the plunge.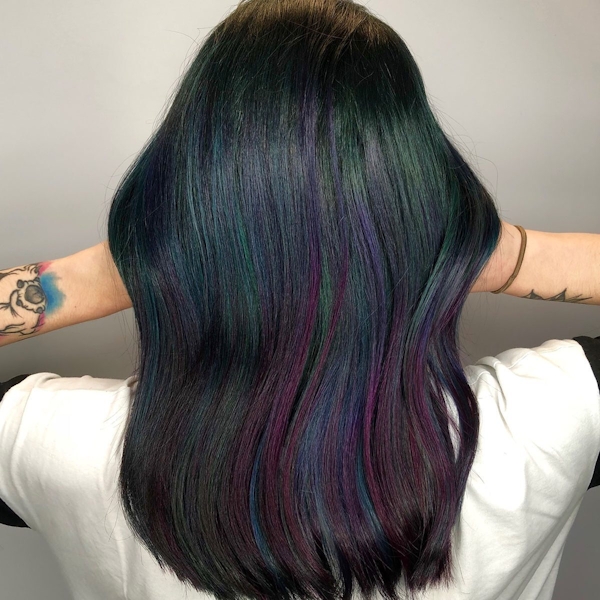 Deep Seasonal Vivids
"Vivids such as hot pinks, bright blues and copper were leading trends all Summer long. To transition into the colder months clients are wanting to keep the personality of the vivid look, but take it deeper. We've been creating richer, more tonal looks that you can only spot as being vivid in certain lighting."

Georgia Bell at Twisted Scissors
For once, a colour trend that isn't reserved for blondes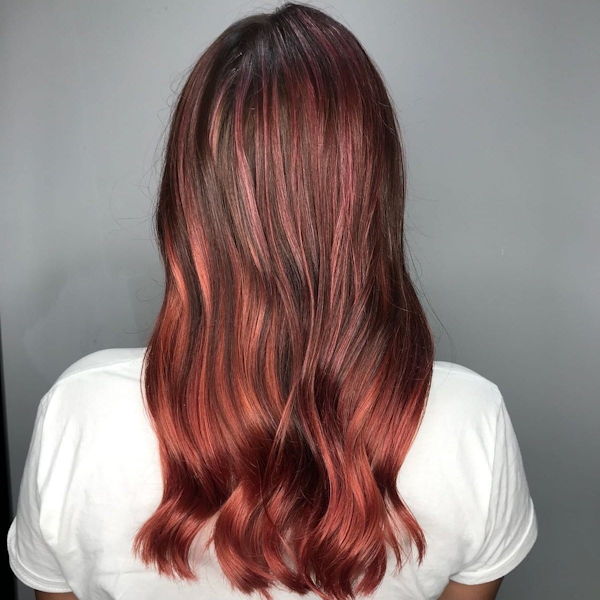 Burnt Amber
"The copper trend is here to stay, but we have noticed an evolution in the trend. Clients are still lusting for lighter, blonder hair but for some, they prefer burn amber and rustic tones to give their locks a little bit of an edge."

Laura Bull at CODE Hair Salon
This trend is also perfect for those dark-haired beauties looking to transition to lighter tones. The journey is long and treacherous so stopping off at a warm, autumnal tone on the way for a season is a nice way to break up the transition.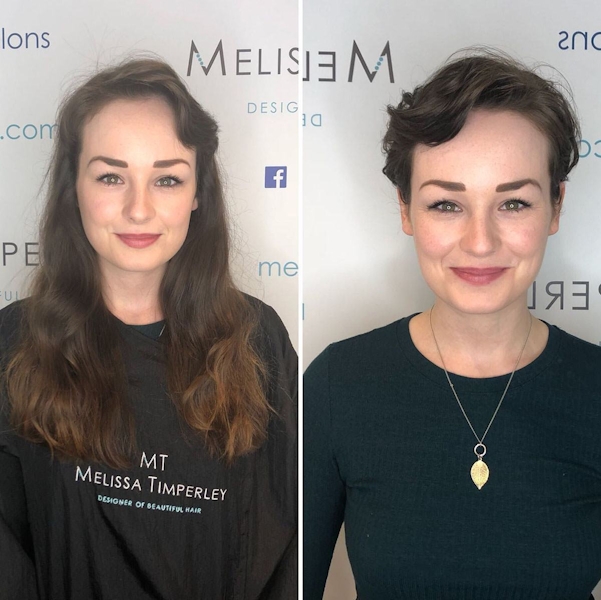 Perfect Pixie
"We are getting a lot of transformations in the salon, with clients going from long to short. They want a practical yet sexy style that screams undone glamour. Hair health is often easier to maintain when it's shorter, making it appear shinier, thicker and stronger. It's a statement that simply says 'this is my best version of me' We call it the practical, perfect pixie."

Melissa Timperley, founder of Melissa Salons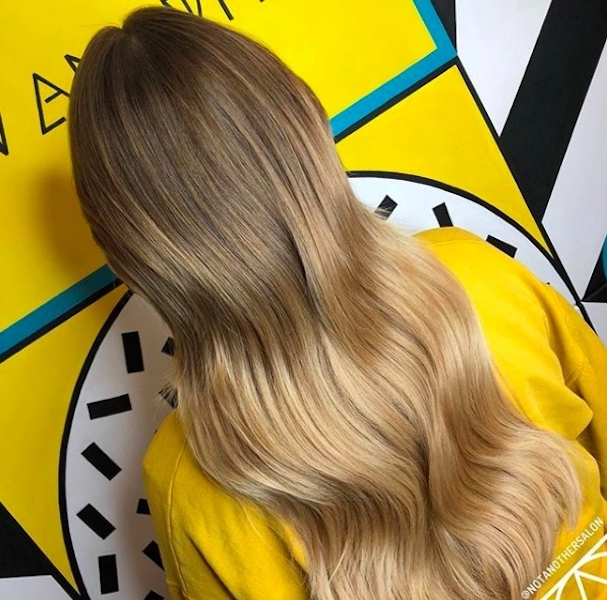 Golden Hour
With Scandinavian countries leading the way with some of the most impressive street styles during Fashion Week to date this Summer, it's only natural that we stop and take a look at their locks.
Natural, super healthy, golden blondes and brunettes were the common themes throughout every impeccable Instagram pic.
The colours were clearly an enhancement on natural tones, with a few lighter and darker elements added for dimension and depth. But the main trend to note was the glossy texture and ease of movement that only comes with the most healthy locks. The focus was most definitely on ease, and what's easier to manage than healthy. shiny, frizz-free hair?
An INNOluxe Original, image by Not Another Salon
Which trend will you be rocking all season long? Share this blog on your social media platforms and caption which trend is your favourite.