Bored Of Your Hair? Five Ways To Change Up Your Look During Lockdown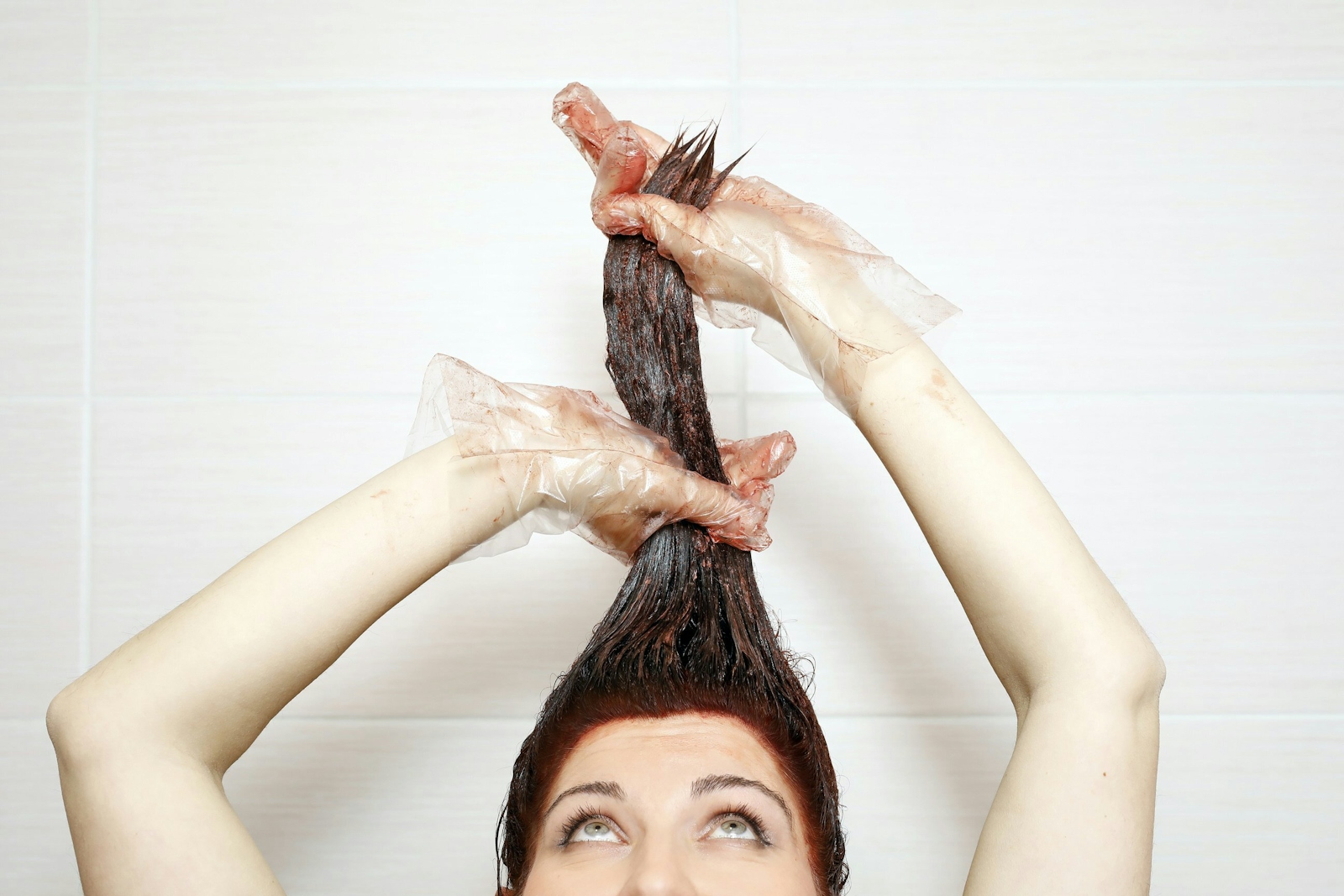 COVID-19 lockdown sucks. We're a bit bored, a bit scared, a bit fed up. And while we're not going to pretend that changing your hair is going to fix all the world's problems, a fresh look CAN make you feel better, and there are lots of ways you can do that without venturing out to a salon.
Now's the perfect time to experiment with a new look!
If it all goes wrong, you don't have to worry about stepping into the office tomorrow and trying to explain why a balaclava is your new spring 2020 fashion must-have (and that you'll be wearing it for the next month). Although, if you're due on a Zoom call you might want to think twice…
So mix up your day, change up the look of your style-growing-out hair, and bring a smile to your face. Go for it!
Before we start, a word of caution…
Approach home colour with care. "Often, home colours are made cheaper, with different ingredients," says INNOluxe founder Jez Barnett, "so ultimately the result and health of the hair aren't going to be as good".
And do we even have to say it…? STEP AWAY from the bleach.
Now we've got that out there, here's where you CAN safely play with your hair colour, texture and style.
Try a temporary colour with hair toner
Twisted Scissors' Georgia Bell says "I think a great way to change your hair is to switch up your tone… The great thing about toner is it doesn't last forever but it can really change your look!".
There are lots of great toners on the market. Just be sure to do your research about how long they last, because it can vary.
Toners are especially effective if you're starting from pre-lightened (or naturally blonde) hair, or to make highlights stand out with an extra pop of colour. If in doubt, why not reach out and see if your stylist is offering advice online about the best colour products and brands to try? And if they aren't, you'll be sure to find one that is.
There are LOADS of options out there, but if you're not sure where to start, we're loving pale pink, peach and rose gold tones right now!
Get creative with wash-in-wash-out colour
If a temporary toner is too big a commitment (and let's face it, who can handle commitment right now?), how about something even less long-lasting?
"Using a colour spray will give you a pop of colour that won't stain and update your look", says Becky Sutherland. Colour sprays often last just a wash or two, so you can experiment to your heart's delight.
Or if you feel like embracing your teenage years, why not have a play with hair chalks for a temporary colour fix that's not too mad but is lots of fun?! If there was ever a time to mess around and have a laugh with these sticks of colour, it's now!
Experiment with accessories
"A really handy little hack I like to use to spruce up a look that isn't a permanent feature, is to use accessories", suggests Georgia. "These could be anything from cute little pins to brightly coloured headscarves. If your hair is already bright, a cool idea is to colour coordinate your clips or pins. I find this can make your colour really pop, not to mention add an extra bit of quirk to your style."
Whether you go for bold, statement accessories like some of the vibrantly-coloured headbands that are in the (online) stores right now, or stick to the elegant simplicity of classic clips, simple ribbons and textured scarves, accessories really are the ultimate in 'temporary'.
Style it out
Take the opportunity of all this spare time we have right now to perfect a few classic styles, and you'll reap the benefits for years!
Becky suggests "high soft ponytails that can be dressed down or up to create an easy different style", and we reckon a sleek low pony and a messy bun are also useful go-to dos to master. YouTube is packed with how-to videos, so now's the time to polish up your up-do skills and get plenty of practice in.
(Re-)discover your hair's natural texture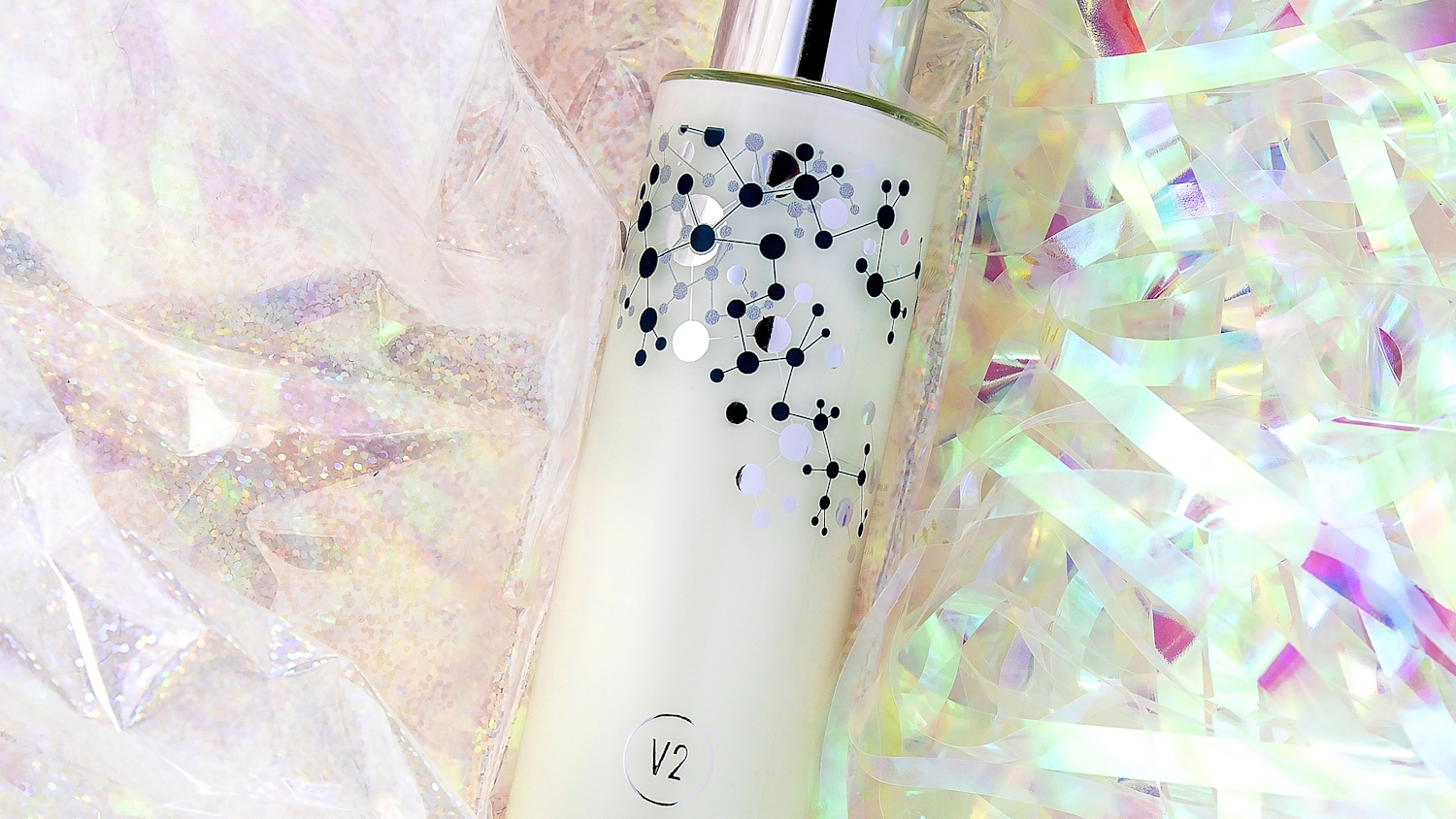 Whether you've got loose waves or tight curls, many of us are guilty of blow-drying and heat-styling our hair into submission. This is a brilliant opportunity to take a step back from those tools and get to know your hair's own natural texture again.
Experiment with letting your hair air-dry or, if that's a bit too much to ask, step back from the straighteners for a few days. Remind yourself of what your hair wants to do naturally, and play around with different styling products and treatments that can get the best from what nature's given you. Our leave-in treatment, Elixir V2, is a great way to boost your hair's condition from home.
Go for it!
Now you're armed with all the ideas you need, grab a bottle of Elixir V2 (any style you go for will look better if your hair's in good condition), and get experimenting – GOOD LUCK!