Christmas Party Hair - Zoom Style!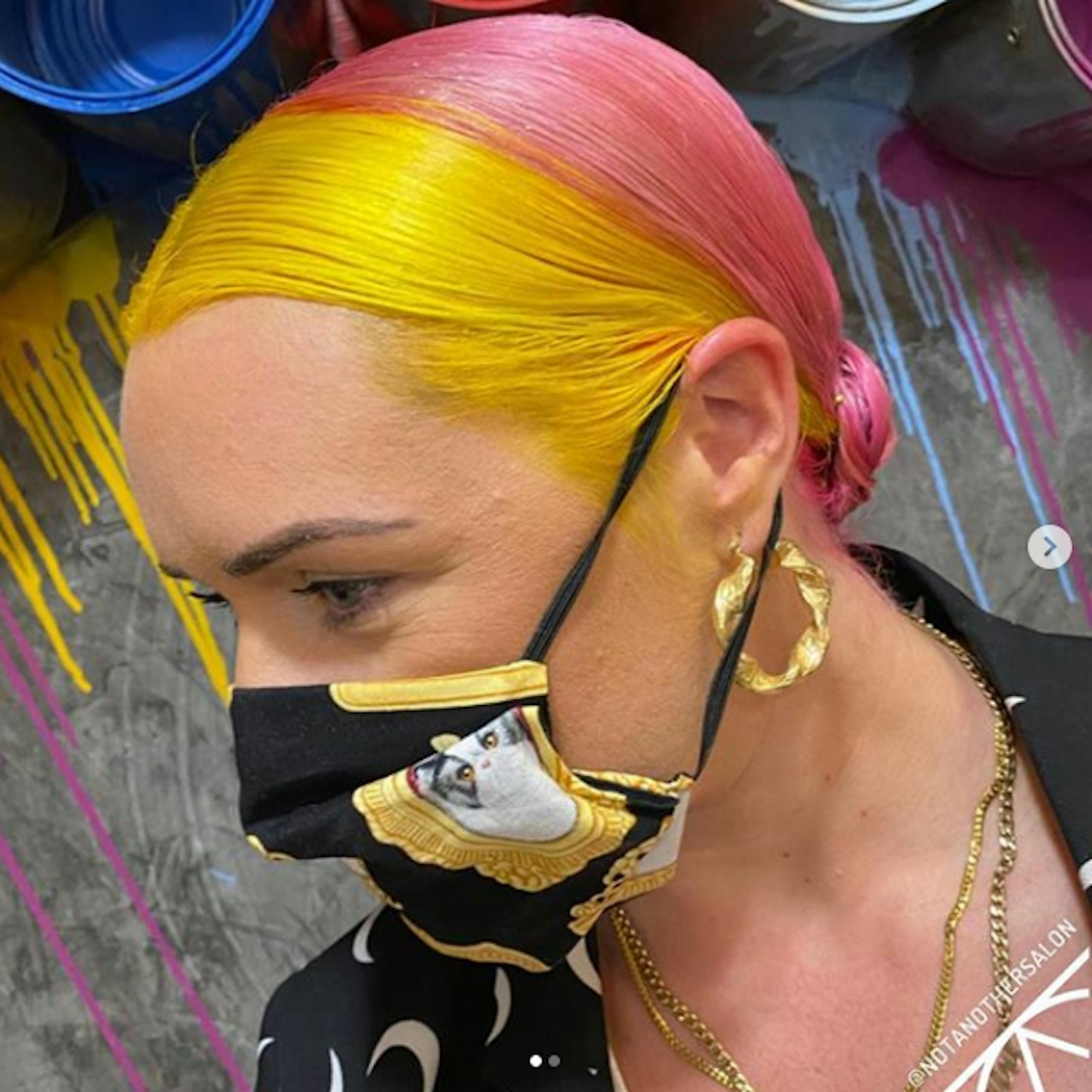 Christmas may still be a few weeks away but Christmas parties are in full swing! And this year, they come with a difference.
If you'd asked us last Christmas to predict what we'd be writing about in 2020, it wouldn't have been styles that work for online parties. In fact, we're not sure Zoom parties even existed back then.
But that's where the party's at this year so we're here to make the best of it. Let's make it memorable!
Embrace the braids
An easy style to create at home, braids can totally transform the way you look on screen. Plus, it gives your hair a break from heat styling – bonus! – so your hair will be thanking you this winter.
"Styling your hair in braids can be simple but so effective", says Becky Sutherland. "Team them up with some accessories and you have the perfect look for your Zoom party."
Don't forget that people won't get much chance to see a fancy braid at the back of your head on a Zoom call. Instead, focus the interest of the braid and your accessories to the sides or even the front for the biggest (and best) impact!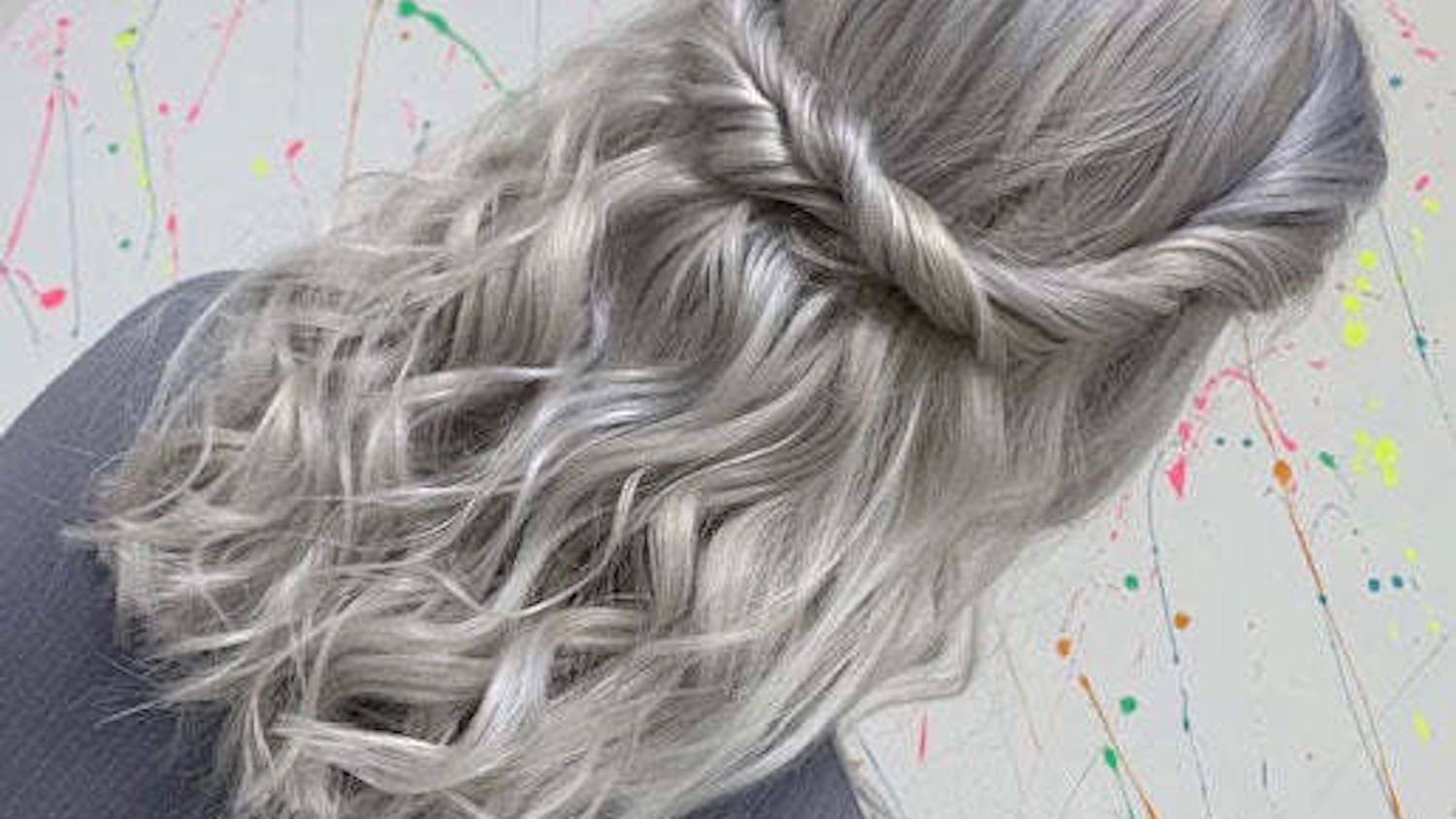 Undone 'done' hair
"Let's look at one of the positives of lockdown – many people have started to embrace their natural style!" says Georgia Bell.
"Undone 'done' hair, messy buns and encouraging your natural curls are absolute musts for the party season. INNOluxe has always promoted healthy hair, so it's fantastic to see people embracing styles that actually require less heat and styling."
She's right, you know. It feels like we're all a bit more relaxed at the moment when it comes to nailing the perfectly-polished style. Enjoy these laid-back looks while they're on trend! This won't last forever…
Super-sleek styles
You might think this one's the polar opposite to undone 'done' hair, but take a closer look and we're not so sure. This one can be low-effort AND multi-tasking if you do it right!
Whether you're going for a wet look or a tight bun, partying from home is the perfect opportunity to condition while you socialise! Grab a hair mask (did we mention we have a brand new super-sumptuous one of those?), style your hair, enjoy the party and then wash it all away!
A splash of colour
This one's for the blondies out there!
If you're already blonde and fancy a quick, easy and temporary update, how about a splash of colour? Pink and peach tones work really well as they don't stain and they're easy to wash out. And for a softer, more pastel look (plus added condition!), add a little Elixir V2 to the mix.
Or, if you want to keep your blonde looking chilled, break out the Platinum Mask before the big night so your blonde tone is perfect, even if you can't make it to the salon.
Oh, and don't forget…
This festive season is giving us Christmas parties with a difference, so make the most of it. Forget squeezing yourself into those killer heels that make your feet scream and wishing that you'd grabbed a coat (even though it would have ruined your look).
As well as sharing her hair tips, Becky also reminded us that "Zoom parties are the perfect opportunity to wear your best clothes on the top half and PJs bottom half", and we're SO grateful she did.
Fluffy slippers anyone?