Four ways to show your hair some love this autumn
It's getting chillier out there, isn't it?
Trust us, your hair's feeling it too.
As the temperatures start to fall outside and we switch our central heating back on inside, our poor hair is getting a bit battered. "As the temperature drops so does the level of moisture in the air", explains Kayleigh Dixon, "so with the cold, dry weather comes dry hair".
Heating plus the cold, the wind and the rain mean it's easy to end up with hair that's prone to breakage, split ends and frizz.
But it doesn't have to be that way.
"It's important to hydrate and look after our hair" says Georgia Bell. "And an INNOluxe Stand-Alone treatment is perfect to keep your hair in great condition."
She's right, of course. An INNOluxe Stand-Alone treatment really is the gold standard when it comes to intensive hair repair and bond building, but if you can't make it to a salon straight away, all is not lost!
Four ways to look after your hair as the weather gets colder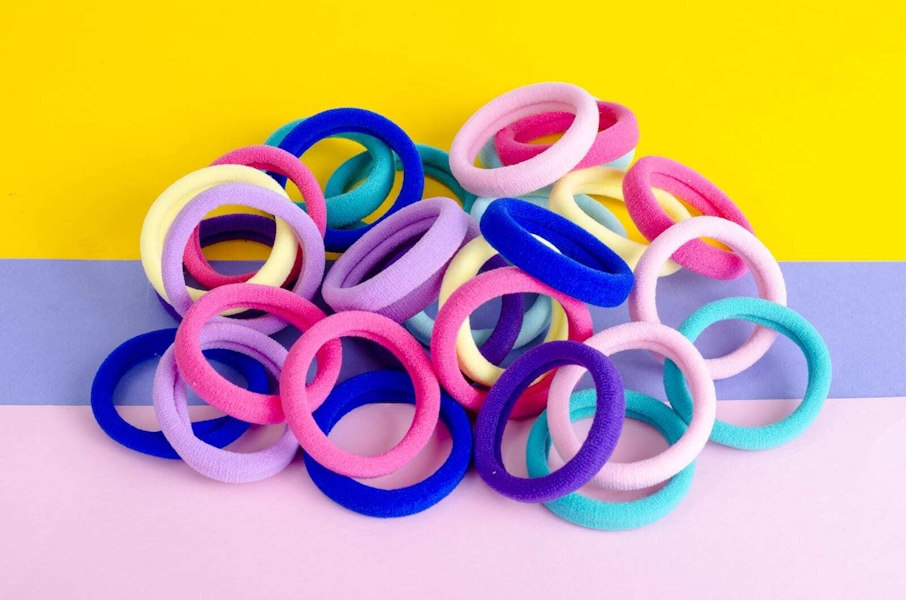 1. Embrace accessories
On a practical level, using accessories to tie back or cover your hair can help protect it from getting tangled in the wind (causing more damage to your already brittle tresses) or from getting damp (and more delicate) from the moisture in the air… plus they're fun to experiment with!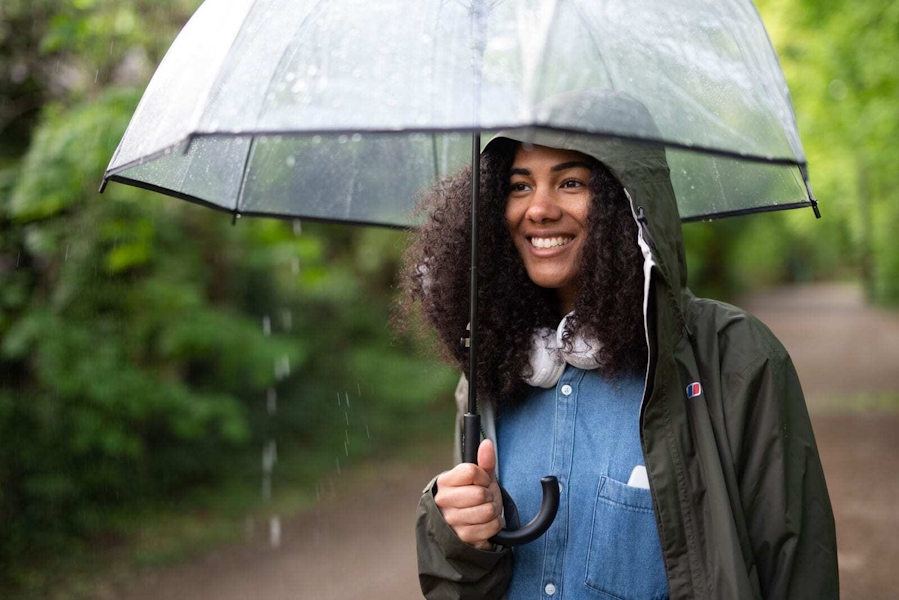 2. Make sure your hair is DRY before going out
Yes, yes, we know we're talking about how to keep your hair hydrated, but trust us, making sure your hair isn't actually wet (or still damp) before you leave the house will help to keep it in good shape. Hair that's wet is more prone to breakage, and you don't want that, so give yourself plenty of time to get those locks dried through before you go out.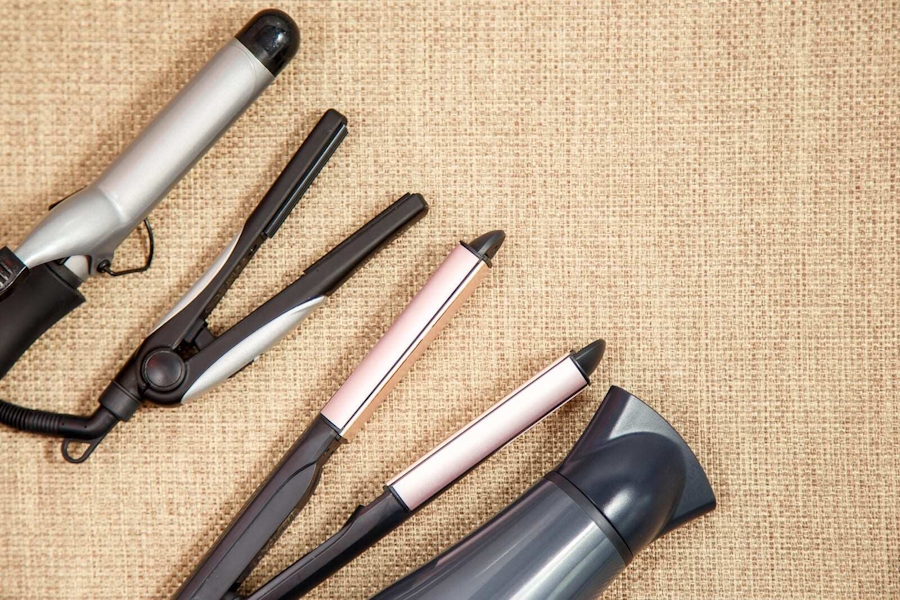 3. Cut down on heat styling
We're tying ourselves in knots a little bit here, we know. Make sure your hair's dry but avoid heat styling? Not always possible, right? Right. But you can minimise the time you spend with those heated styling tools.
Perhaps you could blow dry your hair on a low-medium heat, and then skip the straighteners? If you must use straightening irons, try investing in a pair that has variable temperature settings. And of course, ALWAYS use a heat protection spray.
Or if you're set to be cosy at home for the day, air drying your hair might even be an option? Have a play around with laying off the heat styling and your hair will love you for it in return.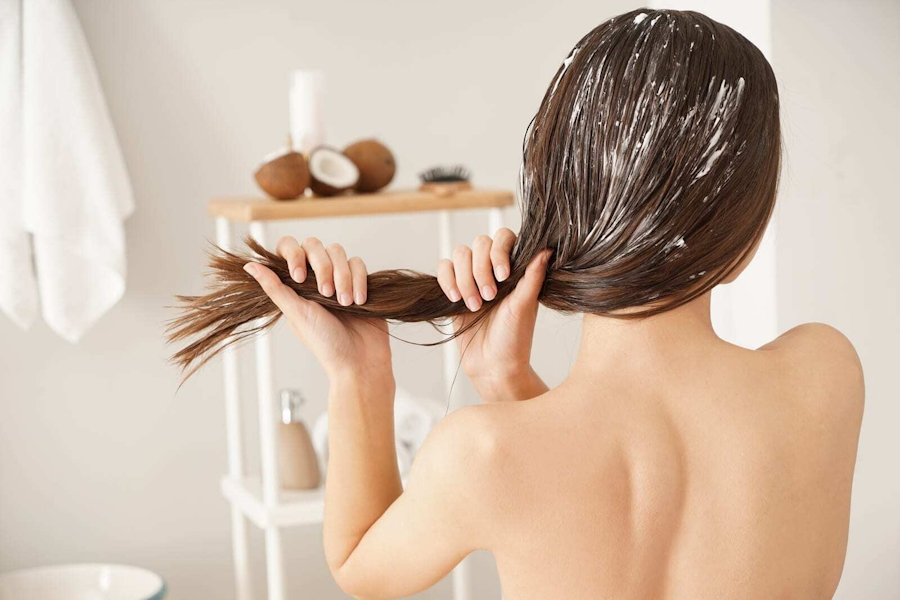 4. Intensive hair repair treatments at home
"Autumn weather means a little tweak in the products you use to enhance moisture, hydration and shine" says Georgia. "Dull weather does not have to mean dull hair!" Yes Georgia, 100%!
The good news is, you don't need to be in-salon to get your INNOluxe fix. True, you can't get a full INNOluxe treatment at home, but the next best thing might just be our incredible leave-in intensive repair treatment, Elixir V3. Use it as a prep cream after washing and before styling, or work a few pumps through your hair through the day or before bed and wake up with gorgeously soft and healthy hair. This one has been a true star during lockdowns over the eighteen months, saving the hair of many INNOluxe lovers out there.
And as if Elixir V3 isn't enough, you can also indulge yourself in an INNOluxe mask for a top up of that glorious softness and shine. Kayleigh recommends a good hair mask at least once a week. Our #SAVED Mask is perfect for all hair colours, or if you're a blonde in need of a little (nourishing) help banishing those brassy tones, check out our PLATINUM Mask.
So go on, get out there!
Now that you know how to protect and care for your hair through this chillier weather, there's no excuse to skip your daily dose of Vitamin D. You know you'll feel better for it…