Hair Colours for Summer 2020: The Colourists' Pick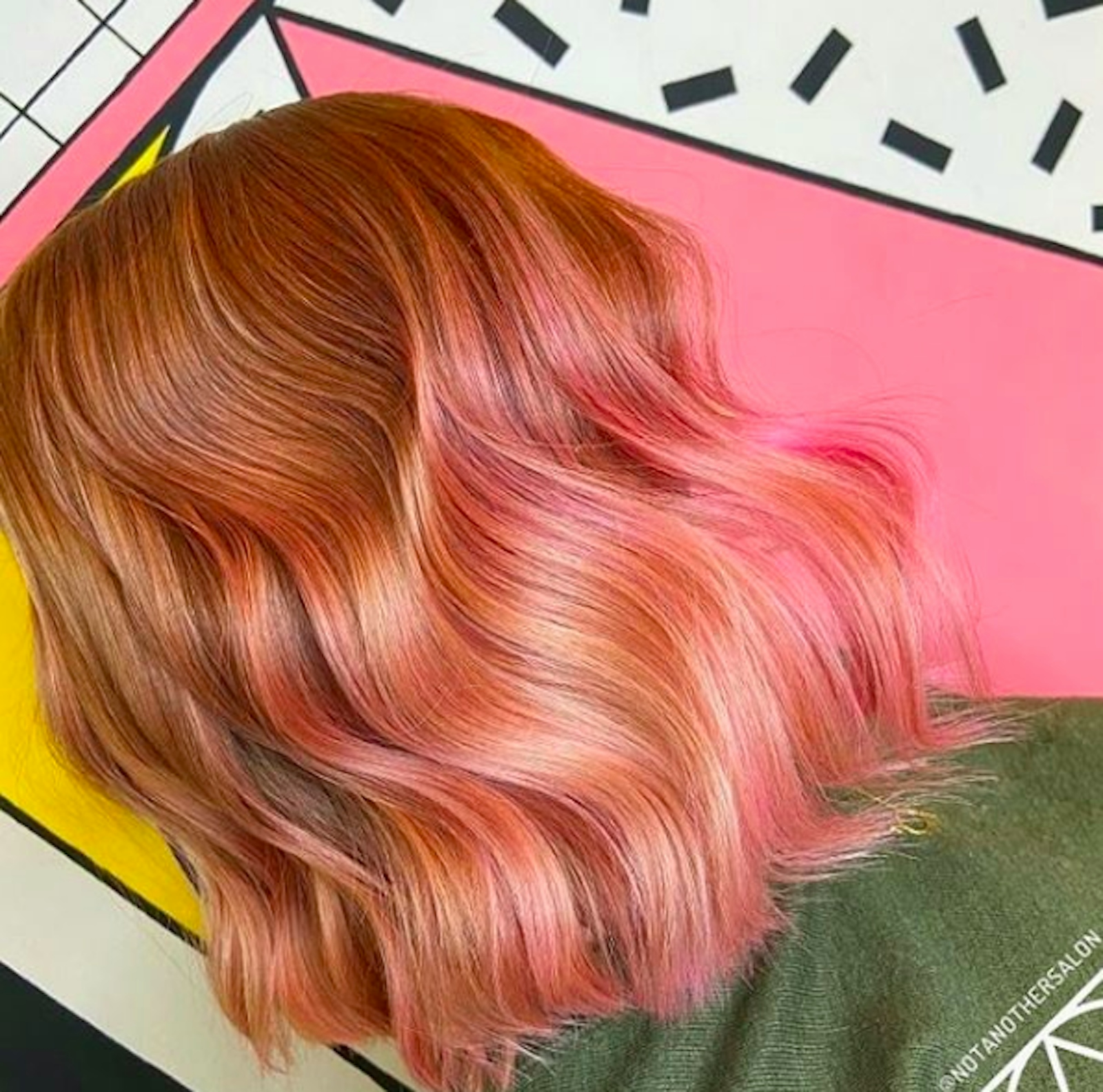 Summer is here, the world's waking up and hair colours are hotting up!
Feel like changing up your colour now that salons are open again? We've got all the colour inspiration you need to keep you right on trend for summer 2020.
Warmer Blondes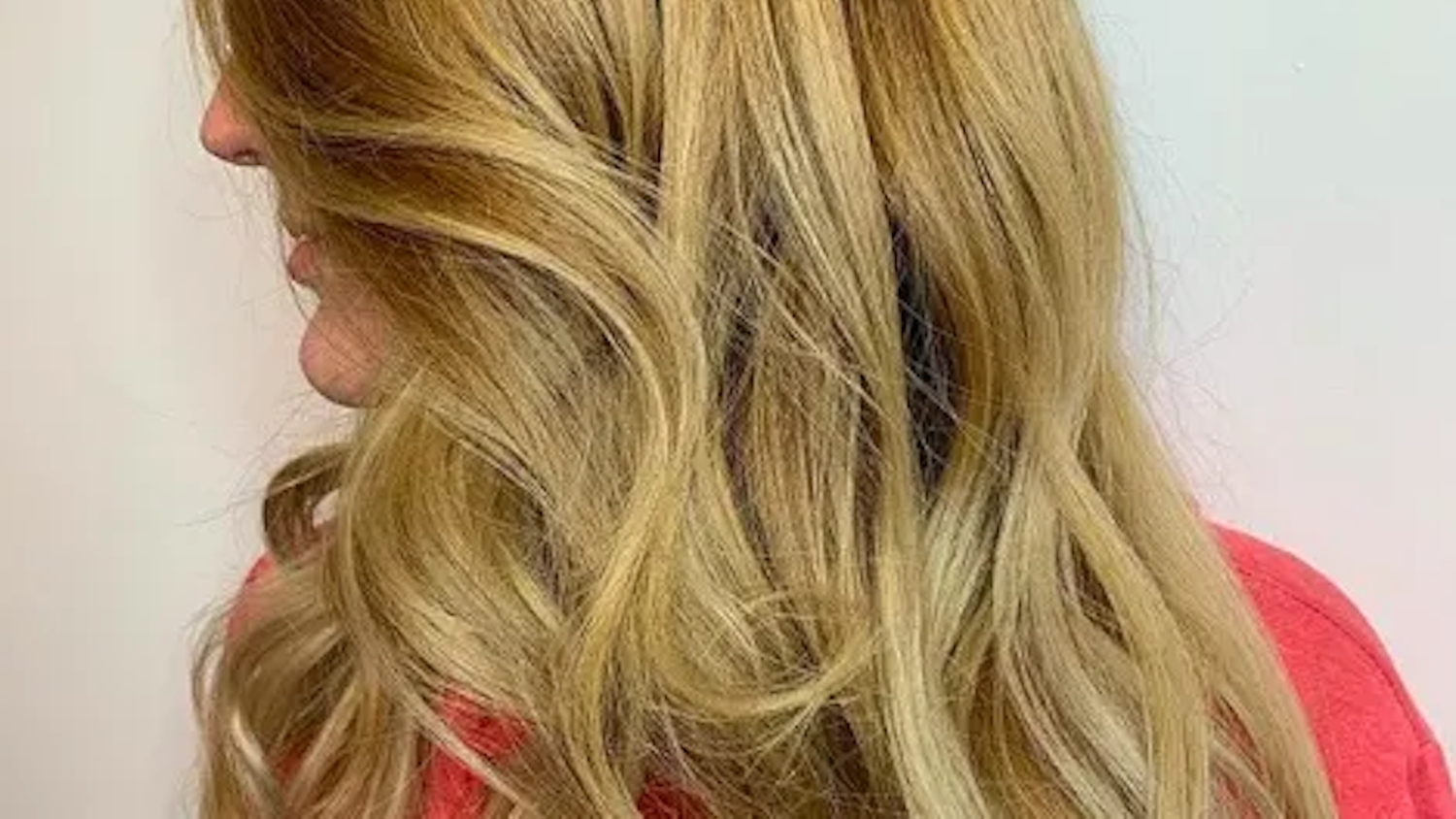 "I've noticed that when I mention warmth recently, clients no longer flinch", says Georgia Bell, "and they're embracing warmer shades".
Georgia isn't the only one to have noticed this. Conor Doyle says his clients are "coming round to the idea that 'ash' isn't always the answer, opting for a brighter, more sustainable colour that works with the beginnings of sun-kissed skin brought by the warmer weather instead".
While Georgia tells us her clients are asking for golden, sandy and champagne tones, Conor talks about 'bohemian blonde' and a 'lived-in' neutral blonde. Either way, if you're thinking natural, multi-tonal or beachy blondes, you're on the right track.
Georgia tells us these low-maintenance shades "are great news if you're looking to step away from silver and grey tones", but she's ever-practical, pointing out that "lower maintenance looks means clients cut down on salon visits, but offering extra services like INNOluxe keeps that golden tone glowing". And we all love that shine!
Conor's a fan of INNOluxe with blondes, too, explaining that he achieves the looks his clients want "by gently lifting hair with low level peroxide and INNOluxe, keeping plenty of depth to draw the eyes to the lighter focal points". He adds that he usually tones with a golden beige, and makes the back section a shade darker to add "extra pop"!
Vivids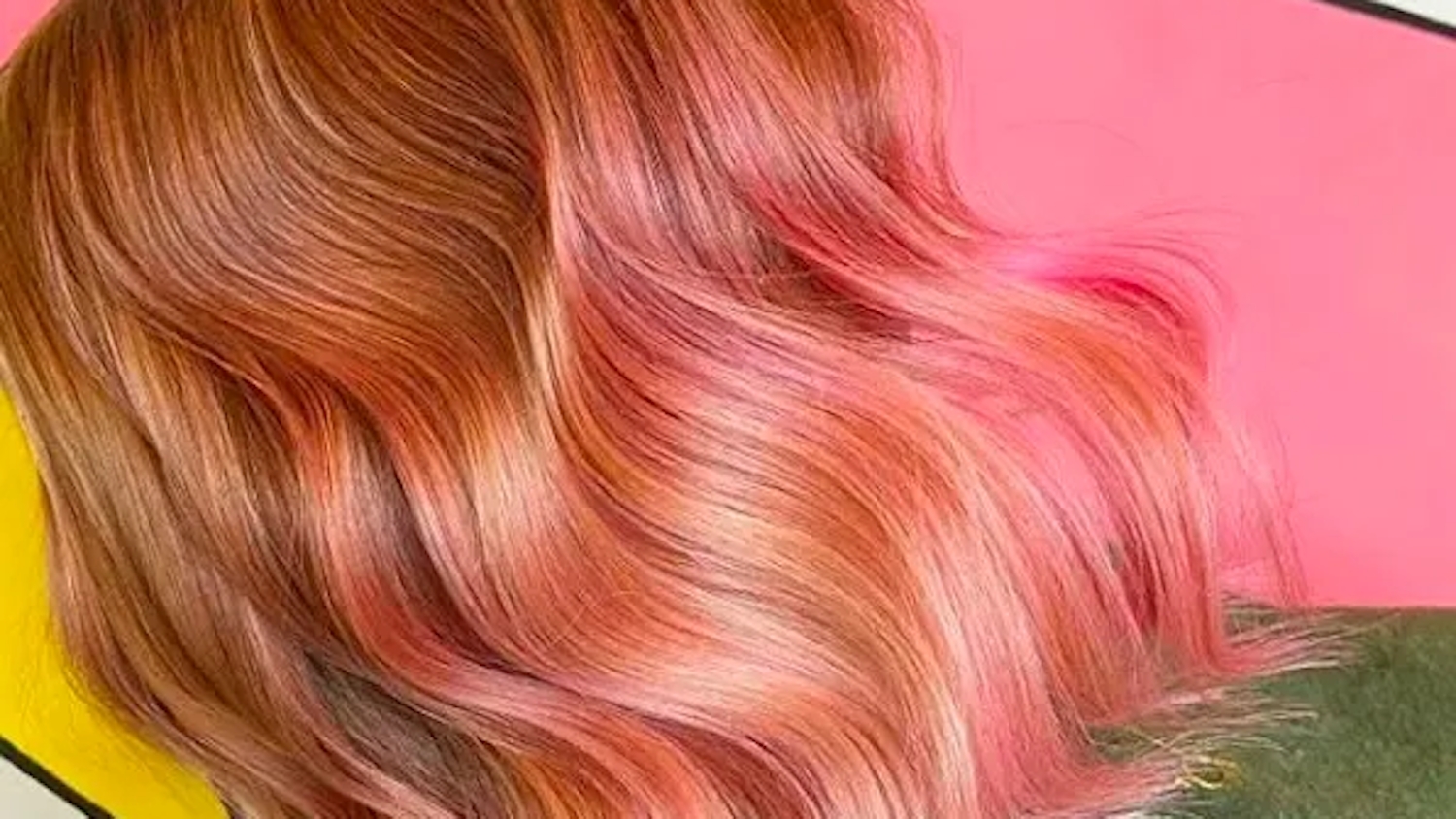 "I think vivid hair is going to be big this summer", says Becky Sutherland. "Stand out from the crowd and get that perfect vivid to suit you, using INNOluxe to get that shiny, healthy bright hair".
Sophia Hilton, INNOluxe brand ambassador agrees. "Vivid colours aren't going anywhere, but there's definitely an evolution in how people are wearing them" she says. More and more clients are opting for a balayage base paired with a darker root, keeping the health of the hair and giving a really beautiful, blended effect. "It looks expensive and luxurious", says Sophia, "plus the grow-out and maintenance is SO much easier"!
To get the look, you have to start with the base. Just like a regular blonde balayage, you'll paint or foil the bleach onto the hair. "At this stage we always include our magic drops of INNOluxe to keep damage at bay", says Sophia (colour always looks best on a healthy base after all!). And finally for the fun part. "We pick out a vivid colour and apply over the top."
Soft Pastels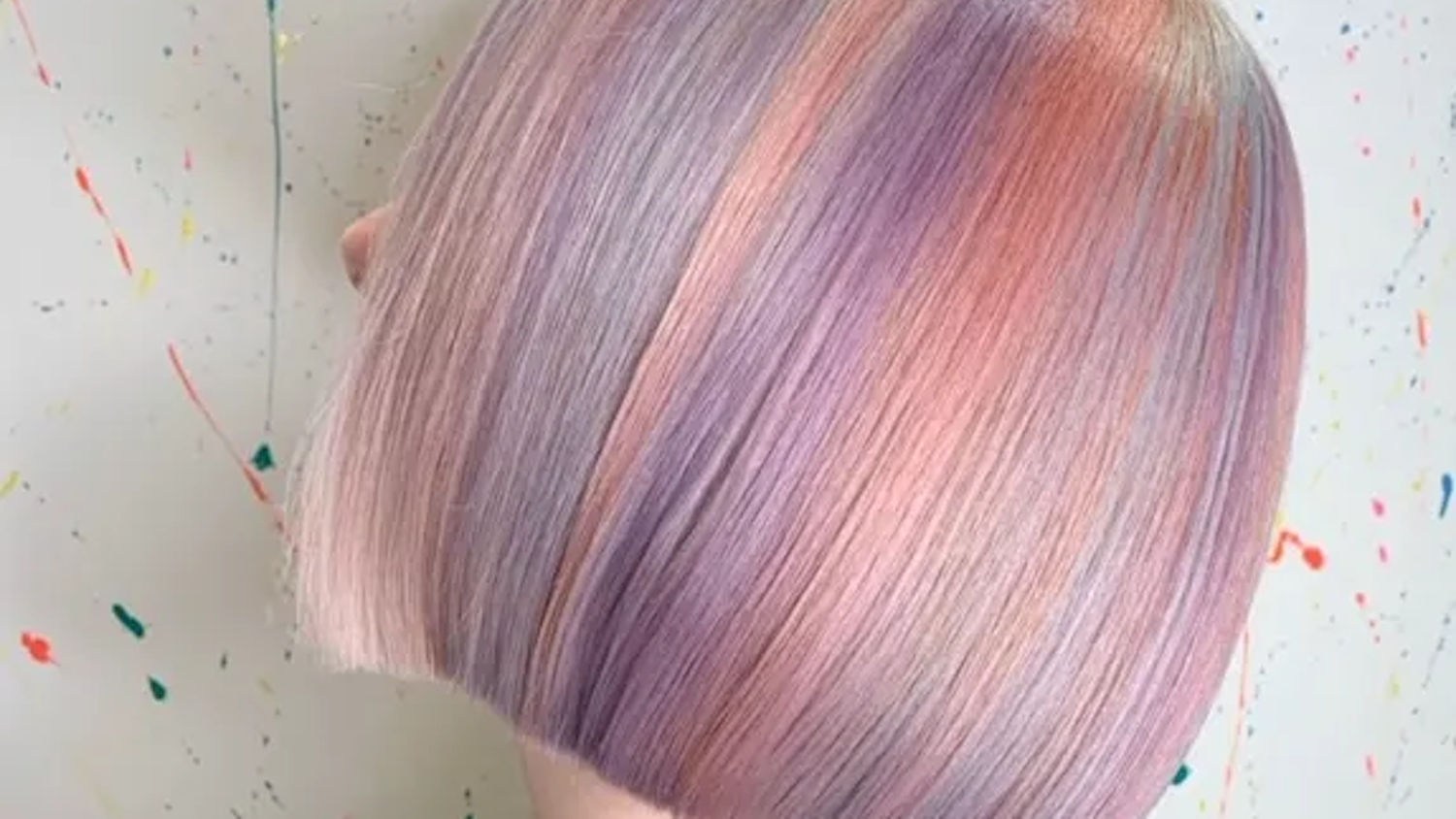 "This summer I see much softer colours on offer", says Casey Coleman. "Pastels, blushes and beiges are at the forefront of trend predictions - enhanced naturals with soft hints of gentle colour".
We love pretty pastel shades, and they're another way to bring warmth and a hint of surprise to your blonde. Adding anything from subtle peach or yellow to the more adventurous bubblegum pink or mint will mix up your look.
To go pastel, many clients will need their hair lightened first. Adding INNOluxe to your bleach keeps your hair healthy rather than damaged. Casey does exactly that, telling us that "INNOluxe V2 helps me to get the lift I need without compromising the hair's structure or shine." That's what we're here for!
Go bold with the pastels or wear them in a more subtle way. "Try adding tones that don't stray too far from blondes", says Georgia. "That way, you can create texture, dimension and softness."
Whatever colour you go for, keep your hair shiny, soft and healthy with a helping hand from INNOluxe!