Hair trends Autumn Winter 2020 - Choose your look!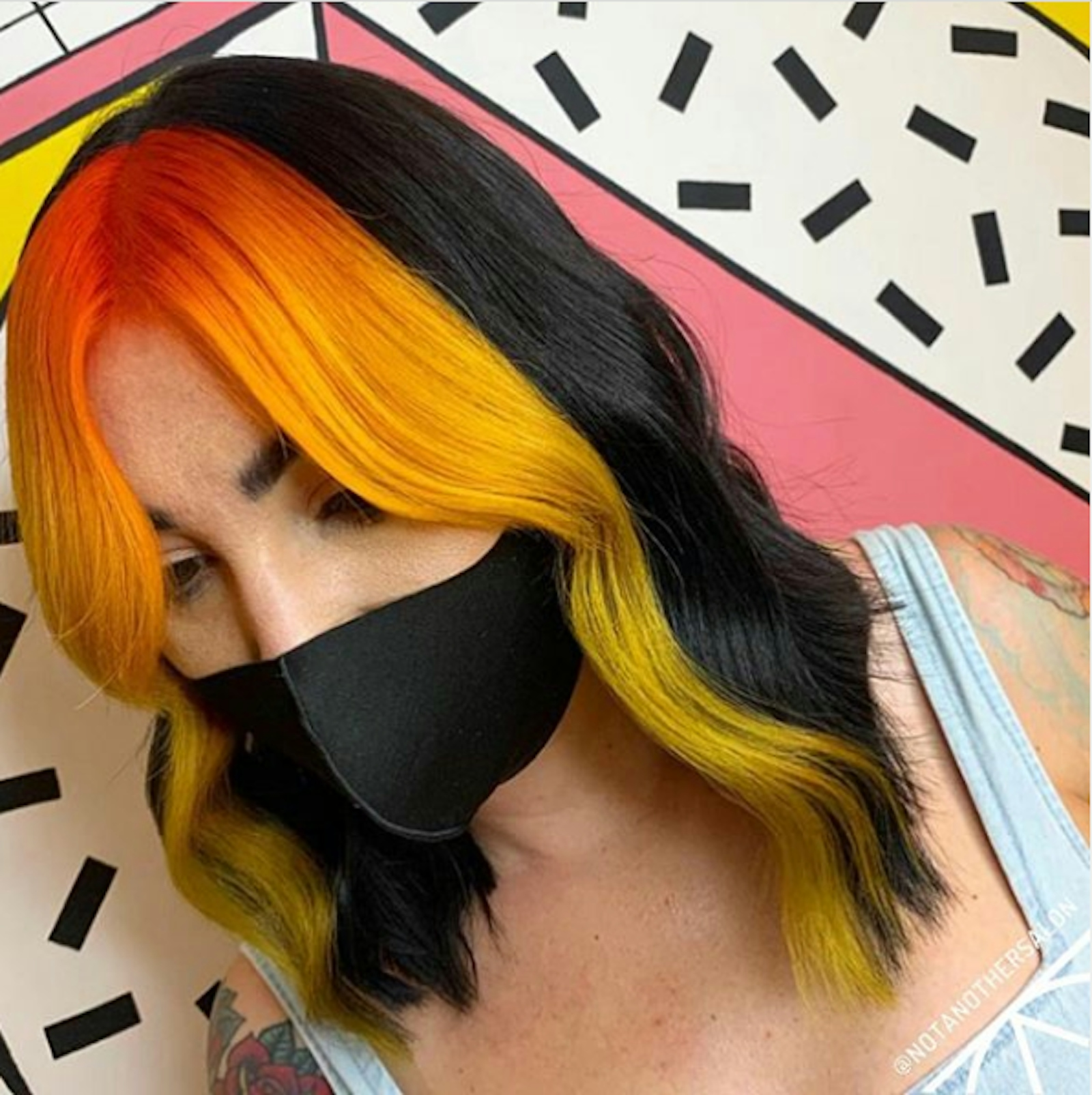 How is it autumn already? Seriously, 2020 has a lot to answer for. But here we are, so let's jump on in, embrace the chill and take a look at the best of the autumn/winter hair trends. Grab yourself a cinnamon spice pumpkin latte and, if you're sitting comfortably, we'll begin…
With signature salon treatments and take home extras, we really do have you covered this autumn, whatever your trend!