Hair trends Autumn Winter 2020 - Choose your look!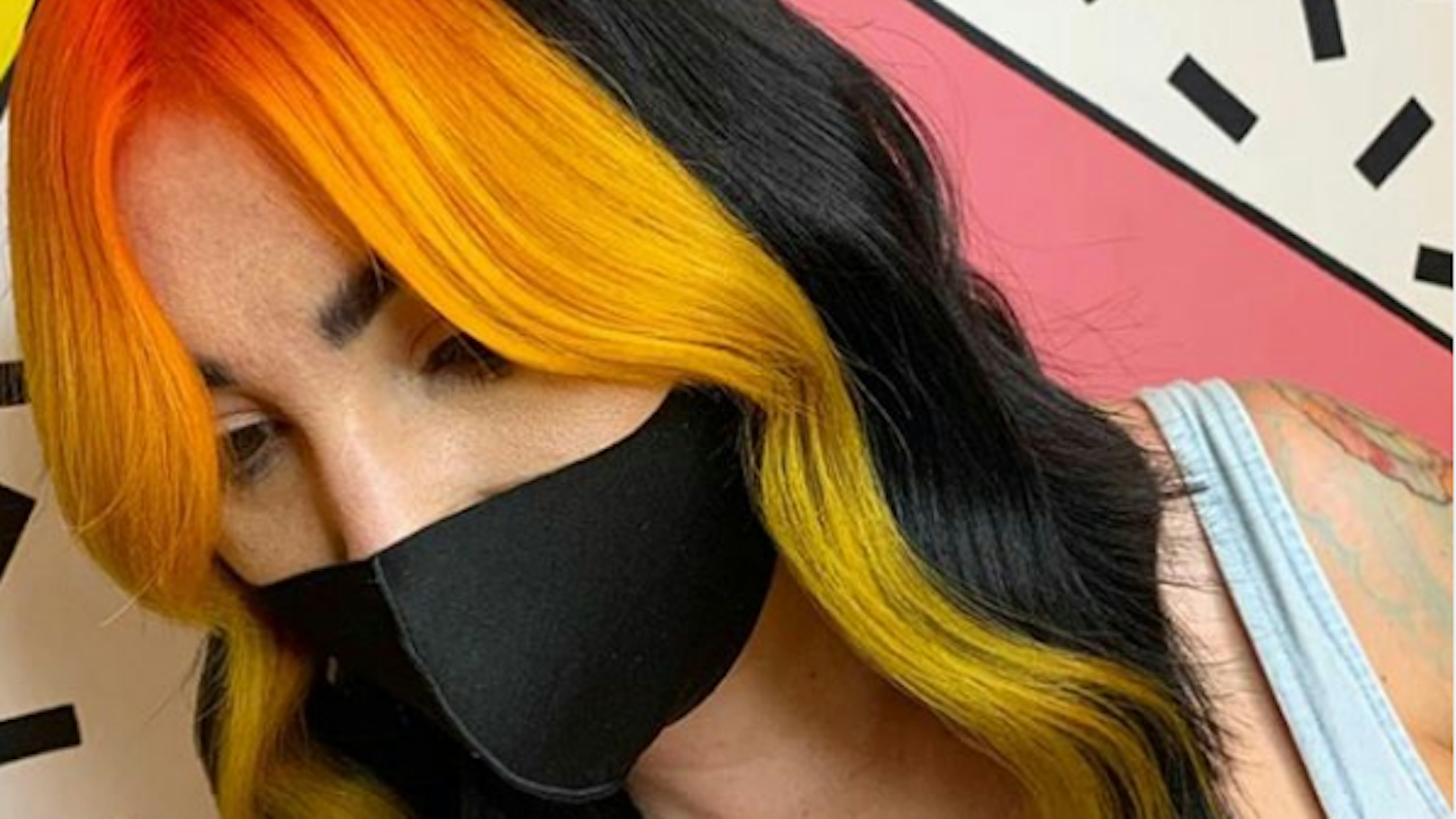 How is it autumn already? Seriously, 2020 has a lot to answer for. But here we are, so let's jump on in, embrace the chill and take a look at the best of the autumn/winter hair trends. Grab yourself a cinnamon spice pumpkin latte and, if you're sitting comfortably, we'll begin…
EXPENSIVE COPPERS SHINE BRIGHT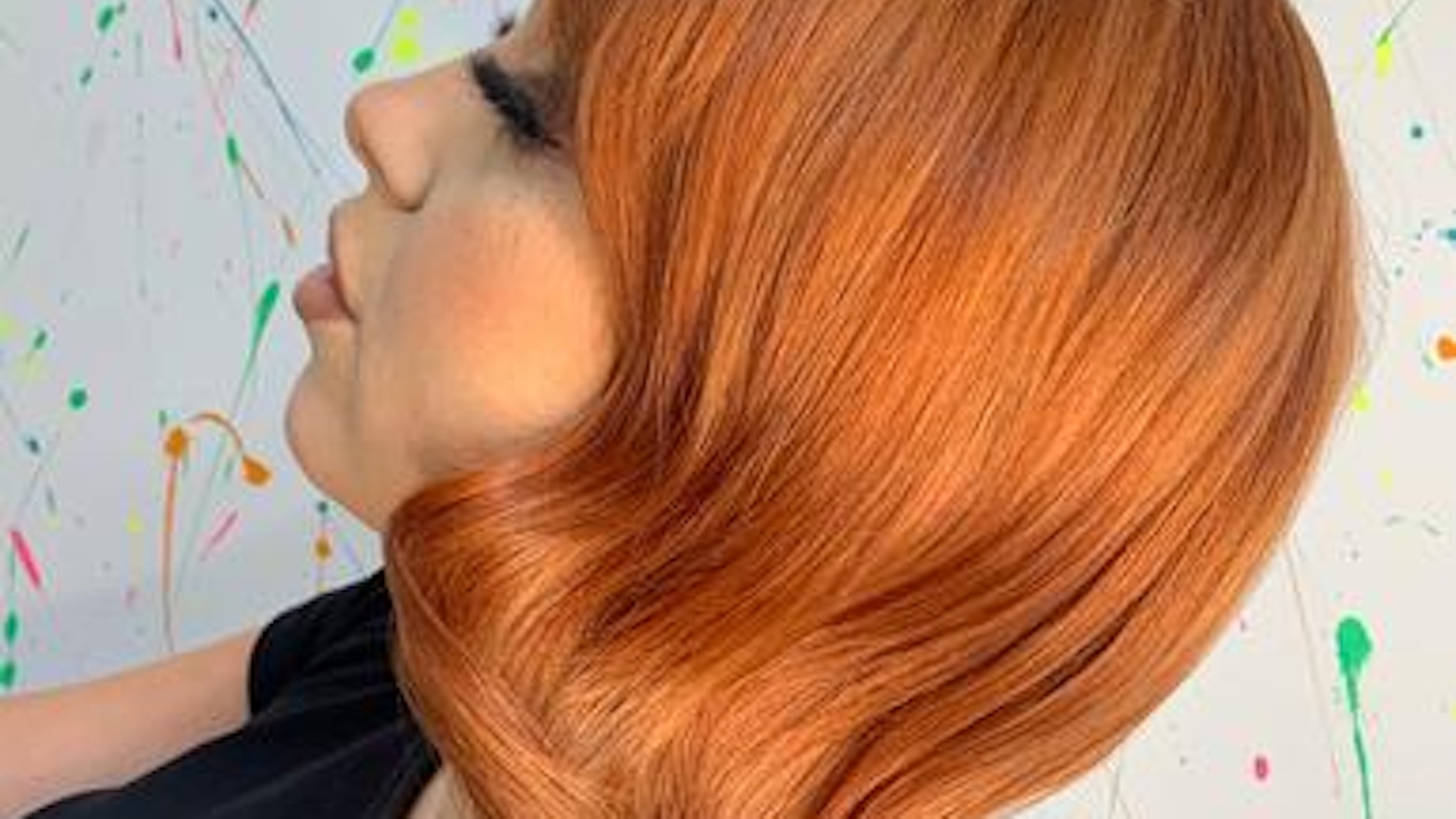 As it gets chilly outside, it's only natural to want to add a bit of warmth any way you can. This is where rose golds and expensive coppers come in.
"I've certainly noticed a shift towards warmer tones, be that blonde or coppers and I really think sands and coppers will prove to be a popular A/W Trend", says Georgia Bell.
As with all colours, this is a trend that shines brightest when it looks expensive. That means you need to make sure the hair is nourished and looks super healthy. Georgia's top tip?
"I love to team these shades up with the INNOluxe Elixir V2 leave-in treatment", she says. "It really helps to keep the hair and colour in amazing condition, which is of course when they look their best!"
FIERY REDS SET WINTER ABLAZE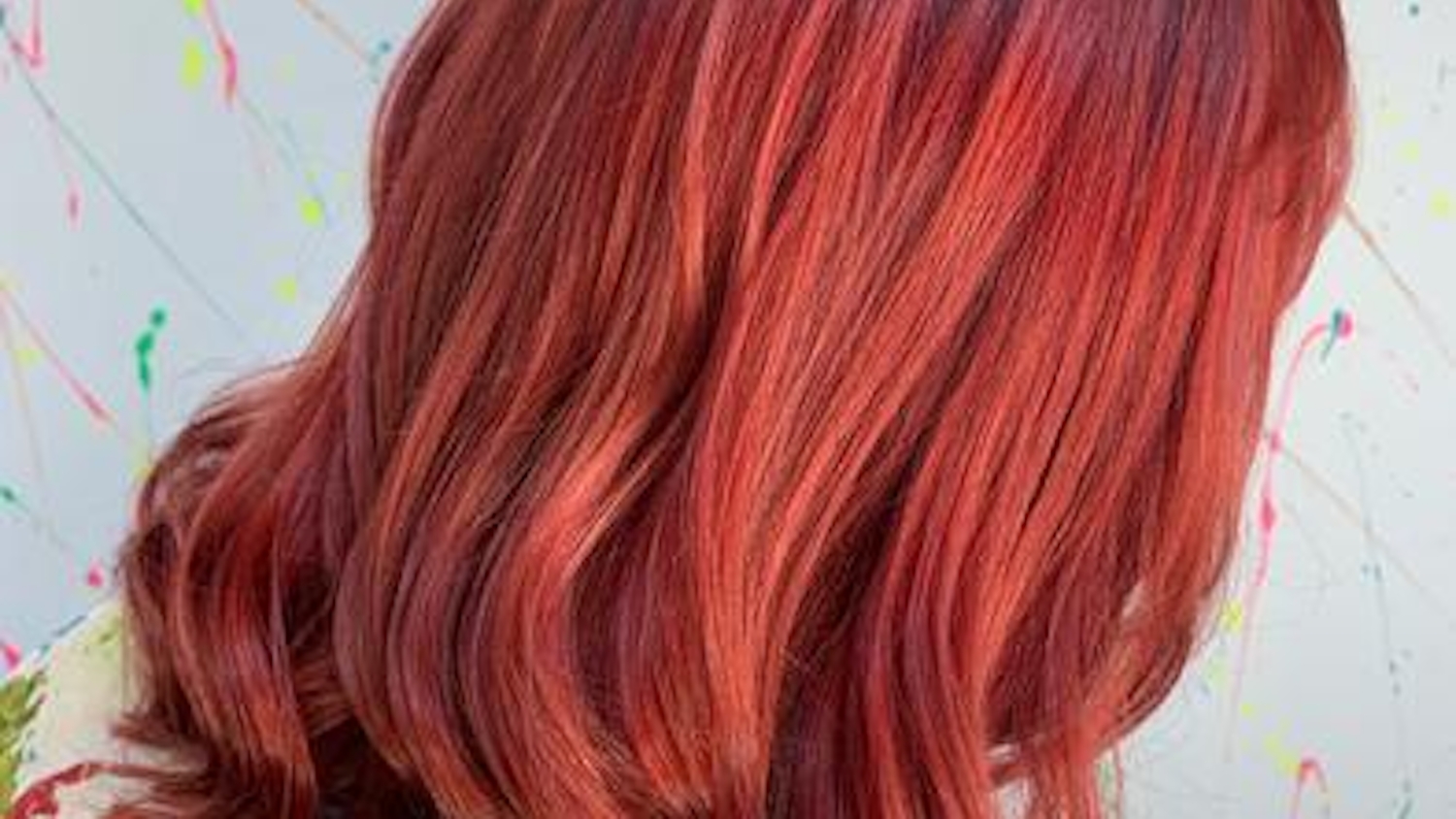 If you fancy turning up the heat even more, look no further than this next trend.
"Deep pinks and crimson reds are going to be big this autumn" says Becky Sutherland, "and I think we're going to see them paired with more classic styles".
Unless you were on a social media detox over the summer, you'll have seen Kim Kardashian West showing off a slick cherry red look that caught the headlines. And it's not just Kim. Other famous faces brave enough to embrace the bright crimsons of this world include Halsey and – with her signature look – Strictly star Dianne Buswell.
Ask for INNOluxe as part of your colour appointment and you'll be sure to walk out with an intense, healthy colour that will turn heads. Nail your best pose and you'll be red-carpet-ready!

FACE FRAMES GO THICK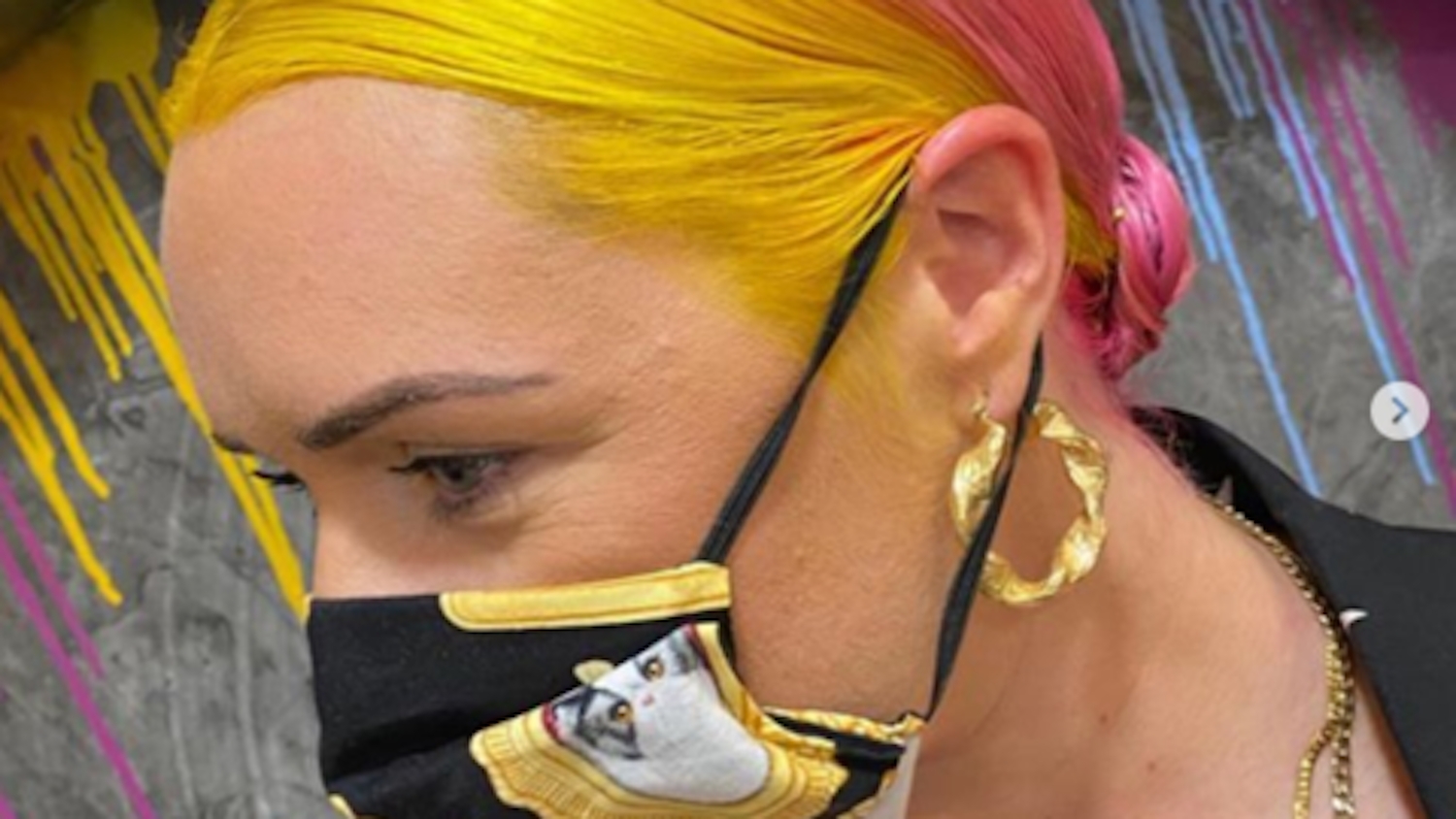 That's what Sophia Hilton's telling us! "Face frames are getting larger and larger", she says. "I'd even go as far as to say they aren't face frames any more. They've evolved to being 5 inches thick in some cases".
Whatever your colour, adding a super chunky face frame is a sure-fire way to keep your look totally on trend this autumn. Go bold and bright, or keep it more muted. Either way, it's a big statement that'll get you noticed (for all the right reasons).
Sophia doesn't stop there, though. She predicts that in 6 months' time they'll be doing more and more of these oversized, thick face frames and way fewer colour bleeds. You heard it here first!
NORDIC ICE STAYS SUPER COOL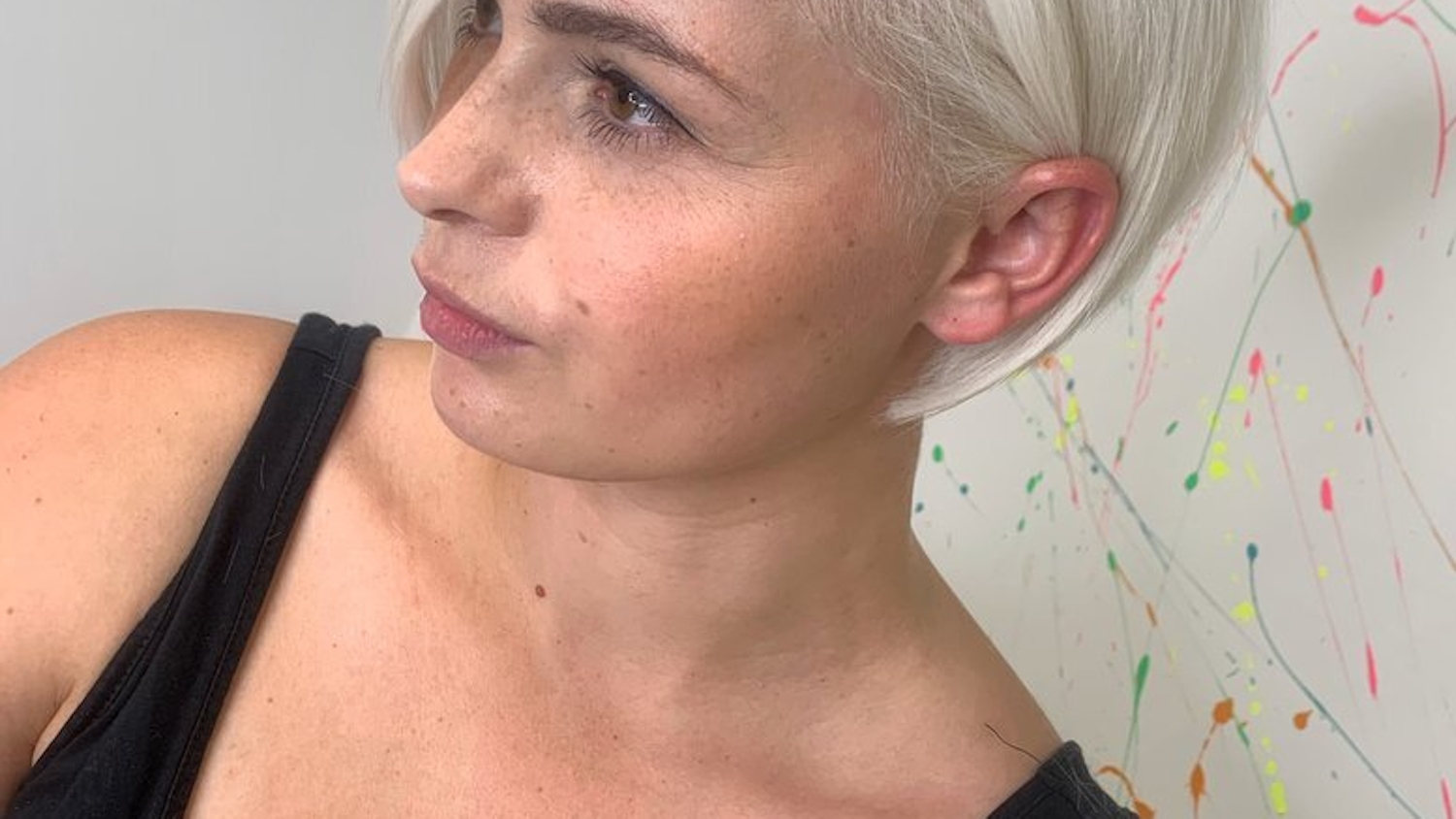 "Winter is coming and Nordic blondes and ice whites are going to be big", says Becky.
That's right. Bright, white, clean blondes. You know the score.
If you're going to pull this one off properly, it's got to look impeccable. Think super healthy hair, gorgeous gloss and sumptuous shine. INNOluxe will protect your hair as it's lightened, and our Platinum range will take care of colour maintenance between appointments.
With signature salon treatments and take home extras, we really do have you covered this autumn, whatever your trend!