Hello Sunshine! Canary Yellow Hair Hits the Headlines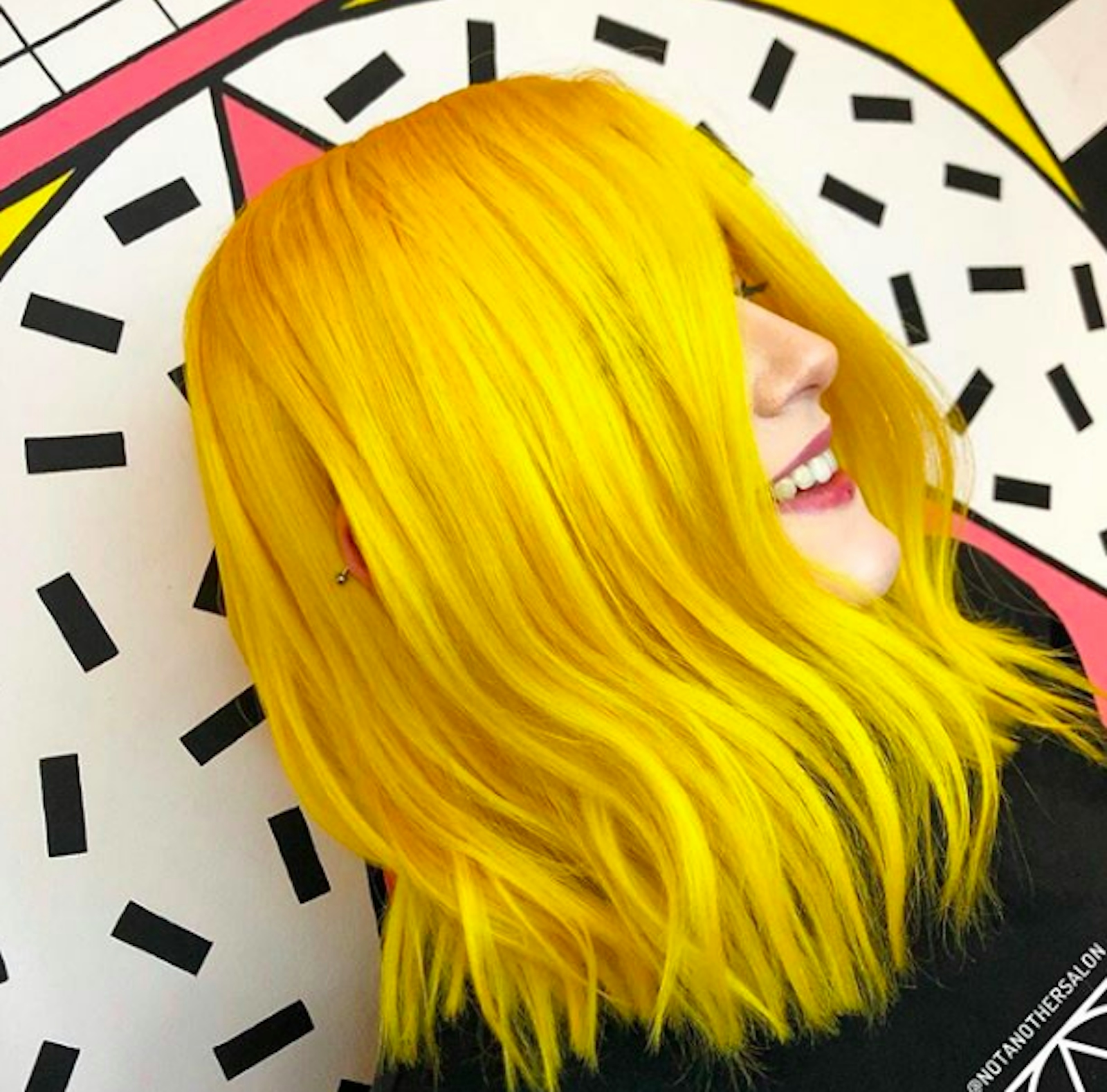 Kylie Jenner is embracing it (and we're LOVING it). Our very own brand ambassador, Sophia Hilton, champions it as her trademark image. And you can get the look, too.
That's right, we're embracing bright yellow hair. But why now?

The Kylie effect
Vivid yellow hair has been around for a while, but it's hitting the headlines right now mainly thanks to Kylie Jenner's Instagram. Ever the fashion icon, she's keeping the look super-sleek, poker-straight, shiny and healthy. Whether she's sporting luscious long locks down to her waist, or styling those same yellow tresses into a classic long bob, it's a statement that oozes confidence and luxury.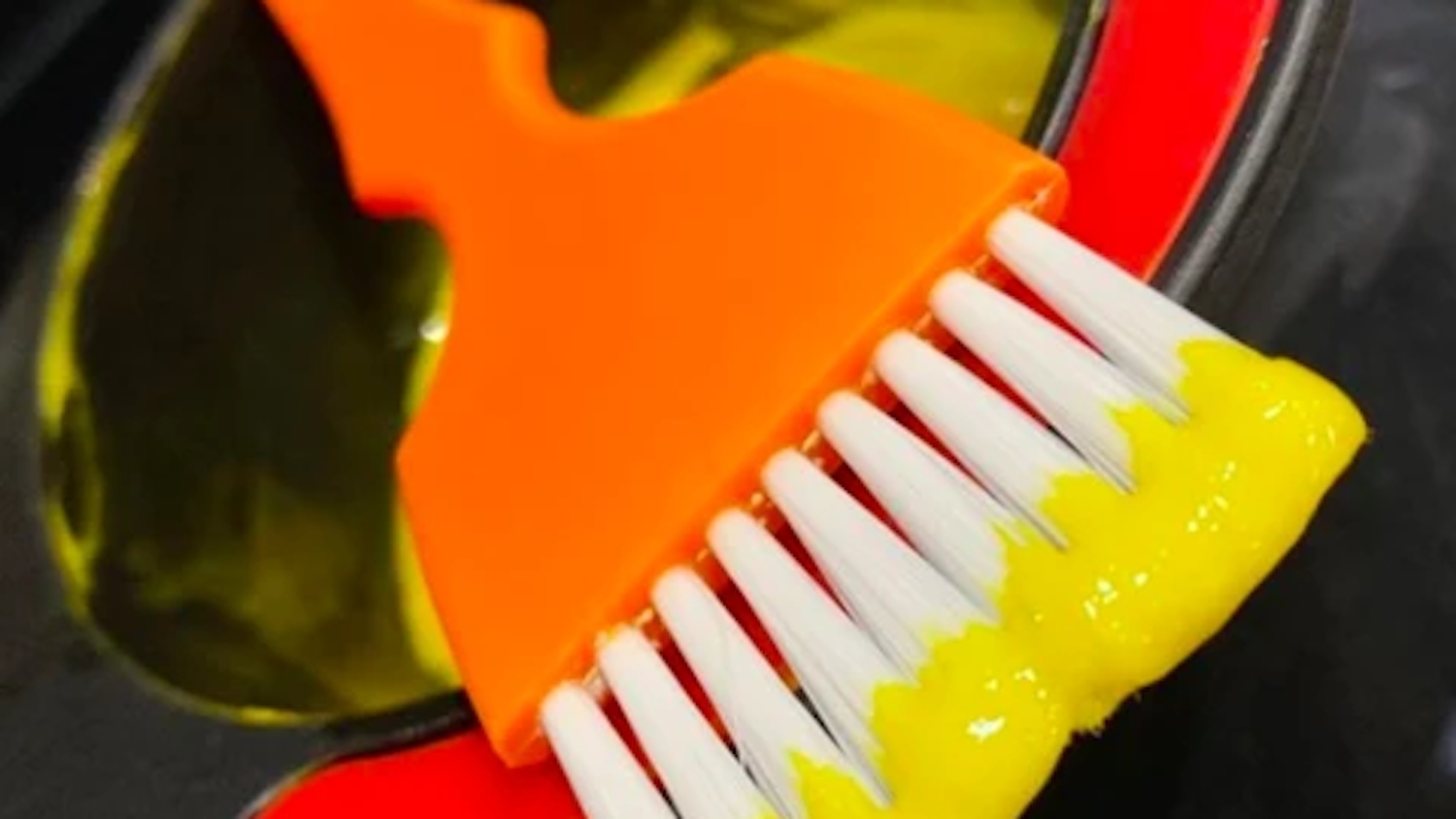 Winter warmth
Yes, we love Kylie (she's always inspiring us and keeping us on our toes with her bold hair choices!), but she's not the only reason vibrant yellows are totally on trend. It's a brilliant way to bring a bit of sunshine to a chilly winter day (yellow is the colour of happiness, right?) and it's a really fun way to play with the classic idea of blonde hair.
So how can you get the look?
Yellow hair has to start from a light base, so you might think there's a lot of bleach involved (and depending on your approach, there might be). That doesn't always have to be the case, though.
""We actually have a system at Not Another Salon called 'Anti-Bleach. You can achieve a super light base, with no bleach, where we can then apply vivid colour"."
Sophia Hilton, Not Another Salon
Sounds good to us! The less damage your hair sees the better, in our book. Whether you bleach or not, though, INNOluxe can still protect your hair during the colouring process, making sure it's sumptuously healthy, shiny and soft. And that's a must for any bold statement hair colour.
Sophia says "INNOluxe has changed our daily lives. It only takes a few drops of this magic potion in the colour to decrease the damage massively! We just really don't believe that vibrant hair needs to be in bad condition at all. The world has SO moved on."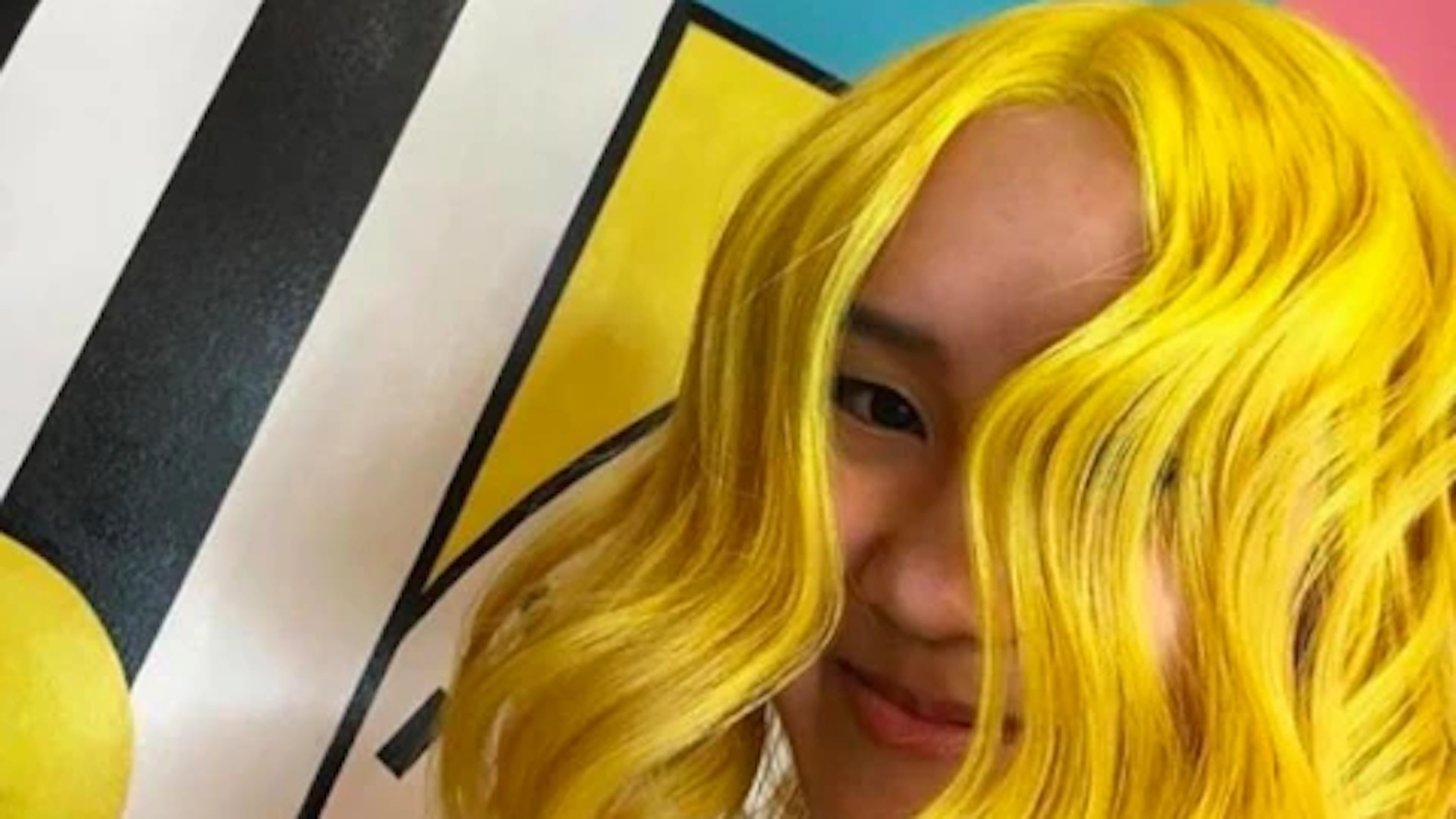 Maintain maintain maintain!
Some colours look better than others as they fade out. Yellow isn't one of the better ones. That's why it's important to stay on top of things. Sophia tops up her colour with every wash, adding pigment drops to her regular conditioner.
It's also important to keep topping up on the shine and healthy, so INNOluxe Elixir V2 is DEFINITELY your friend here.
There is good news, though. This is one take on 'blonde' that won't see you reaching for products (like our Platinum range) that keep away those brassy tones – the more yellow the better, so one less thing to worry about!