It's Fashion Month... Let's talk about TRENDS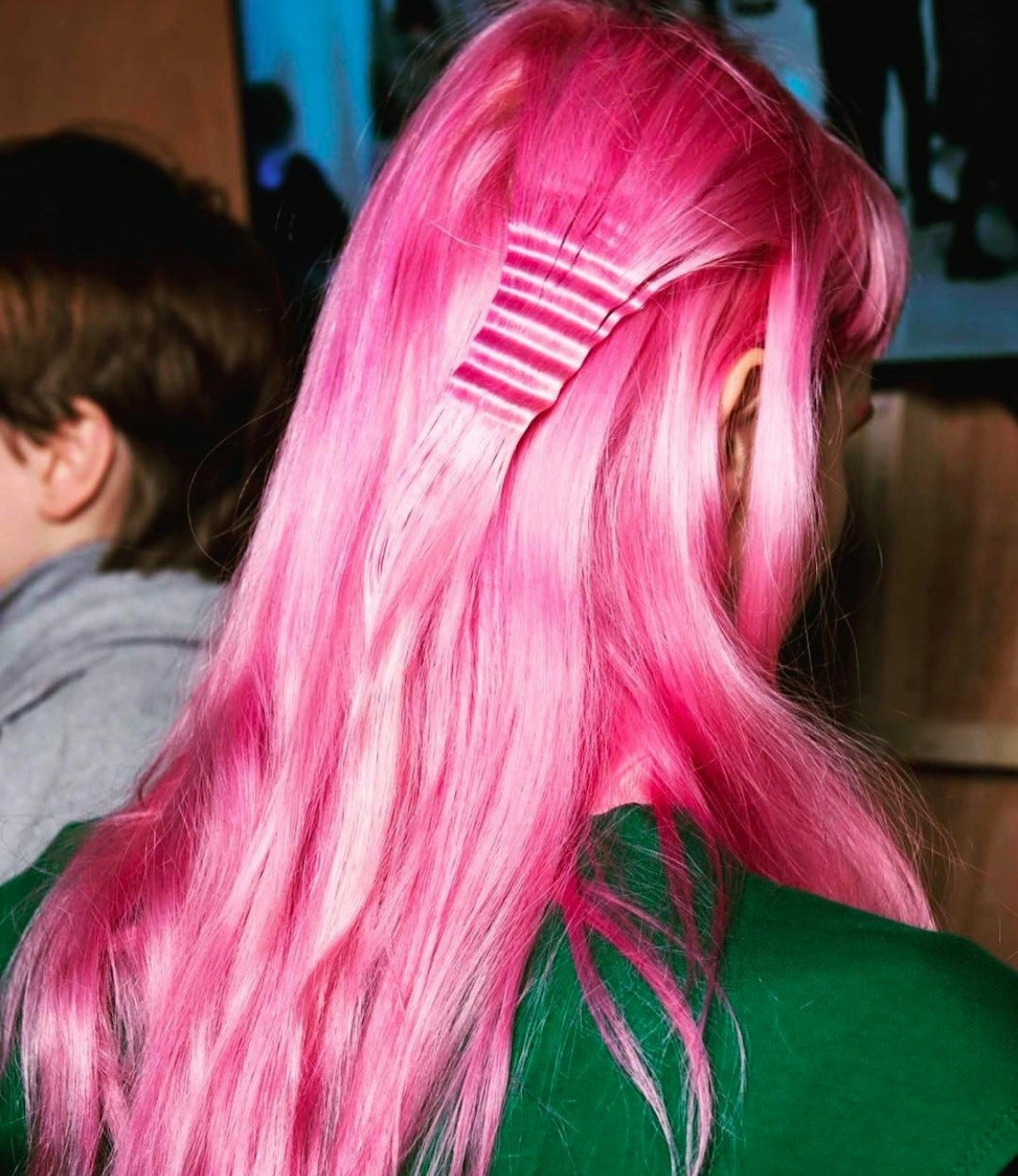 Fashion Month consumes fashion, hair, beauty and media people alike throughout the entire month of February, with a little bit of Parisian overspill into the midst of March.
Designers present their garments so the world knows what's coming in terms of trends, whether bold or watered down versions, in Autumn/Winter 2017.
This season we were hair crazy - some of their locks catching air down the runways of New York, London, Milan and Paris were a force to be reckoned with. We can't wait to see how they're interpreted throughout the year.
Without further ado, here's a roundup of some of our favourites.
Jeremy Scott's AW17 show captured a 'Twiggy does 2017', style beauty look. The lashes by Kabuki were a huge talking point, however, the mix of 60's/80's inspired hairstyles that are super easy-to-wear day to day shone through.
A power couple made up of Guido and Josh Wood for Redken, brought back a 90's favourite for Versace AW17; coloured highlights.
We were wowed when each model came out rocking different coloured chunky highlights and choppy layers.
Instead of using hair sprays and chalk to recreate this look, stock up on wefts of hair that can be easily clipped and concealed amongst layers. Which colour is your favourite?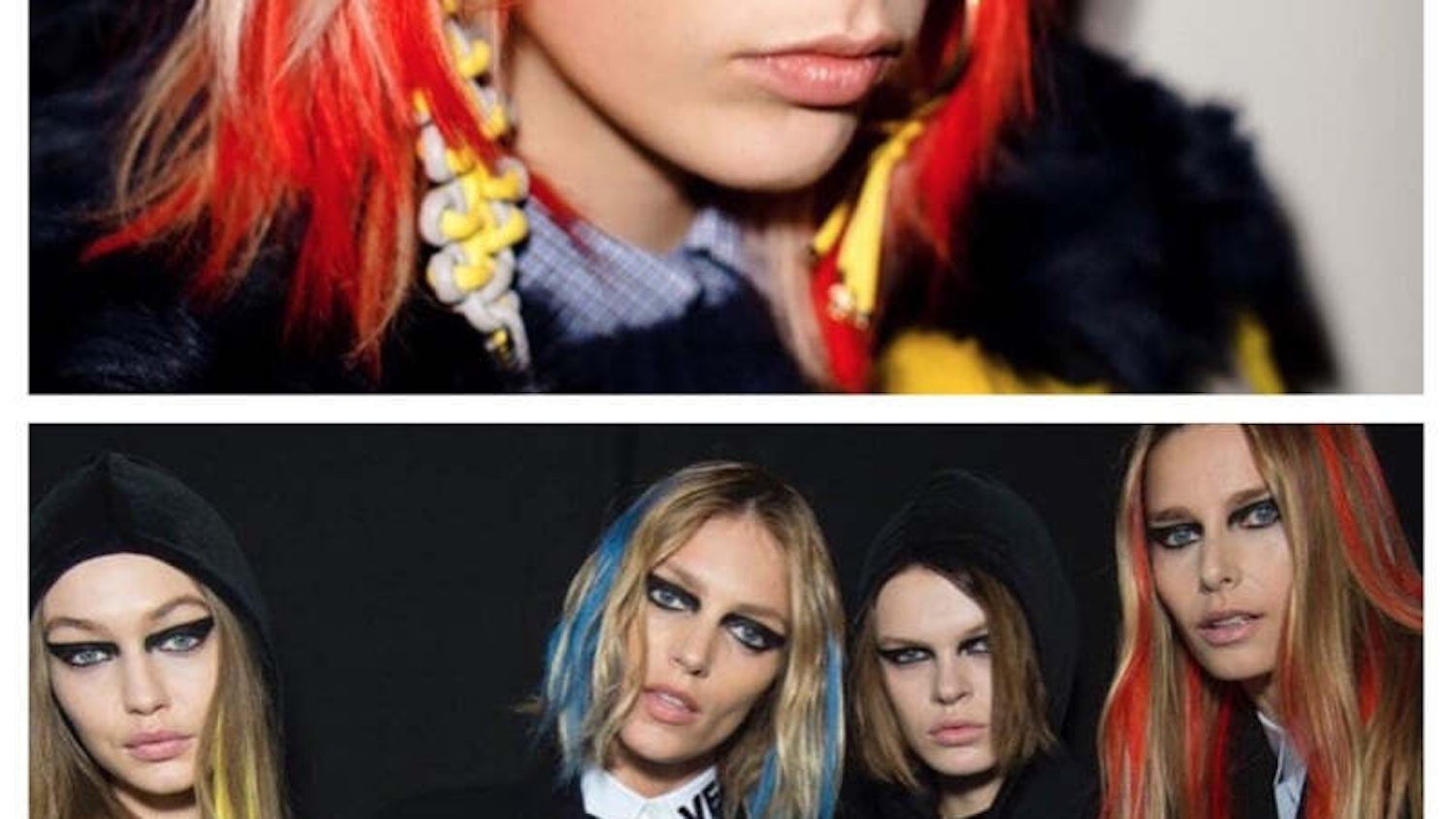 Sam McKnight took inspiration from Japan for the Ryan Lo AW17 catwalk. Extreme colour combinations, mixed with heavy fringes and lots and lots of length left the FROW's jaws resting on the floor!
Topping up on regular INNOluxe rebonding treatments makes hair growth much quicker; it's a fact that healthier hair grows faster. Keep these images to hand for long hair inspiration at all times.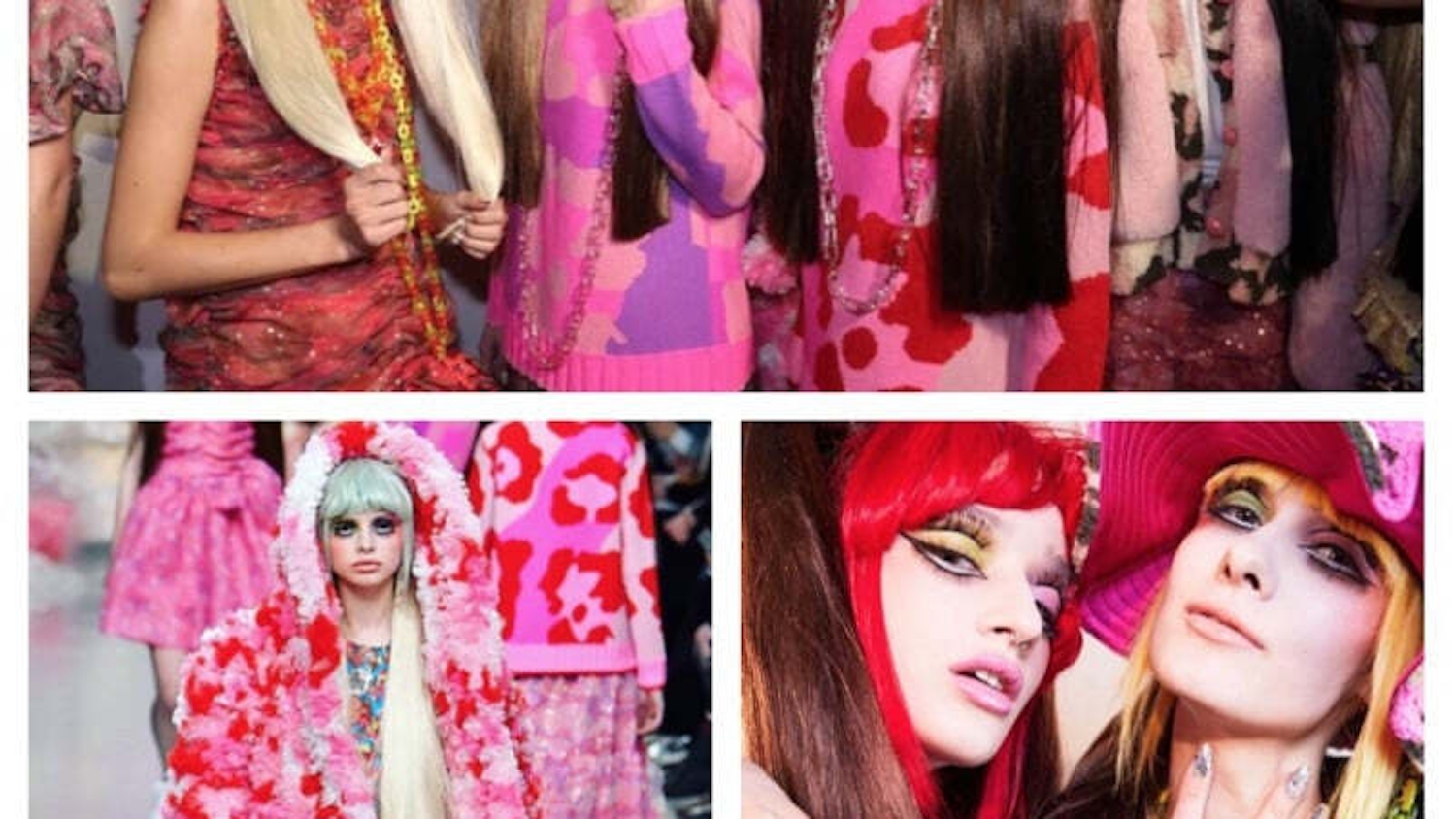 Fyodorgolan worked with Syd Hayes to use the crimper to create a brand new hair accessory; the 'hair stamp'. This look is super simple and can be utilised all over the head. It's not often something new is created, but how Syd used an old school tool to create this new age look is genius.
Our sister brand Fabriq made it's LFW debut this season at The Painting Rooms. They teamed up with the Trevor Sorbie Art Team to create 5 looks for 5 different designers all in one day!
The trend we fell for was for the designer, Judy Wu. This wet look was created using a mixture of KS Style Root Lift Spray Gel and Fabriq Ultimate Oil, the team then utilised the texture they'd created to mould exaggerated finger waves from a centre parting to the jaw framing the face. A small section was pulled from this to create a detail running directly alongside this wave, accentuating the curves.
This look is extreme, gorgeous and super shiny, now we need to find an event glamorous enough to wear it!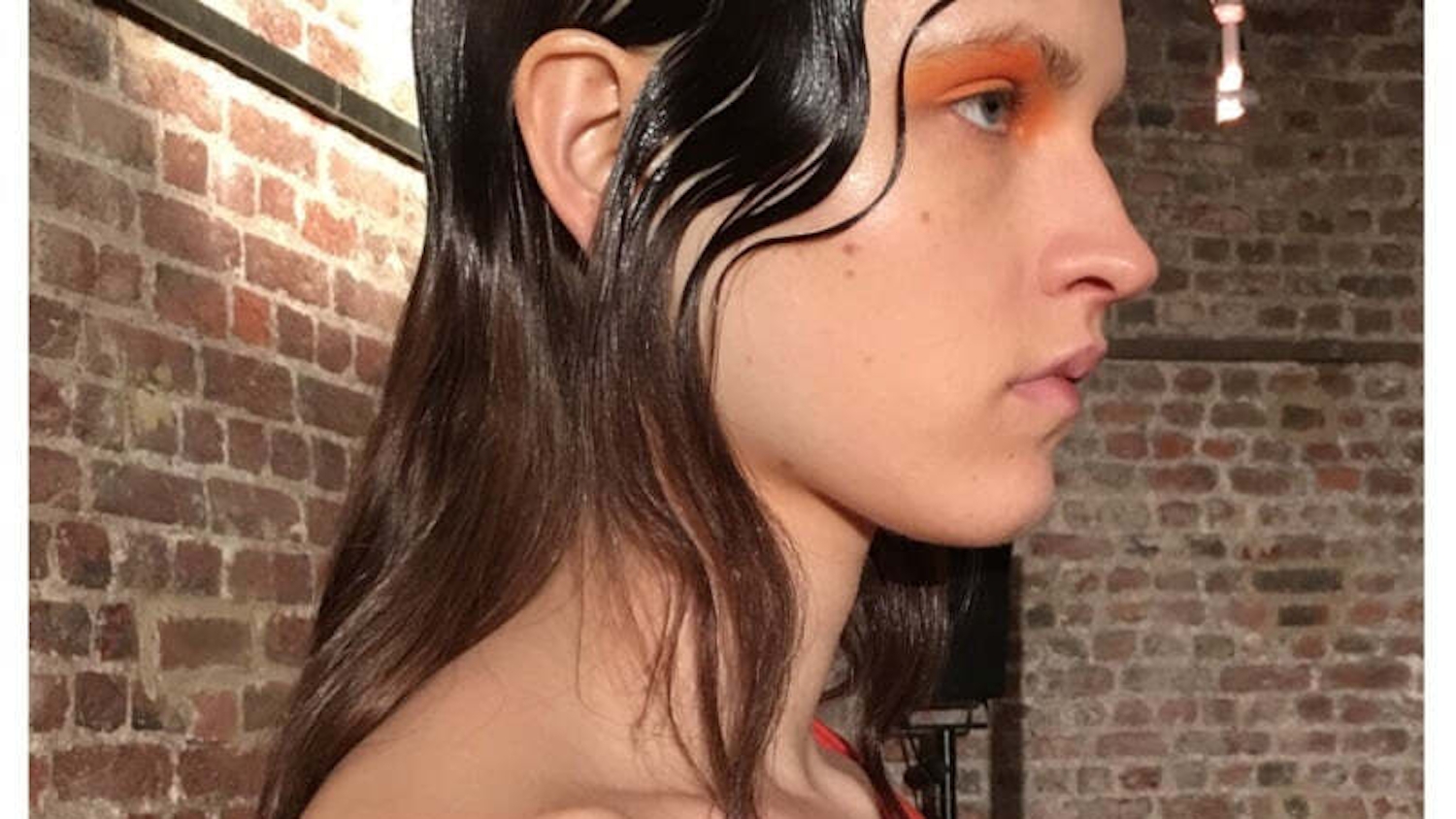 Hope you're feeling inspired - remember healthy hair is the best base to create on, keep up regular INNOluxe treatments to don the full range of these exciting looks for Fall.