Men's Hair: 2020 Trends, From Colour to Cut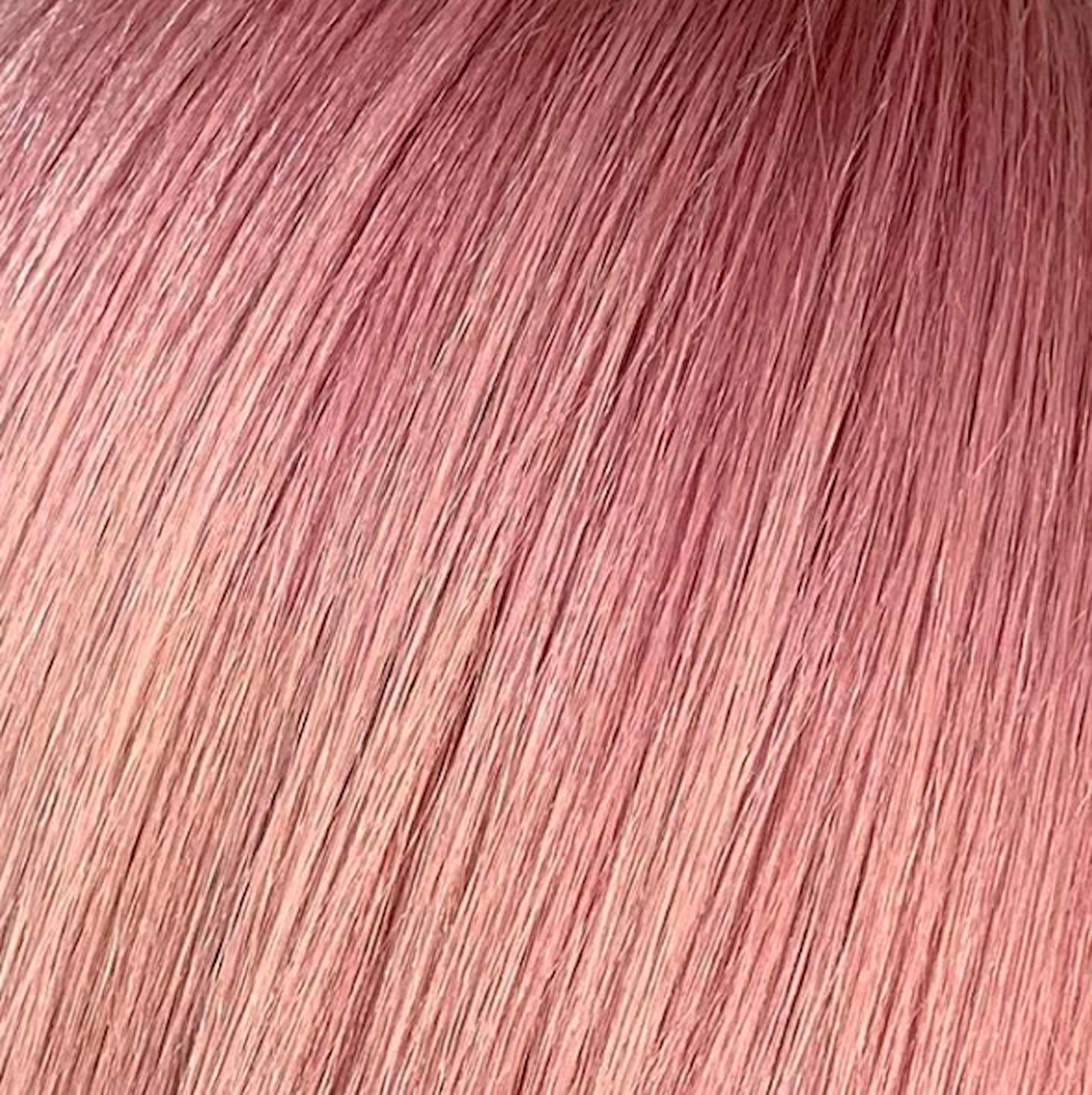 Men's hair. Women's hair. The lines of what you'd traditionally think of as gendered styles are becoming brilliantly more blurred every year – but we reckon the industry (us included, guilty as charged!) still focuses more time and energy on the world of women's trends.
And that can't be right, so move over ladies. It's time we put men's hair in the spotlight.
"Men's hair fashion is forever changing and I'm seeing so much more freedom in male cuts and styling"
Georgia Bell, Society
So says Georgia Bell, and she's spot on.
Maybe men have been less likely than women to embrace colour and standout styles in the past. Maybe there's been something broken in the industry that's starting to be fixed. Either way, it's time to change things.
So what are the top hair trends for men at the moment?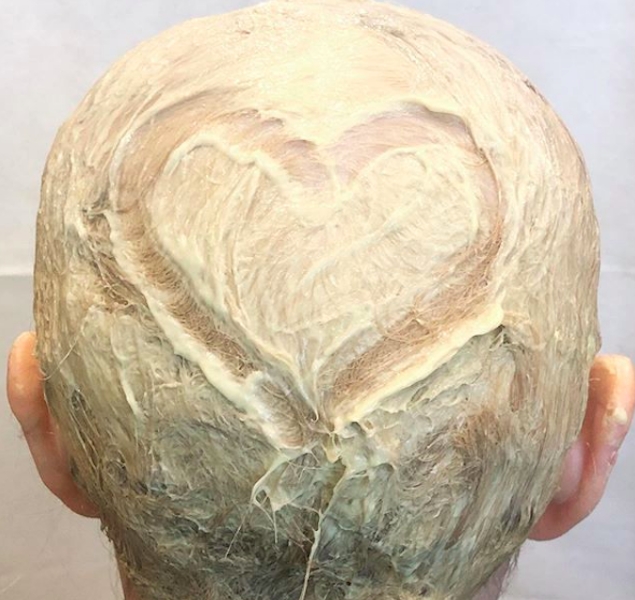 Bleached and washed out tones
Casey Coleman tells us that "men's bleaching has become a massive trend recently". Becky Sutherland agrees, telling us she's "seeing a lot more men having a play with colour now, with silver and pastel colours going strong".
You know what we're going to say, yes? INNOluxe is the key to creating the lift you need to get these looks, leaving the hair strong, shiny and feeling soft (in a totally manly way, of course).
But much as we love these lighter tones, is men's colour really all about heavily-bleached, light, silver and washed out pastels right now?
Casey doesn't think so…

"Now more than ever, men are loving colouring"
Casey Coleman, CHAIR Salons
He's right. With famous faces like Frank Ocean and Zayn Malik embracing some of the more vibrant hues out there, more men are adding high impact colour to their crops. From canary yellows to bold blues and gorgeous greens, colour is definitely making a comeback in the world of men's hair.
Again (sorry to repeat ourselves – actually not sorry at all…) those colours are made possible thanks to products like INNOluxe, which allow colourists to work without compromising the hair's condition.
"Even though most men's hair is short, looking after its integrity is key", says Casey. "Using INNOluxe in both bleach and toning, we increase the chance of incredible condition and colour longevity, making shorter haired clients very happy.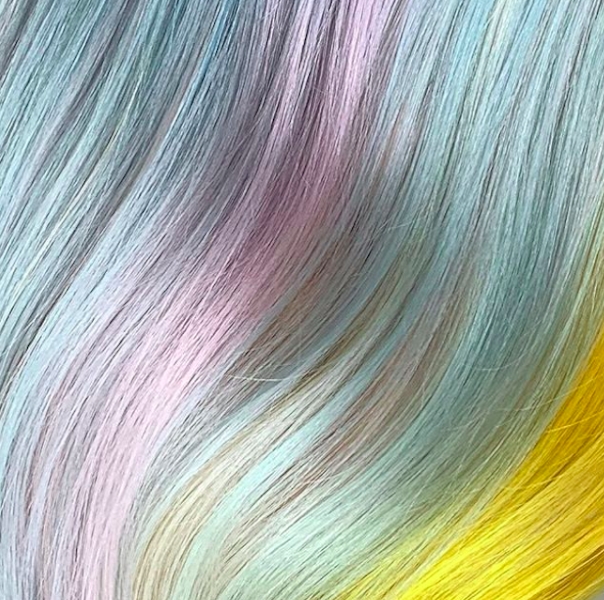 Cut, texture and integrity remain key
Becky recommends teaming any colour with "a good scissor cut" to create the perfect look.
And Georgia puts in a final vote for INNOluxe. "It aids texture and curl because it literally mends the hair from the inside out", she says. "And when hair looks and feels healthy, curl and texture looks amazing".
What more could we possibly add?