New Year Hair Resolutions, INNOluxe-style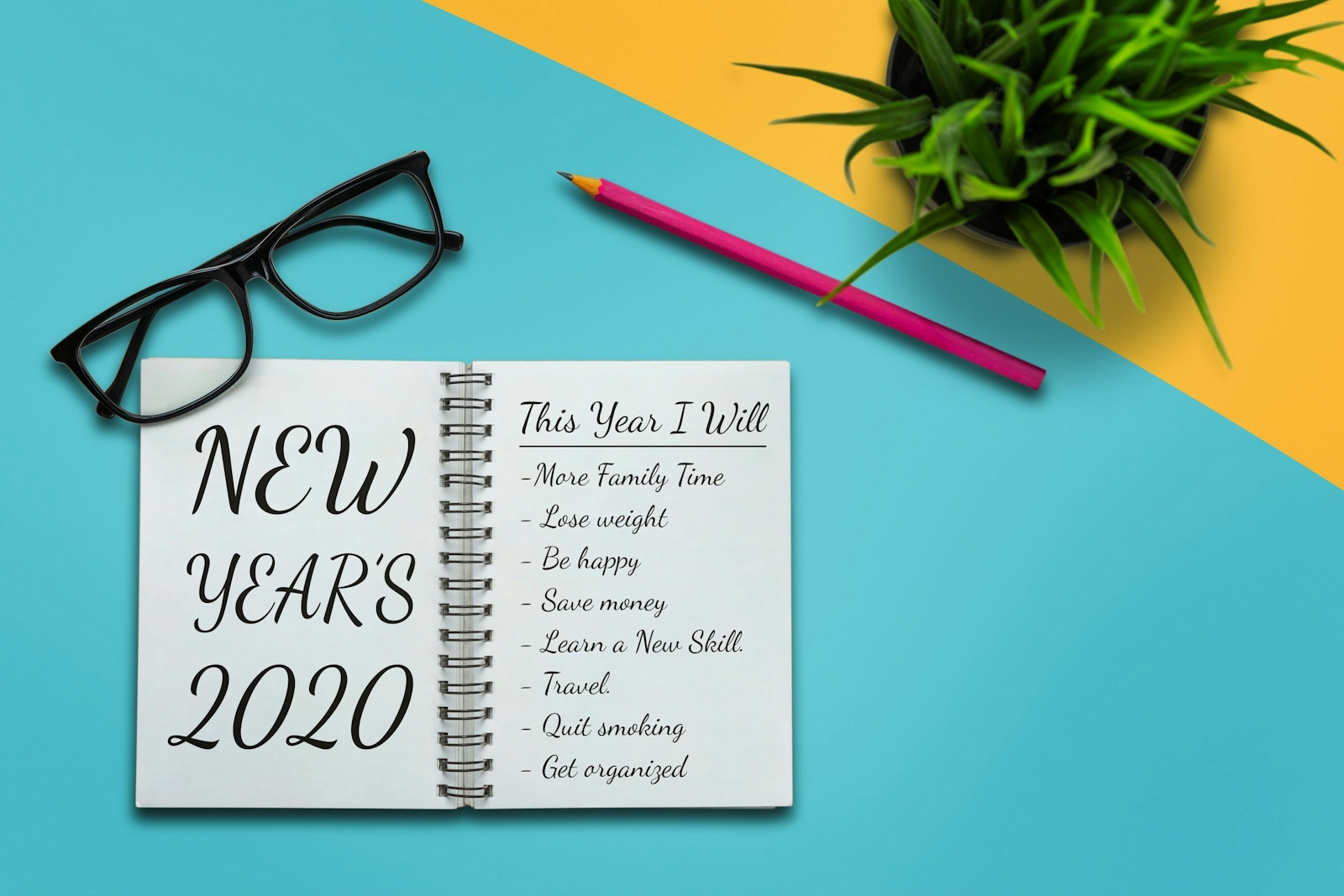 We've made it! 2019 is bowing out, making way for 2020 to show us what it's made of.
And what a year it's been...
We've seen the Platinum range (unveiled in late 2018) go from strength to strength, as well as launching FOAM and PURIFY - two new products that have revolutionised the INNOluxe Stand-Alone experience, cutting downtime at the basin and concentrating all that goodness for a treatment that's EVEN more pampering than ever.
We've watched proudly as INNOluxe brand ambassador Sophia Hilton takes to the TV screens with her very own show.
And we've been working on oh-so-many more things that we're not quite ready to tell you about… just yet. Watch this space, though. There's a lot to come in 2020!
In the meantime, we're sharing five hair resolutions we think should be on everyone's list this New Year.
ONE: Express yourself
There's something really liberating about showing who you are on the inside, through how you look. No more hiding away that creative flair, or holding back your inner blonde. Show who you are on the inside and you'll feel like a million dollars.
So, if there's a style you've always wanted to try or a colour you secretly lust after, go for it!
TWO: Try something new
Even if you do love your look, it's still easy to get stuck in your ways with a style that's comfortable. Maybe 2020 is the year to experiment with something different?
And if you're not feeling super-brave, that's all good. You can start with a small change and build up to something more dramatic if you fancy it
THREE: Get serious about hair health
OK, we know we go on about this a lot, but it's only because we care (are we sounding like your mum yet?).
There's quite simply no excuse any more for not taking care of your hair along with the rest of your health. We've all seen people who spend lots on changing or maintaining their style, but who let all that down by not taking hair damage seriously.
2020 is the year to change all that and put condition front and centre.
An easy first step is to invest in Elixir V2 to use at home. Amp that up by asking your colourist or stylist to add INNOluxe during your next colour or treatment. Or book in with your nearest salon for our Stand-Alone treatment (INNOluxe isn't just for use with colour and other treatments – enjoy it all on its own for hair that's soft and full of shine!).
FOUR: Treat yourself
It's time to look after YOU.
Yes, we've already talked about looking after your hair, but there's power in pampering yourself, too.
Pamper yourself with a product that's going to make your hair feel fabulous and make you smile every time you see that shine in the mirror – that's a feeling that's priceless!
Or give yourself a treat with an extra colour or salon treatment which will leave you with a spring in your step.
Whatever works for you, it's right for you. So do it.
FIVE: Introduce your besties to the INNOluxe magic
Sophia Hilton, our brand ambassador, calls INNOluxe "a magic potion", saying "it really works. We even had a woman cry because her hair was so good". So why keep that to yourself?
Share the secret of gorgeous hair - whether you colour or not - and help us spread the message about the hair health revolution.
That's right - tell your friends, tell your neighbours, tell the world!
2020 here we come!