It's coming to the end of 2017 already. As much as we're looking forward to 2018, we wanted to take a last moment to look back and celebrate what an amazing year this has been for all things hair.
What better way to do this than to round up our favourite blog posts from the past year to share with you?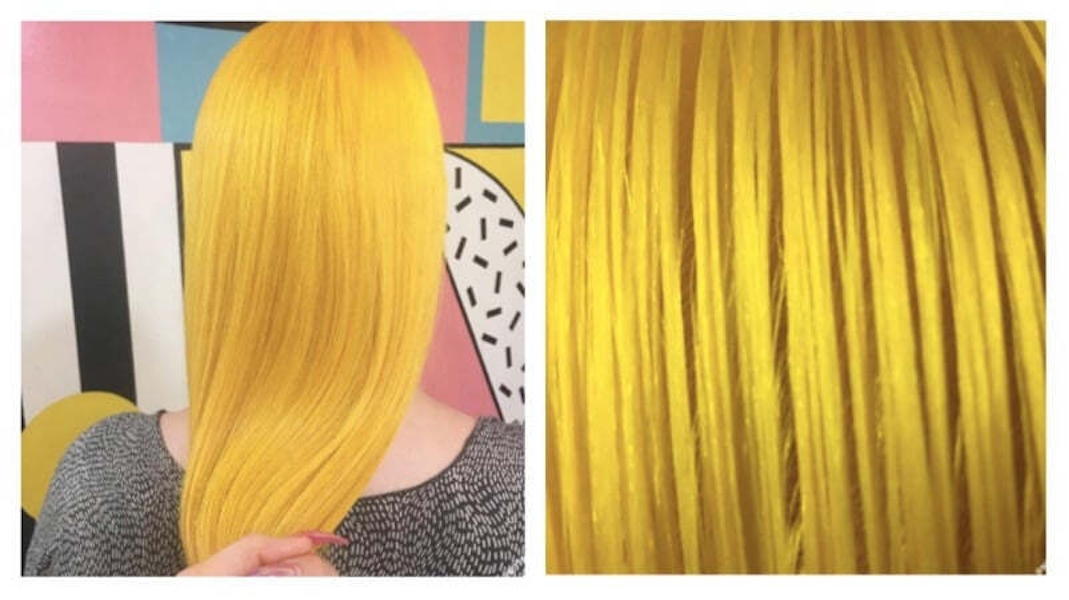 Canary Yellow
When our Canary Yellow trend of the month was replicated by HUNGER Magazine a few weeks later. If that's not 'on trend' then we don't know what is!
Let's Talk Trends
Talking all things Fashion Month is one of our favourite things at INNOluxe HQ. 2017 brought forward some amazing trends from some of the industries brightest stars, we couldn't wait to share them with you.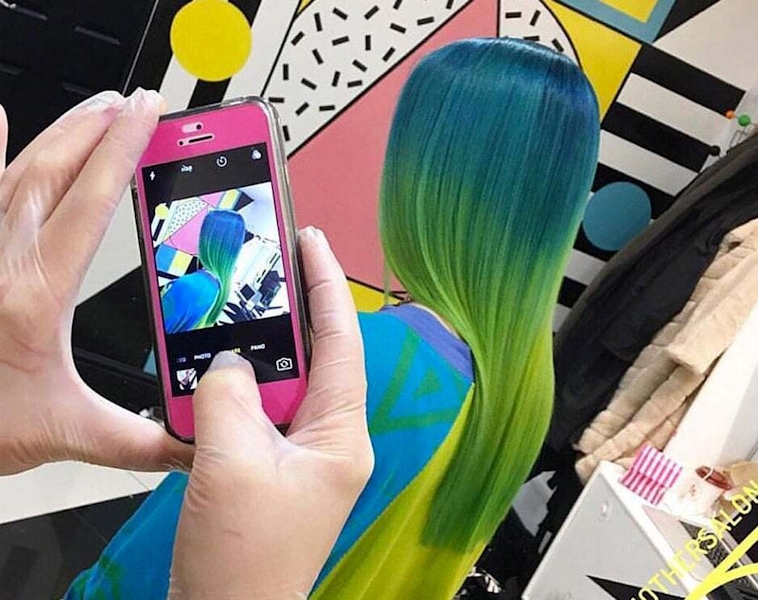 Never Stop Developing
We never stop developing and neither should you. With 7 additional uses for INNOluxe we shared some tips from our top salons on how to get the most from our rebuilding treatment and treat so many more clients.

And we couldn't finish the year without remembering the one-off 'money can't buy' course created especially for INNOluxe competition winners taught by our amazing ambassador, Sophia Hilton. If you want to know more, go behind the scenes by clicking the link to this post.
Don't forget to share your favourite 2017 INNOluxe moments with us - share and tag @INNOluxeuk on Instagram and @INNOluxe on Twitter and Facebook.