After a long, long winter, the sun is finally starting to shine through! The change in season can only mean one thing... a whole new batch of trends ready to hit the salon floor.
Here are the top three trends we think ALL your clients will be referencing and lusting after over the coming months.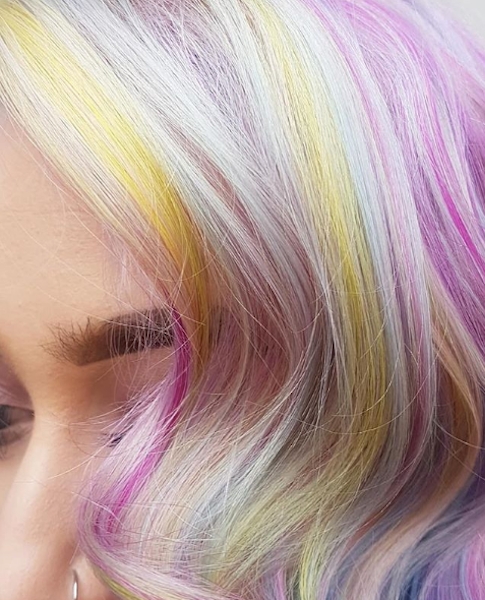 Pastel Rainbows
We've seen full on 'my little pony' rainbow hair, the corporate rainbow in the form of a 'hidden rainbow' and generally bold and bright locks filled with as many colours as possible. This SS18 it's going to be all about pastels. Think mermaid manes and keeping the colours tonal and soft.

To pull off this look the hair must be in prime condition and to stop the beautiful multitude of colours from fading fast your home care needs to be top notch. Think super healthy, shiny and ultimately soft hair in hues of lilac, lemon and baby pink!
"Vivid hair will always be around, but now spring has sprung clients are looking for lighter and brighter rainbow hair. Perfect for festival season.", says Charlotte Mckenna from Charlotte Mckenna Hair. "Normally pastel colours don't last that long, but with top direct colour brands coming to the UK, stylists can give clients the pastel shades they want knowing that they will last. Using INNOluxe V2 in my pastel creations and sending my clients home with Elixir, I can be confident my pastel rainbows won't fade overnight."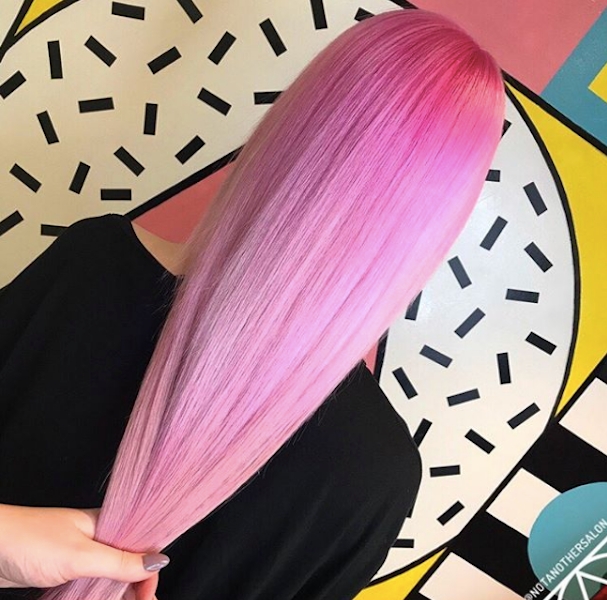 Summer Refresh
Pink lemonade anyone? Pinks and peaches are by far the most versatile colours as they wash out quickly and don't stain the hair; dreamy with zero commitment. For those clients who want a quick refresh but don't want to commit, the pink to peach end of the spectrum will be their best friend!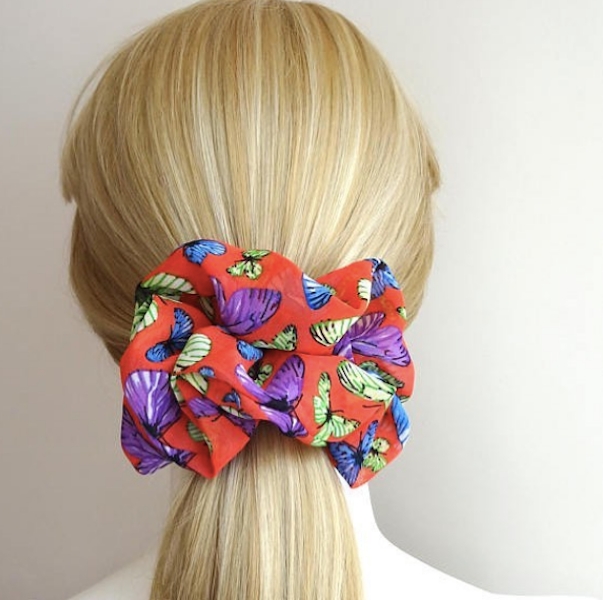 Giving Your Hair A Break
Hair trends don't have to mean change and this SS18 we're embracing the small updates you can get involved with that doesn't involve a transformation.

We're loving hair accessories, and so were the SS18 runways. Take your pick from scrunchies, hair clips, headbands, silk scarves, interesting partings. You name it, you can use it as a hair accessory.
Give your hair a break and focus on rejuvenating so it's looking it's best for summer. INNOluxe V2 provides incredible results when used as a stand-alone treatment, so pop it onto your blowdry appointments and see the transformation instantly.
Sophie Bullivant from Colour Me Sophie B gave us this advice... "Never underestimate the power of a scrunchie. This is definitely our accessory of choice this Summer. Utilise this coming seasons trend for hair accessories and down your heated tools, healthy hair is happy hair after all!"
Trends are about having fun, so embrace them and do them your way! Keep up to date and check in with the creations we're loving over on Instagram, @innoluxeuk.