Stunning but subtle colours for Autumn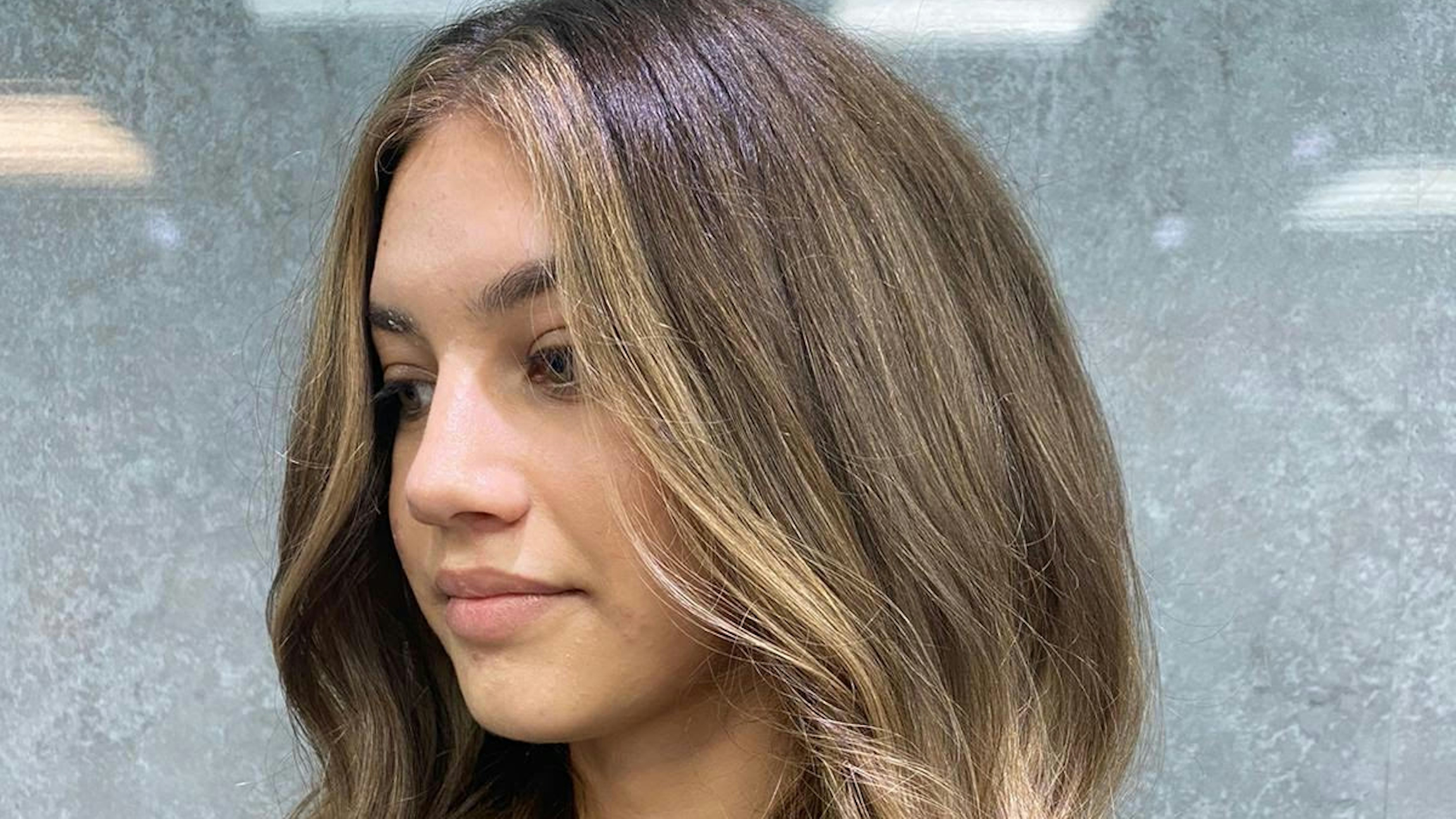 As we say goodbye to the long summer days, it's time to adjust our hair colour for the colder months. And while we've talked about some of the more striking autumn hair trends already, there's a whole other world of looks out there waiting for you to lust after. Yes, we're talking subtle, gorgeously-healthy, natural-looking tones – and how to pull them off with style!
Richer, darker, warmer tones
"Now that summer is well and truly leaving the building I'm noticing clients change their vibrant, summer hair to something a little softer and low key, lower maintenance, or which gives them a little pop of darkness" says Kayleigh Dixon.
We've picked our top three natural hair colours to see you through to the spring!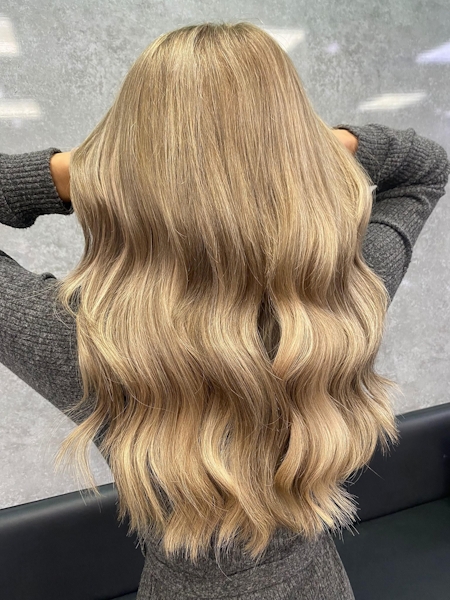 1. Honey blonde
"Honey blondes are where it's at!" says Georgia Bell. "The blonde tones we're using at this time of year are much warmer."
Kayleigh agrees, adding that "blondes are changing - gone are people wanting super-bright blondes. Now they want more of a vanilla, buttery blonde, sometimes even teaming it with a contrasting panel of a golden brown."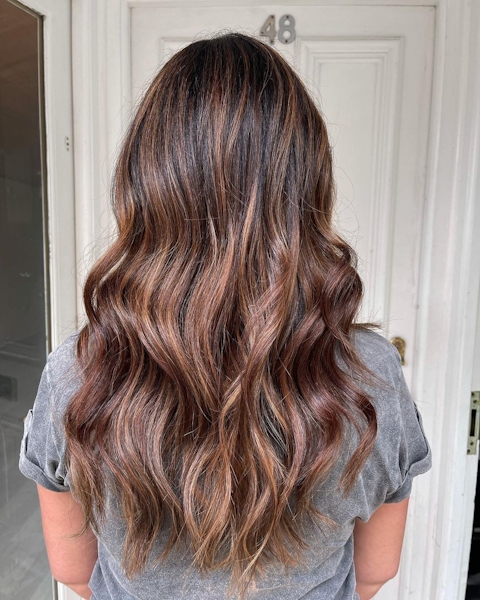 2. Deep mocha
Looking for something a little more brunette?
"This time of year is about richer, effortless shades" says Chloe Passmore, who picks out deep mocha tones as a perfect choice if you want to go darker, but still keep some warmth and depth to your colour.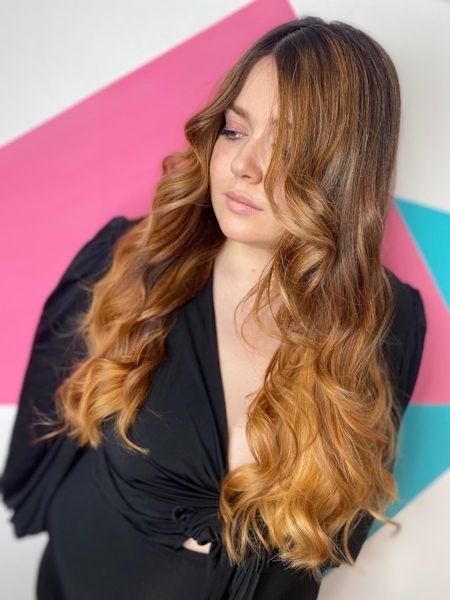 3. Copper and red
Traditional as autumn colours, these warmest of tones are versatile enough to be worn either as vivid shades, or as their more natural-toned cousins.
Kayleigh tells us she expects to see "red heads dropping their base shades", keeping their signature colour but adding depth and just that little extra darkness that's so fitting for the season.

It's all in the placement and technique
Full head colour isn't for all, and there are plenty of creative techniques at your colourist's disposal so they can apply your colour so it's beautifully blended.

"Think balayages and root stretches… or just adding dark panels to full head bleaches" suggests Kayleigh.
All of our INNOluxe SuperStars agree that balayage is still super-popular, with Georgia loving the "beautiful 'lived in' colour" it creates, and Chloe focusing on the way it leaves hair "super-blended, super-soft and very low maintenance".
INNOluxe Global Brand Ambassador Sophia Hilton agrees, saying the best thing about balayage is how the hair stays looking "fresh and fabulous" even as the colour grows out!
Healthy hair is beautiful hair
"In order for these looks to work, hair needs to be in banging condition" says Kayleigh. "Any porous spots or tatty ends will just make these glossy and rich colours look patchy - ain't nobody got time for that!"

So, how do you keep your hair in that super-healthy condition that makes these colours shine?
First, using INNOluxe during the colour application is crucial to getting the healthy, strong, glossy finish that makes these colours Insta-worthy! "Whenever we do any colour work we always use INNOluxe" says Georgia. "It's so important that colour looks amazing and that the hair looks and feels healthy too."
And after that? "It's super important for clients to be looking after their hair even more in the colder months with us cranking up the heating and the crisp air drying out our hair even more" says Kayleigh. "We need to make sure we are moisturising and treating our hair to regular masks."
Lucky, then, that we have two glorious at-home masks for you to fall in love with! For cool blondes who want to banish the brassiness, we recommend PLATINUM Mask, and for everyone else, #SAVED Mask is incredible.
What colour will you choose this autumn?