Stylists have been throwing around the term 'balayage' for a while now. In case you didn't know, Balayage means to sweep or paint, it's a free­hand highlighting technique which originated in France; it's the best way to make your hair look subtly sun­kissed. The free­hand element allows your colour to be seamlessly blended throughout the lengths of the hair when in the hands of a skilled colourist. And of course, by adding INNOluxe you can now protect your hair and even repair previous damage at the same time you're updating to a new look. Colour always looks better on the healthiest of hair!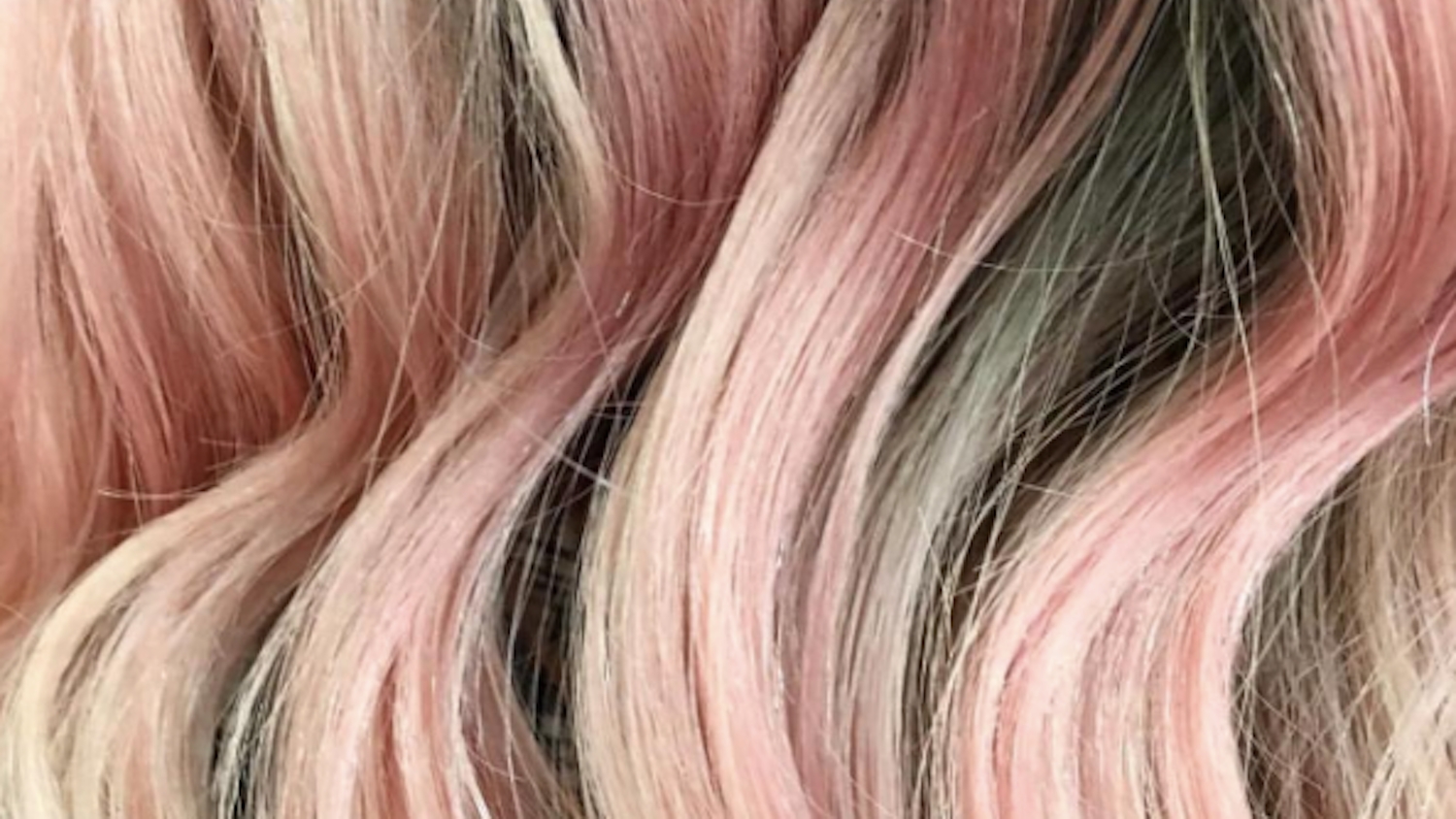 "The best thing about balayage... the hair stays looking fresh and fabulous even as the colour grows out", commented Sophia Hilton, known amongst the UK's top colourists as the "Queen of Balayage". "If done correctly root growth will enhance the look rather than intrude on it." This season it's time to do things differently, add another level of depth to your balayage with light pink hues like these created at Not Another Salon.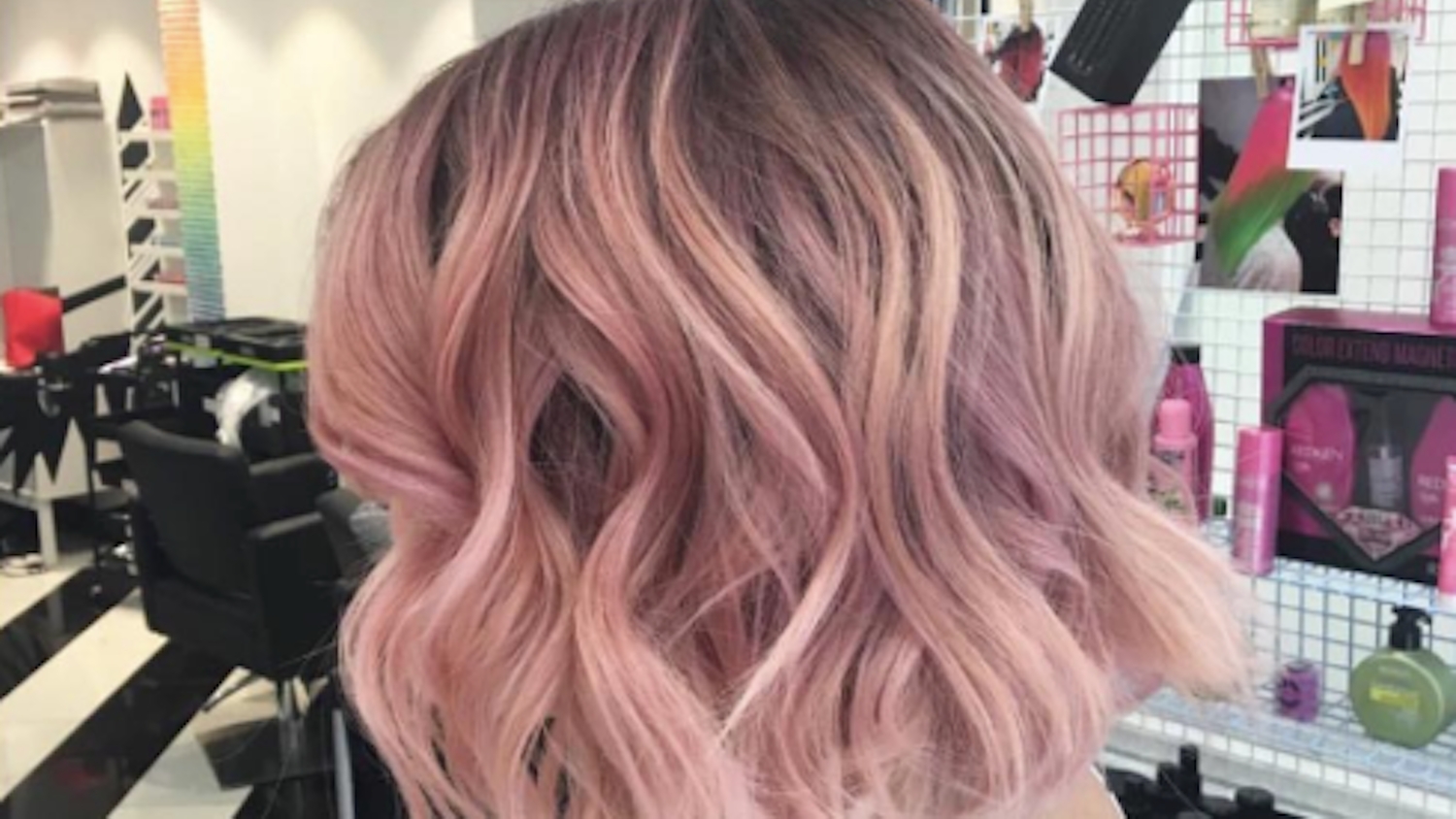 Top tips for edging away from the brunette to blonde norm to more daring pink tones is to ensure there're a few different colour bowls at your station to create variation and texture. The graduation is key because it adds more life and dimension to the new look.
Ensure to add INNOluxe to your colour, which will repair, protect and seal health into your hair's structure whilst the hair is being coloured. Ultimately leaving hair feeling stronger, healthier and looking better no matter the colour.