The Golden Rules of Hair Care at Home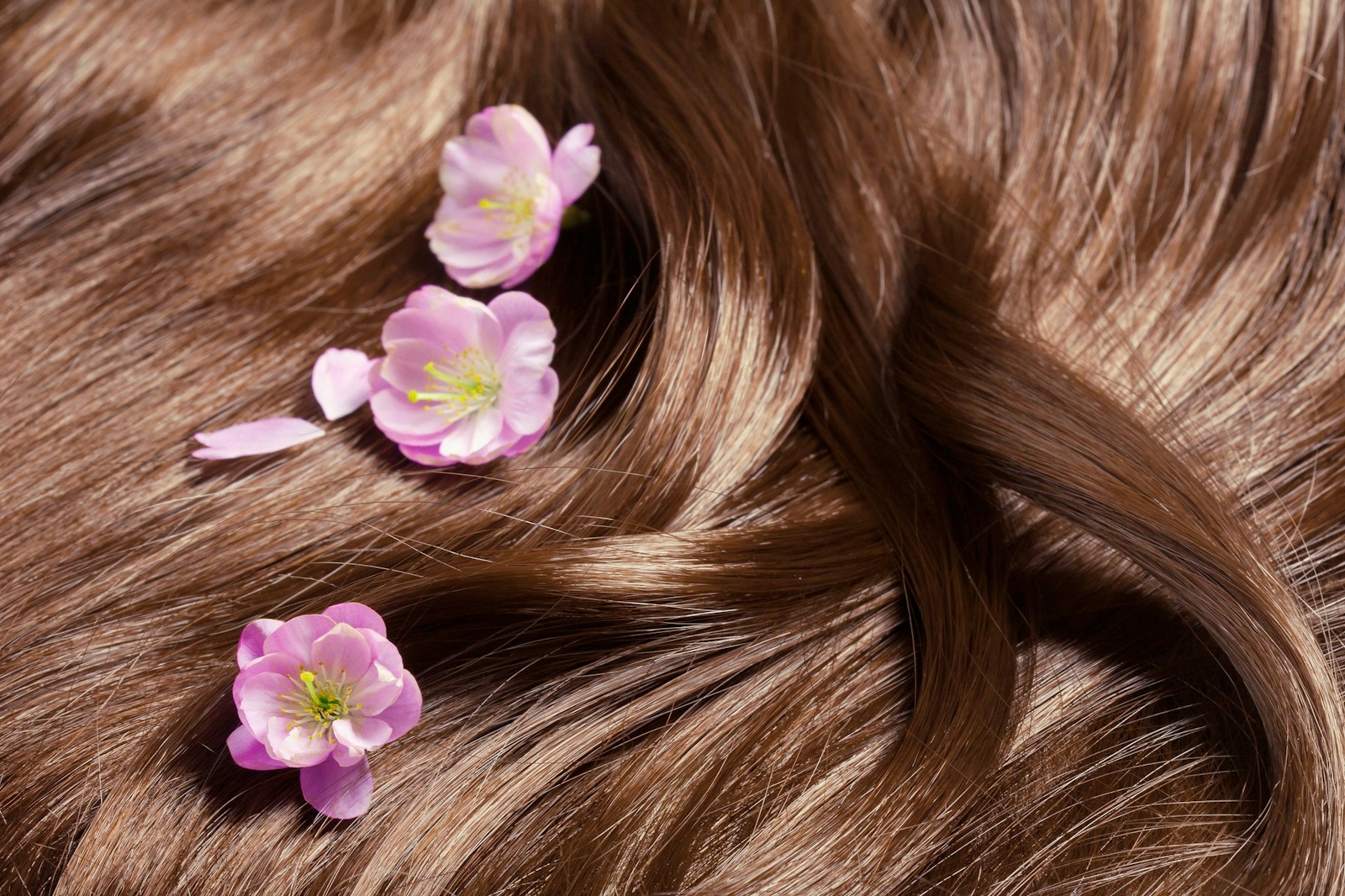 We've all come across that one woman/man who is the epitome of grooming. They have that non-frizzy, salon-worthy hair that one believes can only be achieved with a strict regime of regular blow-dries, endless leave in treatments and a team of experts a phone call away for emergencies.
We think to ourselves, how can we ever achieve this level of gloss with our chaotic lifestyle and treasured extra thirty minutes in bed?
INNOluxe is on hand to maximise all elements of your home hair care. Let our experts show you the way!
First golden rule, you get what you pay for
The temptation is powerful; you've got a dinner tomorrow night and no time to book an appointment at the salon. When picking up your groceries the box hair dye beckons you with smart visual merchandising and women with swishy hair staring at you from every angle but you must stay sharp; things aren't always what they seem.
Founder of INNOluxe, Jez Barnett and Sophia Hilton, founder of Not Another Salon give their opinions on home colouring:
"For the untrained, it's so easy to make a mistake and end up with something you wouldn't want both in colour and condition. Often, home colours are made cheaper, with different ingredients, so ultimately the result and health of the hair aren't going to be as good.
INNOluxe will repair and rebuild the hair with any colour, but as many box dyes are not as healthy for the hair, I would only recommend professional colours. INNOluxe only sells to salons & qualified hairdressers as there is no substitute for professional standards" - Jez Barnett, founder of INNOluxe.
"The thought of home colouring freaks me out.. with 11 years of experience behind me, I check bleach and colour development every 15 minutes as there's such a high risk of damage. It makes me nervous when I think about people with no training applying those chemicals to their own hair!" - Sophia Hilton, founder of Not Another Salon
At home treatments aren't as horribly time-consuming as they seem
You've risen early to do the all important hair wash; a quick 15-minute shower is the average time allocation for this. Your glossy friend will have been sitting with her hair mask on for a solid 20 minutes by now, but with INNOluxe, you're one step ahead. INNOluxe is renowned for its work with bleach and in salon colouring but did you know the INNOluxe Elixir is here to top up results every time you use at home. The best news, it takes on average 10 seconds to use and you don't have to have had the in-salon treatment first; the benefits are there for the taking. Jez Barnett explains how:
"Elixir is as simple to use as a leave in conditioner and behaves like a primer does with make-up. It works by feeding the hair with small doses of low weight proteins building a greater structure within the hair. Although we developed Elixir for use after an in-salon INNOluxe service, the rebuilding technology works for all hair types. By applying 1-2 drops of Elixir between washing and styling the weak hair gains strength without adding weight". - Jez Barnett, founder of INNOluxe.
Your hair needs different things at different times
Experts are forever trying to pin down a penultimate statement when it comes to washing our hair. Our feeds are full with Scientific studies on the benefits of washing our hair every day to never washing it ever again and everything in between. What we seem to forget is our lifestyles play a huge part in what our hair needs.
"Clients with the most vivid colours will often shampoo their hair less, but apart from that it's down to lifestyle. For example, those who swim and go to the gym all the time will wash daily. Choosing the gentlest shampoo, the best conditioner and the most appropriate styling products will make more difference to the colour longevity and shine than how often we wash our hair" - Jez Barnett, founder of INNOluxe
Sophia Hilton, the founder of Not Another Salon, hits the nail on the head when discussing her opinion on not washing your hair so it'll eventually clean itself,
"This doesn't work in the modern world. In a natural world, you wouldn't need to wash your hair as oils on your scalp would find a balance and your hair would be in optimum condition. With pollution, extreme temperature and product/chemical abuse, I don't think it's possible for your scalp to achieve this balance to the point where you wouldn't have to wash your hair".
Don't opt for the quick fix:
Those box dyes seem appealing as a quick fix but the trick to making your hair care time as swift and efficient as possible is by listening to your stylist when they suggest which products are right for your lifestyle and needs. Who doesn't love tailored expert advice?
So you still have that dinner, Sophia shares her top tip on styling grown out hair
"Slicked back hair may have connotations of old-school lacquer and dare I say it, hair gel. But the 2016 take is ideal for grown out mid-lengths. Try using products with a dusty texture as opposed to hairspray, use this to secure mid-lengths a creating a matte, not crispy, texture. Your hair looks soft and wild while being securely pulled back off the face. Take a look at Roberto Cavalli's SS16 catwalk for inspiration" - Sophia Hilton
So there it is, with the right styling tricks and a few droplets of INNOluxe Elixir you can make it to your next salon appointment as swishy as your famous glossy pals.