Summer vibes are here (finally) and have we got a trend for you!
It's time to say 'see ya' to those natural, low maintenance, lockdown looks. Instead, let's embrace basking in the sunshine, seeing friends again and having fun! Oh, and did we mention the 90s are back? And they mean business…
Say hello to TIPPING
This top trend tip (see what we did there?) is thanks to Sophia Hilton, Queen of Colour, founder of Not Another Salon and INNOluxe brand ambassador.
A favourite from back in the 90s, tipping is making a comeback. But what is it, exactly?
To put it simply, the tipping trend is all about placing colour at the ends or tips of the hair. Think back to the hazy days of boyband members with frosted tips and spiky hair. This is your chance to reinvent the look for a whole new generation.
Tipping is a brilliant look if you want something that's a bit different and a bit edgy, but not too super-out-there.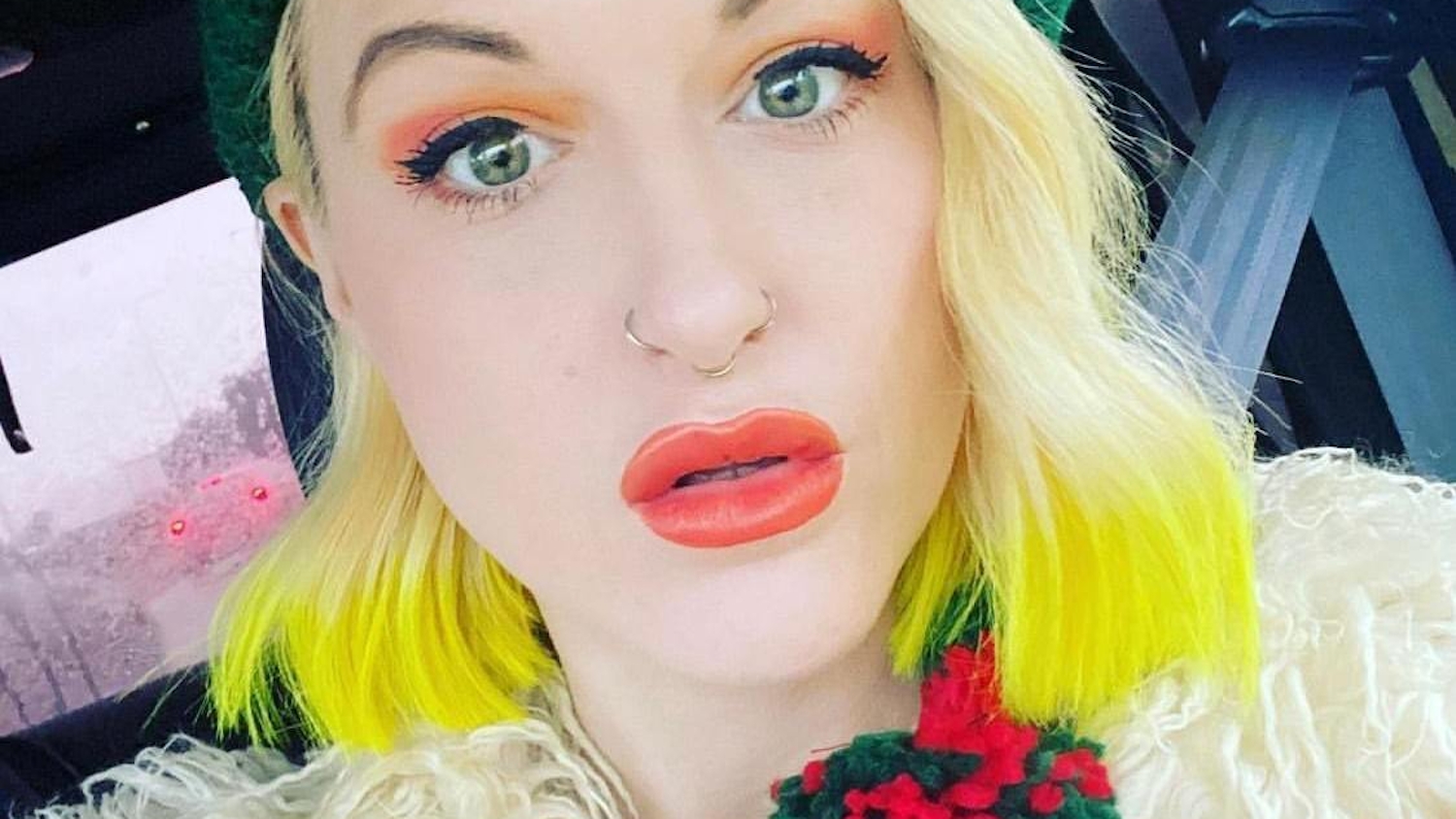 Wear it your way
The secret to rocking ANY trend is to make it your own. Tipping is no exception.
THINK COLOUR: The colour you go for will make a massive difference to the final look (no pressure) and the good news is that this trend is really versatile. Go dramatic or keep it subtle, whichever you prefer.
"This placement looks amazing in natural, pastel and vivid colours" says Sophia. "It all depends on your personality, and if the colours are contrasting enough".
If you're a little unsure when it comes to choosing a colour for your tips, "we'd recommend a pink or peach shade so it'll fade out to nothing" she adds. "Then you can go in with a different colour whenever you feel like a change!"
And if you go with a bold colour but decide you fancy a change before it fades? Easy – just cut the tips away and start afresh!
THINK CUT and TEXTURE: Tipping works on most lengths of hair, but Sophia's favourite is a really blunt cut bob or a long bob.
"We'd recommend wearing it super straight and keeping the colour placement really precise for a geometric look" she says, "or in messy waves taking the tipping shade all the way up into matching face frame sections, to tie the look together."
Keep your colour looking and feeling fresh
Like any colour, the way to make it really turn heads is to make sure your hair is super-healthy. That comes from the initial colour treatment itself, and from the everyday maintenance you choose.
Start as you mean to go on, by insisting on INNOluxe with your colour in-salon. That way, your hair is repaired and protected during the colouring process, giving you the best foundations for healthy hair that really lasts and that looks amazing. The INNOluxe salon treatment leaves your hair strong, soft and shiny, too.
Next, make sure you take home a bottle of our leave-in treatment, Elixir V3 to top up that repair and protection every day. You can use it on wet hair before you style, or on dry hair through the day or overnight. The trick is to use it regularly so your hair gets treated to ongoing repair and conditioning.
And finally, the #SAVED range is your friend if you colour your hair. Stock your shower with #SAVED Shampoo, Conditioner and Mask and they'll enhance your colour, make it last and keep it in fabulous condition.