Trend of the Month - 2016 best nine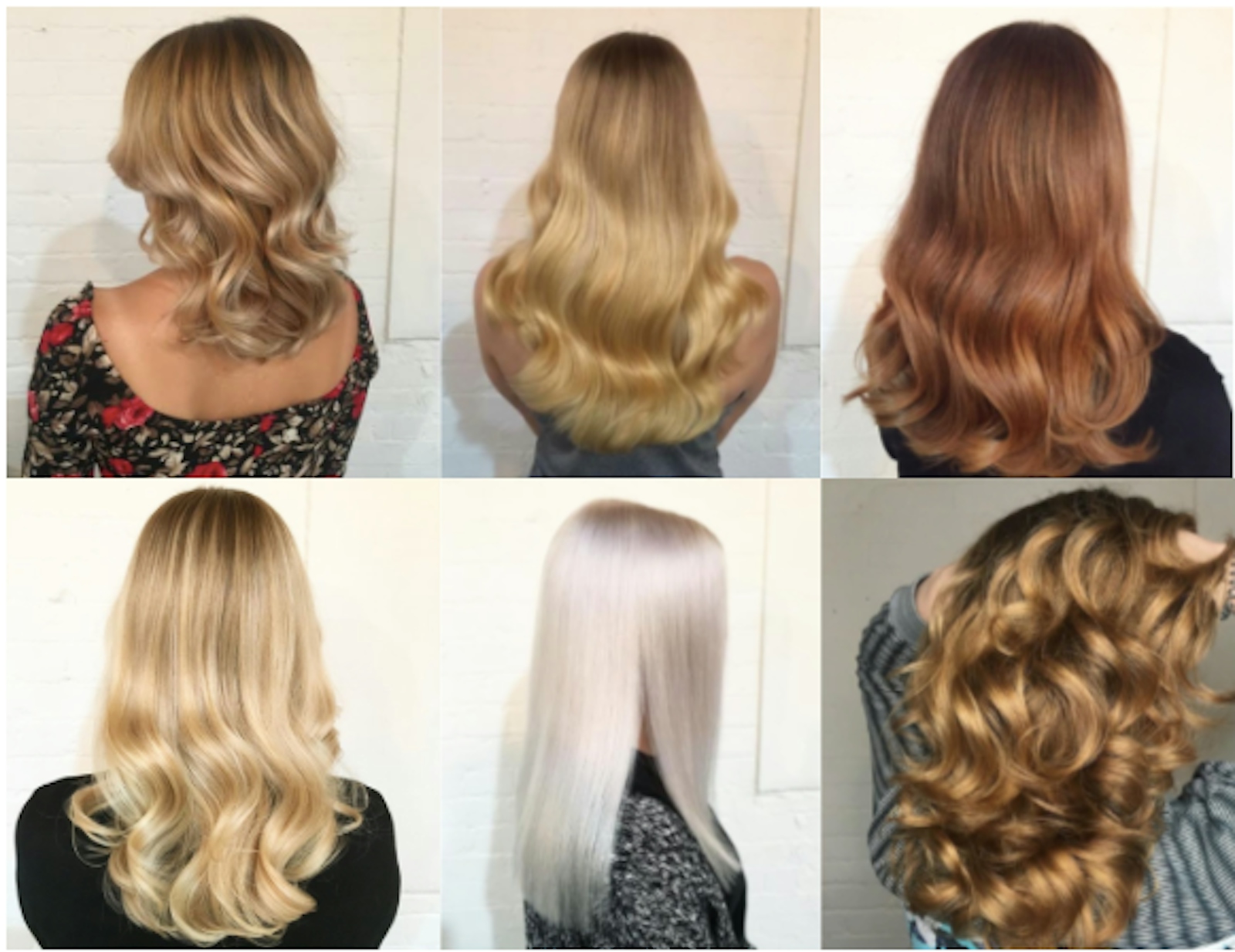 This January, to welcome in the New Year,
we spotted a trend forming on social media that we couldn't get enough of.
'2016bestnine' is a generated service that creates a 9 tile image made from your most liked images on Instagram from throughout the year!
To celebrate these amazing throwbacks, check out some of our favourites from INNOluxe lovers.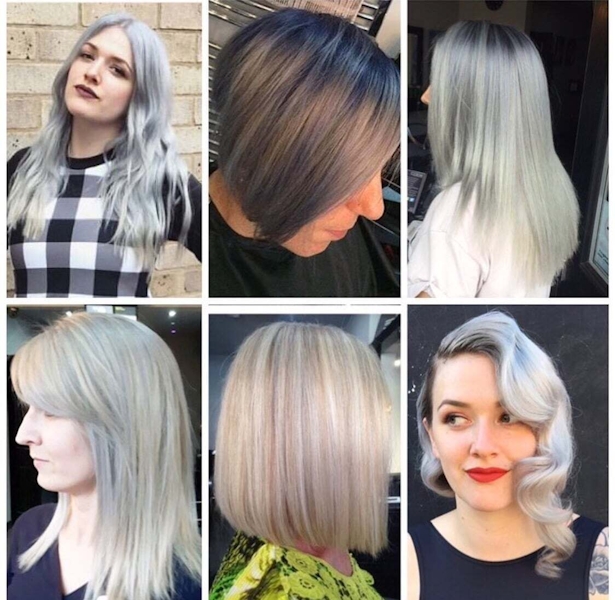 CODE Hair
@CODEhair highlighting that it has been a grey year. We're not talking doom and gloom; we just love these gorgeous examples.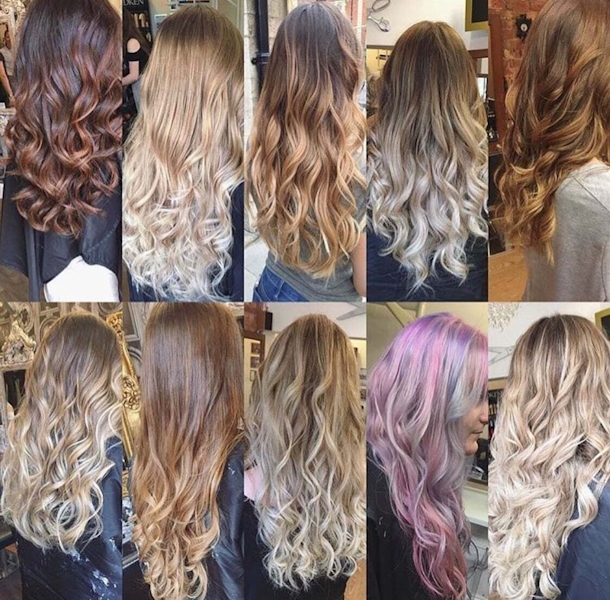 Paul Watts Hair
@paulwattshair shouted about their amazing stylist @louisdickens. Check out this collection of gorgeous waves, partnered with natural colouring.
Ky'Cut Wilson
@kycutwilson Ky'Dye has taken off in 2016, looking at this stunning work there's no question as to why. More about Ky and Ky'Dying coming up next month so keep your eyes peeled!
@notanothersalon our ambassador salon takes a well-deserved spot in this roundup! They created a 2016bestnine image for each colour they've loved this year, and the results were just fabulous.