Trend of the Month - Balayage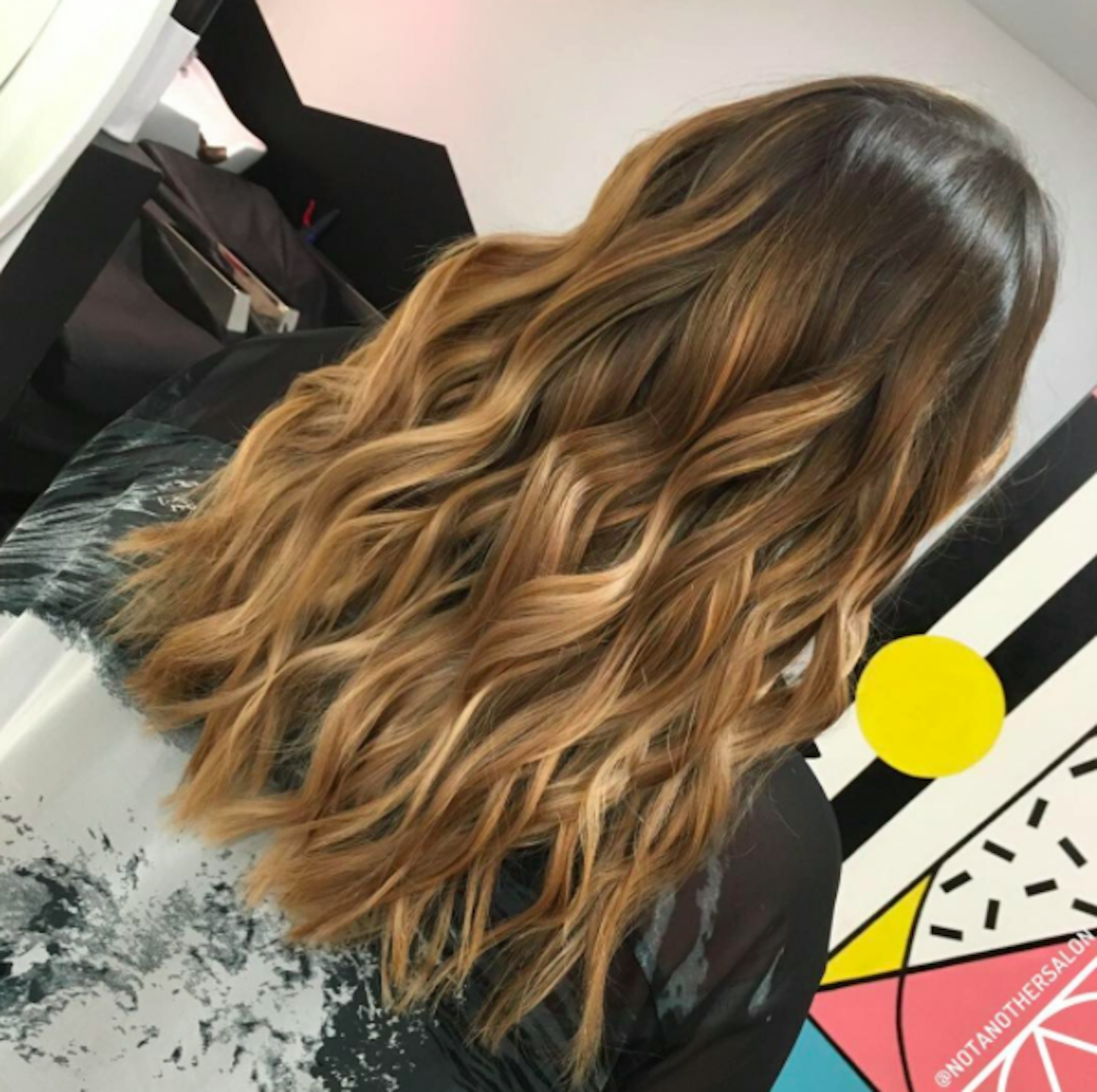 The sunshine has well and truly graced us all with its presence over the past few weeks, Spring has officially begun and it's time to begin your pre-Summer hair prep; bring on lighter and brighter all round!
Our ambassador, Sophia Hilton founder of Not Another Salon and leading balayage specialist, posted another of her exquisite balayage creations on Instagram with the caption,
"Balayage is NOT a trend, it's here to stay, don't get left behind!"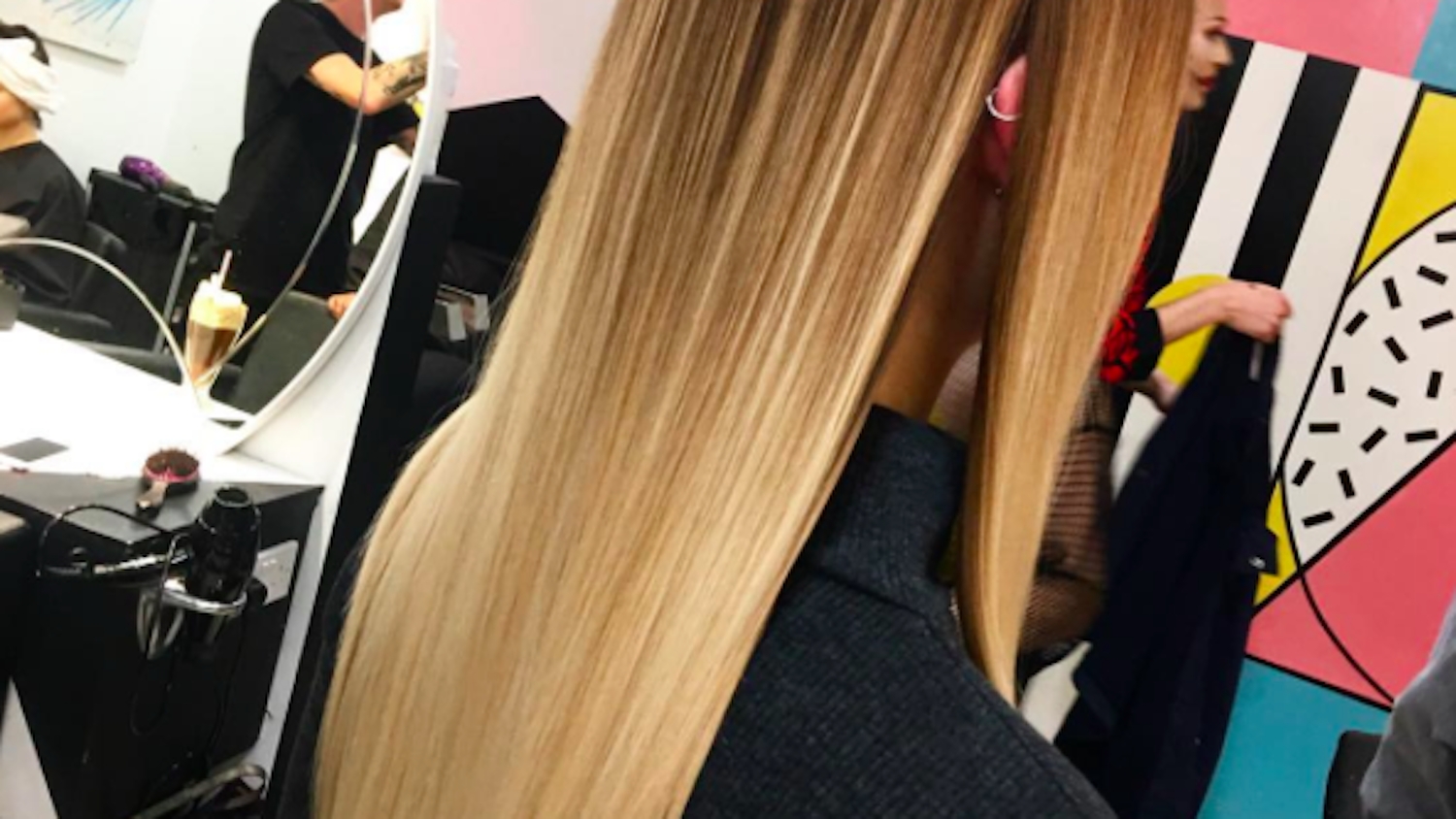 Everyone wants to go lighter for Summer, but that's not just for blonde locks out there; balayage can be used to complement and lift all shades of bronze, gold, brunette. You name it.
The key to maintaining balayage is being made over by a colourist who understands how to compliment your natural tones, it's about lifting rather than creating a false look.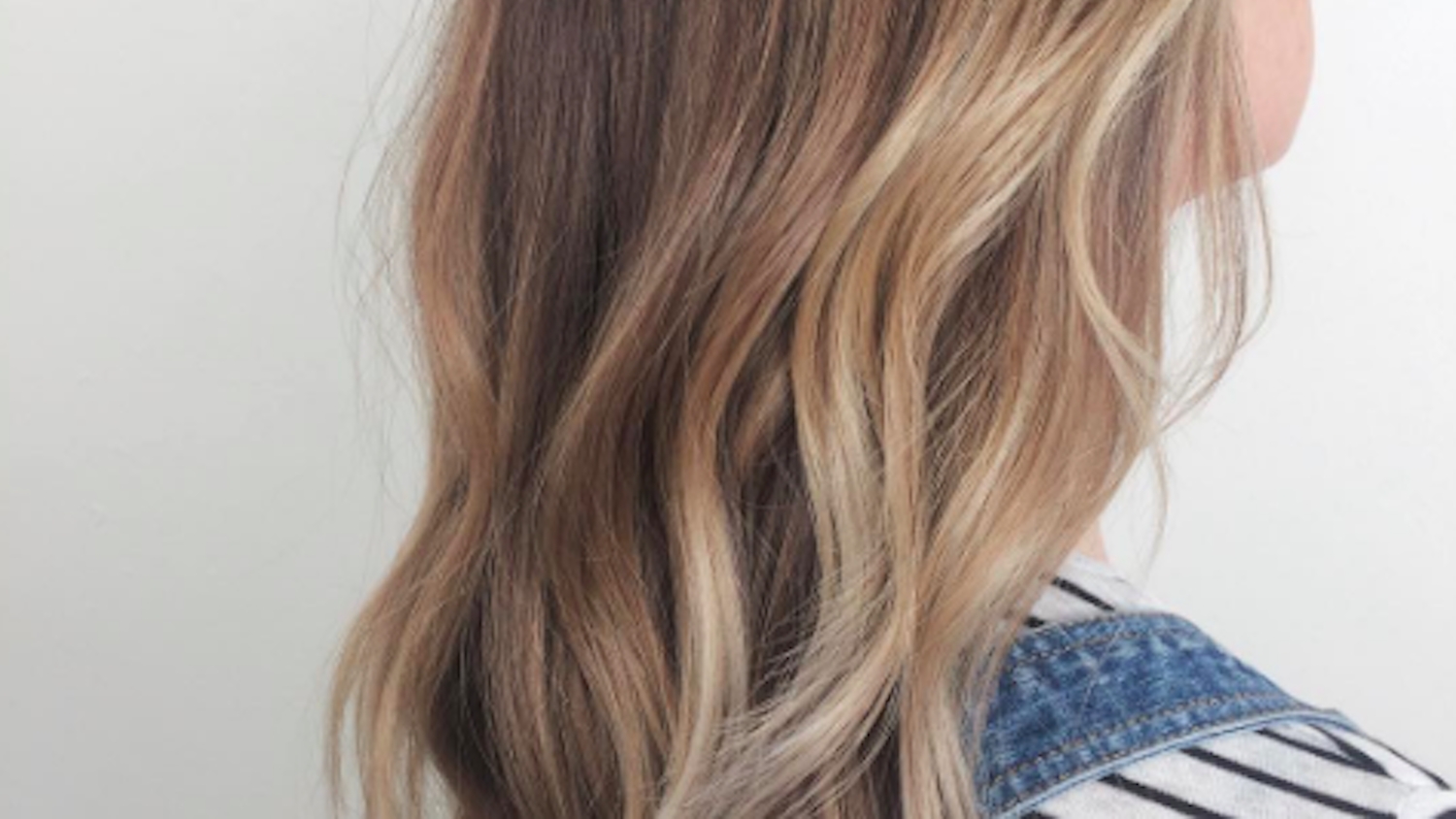 When taking to freehand colour techniques, INNOluxe is a must! This is what colour specialist, Nancy Stripe from Barn//It had to say,
"Balayage is the perfect colour for summer as it offers client's the freshest and most on-trend look with minimal commitment and regrowth. All of our clients have an INNOluxe treatment alongside balayage; their hair stays in prime condition service to service!"
Healthy hair is the biggest trend of 2017 and compliments every micro-trend we explore along the way - INNOluxe is your best friend.