Trend of the Month - Bright Canary Yellow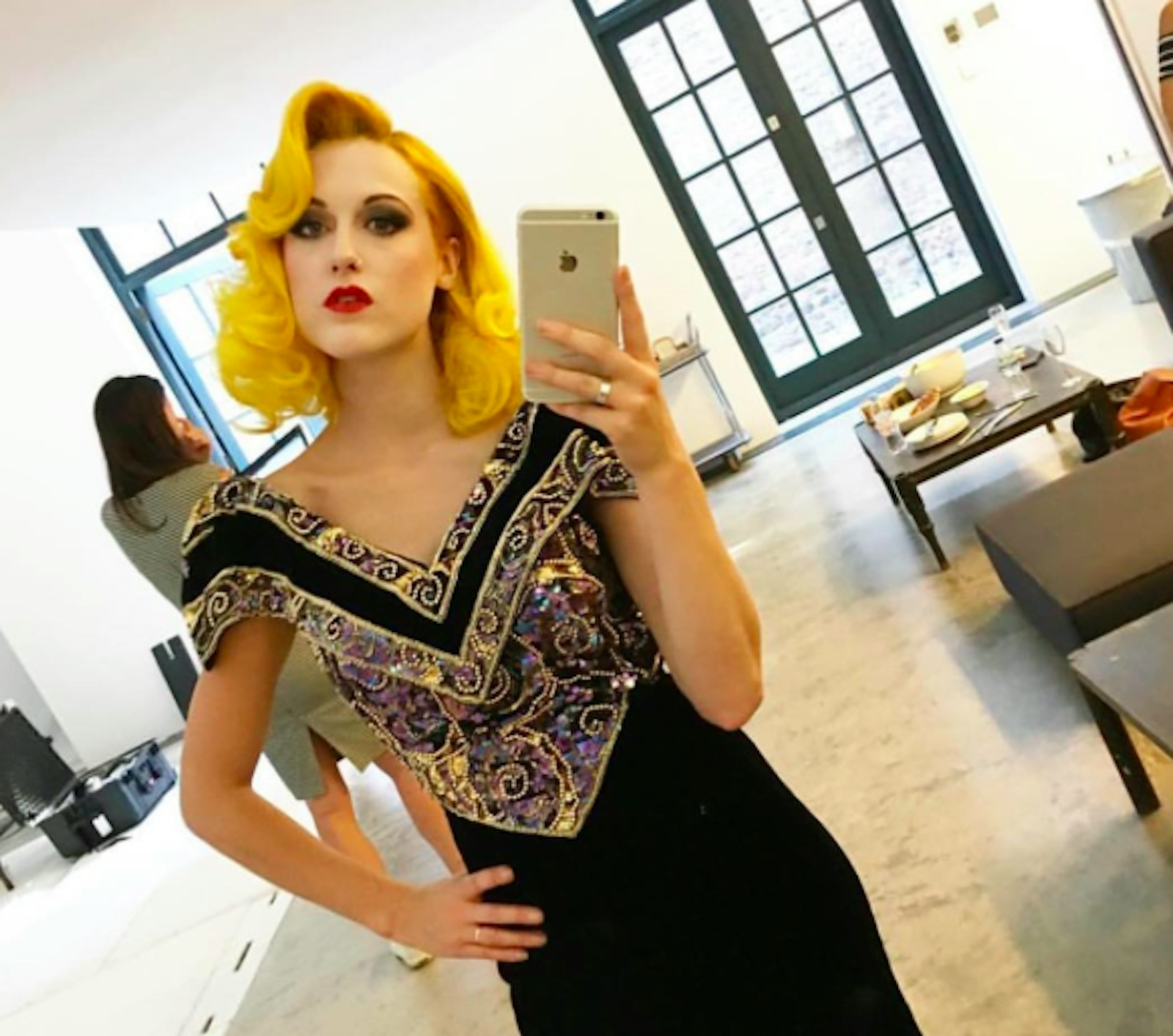 In the works of Sophia Hilton, "In a world of ashy blonde... be yellow!". The past month we've been loving the yellow looks streaming out the door at Not Another Salon. Forget natural balayage and highlights, live boldly and go yellow for the Summer!
Our INNOluxe ambassador and founder of Not Another Salon, Sophia Hilton, has, of course, made canary yellow hair her trademark and claimed she loves it so much she would never change it.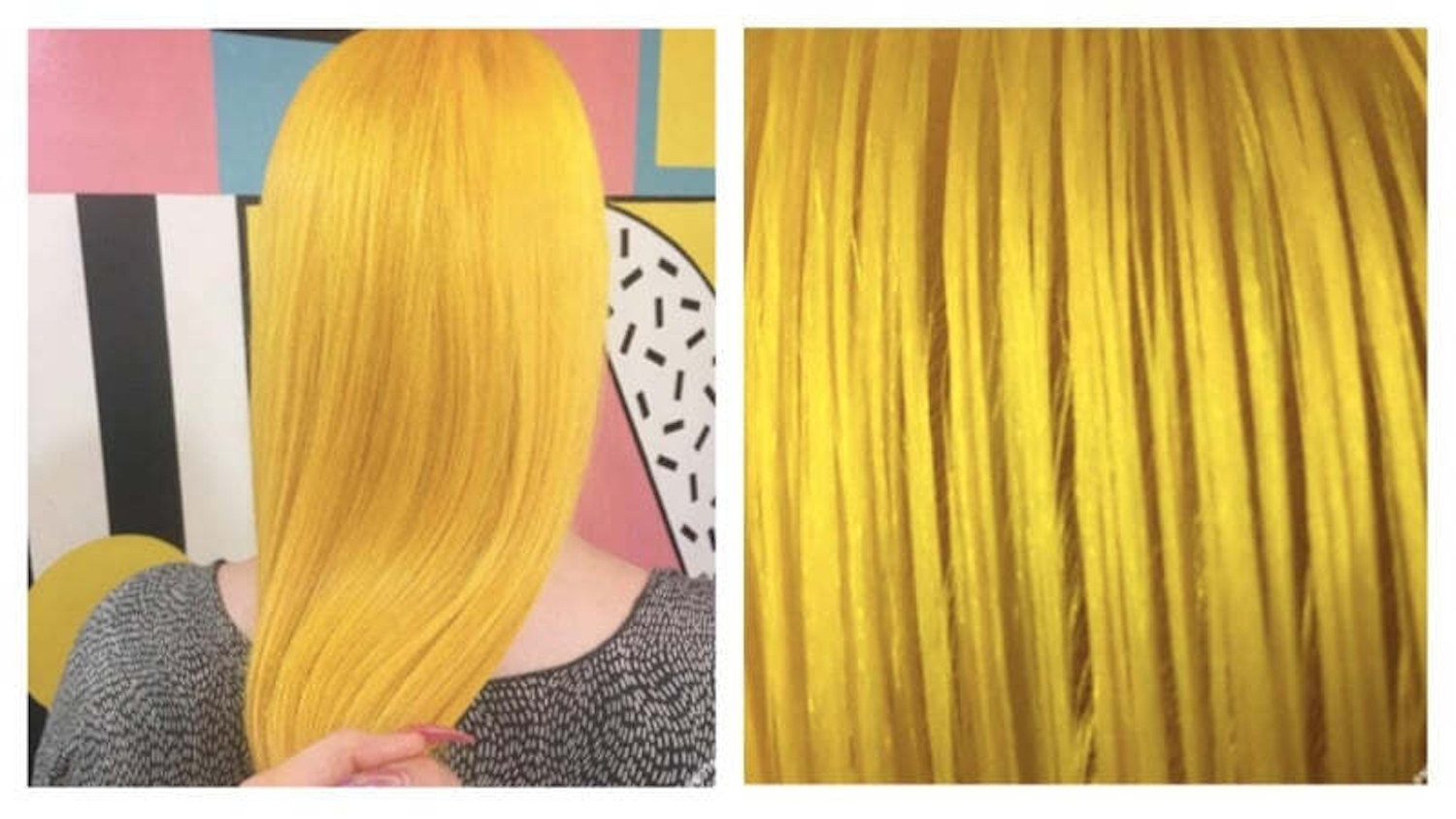 The Secret to Bright Canary Yellow
The secret to her ever vibrant yellow locks? Topping up on colour EVERY time she washes her hair. Not Another Salon provide their clients with small pots of colour to ensure they have what they need to keep their vibrant locks beautiful until it's time to jump back into the salon chair six weeks later. Alongside having INNOluxe in-salon treatments and an INNOluxe Elixir to take home, vibrant hair can also be super healthy and shiny hair. Worrying about losing the integrity of your hair when colouring is now a thing of the past - so dive in and get crazy with bold colour.
Influencer Charlotte Moran revealed her secret over Instagram Stories as to how she keeps her fruit pastel inspired hair super fresh. It's all down to one pump of Fabriq Ultimate Oil and one pump of INNOluxe Elixir, mixed in a style product cocktail and added to wet hair every time she washes it, repairing and hydrating at the same time. Genius!
One of our absolute favourite vibrant haired bloggers, Forever Yours Betty, also let us in on a little hair tip she uses to keep her signature locks in check at home. Much like Sophia, she too uses the 'top it up in the shower' method, with a home brewed mix of Manic Panic colour and INNOluxe Elixir, her hair is not only the perfect shade but strong, healthy and damage free!
If you're thinking of going sunshine yellow, do it, and make sure you adopt these pro tips for bright, bold and beautiful hair all Summer long!