Trend of the Month - Curls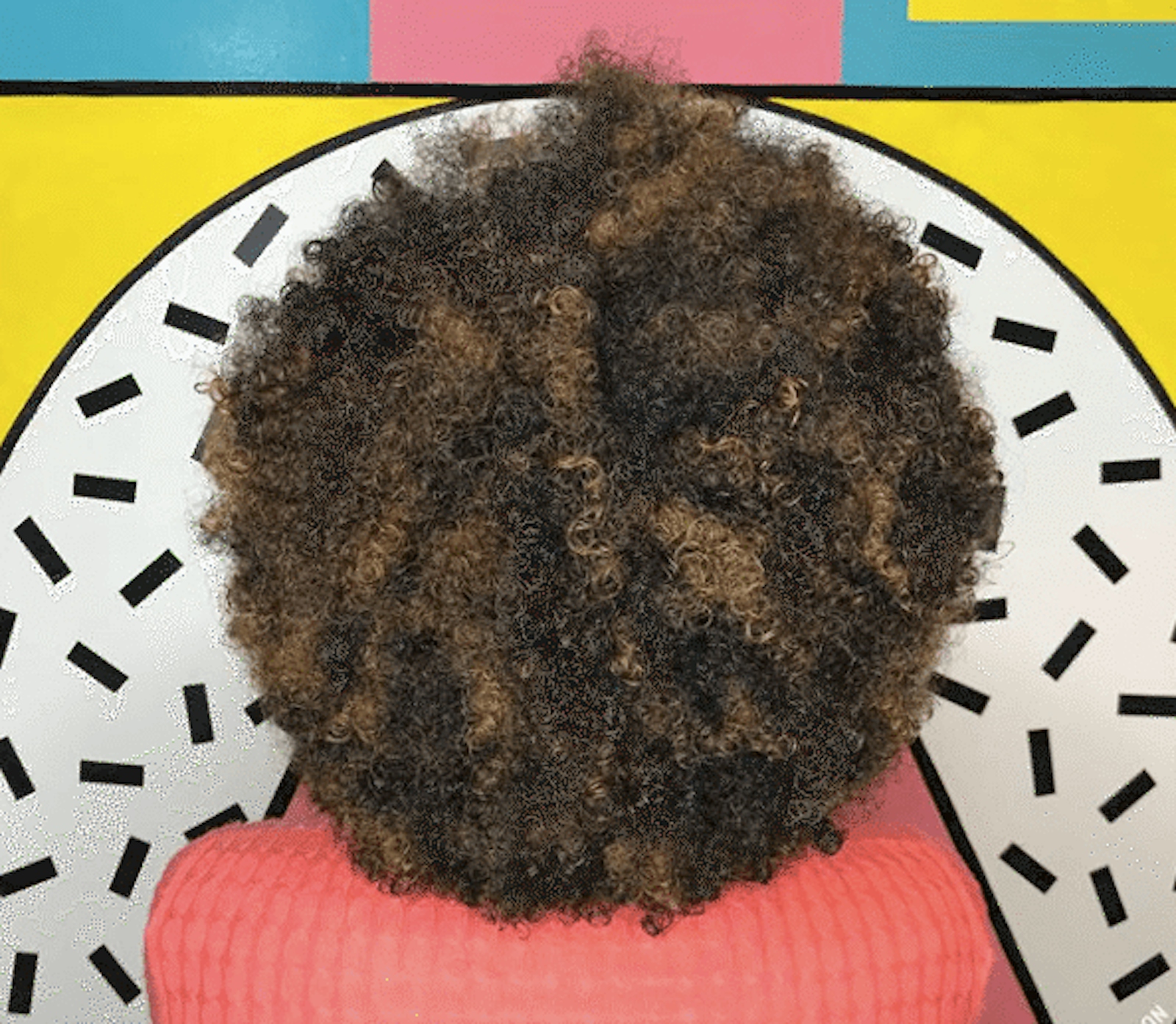 Winter is officially here and we're on a mission to help you refresh your hair just in time for party season. Almost any style or colour is achievable when you have healthy, damage-free hair, so showing your mane some love and attention with the right products will always pay off!
After a Summer filled with Cher inspired straighter than straight locks, our Instagram feed is now taking a turn and filling up with natural texture and curls; we're sure this is the next big party hair trend.
Before we round up our favourite curly, textured looks that INNOluxe salons have been posting across social media, Niamh, founder of Gypsy Rose, shares her thoughts on why she reaches for INNOluxe, especially when it comes to clients with texture and curls.
"For me, INNOluxe offers my textured hair clients freedom. The freedom to choose colours and cuts that would have been previously considered compromising or near impossible. By using INNOluxe every step of the way curls are left manageable, soft, and shiny without weighing them down. Step 1 - Rebond, for colouring or lifting, Step 2 - Balance Plus, to seal, Step 3 - Elixir, to style and maintain. Simple easy and effective. It's a no-brainer when it comes to which products I'll be using."
Now it's time to get inspired to embrace the look.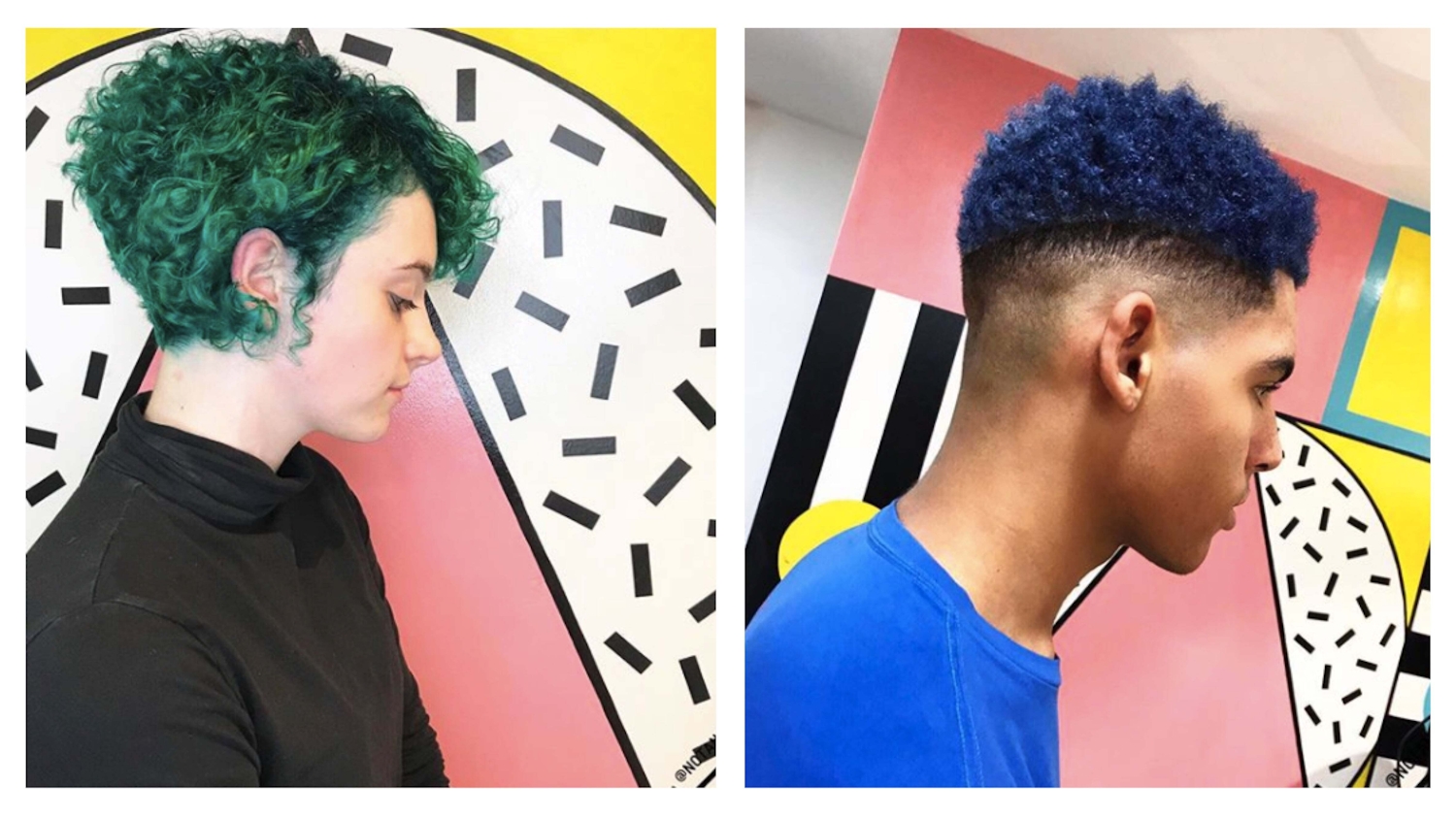 Not Another Salon stated their love for curls over on Instagram, we couldn't agree more:
"Curls are really getting popular in our salon! Our team LOVE natural curls-especially Head Stylist Ross!"
They also shared a few tips and tricks for colouring Afro-Caribbean hair:
"Did you know Afro-Caribbean hair is very delicate when it comes to colouring? In order to keep Felicia's curls looking super, I used a combo of products, like a lower volume of bleach, high lift colour, and lots of INNOluxe." - Spooky Runo, Not Another Salon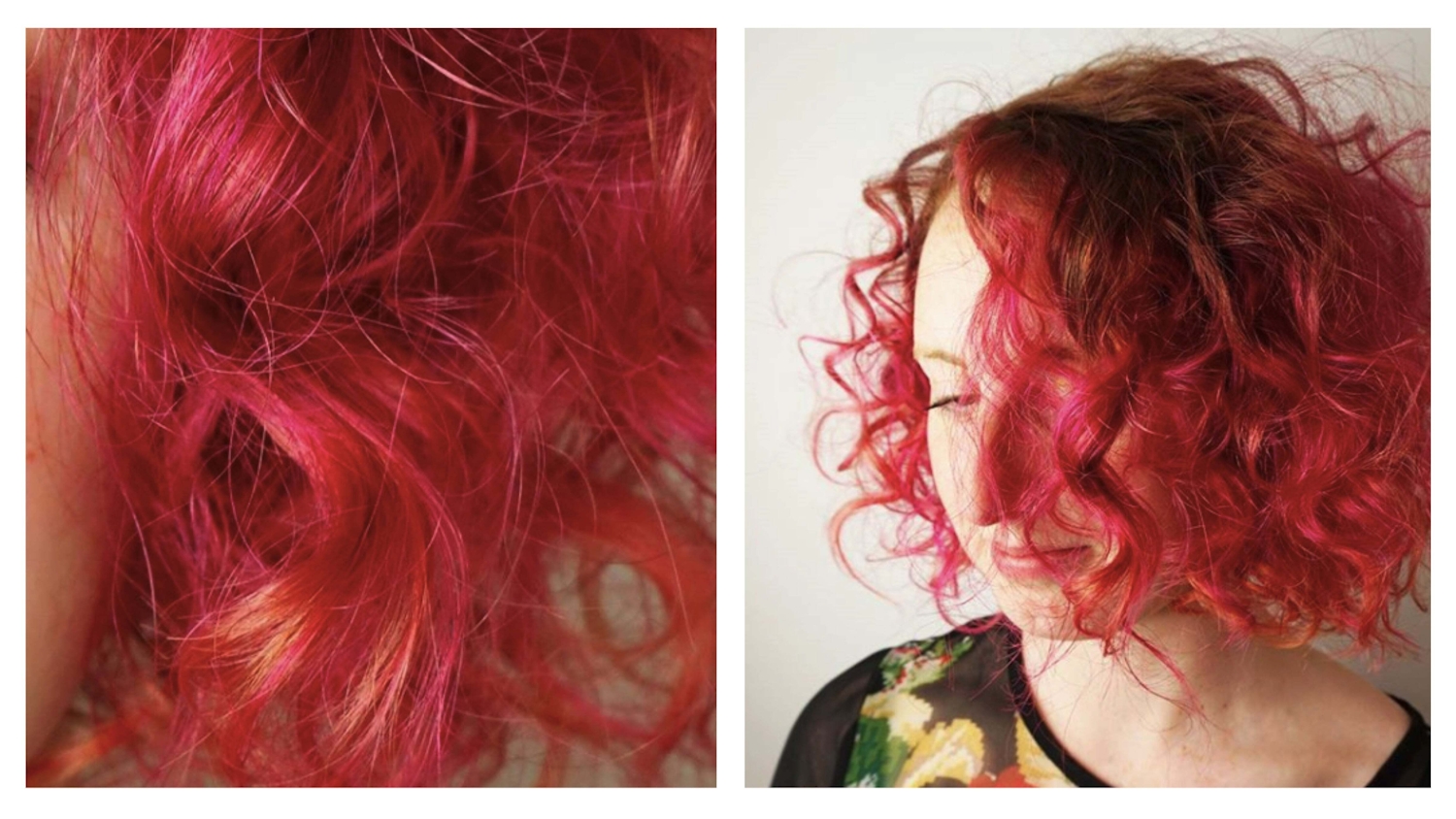 Did you go for the chop for Fall? Charlotte McKenna shows how you can still wear your hair curly and add lots of texture even when your length sits above the shoulder. McKenna is known for experimenting with vivid colours but the health of the hair always comes first. You'll never see damaged locks from Charlotte even when she's working with the brightest of colours! These vibrant red curls are super soft and damage free, and we can't get enough of them.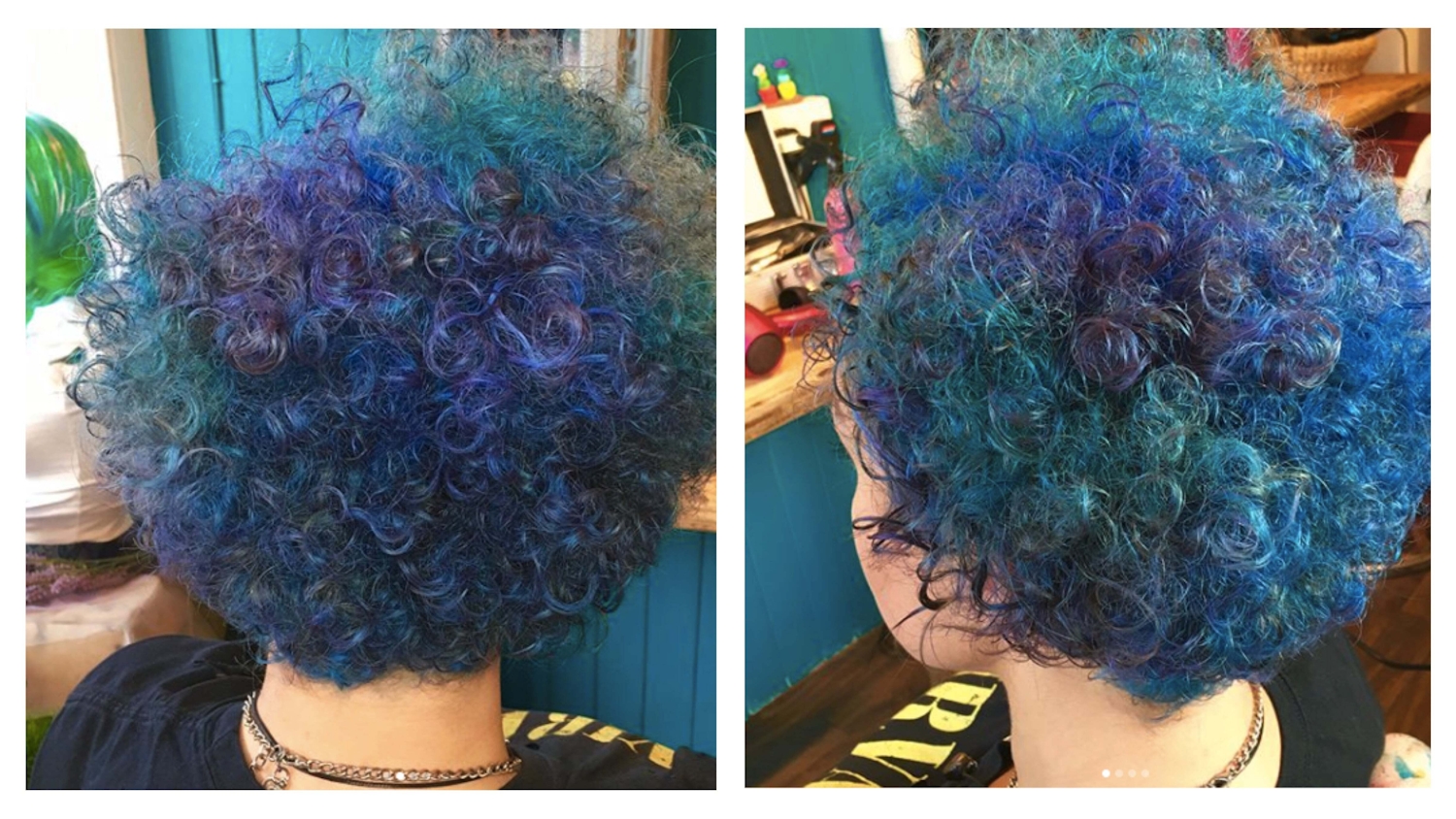 As Spooky stated earlier, Afro-Caribbean hair can be more delicate, especially when working with bleach and brighter colours. However, when using INNOluxe any colour choices are possible, even for the most delicate hair. INNOluxe also helps to maintain the softness of the curl and natural movement of the locks, this is only possible when the mane is in prime condition.
Make sure you're following us on Instagram at @innoluxeuk to track upcoming trends and see incredible results achieved by adding our magic Aminobond complex into each client's journey!