Trend of the Month - Deep, Dark Roots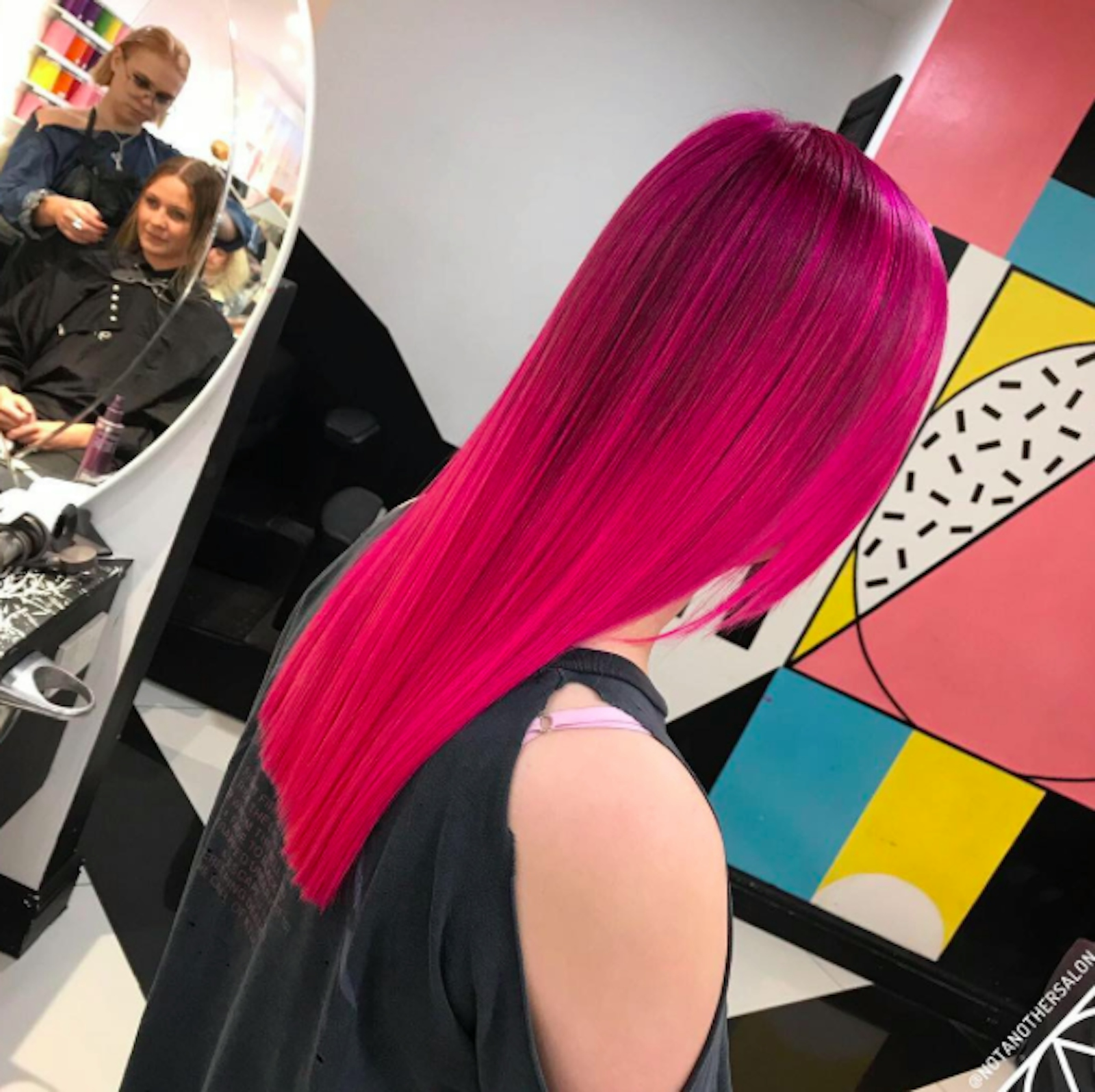 How to make a vivid colour appear more luxurious and expensive? Add a deep, dark root. This is the rule that every 'Perfect Bleed' pro at Not Another Salon lives by and we can definitely see why.
Recently head colourist at Not Another Salon, Carla Rinaldi, took to Instagram to share her thoughts on a dark root on redheads, "Putting in a slightly deeper root will always make a red look more expensive. Choosing the right tone is SO important and can make the difference between a cheap home dye look and something really professional".
The end of the Summer is fast approaching, and we're on the hunt for trends to help you and your client's transition into the colder months, and this is definitely top of our list. The deep tones not only add the luxury touch but can help bleached hair recover post Summer. Let September be your month to rejuvenate.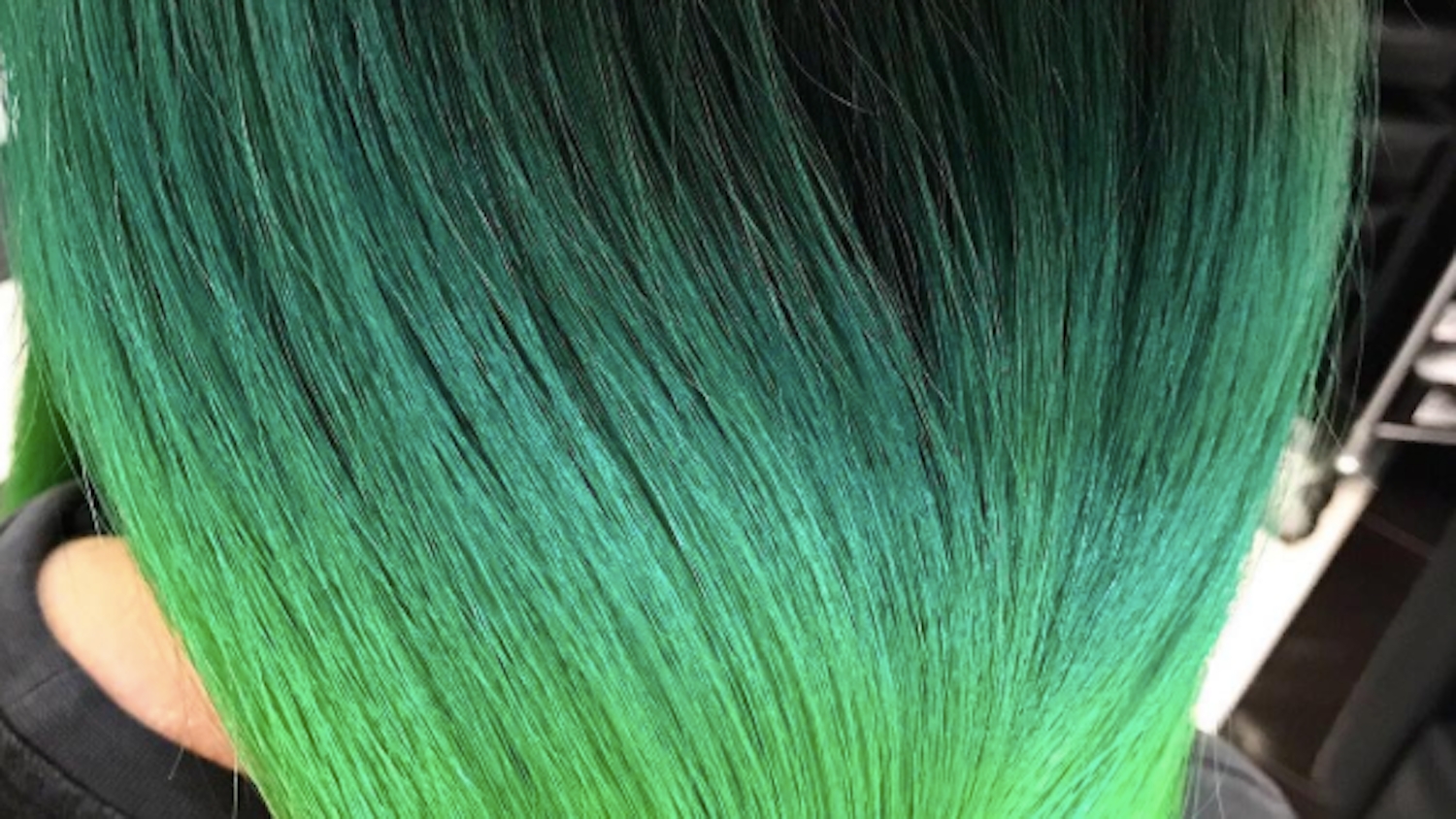 Sun, sea and sand take their toll on even the healthiest of manes when it comes to hair that's highly lifted and coloured it's going to need that extra help and TLC, which a deeper root can provide. Moving into the Winter months take roots a shade darker, use INNOluxe regularly, and the hair will be gorgeous and party season ready before you know it.
INNOluxe's passion is repair and healthy hair when we find a trend that caters to beautiful colour but also hair integrity we get excited!
By choosing a deeper root also helps to blend re-growth, giving your locks that extra bit of downtime between trips to the salon.
Take the ideology behind a balayage but don't be afraid to dip the brush into vivid territories, Not Another Salon says, "Even though 'naturals' is Carla's passion, it's clear that often the tone she uses is almost irrelevant, it's the technical ability of the colourist that makes something look great. Whether it's a strong pink or soft blonde, the techniques are all the same".
Who's excited to be AW17 ready? Check out @notanothersalon and @notanotheracademy for more hints and tips to wrap up this Summer.