Trend of the Month - Summer Cocktail Colour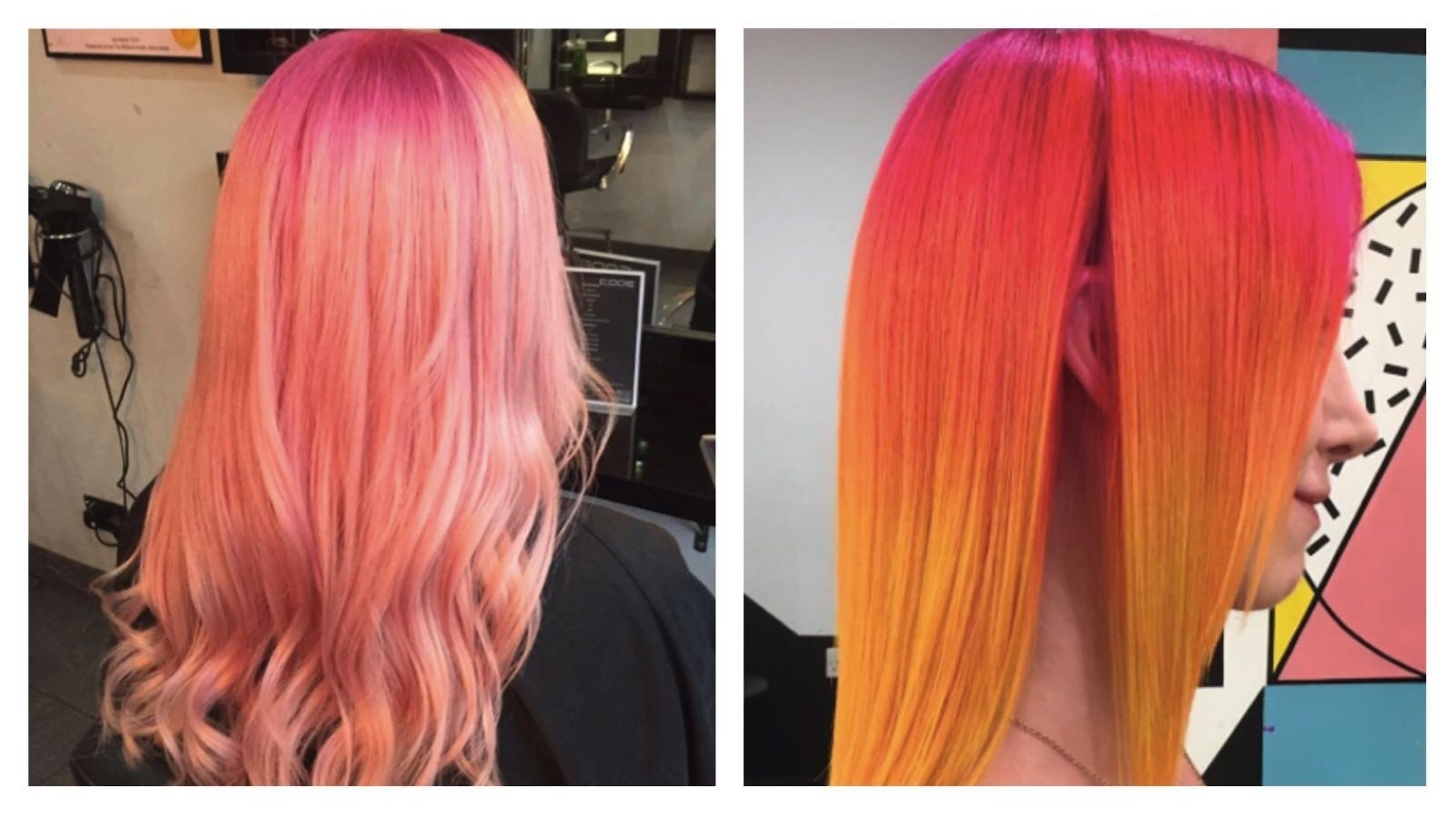 When we have INNOluxe at hand, almost every colour request is possible!
Reinvent the colour wheel this Summer and take inspiration for the holiday hang out we all love the most; the cocktail bar!
Before we dive into delightful cocktail colour combinations, let's talk about the technique that makes this look possible. Colour bleeding has been around for a little time, but Not Another Salon put this colour process on the map with 'the high-end bleed'.
Sophia let us in on her top tips for achieving the perfect bleed. "Firstly, your colour needs to be immaculate, healthy and expensive looking. Secondly, you need to style your hair with perfect polish. However you decide to style it, it must look like you have put time into it. Stay away from a grunge texture and focus on looking well presented. The final tip is to wear your colour proudly. After all, you had the balls - so basically, you rock!"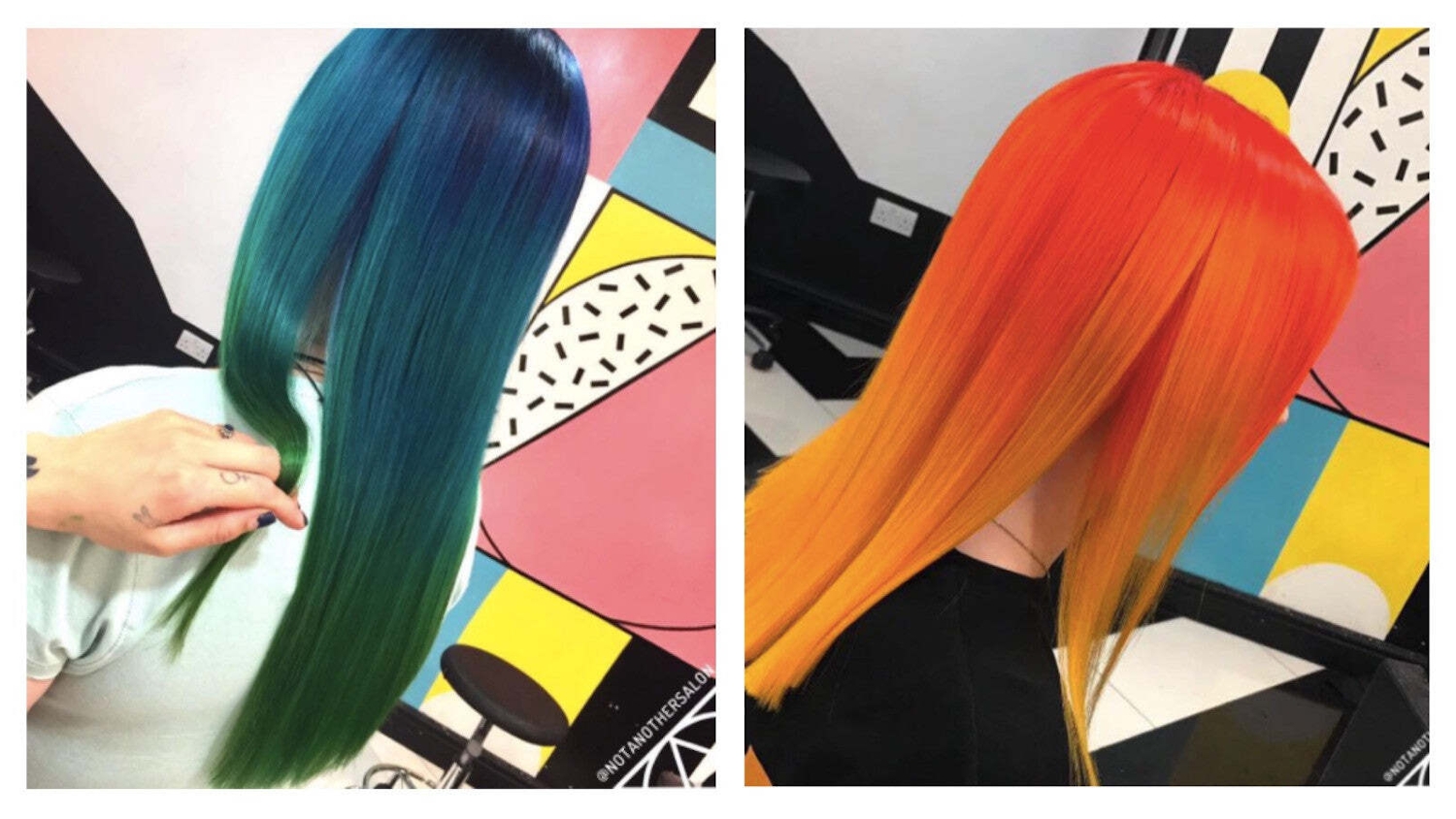 "Your colour needs to be immaculate, healthy and expensive looking"
Sophia Hilton - Not Another Salon
It's time to let your creativity loose and mix up vibrant colour combinations inspired by a selection of favoured pool side drinks.

We caught up with Laura Bull, founder of CODE to chat all things cocktail colour.
Cocktail colours are beautiful but getting the right look is tricky while keeping the hair healthy. We asked Laura, what are the most important things to consider before living out your cocktail colour fantasy?
"Maintenance. With these vivid shades, the hair will usually need to be pre-lightened first to achieve the right base. The vivid colour can fade rapidly if the base is damaged and porous. Frequent toning, weekly top ups, great quality professional colour shampoo and masks alongside has to be part of your hair care routine. The INNOluxe Elixir is the perfect product to use at home post-cocktail appointment; it helps to seal in colour and to maintain strong, healthy hair which is key to vibrant shades."
Laura's favourite cocktail inspired look is Tequila Sunrise:
"I love drawing inspiration from the colour bleed effect that happens in a cocktail glass. The same process happens when we colour bleed on the hair. Strong, rich pink and orange at the root fading to softer orange to yellow tones at the tips. Stunning!"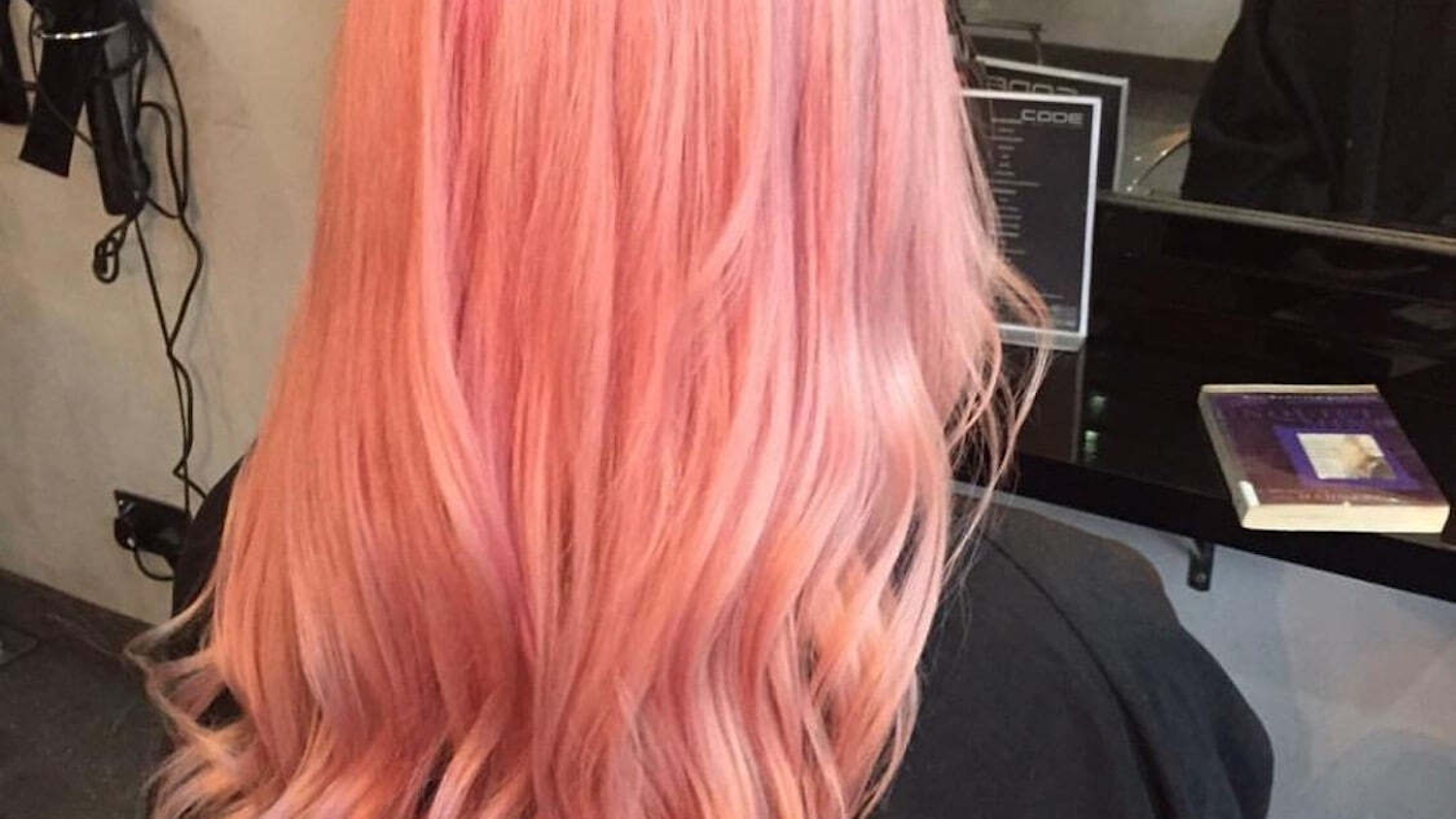 Share your cocktail inspired looks with us and hashtag #SAVED.